2018's Spider-Man is another Sony hit that finally comes to PC. With its release just around the corner, we take a closer look at this long-awaited port and the game itself. Is Spider-Man Remastered really that good?
Spider-Man (2018 video game)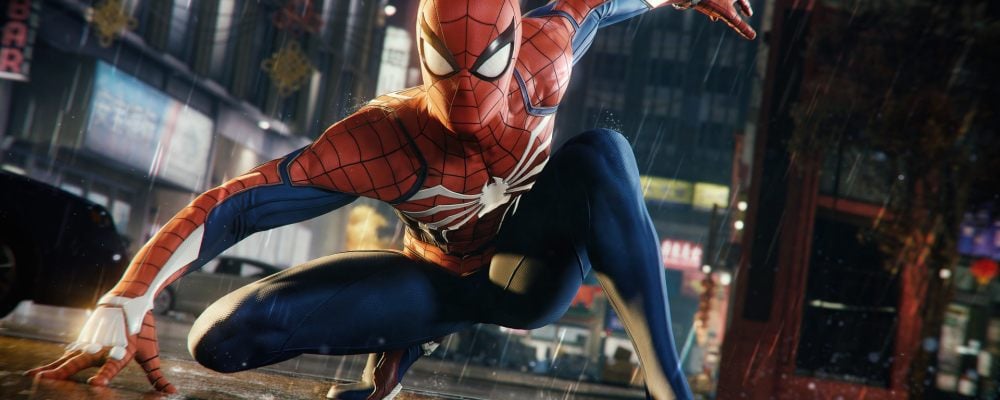 Marvel's Spider-Man was released on September 7, 2018. Since then, it has sold over 13 million copies, which makes it one of the most successful PS4 games. Not only sales numbers but also reviews give Insomniac Games' take on Spidey a strong seal of approval. Marvel's Spider-Man's Metascore is 87/100, while the user score is 8.7/10. Such perfect accord between critics and players is something that we don't see very often. The game was mainly praised for its story, graphics, and gameplay, particularly the web-slinging mechanic, which was pure, unfettered fun. 
Are modern video games too easy?
No wonder PC players were hoping to play the Spider-Man game too. Unfortunately, back then, Sony was not willing to let its precious exclusives slip beyond the PlayStation environment. This implacable attitude has changed over time, and with PC versions of such titles as Days Gone, Horizon Zero Dawn, and God of War, a glimmer of hope has appeared.
Marvel's Spider-Man Remastered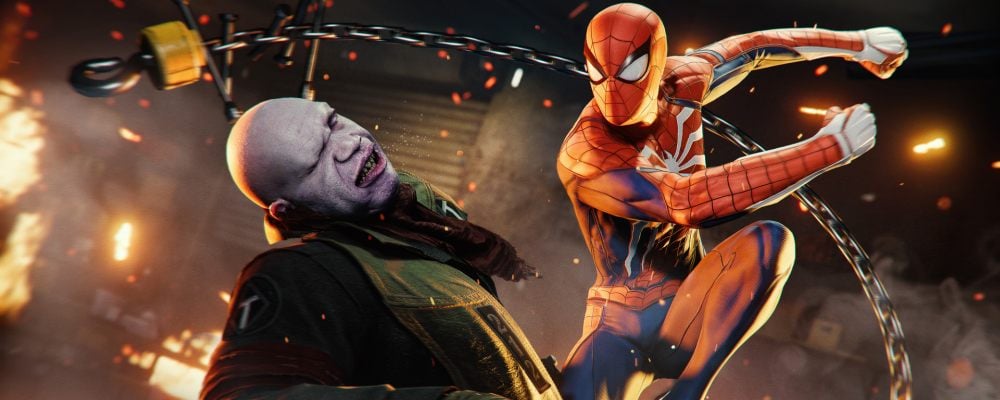 However, PC players had to stay patient because Sony had different priorities. The Japanese giant released PlayStation 5 in November 2020, and Spider-Man was the hero tasked with increasing sales of the new console. As a result, players get a spin-off/sequel called Spider-Man: Miles Morales and an upgraded version of the base game. 
Buy action adventure games on GAMIVO
Marvel's Spider-Man Remastered features many visual and performance improvements, a new Peter Parker facial model, and significantly faster loading times. Moreover, it includes additional content such as free DLC and The City That Never Sleeps paid expansion. Interestingly, Marvel's Spider-Man Remastered wasn't available separately. Players could either get it as a part of the Ultimate Edition of Spider-Man: Miles Morales or as a paid upgrade.
Spider-Man PC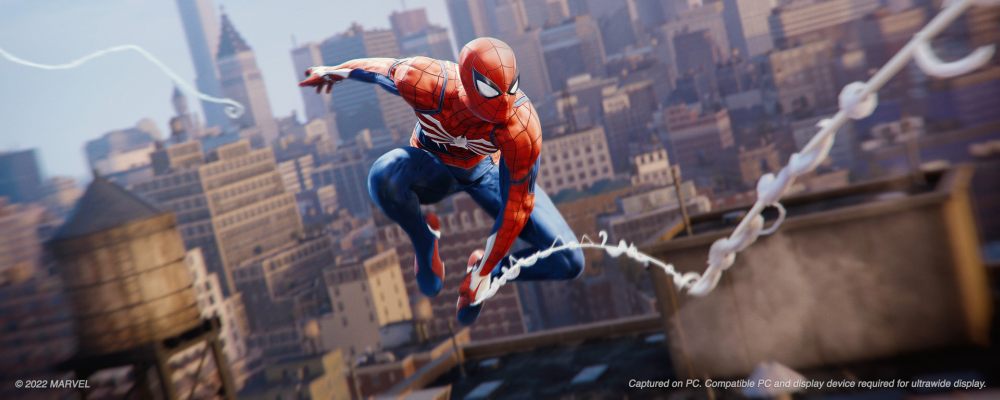 As for PC players, their time of anticipation ended on June 8. During the State of Play event, Sony announced that Peter Parker would finally web-swing to personal computers. The Spider-Man PC release date is set for August 12, 2022. There are no clouds on the horizon; hence, we expect the port to launch as planned.
The best of Sony State of Play games
We keep our fingers crossed that it will be as good as the God of War port, which premiered earlier this year and was virtually flawless. Another excellent news is that PC players will get Marvel's Spider-Man Remastered, so they can enjoy all the improvements and DLCs. We should also mention that neither the minimum nor the recommended system requirements are particularly high. You may check the minimum, recommended, and high spec here.
Spider-Man Miles Morales on PC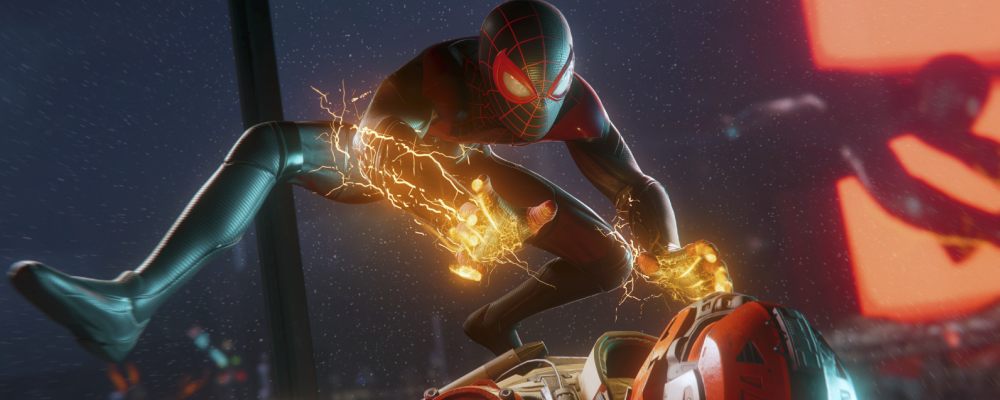 Many players keep asking if Spider-Man: Miles Morales will come to PC too. We understand it as, despite the game starring the Into the Spider-Verse main character being considerably shorter than the one with Peter Parker, it's equally as good. And once again, we have good news.
How to ruin an open-world game?
Sony revealed that Spider-Man Miles Morales will get the PC port. It should come out this fall, but the specific release date hasn't been announced yet. Nonetheless, the time until its premiere should quickly pass when we'll be busy web-swinging in Marvel's Spider-Man Remastered!