It's one of the events everyone was waiting for: the PlayStation State of Play! This PS-oriented festival of games brought us a few exciting announcements. Let's dive into the list of State of Play 2022 games that will soon hop on our PS5 consoles- and not only!
Resident Evil 4
While we all knew it would happen, we finally got some details about the Resident Evil 4 remake! After 17 years, the iconic title will receive a complete revamp. We are quite curious to see how this game will look on next-gen consoles. Taking into consideration the Resident Evil 2 remake success, chances are that this release will be even more exciting. The Resident Evil 4 remake trailer shows some beautifully rendered locations and new additions. We know that the game will come not only with stunning graphics but also with a re-imagined storyline and controls updates.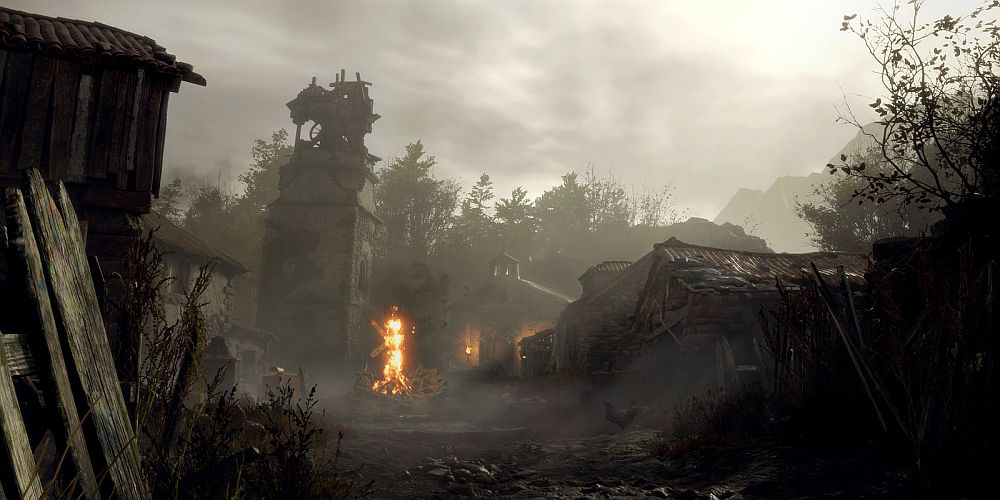 That's not all when it comes to RE! Resident Evil Village comes to PSVR2! The trailer features fan-favorite Lady Dimitrescu. We believe it might be an instant bestseller: RE8 is among the best installments in the Resident Evil series. With PSVR2 capabilities, the game will surely be immersive.
Resident Evil 4 remake release date: March 24, 2023
Marvel's Spider-Man Remastered
Among the State of Play games announced, we've got something for Marvel fans: Insomniac's Spiderman arrives on PCs! This game was one of the best titles on PS4 and many fans impatiently waited for the PC release. It's a piece of fantastic news for everyone who wanted to dive into Peter Parker's adventure but didn't own a console.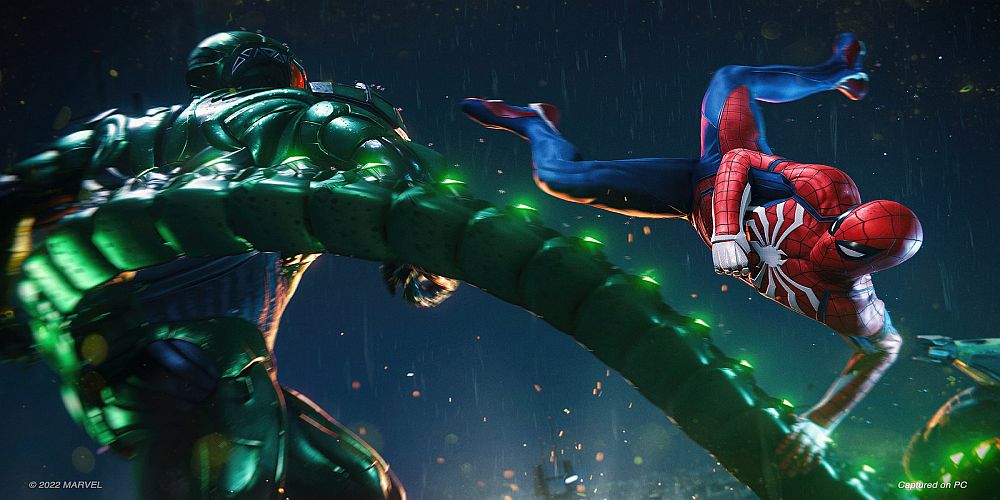 It's going to be quite an important premiere. Considering God of War PC success, Spiderman might become another perfect PC port. We are happy to hear that more and more PS exclusives are making their way to personal computers.
Spider-man PC release date: August 12, 2022
The Callisto Protocol
Are you ready for some spookiness in space? The Callisto Protocol is an upcoming title produced by Striking Distance Studios. The studio's CEO, Glen Schofield, was responsible for Dead Space, so we might expect a true horror experience. The Callisto Protocol trailer gave us a gist of what's waiting for us!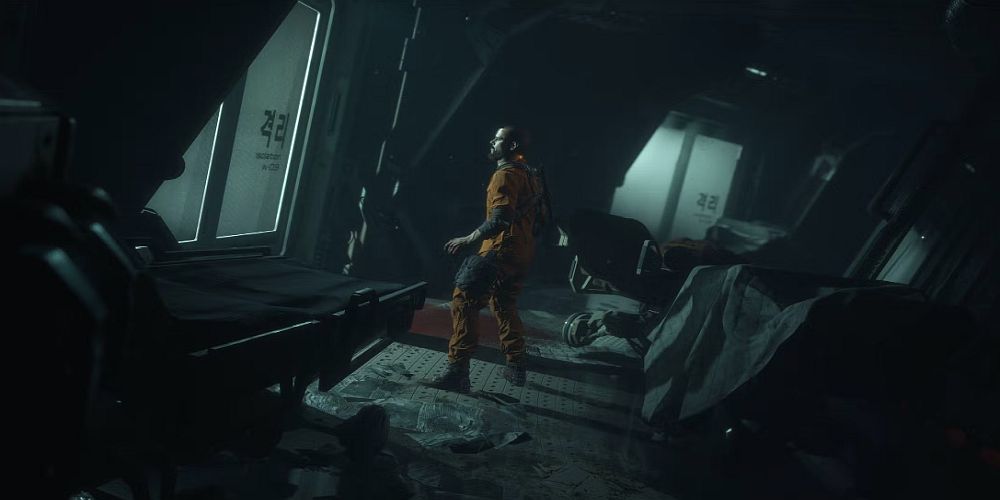 There will be a lot of brutal combat, atmospheric locations, omnipresent tension, and a feeling of helplessness. It's a game crafted to scare us from the very first moments. And we can't wait for that!
The Callisto Protocol release date: December 2, 2022
Final Fantasy XVI
We've finally got some fresh news on Final Fantasy XVI. While we still have to wait for the release, we've received quite a lot of interesting details from the Final Fantasy XVI trailer. We've seen epic battles between the gigantic Eikons, including Bahamut, Shiva, Garuda, and Irfit, to name a few. Moreover, we saw the main protagonist, Clive, and some bits and pieces of the political conflict ongoing in the game.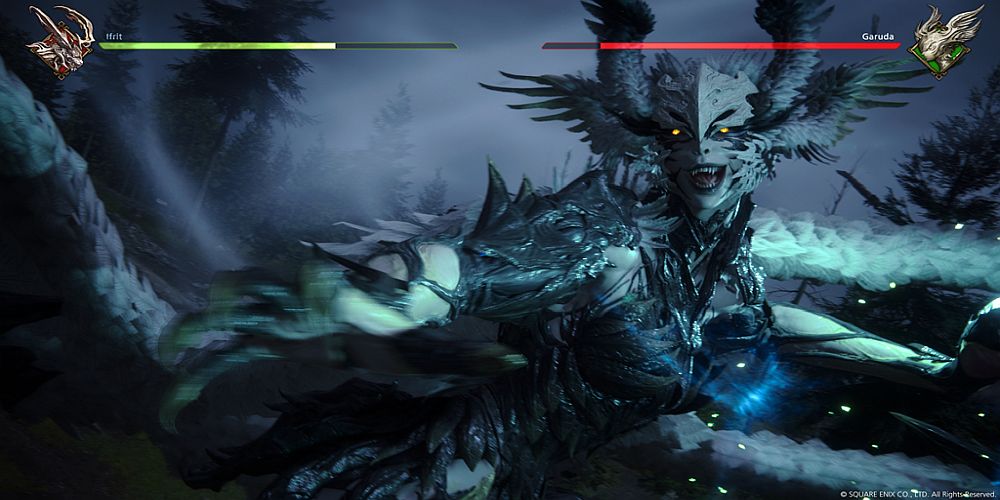 The FF series is known for its recurring themes, so we are more than excited to see what Square Enix provides us with this time.
Final Fantasy XVI release date: 2023
Our list of top ten Final Fantasy games
Street Fighter 6
The legendary fighting game gets its sixth installment! Street Fighter 6 is about to bring a lot of new innovations and revamped features. Well-known Street Fighter characters will make their comeback, including Chun-Li and Ruy! SF6 will feature many game modes, such as Arcane Mode, Training Mode, and online/local multiplayer. There's a lot of fun waiting for you! Moreover, the game will receive real-time commentary and an open world.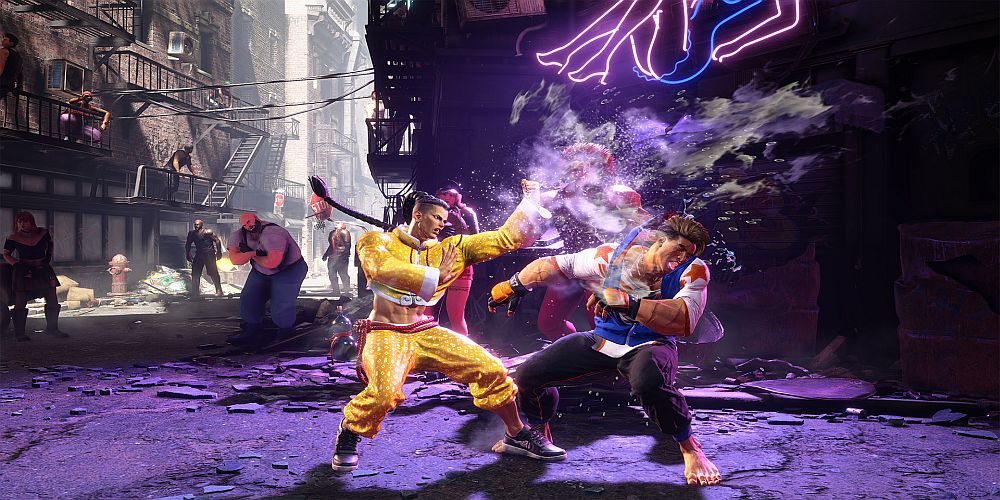 The PS5 and PS4 will not be the only platforms to play the game on. Street Fighter 6 will head to PC Street Fighter 6 gameplay n Steam, and Xbox Series X/S as well! Take a look at the trailer to see what it looks like.
Street Fighter 6 release date: 2023
Other titles that appeared during the State of Play 2022
Horizon Call of the Mountain
Even though the game was announced a while ago, we finally got more details about the PSVR2 debut title. Horizon VR: Call of the Mountain looks visually stunning and truly shows what next-gen VR is capable of. We do hope that Call of the Mountain will make us feel as if we teleported straight to the Horizon Forbidden West! Feeling the real scale of Horizon's robotic creatures is going to be awe-inspiring for sure.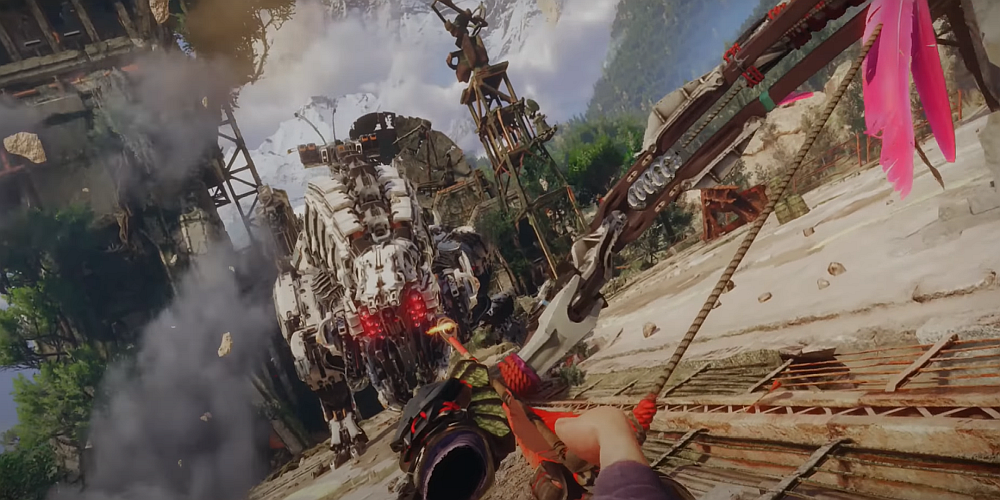 Horizon Call of the Mountain release date: TBA
Next-gen virtual reality: PlayStation VR2
Stray
Stray finally has a release date! The adorable cat-simulator will finally hop on your consoles in the summer. Stray takes us to a decaying, cyberpunk-ish city inhabited by robots. You'll do everything a cat does: scout the city, wreak havoc, and untangle an ancient mystery. Sounds fun, doesn't it?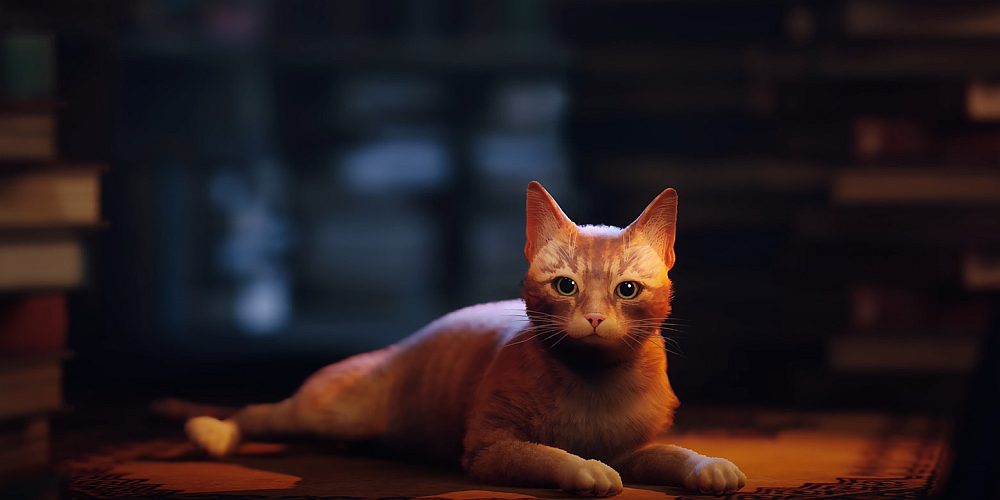 Stray release date: July 19, 2022
TUNIC
The adorable fox Tunic comes to the PS5 and PS4 consoles! This isometric RPG was warmly welcomed by the gaming community. Excellent visuals, music, and storyline make this a perfect game to play during lazy summer evenings. This title simply had to join the PlayStation's catalog of games.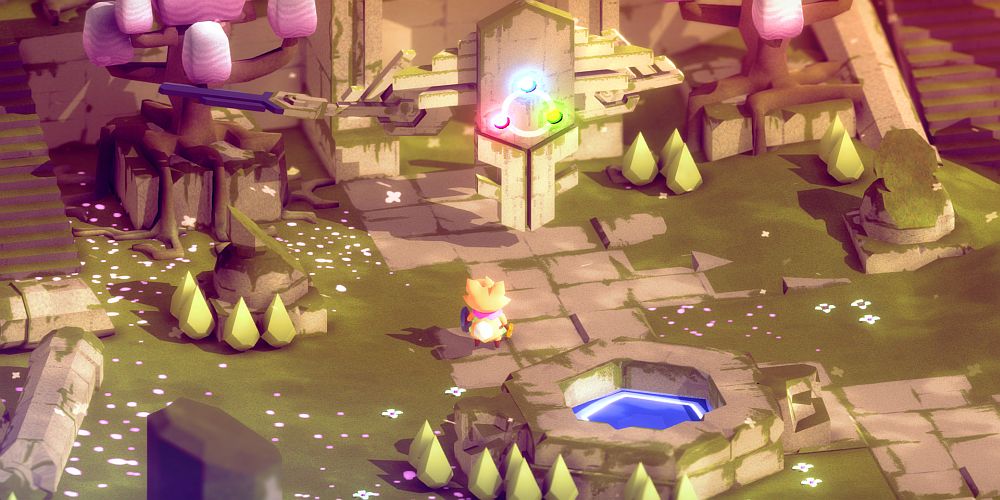 TUNIC PlayStation release date: September 27, 2022
Eternights
A combination of a dating simulator and an action game? Why not! The Eternights combine action-packed combat with a love story. You can't save the world on your own, after all!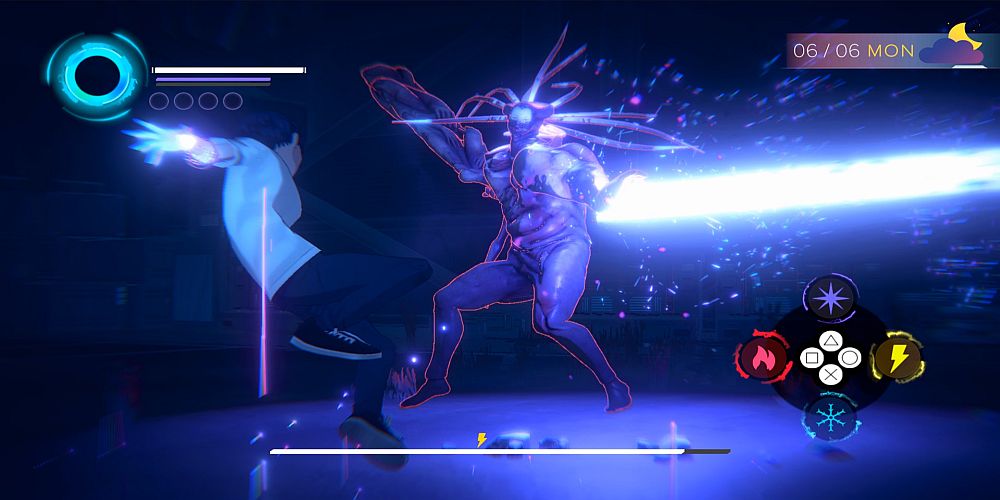 Eternights release date: Early 2023
That's it! Are you excited about the titles announced during the PlayStation State of Play 2021?