GTA V is one of the most popular games of all time. Even though it was released in 2013, the game still has a large player base that continues to grow. Whether you're new to the game or just have some questions about it, we've got you covered. In this article, we'll answer the most frequently asked questions about Grand Theft Auto V. Without further ado, let's get started.
When did GTA V come out?
GTA V was released on September 17, 2013. Initially, the game was available exclusively on the PS3 and Xbox360. The Xbox One and PS4 versions hit the shelves on November 18, 2014, and the long-awaited PC port premiered in April of 2015. And that's not all because, on March 15, 2022, the new generation of consoles (Xbox Series S/X, PS5) got their version of the Rockstar Games' masterpiece.
Are there cheat codes in GTA V?
Of course, they are! However, keep in mind that using Grand Theft Auto V cheat codes will disable achievements. On the other hand, this is a way to spawn a dirt bike or a helicopter in Grand Theft Auto V. Hence, if you're not a trophy hunter, you may try out the following cheats:
"BIKE": spawns a dirt bike
"HELI": spawns a helicopter
"CARS": spawns a car
"GUNS": gives you all weapons
"AMMO": gives you unlimited ammo.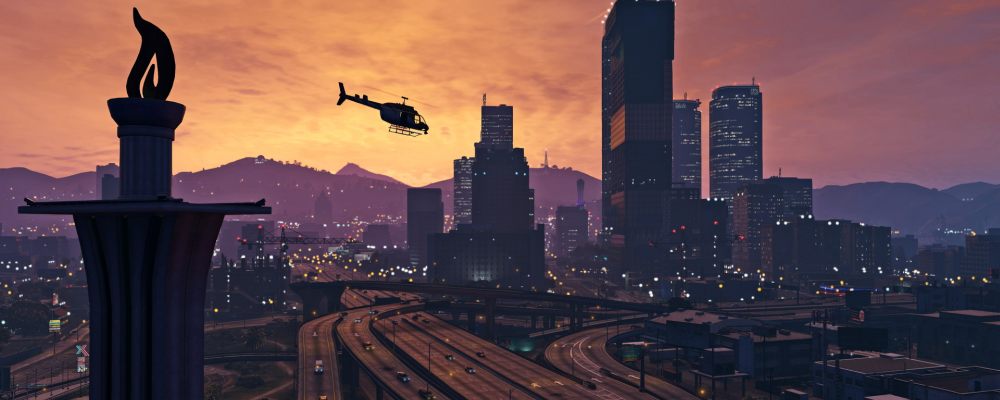 What are some of the best GTA V mods?
Many players want to know how to get and install GTA V mods. There are a few different ways to get mods for Grand Theft Auto V. You can find them on websites like Nexus Mods or download them from the Steam Workshop. To install mods, you will need to have a copy of the game installed on your computer. Once you have the game installed, you can use a modding tool like OpenIV to install the mods.
There are a lot of great Grand Theft Auto V mods out there. We would especially recommend those ones:
The Zombie Apocalypse Mod
The Goku Mod
The Iron Man Mod
The Superman Mod
The Batman Mod
Who are the main characters in GTA V?
There are three protagonists in Grand Theft Auto V – Trevor, Franklin, and Michael. Trevor is a former military pilot with serious mental issues. Franklin is a small-time crook who wants to make it big. And finally, Michael is a retired bank robber who's trying to live a quiet life with his family.
How to make money in GTA V?
There are a few ways to make money in GTA V. One way is to complete missions. Another way is to invest in the stock market. Finally, you can also make money by purchasing and selling property. And speaking of the stock market, it's a great way to make money in Grand Theft Auto V. You can invest in stocks, bonds, and other securities. You can also trade stocks and commodities. Thanks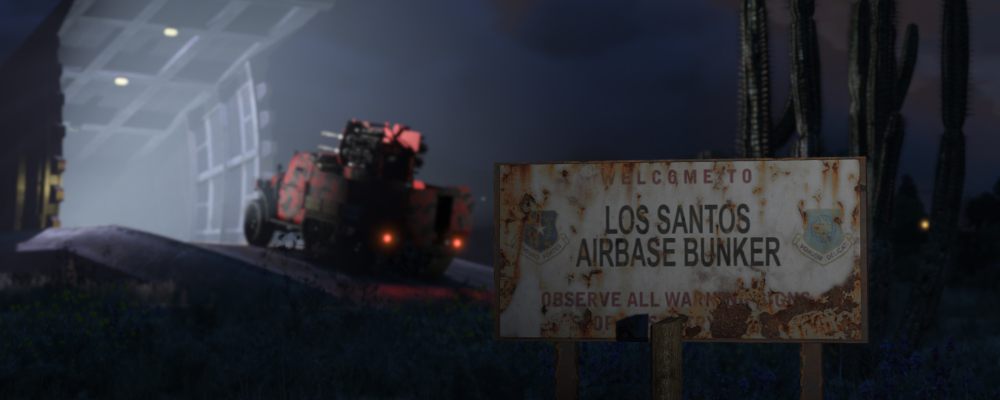 Where is the military base in GTA V?
The military base in GTA V is located in the north-western area of the map. It is east of Grapeseed and west of Sandy Shores. The base is littered with anti-aircraft guns and infantry, so it is advised that you approach with caution.
Where are the peyote plants?
We've got good news – peyote plants can be found in a few different locations in Grand Theft Auto V. They typically grow in remote, rural areas.
What is the fastest car in GTA V?
The fastest car in Grand Theft Auto V is the Dewbauchee Vagner, which has a top speed of 132.52 mph.
How to sell cars
To sell cars in GTA V, you need to go to Los Santos Customs. You can either drive your car there or tow it there. Once you're at the garage, you'll need to select the "Sell" option.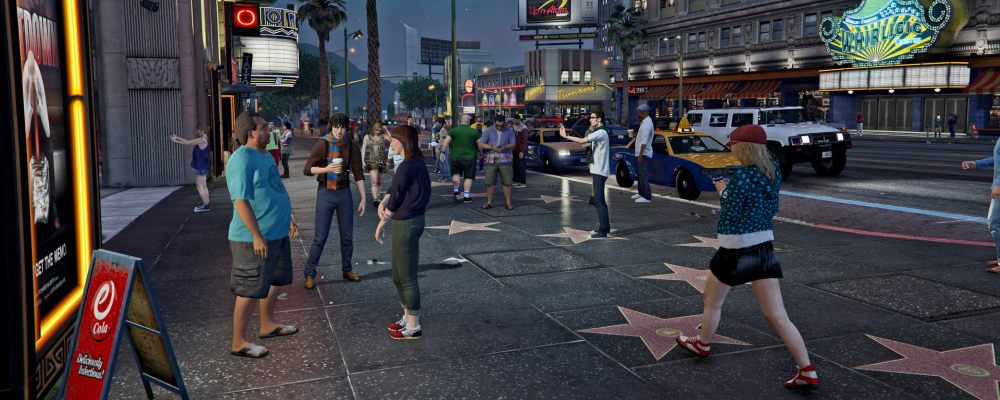 Where to find prostitutes in Grand Theft Auto V?
Prostitutes can be found in a few different areas in the game. They typically hang out near seedy motels or on the street corners of sketchy neighborhoods.
Where are my save files?
GTA V save files are typically located in the "My Documents" folder. However, the exact location may vary depending on your installation and version of Grand Theft Auto V.
What is GTA V RP?
GTA V RP is a popular mod for Grand Theft Auto V that allows players to role-play as characters in the game. For instance, you could be a police officer, a criminal, or anything in between.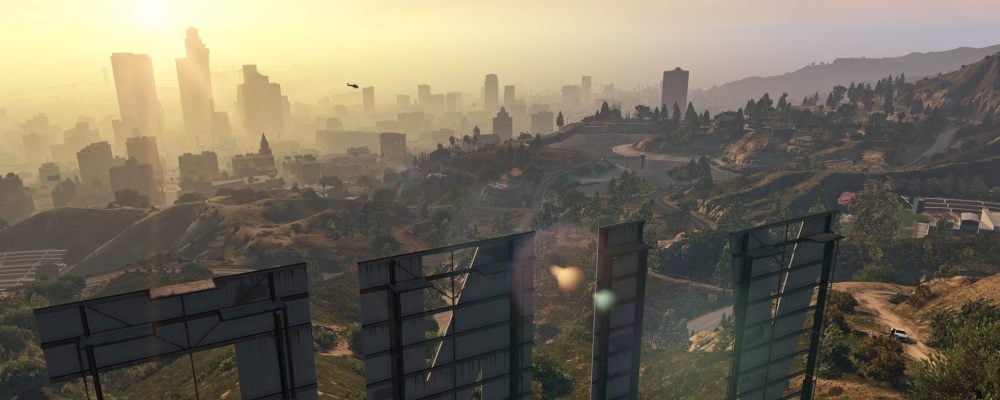 Where does GTA 5 take place?
GTA V takes place in the fictional city of Los Santos. It's based on real-life Los Angeles, so you'll recognize many of the landmarks and neighborhoods. The game's map is huge, so there's a lot to explore.
What time does the UFO spawn?
There is no exact time that the UFO spawns in GTA V. However, it typically appears sometime between 11pm and 12am, so it would be the best time to experience close encounters of the third kind.