PlayStation VR turned out to be a success, so it's no wonder why Sony keeps investing in this technology. With the PS VR2 premiere on the horizon, let's see what the next-gen gadget is about to bring. There's a lot of exciting news waiting for you!
A short story
As soon as the first VR headsets came out, we all knew that virtual reality technology would grow in popularity. Even though the sets didn't conquer the market straight away, one thing was obvious. The future of VR looks promising, and it's something worth developing! However, the early sets, such as Oculus or HTC Vive, had one major flaw: they required a powerful PC to run.
In 2016, PlayStation released its first VR. Their headset was received positively, especially for its futuristic design and performance that could easily compete with sets made for high-end PCs. What's more, to use PS VR, you don't require additional hardware: only your trusty PS4 and one camera.
The VR of the future?
With the release of the new PS5 console, players are eagerly anticipating the release of next-generation virtual reality! We are talking about VR2: a headset that is meant to use the potential of PlayStation 5 and elevate the console to the next level. There are lots of exciting features waiting for us, especially those concerning the brand new technology of the PS5.
So, what do we know about this upcoming gadget?
PS VR 2. What's inside?
PS5 is a truly powerful machine. Therefore, we can be more than sure that VR 2 will make use of it! The most important and noticeable feature is a 4K HDR support. With such high resolution, the visuals are bound to look amazing. What's more, VR 2 features a 2000 x 2040 OLED display that is meant to handle games up to 120 fps! We will enter virtual realities like never before as soon as we put on the goggles.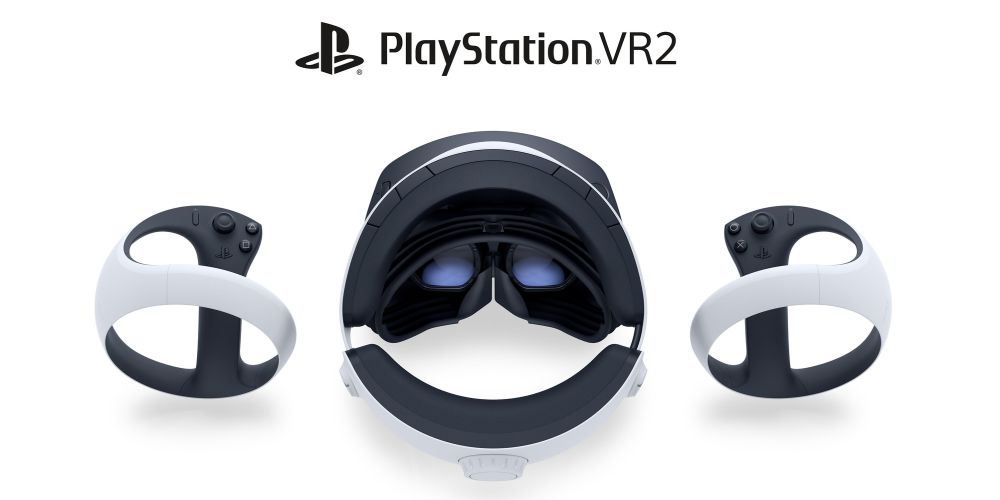 VR feels truly realistic when the technology responds to you in every way possible. PS VR2 features advanced eye-tracking for a better visual experience, especially during multiplayer activities or difficult games that require aiming. Moreover, VR automatically adjusts the resolution to your current focus. To make you immersed even better, VR2 responds to your activities in games with subtle vibrations. Thanks to the Tempest 3D AudioTech, the sound is going to adapt to your movements and current position, letting you locate the source of sounds all around you.
PS VR 2 controllers
A new headset means new controllers! Orb-shaped, VR2 controllers feature haptic feedback, adaptive triggers, and precise tracking to catch even the most subtle of your movements. The design of the new controllers is more intuitive, comfortable, and ergonomic compared to the PS Move controllers. Similar to the PS5 DualSense pads, VR2 Sense is going to respond to what's going on in your games with vibrations or pulses of varying strengths. As we read on Sony's official website, we will be able to experience tension and sensations similar to those experienced when using real tools or weapons. 
Comfort above all
To be 100% immersed in any game, the most important feature is the ability to adjust the headset to our personal preference. PS VR 2 has adjustable lenses to ensure that you are as comfortable as possible while wearing the device. PlayStation VR2, like its predecessor, does not require external devices to set up in your room: simply connect your device to the console and play! It's a huge advantage that is often overlooked. Another feature that we love is the very look of the headset: it's sleek, minimalistic, and less clunky compared to other virtual reality headsets.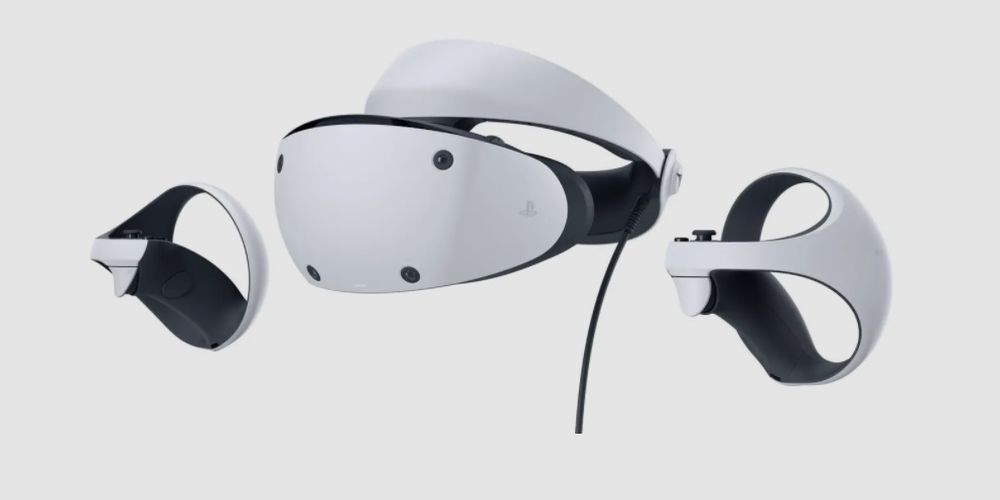 PlayStation VR2 release date
For a moment, we have to cool your enthusiasm. The release date of PlayStation VR2 is yet to be announced! Rumour has it that the new headset will hit the shelves towards the end of 2022. However, taking into consideration the current situation on the market, the premiere might be pushed to 2023. We've all waited for the PS5 restock, so let's hope PS VR2 will be more accessible.
Just so you know: if you own PS5, you may still use first-gen VR! You'll have to request a free adapter for your PS VR headset on the official webpage. There are plenty of entertaining games for PS VR, such as Beat Saber, Marvel's Iron Man VR, Superhot VR, Pistol Whip, and many more: make sure to check them out.
When it comes to games made for the next-gen VR, some time ago, Guerilla and Firesprite Games announced a special VR experience crafted exclusively for PS VR2: Horizon Call of the Mountain. Based on the bestselling masterpiece, Horizon Forbidden West, the game will bring us to a visually stunning world of Aloy and the mechanical creatures that roam the world.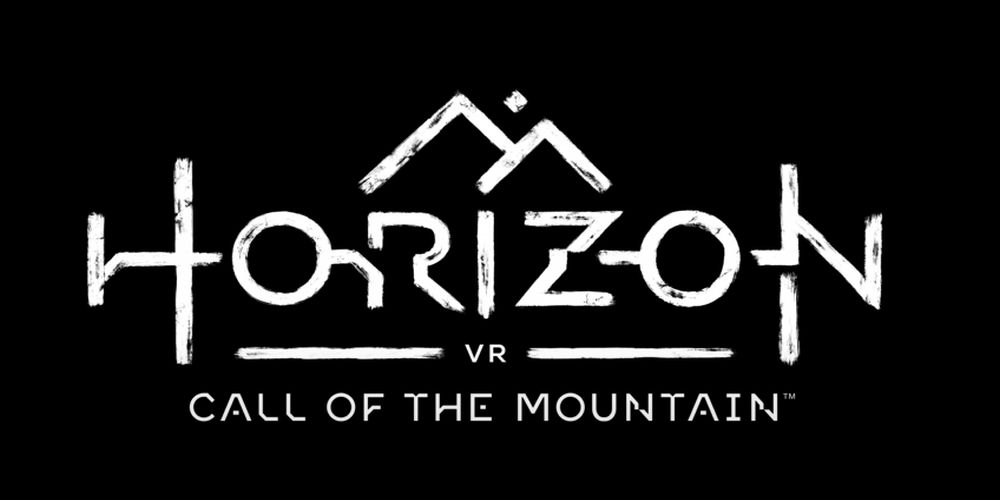 Is the PS VR2 worth buying?
Since we still have to wait for the PS VR2 release, the answer to this question is rather difficult, but there are plenty of reasons why we believe that the headset is worth getting. First of all, it's a perfect gadget for PS5 owners who want to fully experience the power of their console. The specifications of the device itself are impressive as well: cutting-edge, high-resolution OLED displays, haptic feedback, and a 110-degree field of view, to name a few. New controllers and futuristic design are definitely strong advantages as well.
One issue that makes PSVR2 less attractive for some players is that the headset is permanently wired. Some of the existing headsets, such as the Quest 2, let you roam freely. This drawback is, however, relatively minor compared to what the VR2 has to offer.