Independent studios produce amazing titles that often surpass the fame of even the most ambitious AAA games. Without further ado, let's take a look at some of the best indie games such as Hades, Hollow Knight, and Stardew Valley!
Hades
Greek mythology is a popular theme in pop culture. The Hades game is an example of a unique interpretation of these timeless myths. Produced by Supergiant Games, Hades is one of the best roguelike games on the market. It both embodies fun combat and a fantastic story. Moreover, it does offer a hack and slash challenge, without making the players frustrated.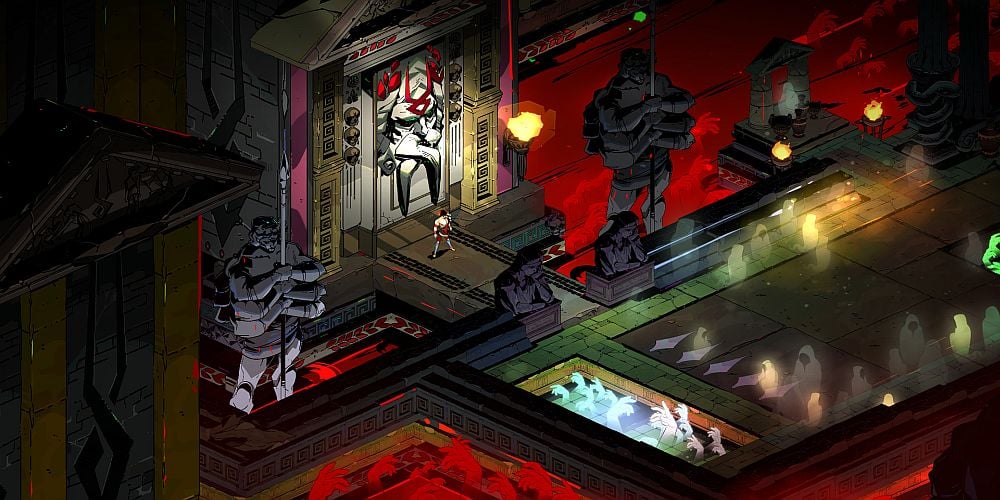 Even when you keep dying, the game rewards you after each attempt, making you stronger every time. Beautiful artwork and music create unforgettable experiences, not to mention memorable characters like Zagreus, Thanatos, Nyx, and Achilles, to name a few.
Hades release date: September 17, 2020, on Windows, Switch, macOS, August 13, 2021, on consoles: PS4, PS5, XBOX One
Crypt of the Necrodancer
Rhythm games can be quite spooky! Crypt of the Necrodancer is a fun roguelike you can play not only during Halloween: its gameplay is groovy! This award-winning title is all about rhythm, Danny Baranowsky's music, and exciting combat that reminds the Patapon series.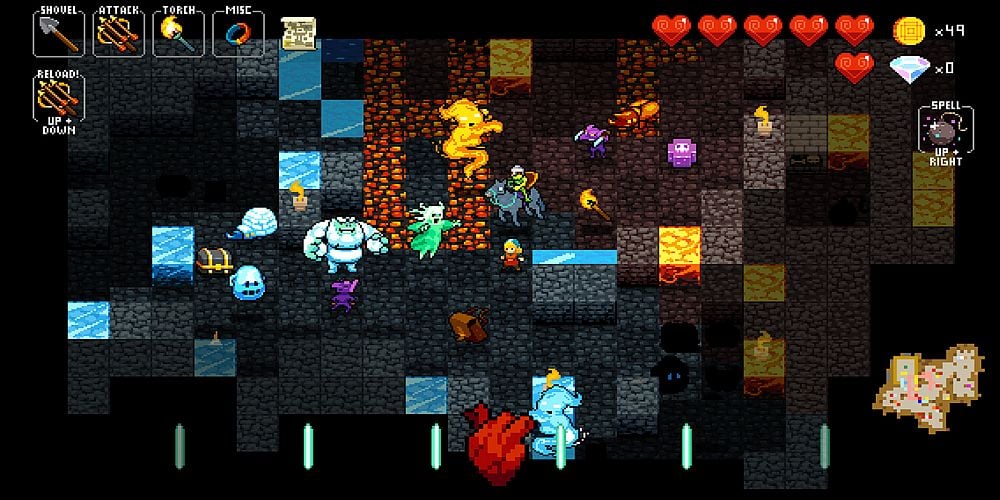 Move to the rhythm in order to attack, dodge, and move. With its ever-changing dungeons, the Crypt of the Necrodancer will never cease to amaze you. What's more, you may add your own music tracks and play with different devices, including a USB dance pad!
Crypt of the Necrodancer release date: 23 April, 2015
TUNIC – little fox's adventures in a fantasy world
Hollow Knight
This list wouldn't be complete without Team Cherry's Hollow Knight. Many players consider HK to be one of the best indie games ever made. It's a timeless, side-scrolling action game with simple mechanics and exceptional boss designs. Hollow Knight's world is a strange but also mesmerizing realm filled with wonders. It's worth mentioning that the world of Hollow Knight is hand-drawn in traditional 2D style. It's also the perfect title to play on Nintendo Switch thanks to the nature of its mechanics.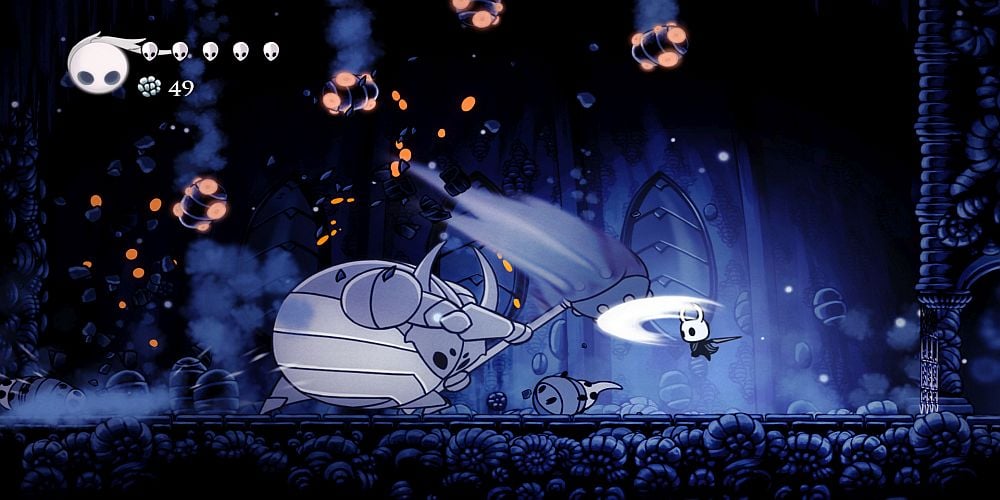 Hollow Knight offers classic gameplay, but it is in no way boring. Exploring this magical (and sometimes slightly creepy) world is truly a gripping experience. Moreover, players can freely choose their own path and gain new abilities that suit their playstyle best. Hollow Knight bosses are diverse and fun, but be ready for some difficult encounters.
Hollow Knight release date: 24 February, 2017
Disco Elysium
Ever wanted to be a detective? Disco Elysium is a unique role-playing game where your choices matter the most. With a special skill system, you can do whatever you want, the way you want. It's one of the most detailed RPGs in the industry, with overwhelming freedom of choice and an exceptional dialogue system. Characters you meet on your journey realistically respond to your actions, no matter what your strategy is. Use sweet talk, observe, manipulate… it's all up to you!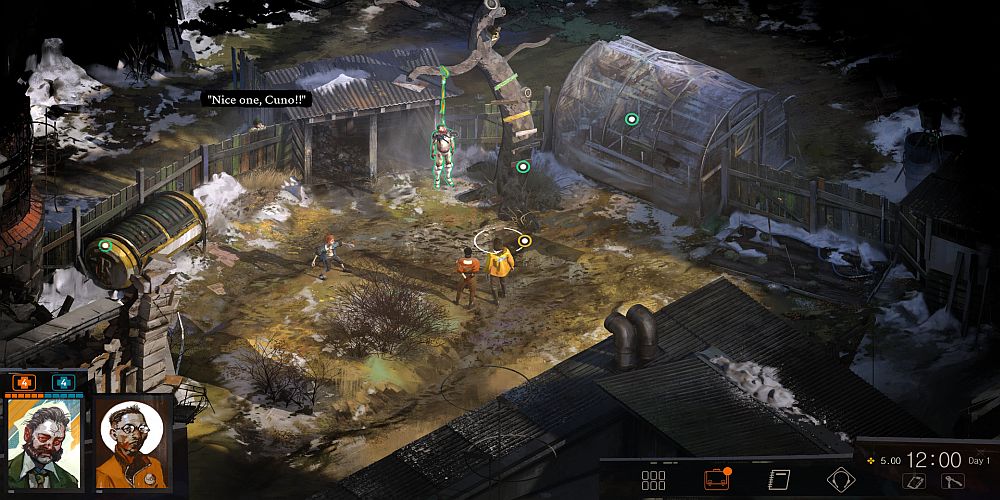 Disco Elysium is a perfect title for everyone who is looking for an authentic, story-driven RPG with beautiful visuals and music.
Disco Elysium release date: 15 October, 2019
Death's Door
Harvesting souls is not an easy task, especially when you are a tiny crow. Death's Door is an atmospheric indie game produced by Acid Nerve and published by Devolver Digital. This title boasts an outstanding graphic design and a unique array of characters. Deaths Door combat is exciting and fast-paced, so if you enjoy some challenge, give this title a go!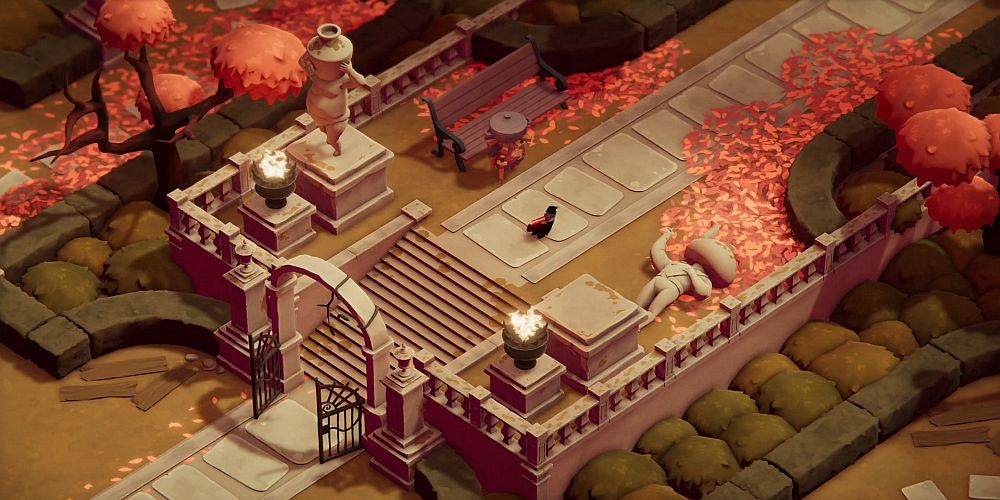 Death's Door is not only a satisfying adventure game but also a beautiful work of art. Character design definitely deserves praise. The game managed to capture a quite spooky atmosphere that will keep you on your toes until the very end, no matter how picturesque the locations are.
Death's Door release date: 20 July, 2021
Stardew Valley
If you are looking for a cozy game to relax to, Stardew Valley is a must-play title. You start your adventure with an overgrown, neglected piece of land a few coins. Can you turn this place into a thriving farm and restore its former glory?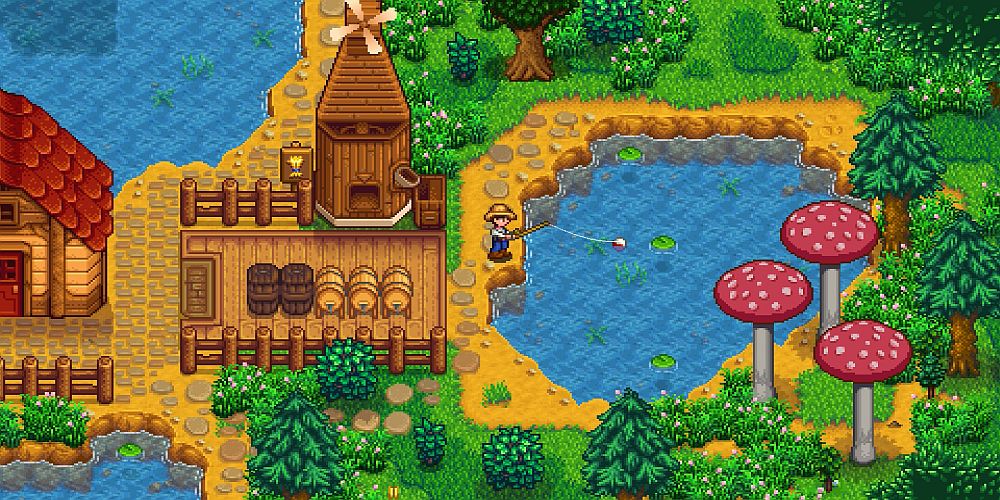 Stardew Valley is praised for its simple but entertaining mechanics and cottage core atmosphere. You may grow crops, take care of animals, craft and interact with the locals. Play either alone or with up to three friends! Nothing feels better than working together and building your little pixel paradise. Remember that this game is not just a crafting experience. You'll meet plenty of Stardew Valley characters, explore new zones and gather resources.
Stardew Valley release date: 26 February, 2016
Celeste
Are you a fan of platformers? This classic genre is loved by many, so we couldn't skip one of the best titles from this family. Celeste is another story-driven game for one player. The controls are as easy as they can be, but Celeste offers plenty of challenges for every demanding player. Despite the difficulty level, the game doesn't frustrate and annoy. You will be certainly mesmerized by Celeste's emotional narrative that is neatly wrapped up in a beautiful soundtrack.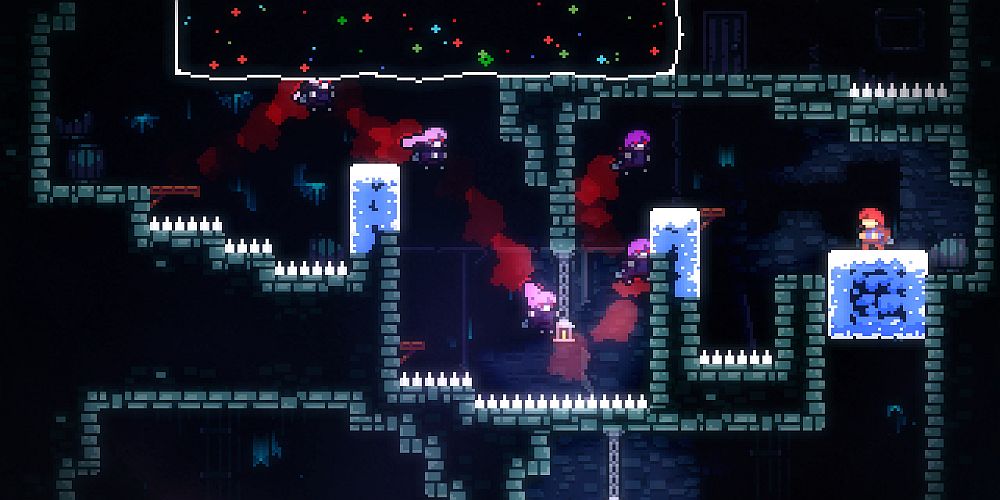 Celeste is a beautiful creation that teaches the hardships of self-discovery and life. If such games are your thing, Celeste is a must-have title!
Celeste release date: 25 January, 2018
That's it for now! We hope that you've found a new game to play. Remember that you may find hundreds of fantastic indie games on GAMIVO, so make sure to check it out! If you don't know whether such titles are for you, read our article: