If you are a fan of the old 8- and 16-bit games from The Legend of Zelda franchise, there are high chances you'll quickly fall in love with TUNIC. This adventure game, announced like forever ago, will soon introduce you to a brave little fox on adventures across mysterious fantasy islands. What can we expect from this charming fox game?
TUNIC game: release date and details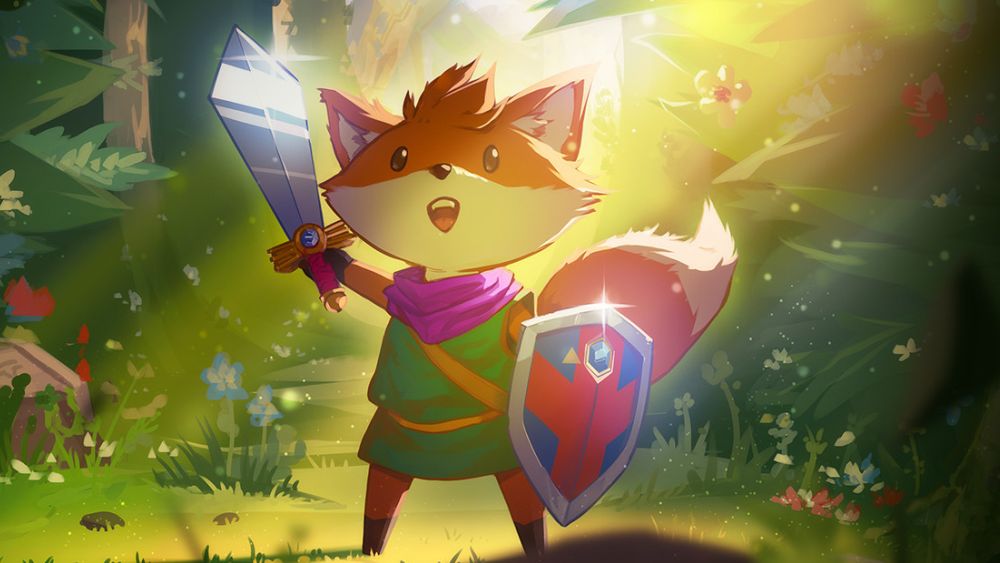 The creative mind behind TUNIC is Andrew Shouldice, a former developer at Silverback Production. The game was his main project since 2015, with the original name: Secret Legend. When does the game TUNIC come out? Since it is a one-man production, it was clear that it would take its time to be finished. Finally, we know the official TUNIC game release date – the game will be available on Steam, Xbox One, and Xbox Series X/S on March 16, 2022. We need to add that there's no information about TUNIC game pass availability for now. The publisher of this title is Finji, a game studio behind games like Night in the Woods, Fez, or Wilmot's Warehouse.
How much of Zelda is in a TUNIC video game?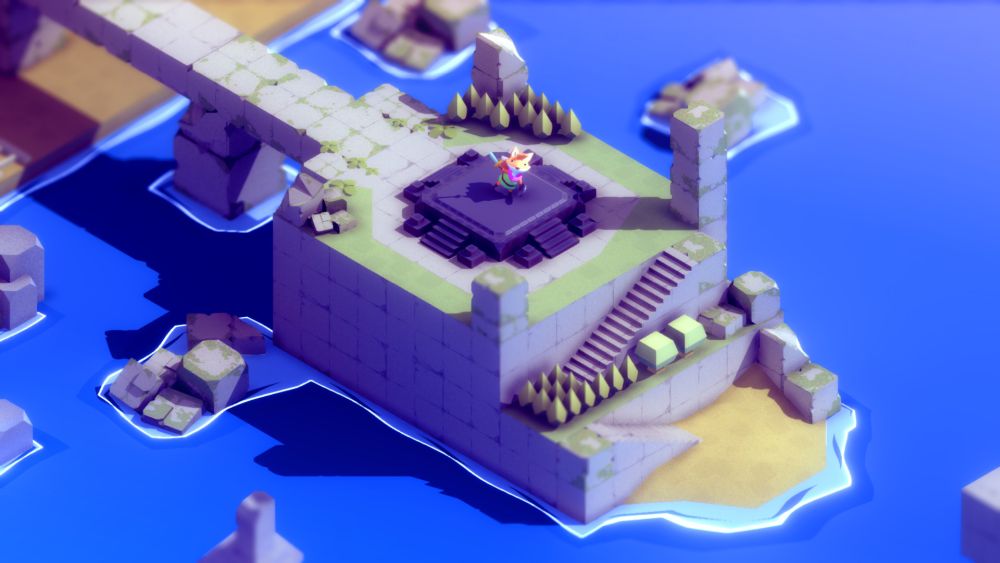 When it comes to the plot, the game is not clearly connected to The Legends of Zelda. However, Shouldice suggested that he was inspired by this series. Is the title of the game a reference to Link's remarkable champion's tunic? Well, we can't tell for sure as that one was blue, but the fact is that the fox wears a green tunic just like the legendary series' protagonist. The gameplay is also quite similar – TUNIC is an isometric game structured with progress limited to certain areas until the player collects a new weapon or gains a new ability and then will be able to overcome the obstacles.
Mystery of the cute fox video game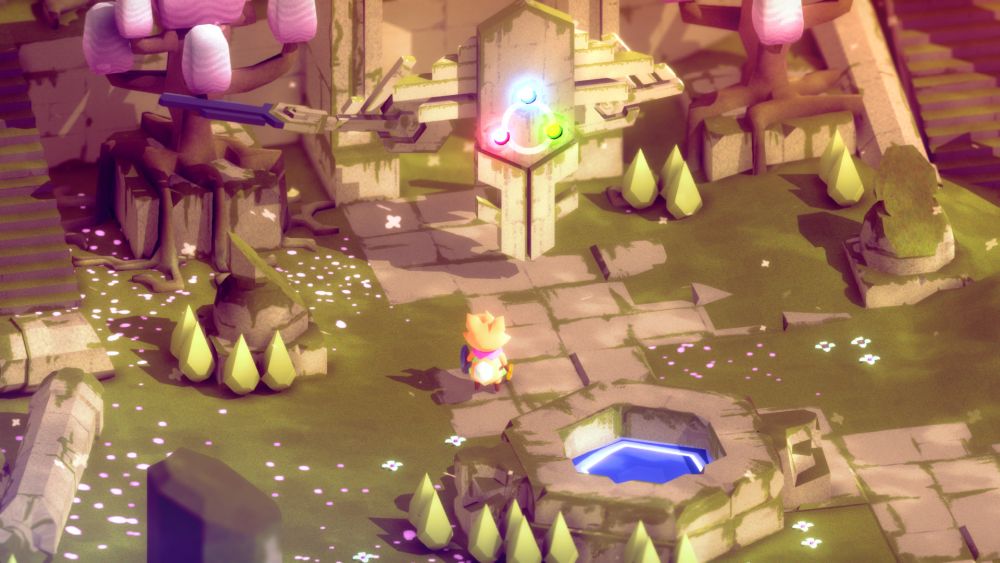 TUNIC gameplay consists of engaging combat with collectible weapons, like a stick, sword, and shield. Across a partly open-world map, the players will face various enemies, including powerful bosses. The game is focused on fighting and exploration with an addition of a few puzzles. Most dialogs are presented in an undecipherable language, though selected characters or words will be legible in the player's language to give a hint to solve certain puzzles. To make the adventure more exciting, the little fox received the ability to perform various attacks and dodges. You can come up with tactics that depend on your health bar. However, the game lacks some classic RPG elements, like character stats. The development of anthropomorphic fox's skills is based on collecting better and better weaponry and equipment.
Promising fox video game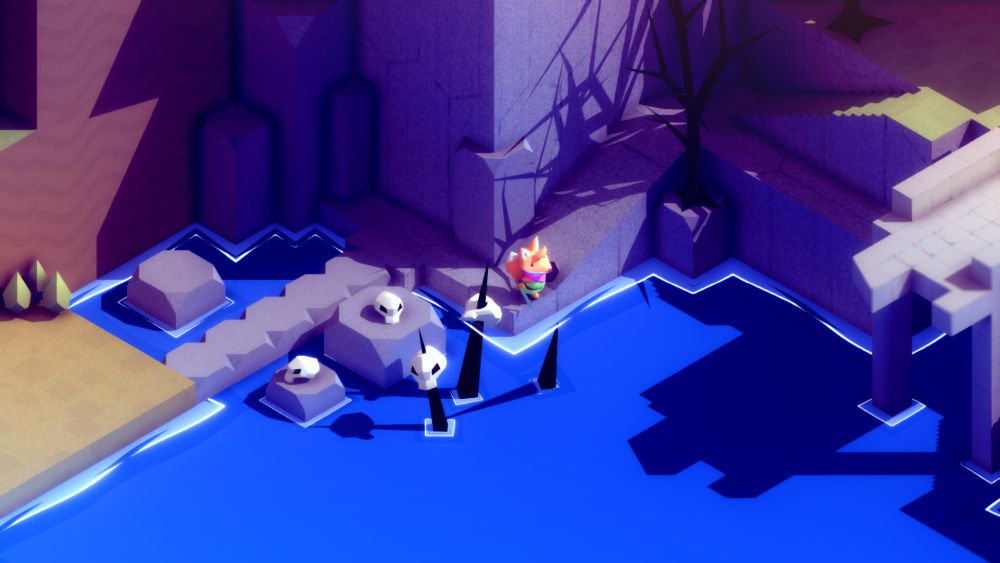 We already can't wait to put our hands on this title. It reminds us of the greatest childhood video games experiences. From just a quick glance at the TUNIC game trailer, we are 99% sure it'll offer us hours of amazing adventures in the magical world of beautiful 3D graphics. To take a look at the fox adventurer in action, you can play a free TUNIC demo on Xbox. The PC version is unfortunately unavailable… But soon you'll be able to get the full version of one of this best 2022 Zelda-like games on Steam.
The TUNIC release date is coming soon, and now you can pre-order the game to make sure you'll get access to the adventure from day one. Prepare for some legendary experience filled with cuteness and fluffiness, but also prowess and courage. Join the small fox on his great adventure!