At GAMIVO, we want to provide gamers with everything they need to pursue their passion in gaming. Therefore, GAMIVO SMART subscription gives players exclusive discounts, VIP treatment, and other amazing benefits. How to become a SMART subscriber? And what is GAMIVO SMART? Here's all you need to know!
What is GAMIVO SMART
The main focus of GAMIVO is on bringing users the best and safest platform to meet their needs. Therefore, we offer gamers a GAMIVO SMART subscription with exclusive benefits and VIP treatment to provide them with an even more pleasant experience on our website. 
For only €1.99 a month, you'll receive some amazing deals and features, such as:
Exclusive discounts – SMART subscribers receive a daily 20% GAMIVO discount code on selected games. Moreover, each month, we provide our subscribers with a 10% discount code. With SMART, you can get the latest titles and blockbusters, such as Elden Ring, Fifa 22, or Far Cry 6, cheaper than everyone else!   
24/7 Customer Service – Not only do Smart subscribers receive 24/7 customer service via live chat support with our helpful Support Team but also every possible issue is solved with a top priority. Moreover, with SMART, you'll gain a free Customer Protection Program, which is an additional safety system to guarantee the ultimate protection of all your purchases. 
Pre-order priority – Play the freshly released games before any other player! With SMART, you'll be the first one to receive pre-ordered games.  
GAMIVO SMART price – New subscribers receive a special discount code for their first SMART purchase.  
Become a VIP member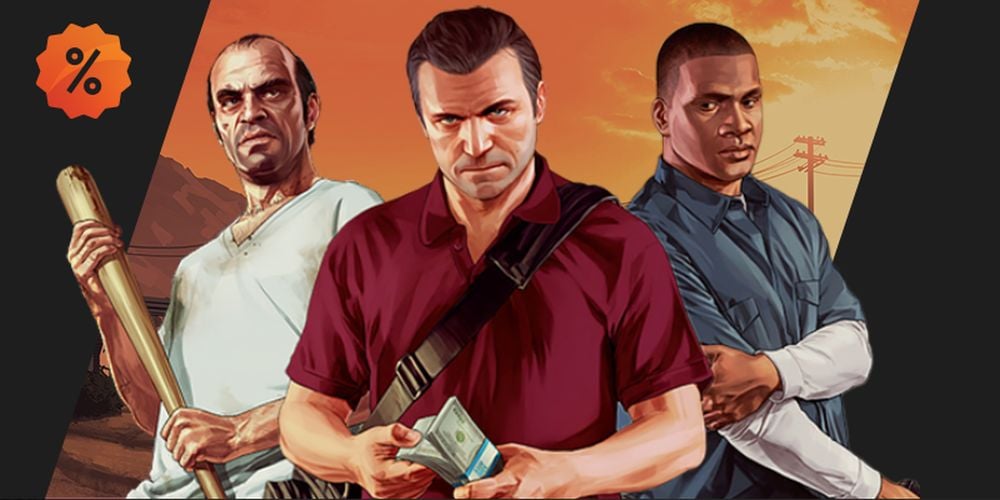 If we've convinced you to become a VIP GAMIVO member, all you need to do is activate your subscription. How to do that? It's as easy as ABC! You can activate SMART two ways: 
After choosing a game you want to buy, click on "BUY NOW" and next select "Buy With SMART Price." After completing the order, you'll automatically become a SMART subscriber.
Go to the GAMIVO main page and click on the GAMIVO SMART tab (you'll find it under the search bar). After accessing the SMART site, select "Activate SMART" and enjoy all the VIP benefits and the best deals.
How to cancel GAMIVO SMART
Although we hope you'll be satisfied with your SMART subscription and all the benefits it brings, we understand that various circumstances can lead you to its cancellation. 
To cancel the subscription, you have to go to the GAMIVO SMART Pass section of your account. Next, scroll to the bottom of the page and click on "Deactivate GAMIVO SMART Pass." If you're canceling the subscription on the same day you've activated it, make sure to confirm the cancellation request via email that you should receive within 24 hours. You'll keep all SMART benefits until the end of the subscription period. However, after that time all the perks and amazing SMART deals will disappear. 
Of course, after cancellation, you can renew the subscription at any time! 
What is GAMIVO
GAMIVO is a service for gamers with all things gaming, from games to hardware and Boosteroid cloud gaming subscription. Launched in 2017, GAMIVO is one of the fastest-growing such websites on the market. It is a place where suppliers, verified by GAMIVO, meet gamers searching for the best deals and lowest prices.
Search for top titles, grab the best deals, receive exclusive discount codes, and enjoy the game! 

We hope that we've answered all your questions about GAMIVO SMART. If you have more doubts, check out our FAQ.