January was the month conquered by the one and only God of War! However, it's high time we leave the cold North and venture to the Lands Between! Yes, you are right: February's GAME OF THE MONTH award goes to Elden Ring!
A masterpiece we've all been waiting for
Elden Ring was definitely one of the most anticipated games of 2022, so it's no wonder why it became a bestseller pretty much straight away. We wholeheartedly believe that no review is exaggerated: Elden Ring is not only a game – it's a work of art! For instance, Elden Ring for PS5 boasts a 97 Metacritic score and dozens of positive reviews on Steam.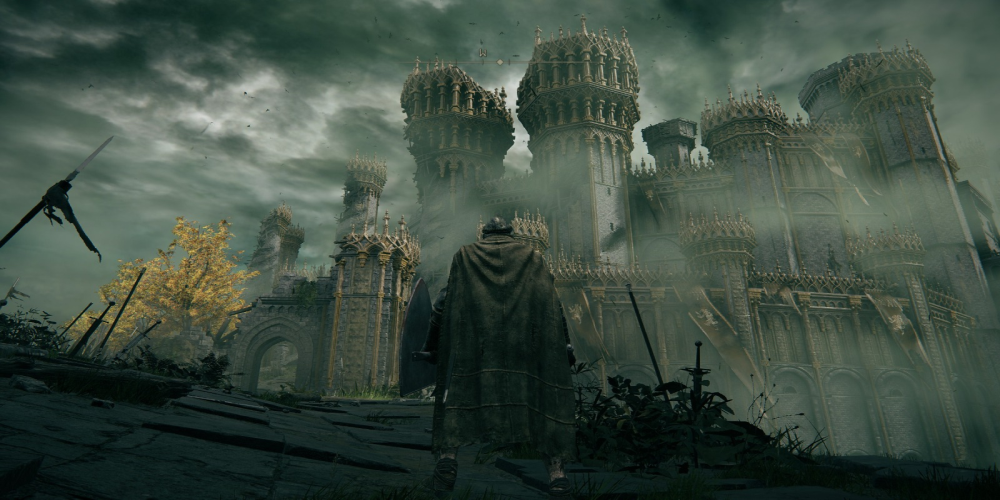 FromSoftware, the studio responsible for Elden Ring, boasts some of the most iconic titles in the gaming industry: Demon's Souls, Dark Souls, and Bloodborne, to name a few. These games are known for their challenging encounters, epic narratives, and outstanding character designs. Elden Ring combines all of these features and brings even more to the franchise. What's more, the game's difficulty has been reworked, lowering the entry threshold.
While players adore the signature difficulty of the Soulsborne games, a lot of players feel discouraged about even beginning their adventure with the said franchise. Elden Ring is a title that gives veterans the difficulty they crave but also plenty of mechanics for newcomers. You may skip bosses, look for better loot, explore, and return when you're ready to face your enemies again. There are also plenty of additions that should satisfy less experienced players without destroying the iconic Soulsborne experience.
A title you must play
The lore of the Lands Between was written by George R. R. Martin himself, so the signature quality of storytelling is there. The game is visually stunning as well: the exploration of the Lands Between is a pleasure. What's more, you may go anywhere you want: Elden Ring doesn't force you to follow the storyline linearly.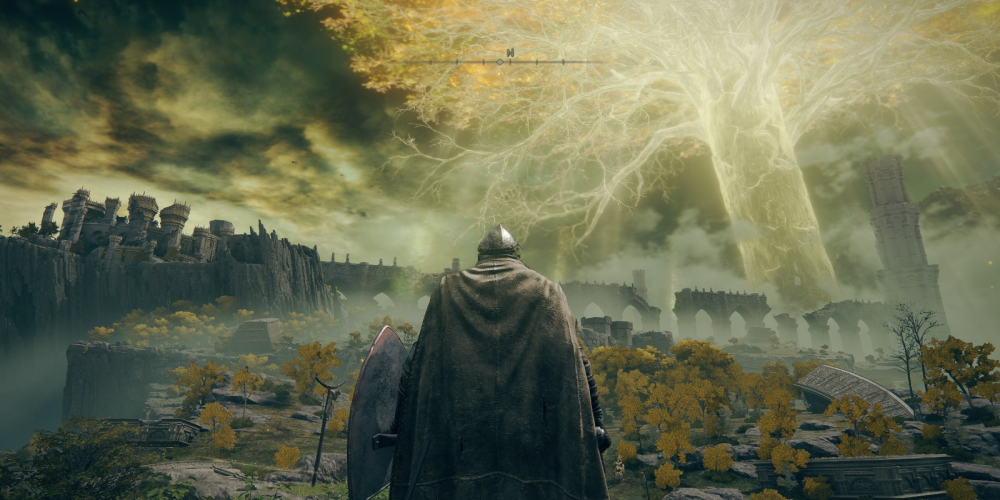 Storytelling is now more approachable as well. Of course, the bits and pieces of lore we gather on our way sometimes sound quite enigmatic. Nevertheless, there are more cutscenes and more opportunities to converse with NPCs we meet. These changes, minor or not, let the new players experience Elden Ring to the fullest, without worrying about difficulty.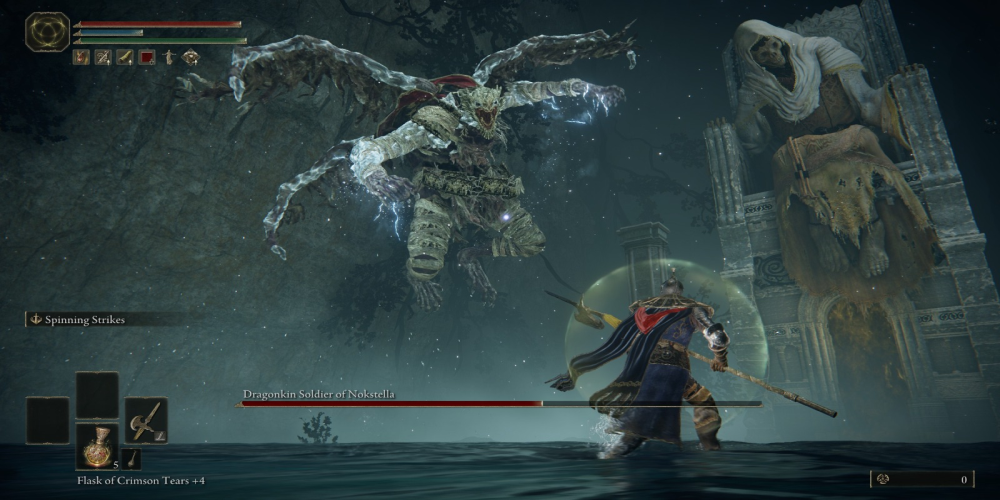 All these features, including beautiful visuals, and challenging, but also rewarding encounters make Elden Ring a wonderful experience regardless of what your familiarity with the franchise is. The title became the fastest-selling Soulsborne game in history and swooped overwhelmingly positive reviews on the most important review platforms. It's also the top-selling game on GAMIVO! It means that hundreds of players, both new and seasoned ones, trusted FromSoftware with their newest work.
To cut a long story short, if you haven't played Elden Ring yet, there's no time to spare! We are more than sure you'll love the game as much as we did: and it's only the very beginning of the adventure! To commemorate the premiere, we are offering a special 8% discount coupon for Elden Ring! Purchase the game on GAMIVO, apply the coupon, and enjoy one of the best gaming experiences of the year!
ELDENBLOG-8
Bear in mind that the coupon is strictly limited. Don't hesitate, Tarnished. The Lands Between are waiting for you! If you want to learn more about the game, read our article and watch some official videos!