FromSoftware games are known for their unusual storytelling, powerful bosses, and challenging encounters. We've waited quite a long to see any news on their newest title, but finally, we can shed some light on Elden Ring! So, what is waiting for us in Elden Ring? Let's take a look at the most important features!
An awe-inspiring story
First of all, let's talk about the game's narrative. It's a fact that the backstory for the game and its mythos was written by George R.R. Martin himself! The author standing behind the iconic Game of Thrones said that the game looks incredible! Knowing his talent for world-building, we can be more than sure Elden Ring is going to be an epic experience with deep and meaningful lore. Make sure to watch this Elden Ring trailer to see some bits of the story waiting for us.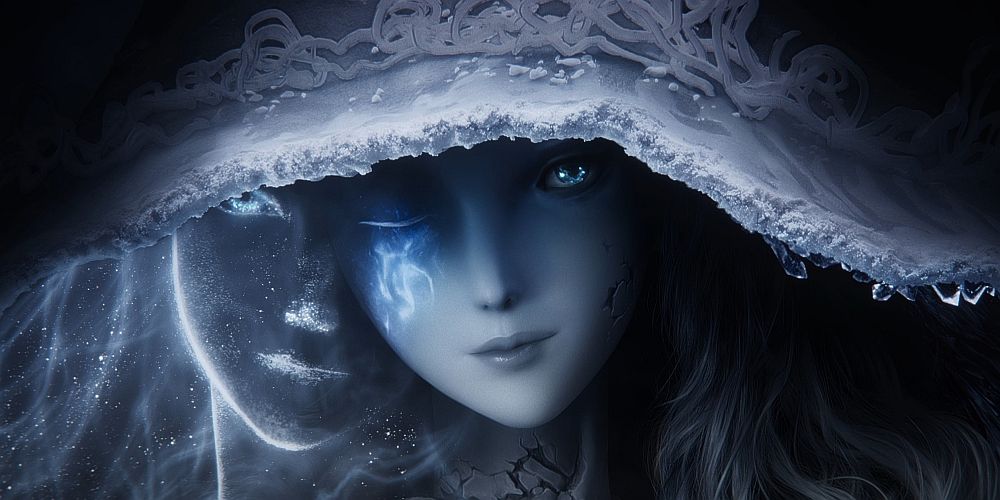 You are the Tarnshied, the main protagonist of the title. Your task is to retrieve fragments of the Elden Ring to eventually become the Elden Lord. These fragments, called Great Runes are possessed by the Demigods you'll meet on your way. As you can imagine, collecting the fragments will be a challenging quest!
The narrative takes place in the Lands Between, a vast area encompassing six distinct zones and connected by a central hub. You'll be able to explore this world on horseback: your faithful mount Torrent will accompany you on your journey and speed up the process. Since Elden Ring features an open world, we are more than sure there will be lots of exploring!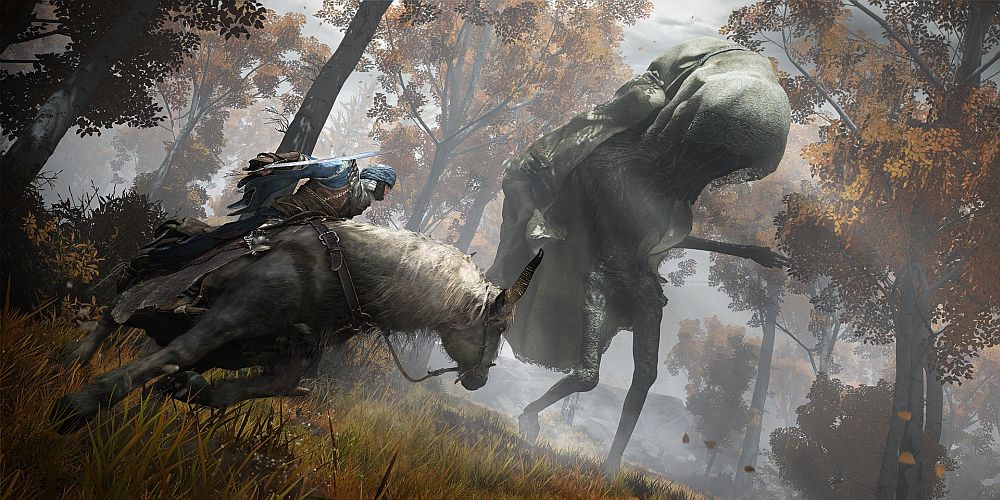 Challenging encounters. Elden Ring gameplay
Each area is protected by a gigantic Demigod and features a dungeon that will test your skill and resilience. The Elden Ring bosses look formidable, as befits Miyazaki's creations. They are huge, dangerous, and will pose a challenge! The Elden Ring combat resembles that of the Dark Souls series but will be represented by some new additions.
We've already seen some elements of stealth and mounted combat; they will certainly enrich our playstyle. Miyazaki spoke about summons as well: players can summon different spirits to aid them in battle. These beings are the souls of fallen enemies who will help you during the most demanding encounters. Each spirit has a different skillset and looks, so you'll have to decide which one suits your playstyle best.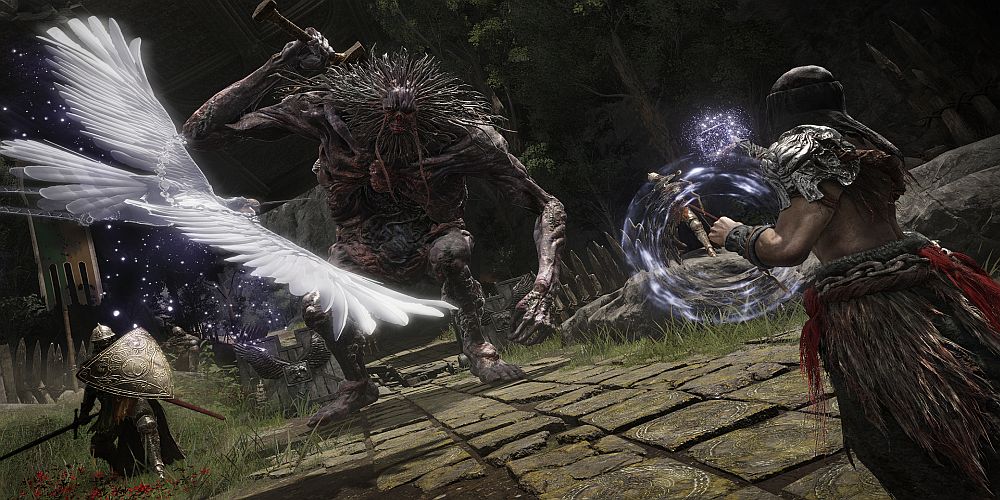 Elden Ring multiplayer: co-op and PVP
Some features we know from the Soulsborne series will find their place in Elden Ring. You can fight the dangers of the Lands Between alongside your friends! When you join your buddy's game, you'll appear as a Guardian Spirit with certain limitations. You won't be able to open treasure chests and progress your own story. Nevertheless, it's worth playing with other players to make the boss encounters less challenging. Also, who doesn't love exploring fantastic worlds with your faithful companions?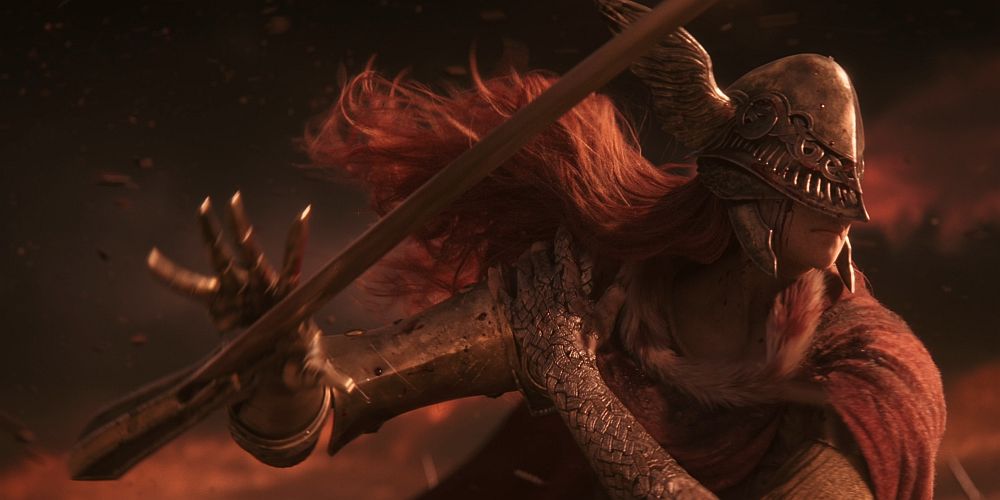 You might also test your skill in honorable duels rewarding the players with Rune Fragments. Dueling might not be your jam, but you may participate in invasions and attack other players. No matter what your views on PVP are, the Elden Ring multiplayer encounters are fun additions to the game, especially when you want to take a break from slaying the Demigods.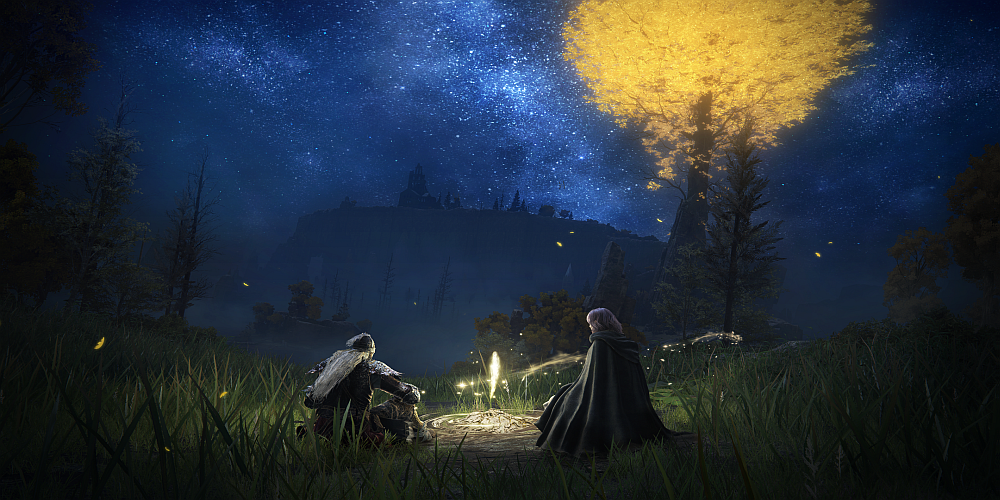 Easier than Soulsborne?
As we've mentioned earlier, the Soulsborne titles are said to be one of the most difficult games out there. If you've ever struggled with the difficulty level, the good news is that Elden Ring will be easier – or at least less frustrating.
The entire discourse certainly is a controversial issue. Hidetaka Miyazaki ensured the players that his newest work will be less punishing than the previous FromSoftware's installments. He stressed that their games are meant to be challenging and rewarding at the same time. Therefore, some new, useful mechanics have been introduced.
For instance, we'll be able to sneak past enemies or choose to avoid problematic encounters by simply venturing to a different area. A world map added to the game will make the experience easier as well, as players will be able to mark important locations.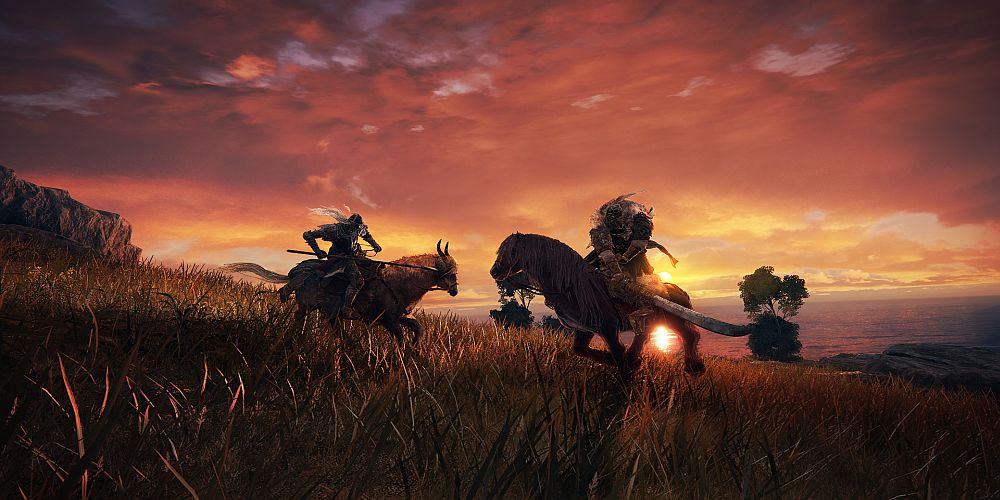 We shall see how these features will work in practice. Hopefully, they will bring in an influx of new players who were afraid of playing any Soulslike titles because of their difficulty level.
Get ready for the adventure
When is Elden Ring coming out? You will be able to play the game on February 25, 2022, on PlayStation 4, PlayStation 5, Xbox Series X, Series S, Xbox One, and PCs. As usual, you may pick out of a few editions, depending on your preferences.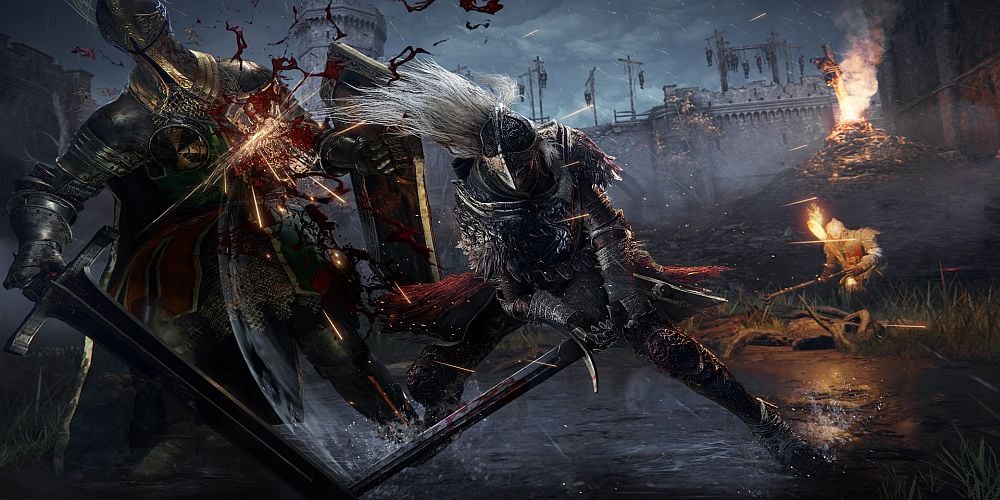 Even though there's still some time to the premiere, you can already purchase the Elden Ring pre-order! We are more than sure that the game is going to be an exciting adventure, so don't be afraid of pre-ordering this awe-inspiring title. If you want to experience the game to the fullest, take a look at the Elden Ring Deluxe edition, which contains a digital artbook and soundtrack. See you in the Lands Between: good luck. You'll need some on your way!
After the premiere
Did you have a chance to play Elden Ring? The game quickly became the top-selling product on Steam, moreover, FromSoftware's work swooped overwhelmingly positive scores! Right now, Elden Ring PS5 version boasts a 97 score on Metacritic, hundreds of positive reviews on various platforms, and fans sharing their love for the game on social media.
As FromSoftware promised, Elden Ring is a visual masterpiece with outstanding storytelling. The difficulty level has been adjusted and revamped so that hundreds of new players eagerly rush to play Elden Ring! Encounters with bosses, even though still quite challenging, are much less frustrating and thus: more rewarding.
There's little doubt that Elden Ring might be the strongest contender for any Game of the Year award!