The premiere of Gran Turismo 7 is getting closer, and with each day, more and more gamers are wondering whether the game will be worth the hype. The franchise seemed forgotten for years, and the not very favorable reviews of Gran Turismo Sport are not encouraging. However, after viewing some of the new features, we think the game may surprise the community. Will GT7 keep up with modern racing games?
When is Gran Turismo 7 coming out?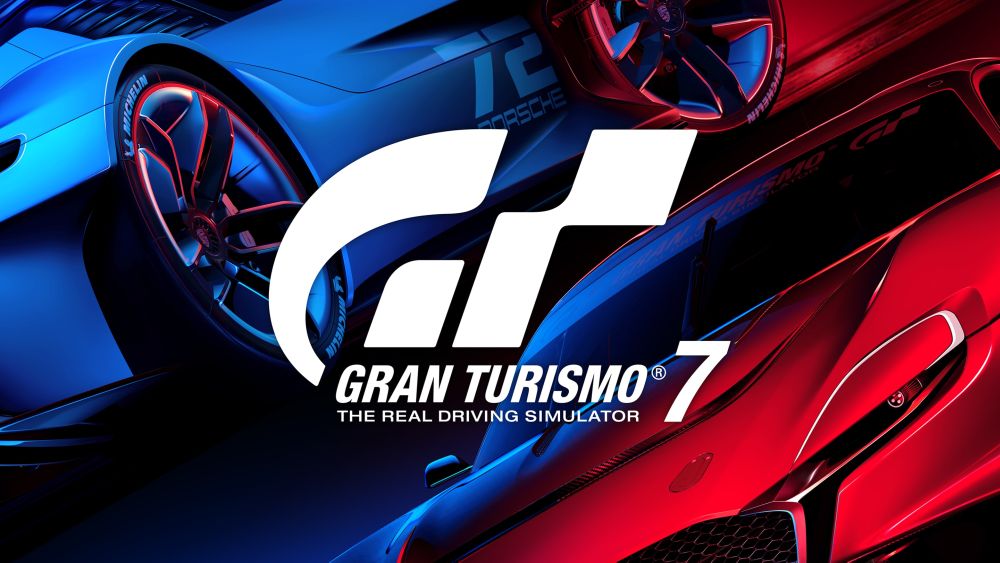 After many years (literally many – it's already eight years since the release of Gran Turismo 6), one of the most memorable racing video game franchises will get one another entry. Gran Turismo 7 release date is set to March 4, 2022, and it will be available to play on PlayStation 4 and PlayStation 5. At the moment, we don't have any confirmed information about Gran Turismo 7 PC port, but with the latest PC versions of other PlayStation exclusives, like Horizon Zero Dawn or God of War, it seems more probable than ever.
The bigger, the better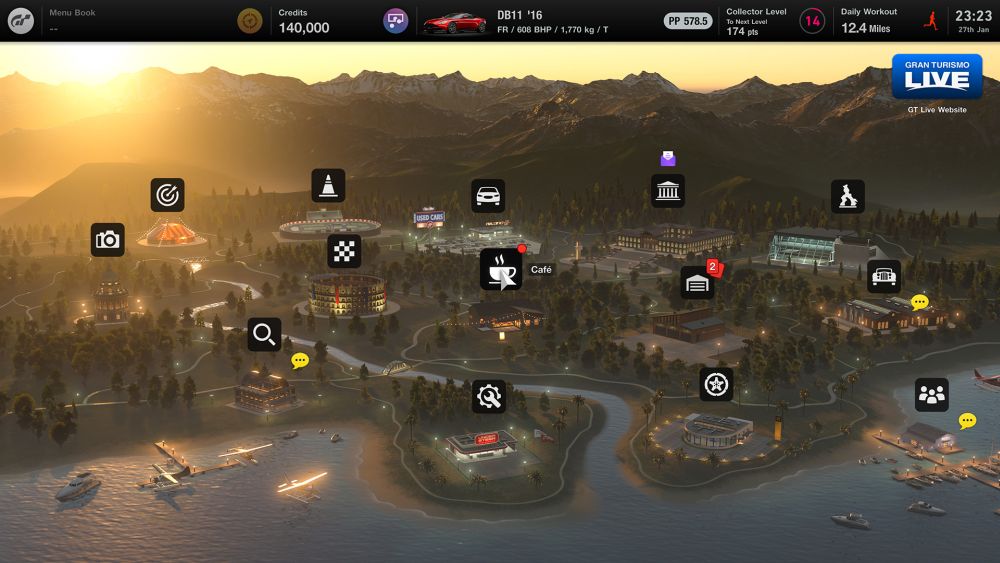 The newest entry is unquestionably going to be the biggest installment in the history of the series. The amounts of cars, tracks, and new features are truly impressive. The list of cars has not officially been released yet, but we already know that there will be over 400 cars from more than 60 brands available at launch (to see some vehicles from the Gran Turismo 7 car list in action, check the State of Play Deep Dive video). We'll be able to burn rubber on tracks from 34 locations with 97 various layouts.
Gran Turismo 7 news and upgrades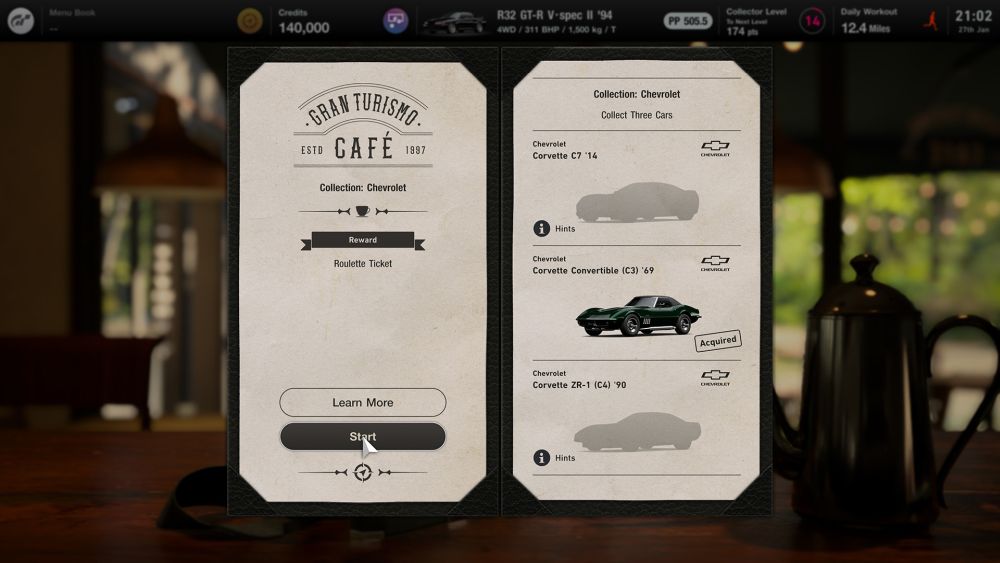 Apart from the larger-than-ever content library, Gran Turismo 7 gameplay will introduce you to some new and exciting features. The first upgrade is the possibility to buy cars from three different dealerships. In GT7, you can decide whether you want to go for some newer vehicles from Brand Central, something cheaper from Used Car Dealership, or exclusive machines from Legendary Car Dealership. And if you wish to get to know more about automotive history, feel free to visit Gran Turismo Cafe to check your progress, unlock new cars, and watch amazing videos featuring stories of the greatest brands of cars.
Gran Turismo Music Rally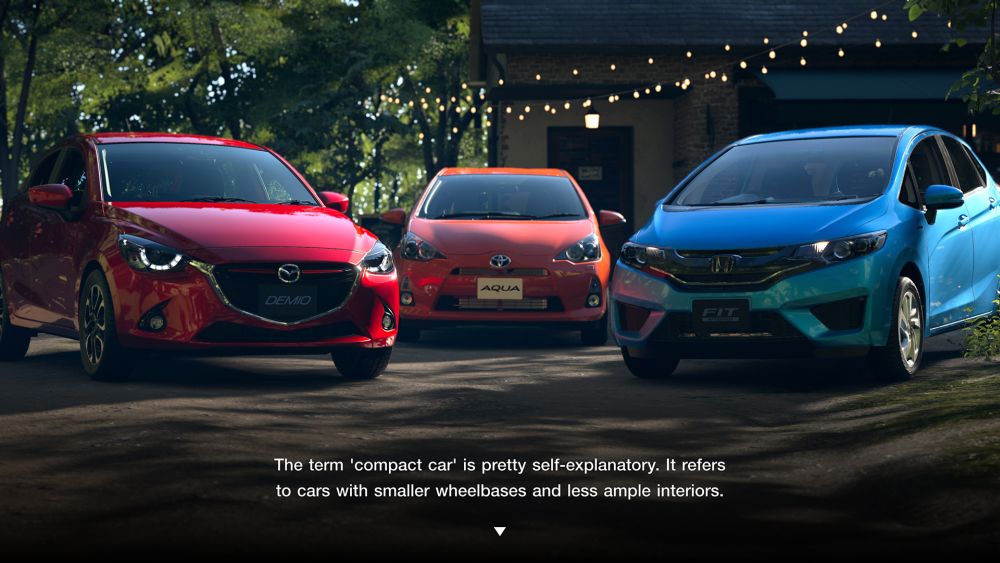 One of the greatest parts of driving in games is the music. It seems obvious for Sony Interactive Entertainment, as they did not only put much effort into creating an outstanding Gran Turismo 7 track list but also introduced a whole new Music Rally mode. It is focused on fun and chillout – the only task is to reach the checkpoints to the rhythm of background songs. If you wish, you can see who recorded the original songs for this game in the Find Your Lane: Official Music Gran Turismo 7 trailer.
How good will Gran Turismo 7 be on PS4?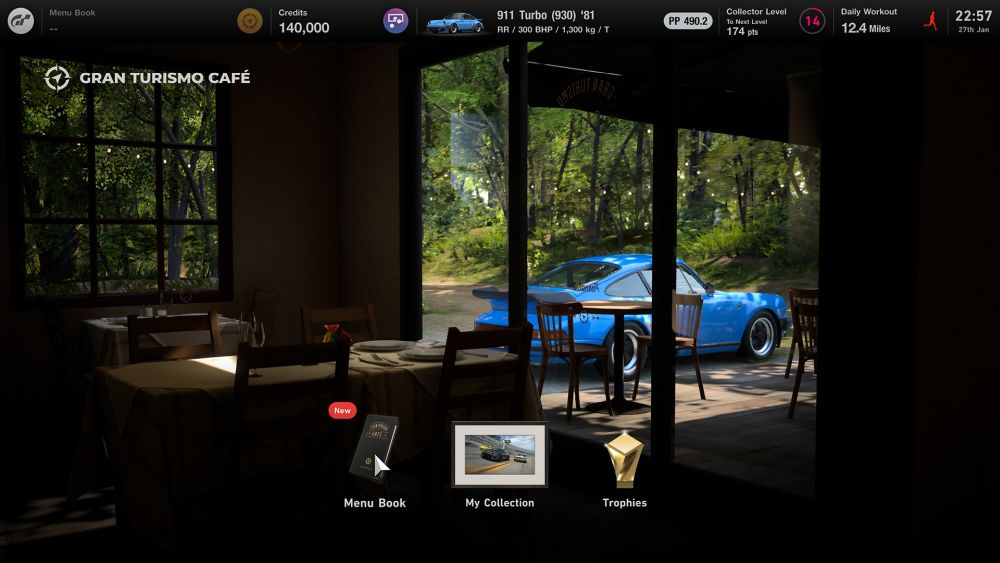 Apart from many intriguing leaks, gamers still have their doubts about this release. Some of them draw attention to the requirement of internet connection in the single-player mode. Others have mixed feelings about Gran Turismo 7 PS4 performance, as many of the game's features are dedicated to the next-gen console, like the DualSense controller features. Guess we'll have to wait and see for ourselves how does the graphics, 3D sound design, and the other content differ from the Gran Turismo 7 PS5 version.
What about the pre-order bonus?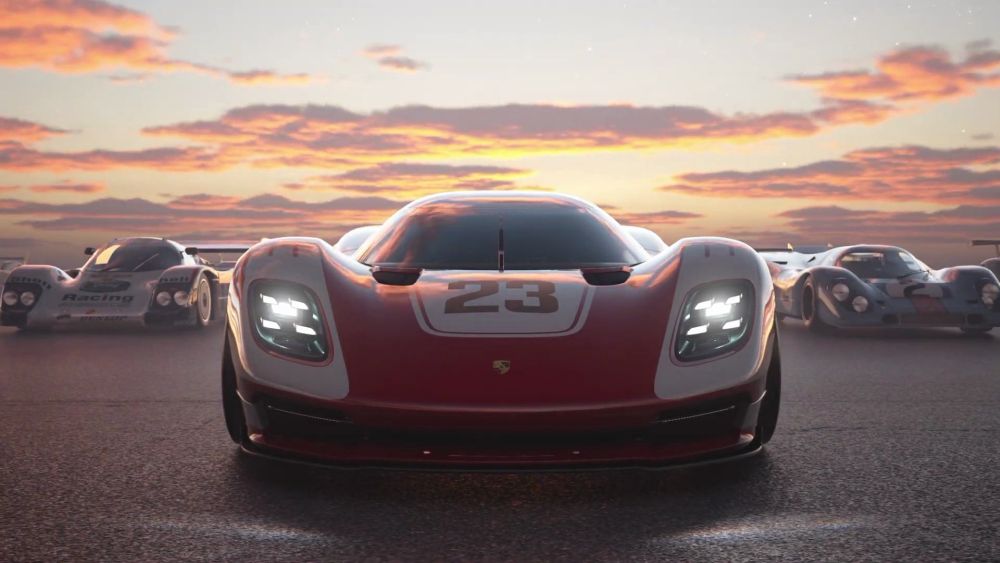 If you decide to go for Gran Turismo 7 pre-order, you will get the bonus of the following content:
Toyota Castrol TOM'S Supra
Mazda RX-VISION GT3 Concept (Stealth)
Porsche 917K Living Legend
100,000 in-game Credit (CR)
If you are a dedicated GT fan, you may also opt for Gran Turismo 7 25th Anniversary Edition that includes:
Includes PS5 Game Disc and Voucher for PS4 Game**
In-Game Credits – 1,100,000 CR
Toyota GR Yaris with country-specific Livery
30 Manufacturer / Partner Avatars
The Music of Gran Turismo Official Soundtrack
Toyota Castrol TOM'S Supra
Mazda RX-VISION GT3 Concept (Stealth)
Porsche 917K Living Legend
Even if we still can't be sure whether GT7 will equal its competitors, this game's release is definitely an important event to the fans of the franchise. If you wish to ensure you'll be able to get your copy as soon as possible, pre-order the game now at a great price on GAMIVO.