The wait of all Grand Theft Auto fans is finally over. Rockstar Games has just confirmed the official GTA V release date for next-gen consoles! Yes, the new generation of GTA V for PS5 and Xbox is coming our way very soon. But that's not all news we have for you! Will there be a new entry in the Grand Theft Auto series? Let's find out.
GTA V release date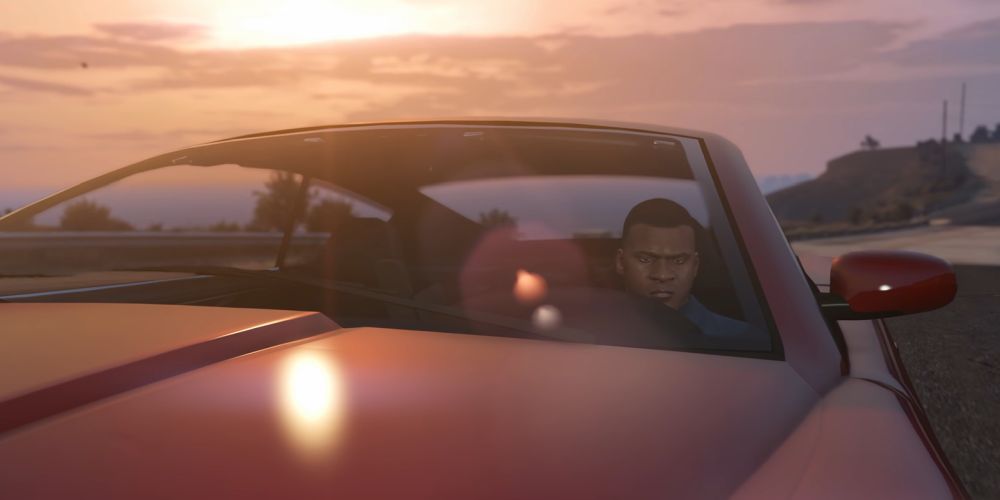 Although Grand Theft Auto V was released nine years ago, the open-world blockbuster continues to keep up with technological advancements. The game is about to be released on the latest consoles with upgrades to give the fans the ultimate experience. On February 4th, 2022, Rockstar released an official statement on their website with all the planned Grand Theft Auto updates for the months to follow. Among the news was the information fans have been waiting for. The GTA V next gen release date is set for March 15th, 2022! Both Grand Theft Auto V and Grand Theft Auto Online are coming to the newest generation of consoles – PlayStation 5 and Xbox Series X|S.
GTA V PS5 and Xbox X|S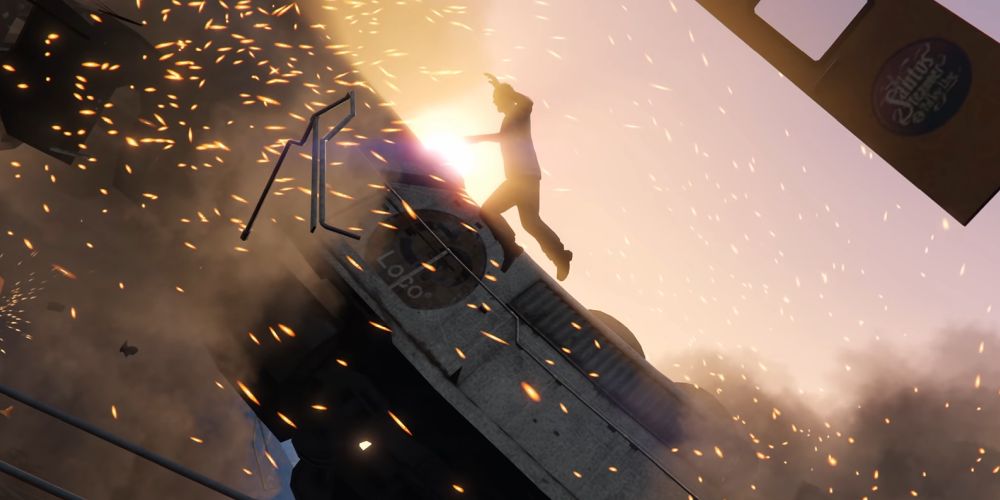 The game series enters a new generation with GTA V for PS5 and Xbox Series X|S. But will there be any new features to the blockbuster experience? According to Rockstar, there will be a plethora of enhancements, such as up to 4K graphic mode resolution with up to 60 frames per second, improvements to texture and draw distance, HDR options and ray-tracing, as well as other technical upgrades.
There is also good news for all the PS4 and Xbox One GTA V platforms players switching to PS5 and Xbox Series X|S. It will be possible to transfer their GTA V Story Mode progress and GTA Online characters to the latest generation of consoles at launch with a one-time migration.
GTA V Online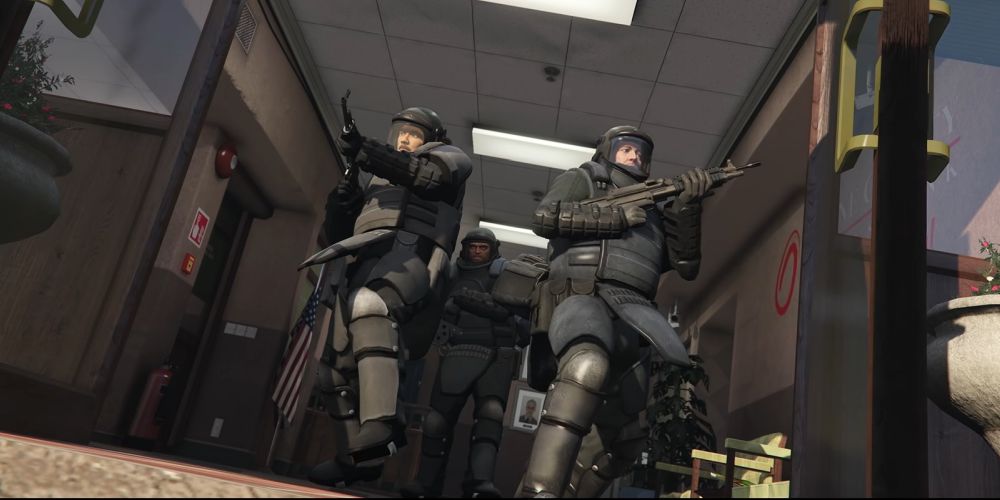 The developers announced a standalone version of GTA Online for PS5 and Xbox Series X|S that will also premiere on March 15th. Moreover, this GTA V Online update will be available for free for the PS5 players during the first three months after the launch. Among many improvements, gamers can expect a new GTA Online Tutorial. Moreover, they will now be able to skip the Story Mode prologue. For the new players, Rockstar has prepared instant access to one of the illicit businesses they choose in the Career Builder (Biker, Executive, Nightclub Owner, Gunrunner) and a sizable GTA$ windfall. With this GTA V Online money bonus, players can buy items that will help them launch their business. However, returning players will also be able to restart their character and use Career Builder whenever they wish.
But there's more! With a new console with greater power come new vehicles. At launch, players will receive access to five new machines. Moreover, they will be able to upgrade selected cars (five new and five existing vehicles at launch) in the new Hao's Special Works auto shop.
GTA VI confirmed?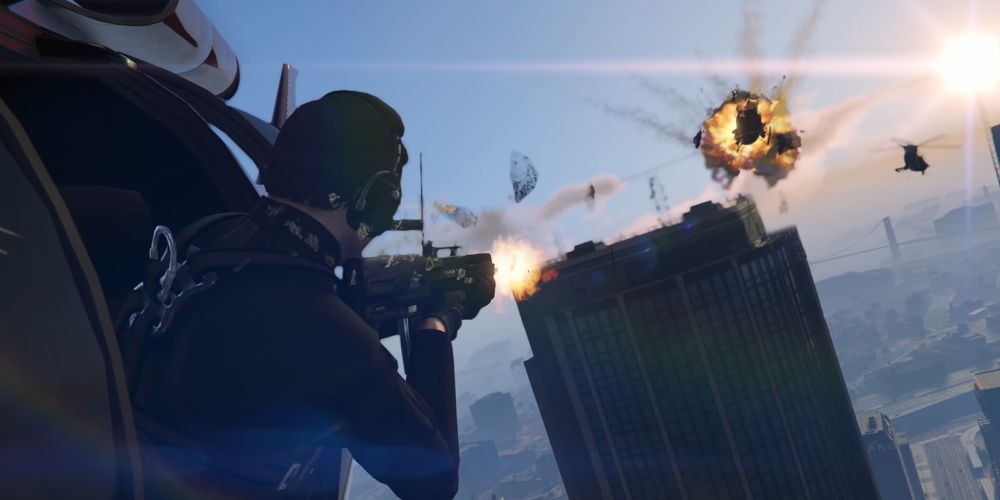 If you thought that Rockstar can't surprise you any further, you should think twice. The developers have finally confirmed they are working on the upcoming new entry in the series!
"With every new project we embark on, our goal is always to significantly move beyond what we have previously delivered – and we are pleased to confirm that active development for the next entry in the Grand Theft Auto series is well underway" we read on the Rockstar Newswire.
Although the GTA VI release date is not yet known, we'll be sure to keep you updated if any new news comes out.
Will you order the enhanced new generation of Grand Theft Auto 5? And are you excited about the upcoming GTA VI? Let us know what you think on our social media. And don't forget to check GAMIVO blog daily for the latest updates.