It's time to sharpen blades, wax bowstrings, and sweep the dust off spell scrolls because a new epic adventure emerges on the horizon. Join the Battle of the 1000 Warriors to lay your hands on a €5 discount code.
Can you hear the war drums? It's the sound of a new chapter in epic cooperation between GAMIVO and Plarium. Brace yourself for the Battle of the 1000 Warriors! Like our previous events, the new one gives you a chance to get GAMIVO discount codes just for playing Raid: Shadow Legends.
The Battle of the 1000 Warriors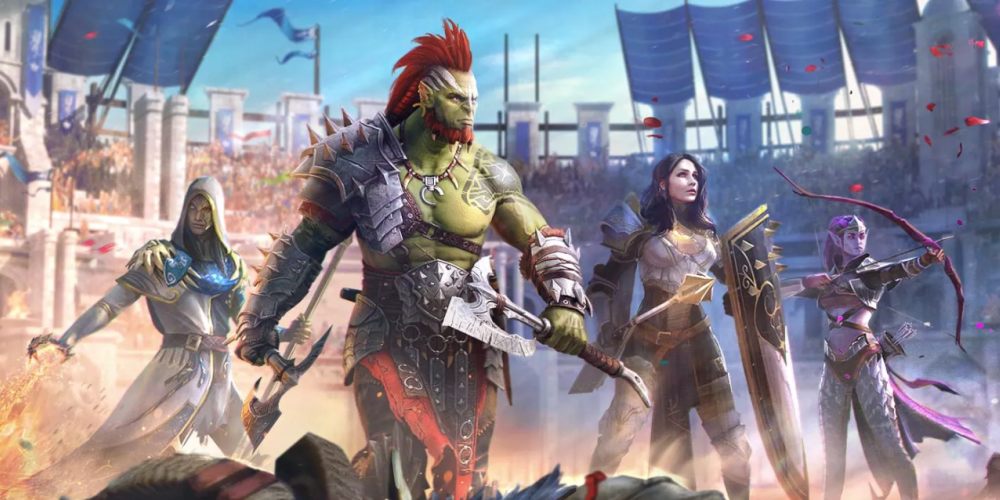 To complete the challenge and get a discount code, you have to start or continue your adventure in Raid: Shadow Legends and reach level 20 in 48 hours. There's no time to waste because the prize awaits only for the first 1000 warriors. Start gaining experience right away to not let other warriors get ahead of you!
How to join the battle?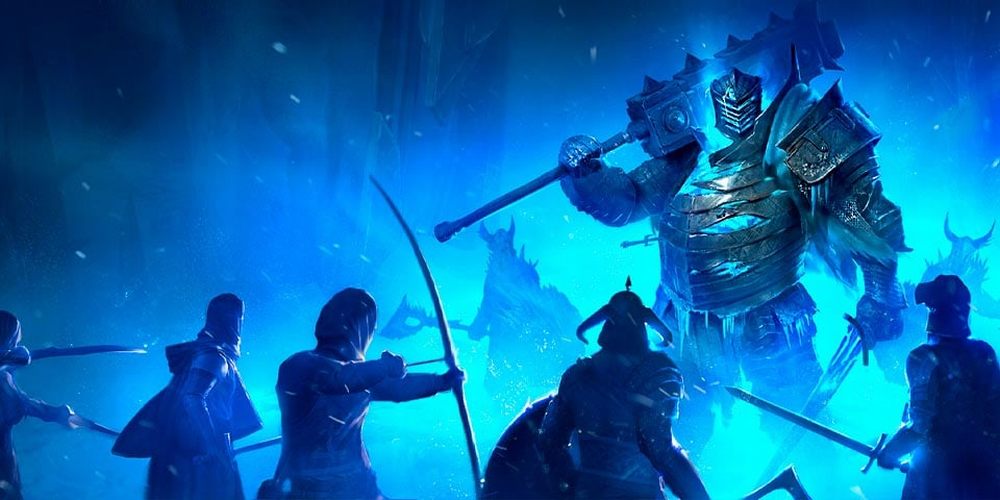 All you have to do to start your quest is visit THIS WEBSITE, download Raid: Shadow Legends, and start enjoying your journey in the land of Teleria. If you've completed our 10-level challenge, you don't have to reinstall the game. You may join the Battle of the 1000 Warriors whenever you want. However, waiting till the closing days of this time frame can be a risky idea as only 1000 adventurers can pick up the loot.
The prize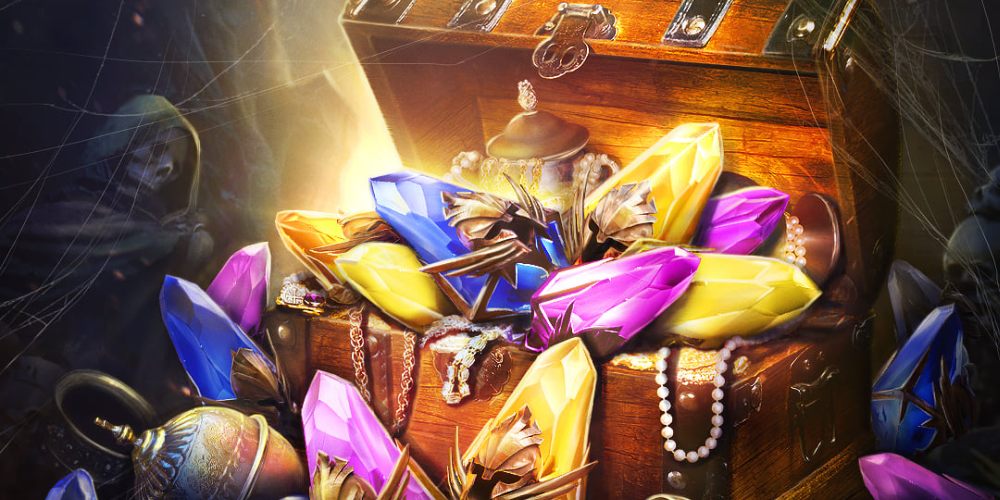 Every brave adventurer who emerges victorious in the Battle of the 1000 Warriors will be rewarded with a unique €5 discount coupon. You may use it to cut off 5 euros of the price of a more expensive release. For instance, God of War has just hit PC, and every creature in nine realms swears that this port is flawless! You may also use the code to get a game or a gift card that costs no more than 5 euros completely free.
You'll be amazed how many outstanding titles GAMIVO offers for 5 euros or less. There's The Sims 4, Fallout 4, The Witcher III: Wild Hunt, Terraria, and Don't Starve Together, to mention only a few. Just bear in mind that the coupon is usable only once, so it's impossible to use half of the prize and save the rest for later.
Raid: Shadow Legends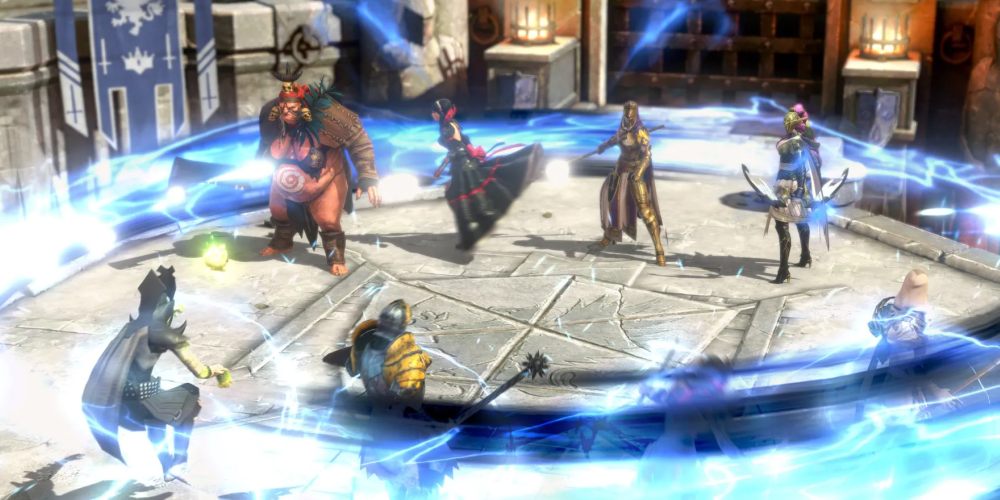 Raid: Shadow Legends is a free-to-play RPG developed by Plarium Games. You can play it on your mobile (Android or iOS) and PC. The game is set in the fantasy land of Teleria. You'll explore this world to recruit fearless heroes and use their remarkable abilities to win exciting combats and wipe out the forces of Dark Lord Siroth. Raid: Shadow Legends features a single-player campaign and multiplayer that allows you to join forces with other players and attack bosses guarding priceless treasures.