We're happy to introduce our new series – GAMIVO Game of the Month. Every month we'll be awarding the game that deserves recognition: it could be a hot release with sky-high scores or a classic title that has just received an exciting update. Our premiere GGotM award goes to God of War (fanfare)!
The PC version of God of War was released on January 14, 2022, but the game originally premiered in 2018, so we'd already known how good this Santa Monica Studio's game was. It features polished gameplay and a far more mature story than the previous God of War installments. It also shows Kratos as a more complex character, not only a revenge-fueled killing machine. However, a big question mark always hangs over PC ports of console hits. The lack of optimization and other technical issues can make a game hardly playable. It inevitably leads to poor reviews and bad sales. It's also worth mentioning that although Kratos has been one of the most well-known video game characters since 2005, he has never shown himself outside the Sony environment before.
The perfect port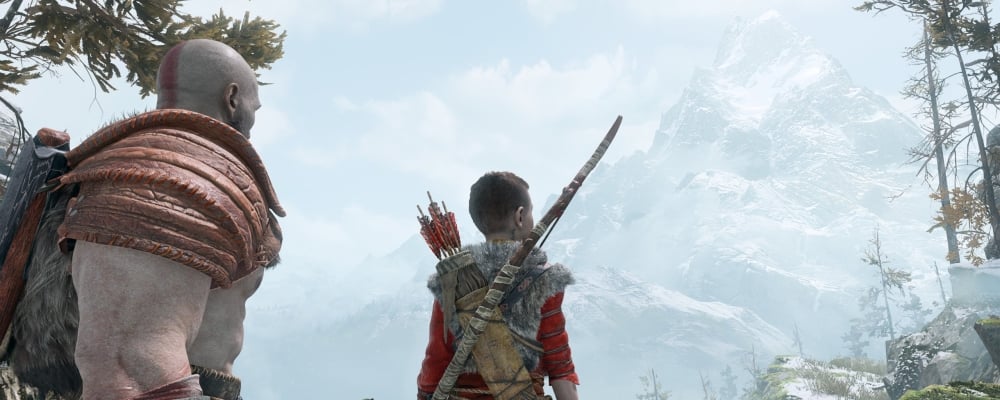 Fortunately, his PC debut dispelled any doubts! Also, the developers did impressive work making a nearly flawless port. Why is this project successful while many others fell miserably? They had time and resources. It took about two years to bring God of War to PC, and the porting team at Jetpack Interactive had been getting all the help and info they needed from the Santa Monica Studio crew. According to God of War director Cory Barlog, any video game can be ported so well, but the developers need the right expectations, plan, and expertise. Also, Mila Pavlin, lead UX designer at Santa Monica Studio, raised the crucial matter that players want the game to feel like a proper PC release, not just a port. Therefore, developers put a lot of effort into graphics and controls, among other features.
The excellent quality of the port and game itself resulted in favorable reviews. The PC version of God of War achieved a Metascore of 93, a User Score of 8.9, and a Metacritic Must-Play badge. The Steam users' opinions are overwhelmingly positive as well. The players also gave their seal of approval by buying thousands of God of War copies. According to SteamDB, Kratos on PC might have already reached the two million mark. We may add that it's one of the top-selling games on GAMIVO.
God of January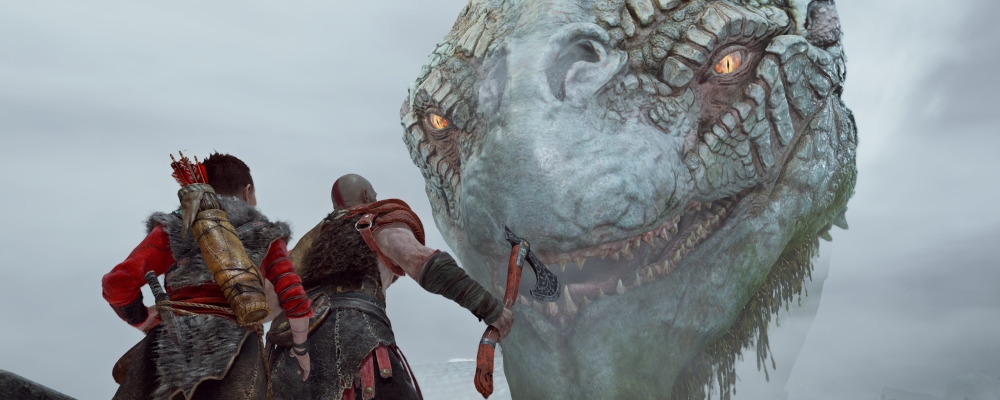 No wonder it fully deserves the January's GAMIVO Game of the Month title. We didn't speak to Kratos about the award because we already knew what he would say. It would be something like this:
"Stop talking about awards! We've got a job to do, boy!"
He would also like more players to experience his latest adventure. We're happy to grant his wish by offering you an exclusive 8% discount on God of War! Just buy the game on GAMIVO and use this coupon code:
GodOfJanuary
Don't hesitate because the coupon is strictly limited!
If you want to learn more about Kratos and his franchise, read our articles about the series: