Since the first hint that we may expect 2018's God of War coming to PCs, the excitement has swept over the gamers community. And with the approaching God of War PC release date, we literally can't wait to actually try the game out and live the adventures of Kratos and his son, Atreus, once again. This time though, you may expect even more realistic gameplay.
God of War PC release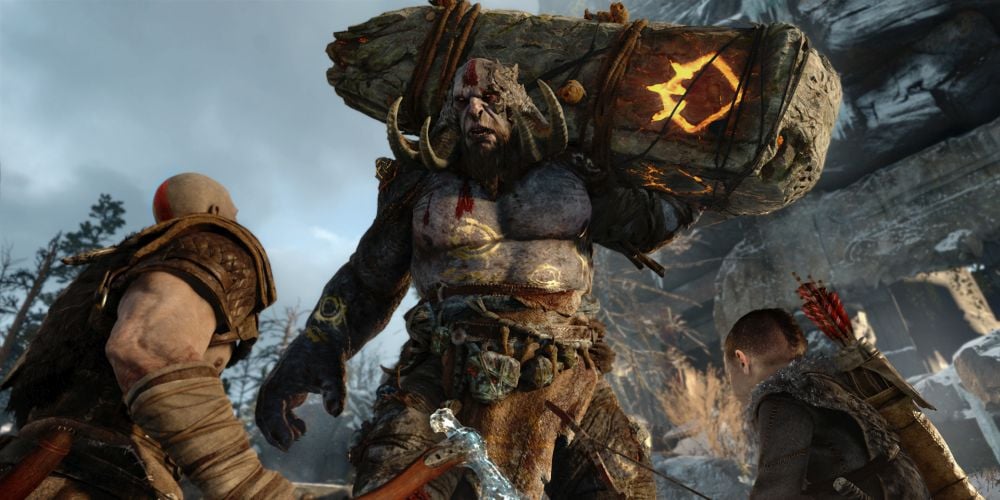 Since 2018's God of War revolution, the saga received a whole new level of interest. It's not a surprise that at some point, gamers who don't own a PlayStation console started asking if and how you can play God of War on PC. The level of their disappointment was quite high, so it was with great excitement to hear the rumors about the release of God of War 4 PC port. After the success of Horizon Zero Dawn's 2020's PC port, we'll now have the chance to experience the second big first-party Sony exclusive outside PlayStation.
The PC version of God of War's release date is set to January 14, 2022. The game will be available to download from Steam. Before you buy it, make sure you check out the system requirements with the detailed listing below.
God of War system requirements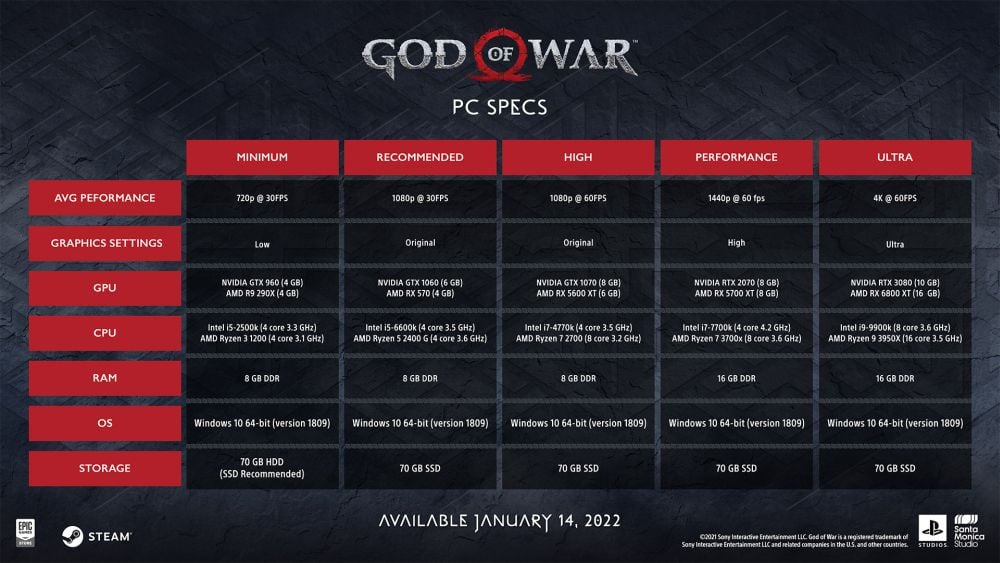 Is God of War on PC worth it?
You may wonder, especially if you're not new to this title, whether the 2018 game's port is going to be worth the price. The game looked amazing while released on PS4 and even more impressive with its PS5 upgrade, which added 4K 60 fps support. So far, Santa Monica Studios shared quite promising new features, including:
Nvidia DLSS AI performance boost and Nvidia Reflex,
Enhanced graphics with high resolution shadows, improved screen space reflections, GTAO, and SSDO,
DualShock 4 and DualSense controllers support,
Ultrawide 21:9 support.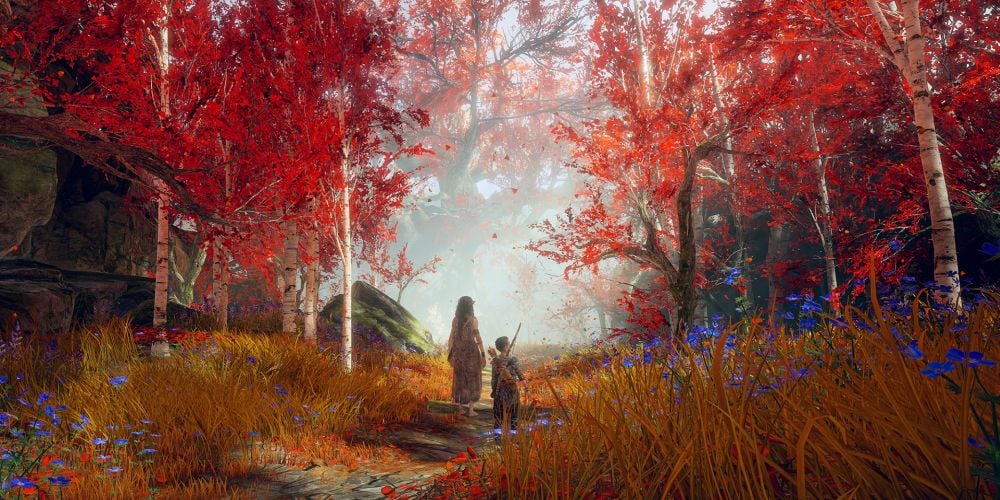 You can see for yourself how these specs perform in motion in the official God of War Features Trailer.
God of War bonus content
What's more, the PC version of God of War will contain additional digital content. Don't forget to try out the new armor and skins:
Death's Vow Armor Sets for Kratos and Atreus,
Exile's Guardian Shield Skin,
Buckler of the Forge Shield Skin,
Shining Elven Soul Shield Skin,
Dökkenshieldr Shield Skin.
God of War story
The franchise's story focuses on Kratos, God of War, who killed his predecessor. In 2018's God of War, we experience the adventures of Kratos as a single father of Atreus after the boy's mother dies. Their main aim is to spread her ashes on the top of the Nine Realms, according to her wish. This game is the first game of the God of War Norse saga, which is going to expand with another title soon as God of War Ragnarok is expected to release this year. Keep up with all news about this anticipated title in our God of War Ragnarok – everything we know.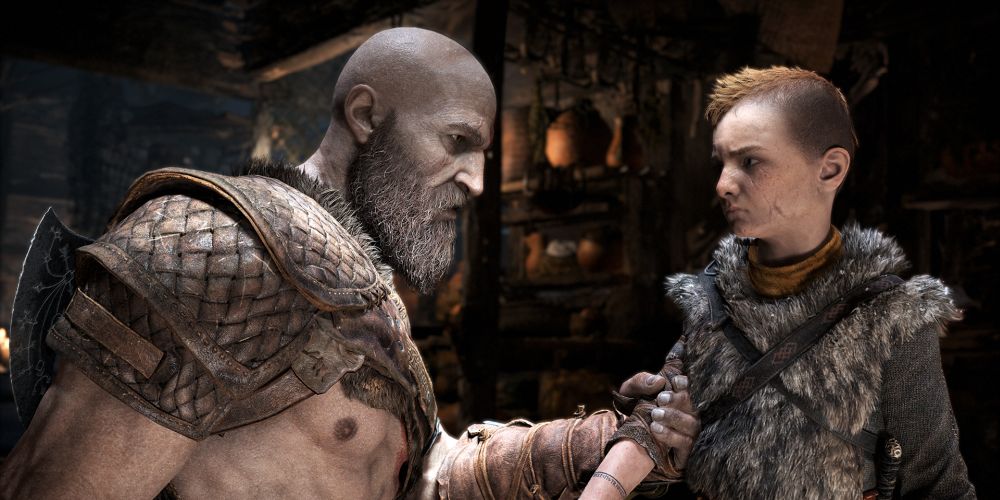 In God of War, you'll join Kratos and Atreus on the road seeking their fate and destiny. During your journey, you'll stumble upon gods, monsters, and unexplainable forces, which may be strongly connected with the yet-to-understand prophecy. Once again, you'll be able to grab the remarkable Blades of Chaos or Leviathan Axe and embark on a journey to save the ones you care about.
We don't want to spoil anything to those who are not familiar with the story yet, but all in all, with God of War gameplay you may expect a gripping and rich storyline.
The remarkable God of War series
Since the very beginning of the franchise, God of War games have gathered a crowd of fans, who instantly fell in love with the concept of the loosely inspired on mythology adventures. To count how many God of War games there are, you need to take into account the main games, along with all the PSP, mobile, and Facebook Messenger releases. God of War franchise offers you many hours of high-quality gameplay focused on a strong storyline and powerful combat. If you care about the beauty of graphics, you should enjoy the new God of War games the most, but the previous installments are also worth playing, especially for the setting and backstory of Kratos.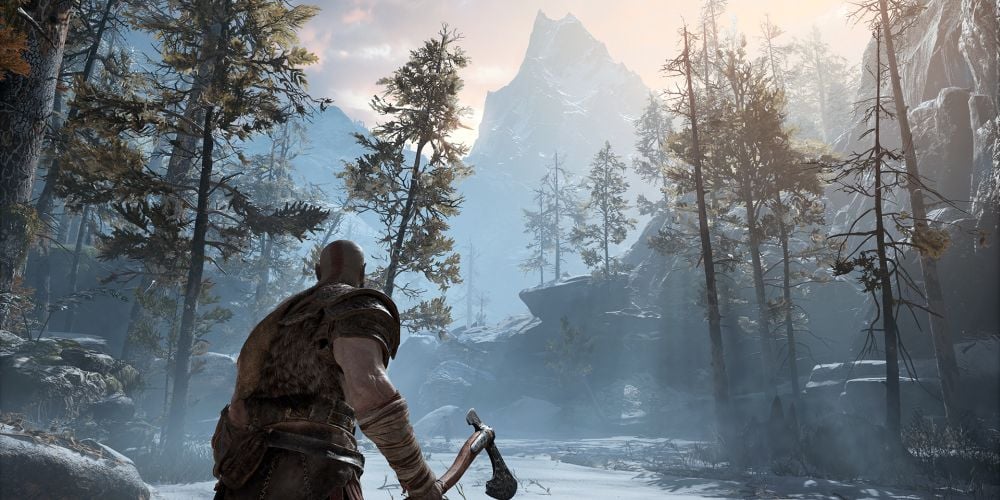 If you wish to get to know more about this brilliant franchise, feel free to read God of War games – from myths to adventures, where you'll find all the titles from Santa Monica Studios, the God of War creators.
Whether you've already played the God of War PS4 / PS5 version or it's going to be your first experience with the series, you may expect an incredible, gripping adventure which, considering how long is God of War, may guarantee you long hours of entertainment. Don't hesitate and pre-order the God of War PC port now!