The next major update for the iconic Destiny 2 is about to debut. Bungie has prepared plenty of attention-grabbing features and upgrades you'll love! Let's delve into the topic and see what is waiting for us in Destiny 2 Witch Queen!
New zones to explore
Produced by Bungie, Destiny 2 Witch Queen will take players to The High Coven in Throne World. It is ruled by the titular Witch Queen Savathun, our main antagonist. This new area with its bone-white towers and swamps looks pretty impressive! The story follows the undead species of the Hive. They hold to the Sword Logic, believing that anyone's existence can be justified only through fight and combat. Their activity opposes the Light, a force all about life and its complexity. This conflict between the Light and Darkness is what fuels the story of Destiny, so we can be more than sure there will be plenty of crucial lore reveals waiting for us.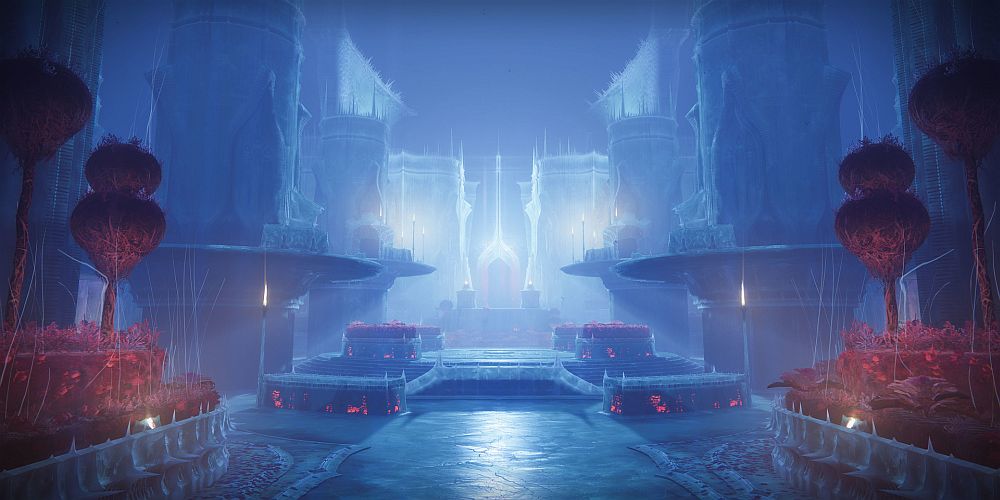 Legendary Difficulty
Campaigns in MMOs are usually relatively easy, as their vast majority focus on the narrative and pushing the story forward. In Destiny 2 Witch Queen, Bungie introduces the Legendary difficulty level for the most demanding players. It's going to be a fun addition for those who want to replay the story and test their skill in more demanding encounters.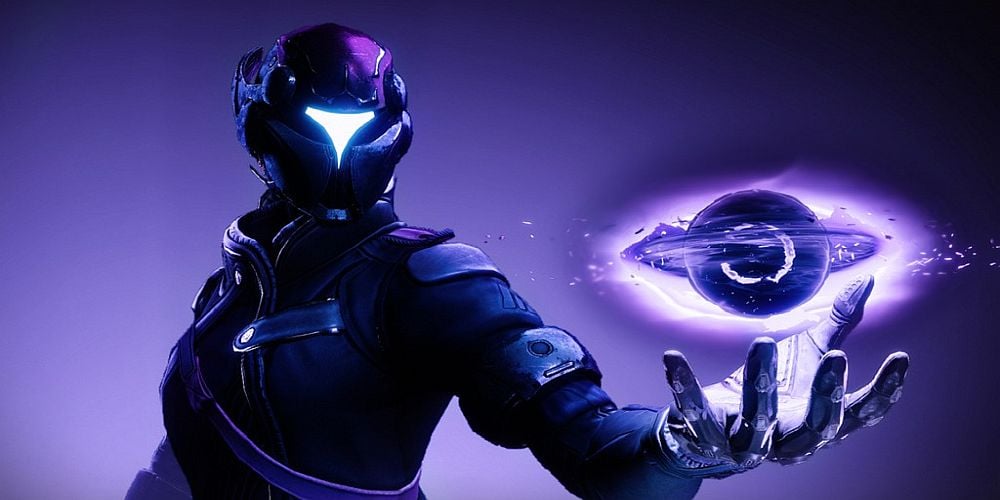 New activity: Conflict Eternal
Conflict Eternal is going to be a new activity for six-player groups. There's little information on this new feature, but we might expect an experience similar to the already-existing activities. Conflict Eternal will be a matchmade endeavor, closely tied to the ongoing lore events.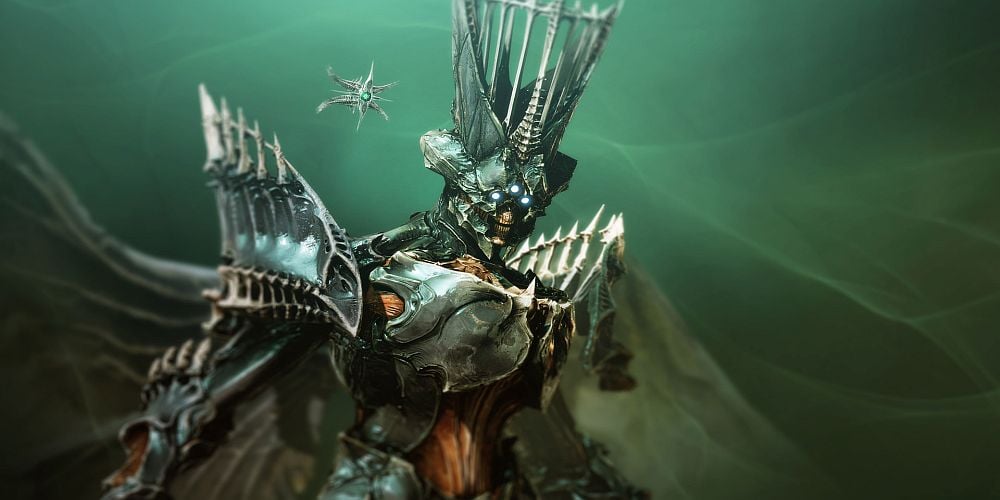 New Raid
A new DLC wouldn't be worth playing without a new raid. Destiny 2 Witch Queen will bring us to the swamps of the Throne World and the sunken Pyramids that hold a plethora of secrets to unfold. We don't know much about the raid, particularly the power cap required to enter the Pyramid. Keep in mind that the raid will be released on March 5, a few days after the Destiny 2: The Witch Queen release date; therefore, you'll have a few days to prepare!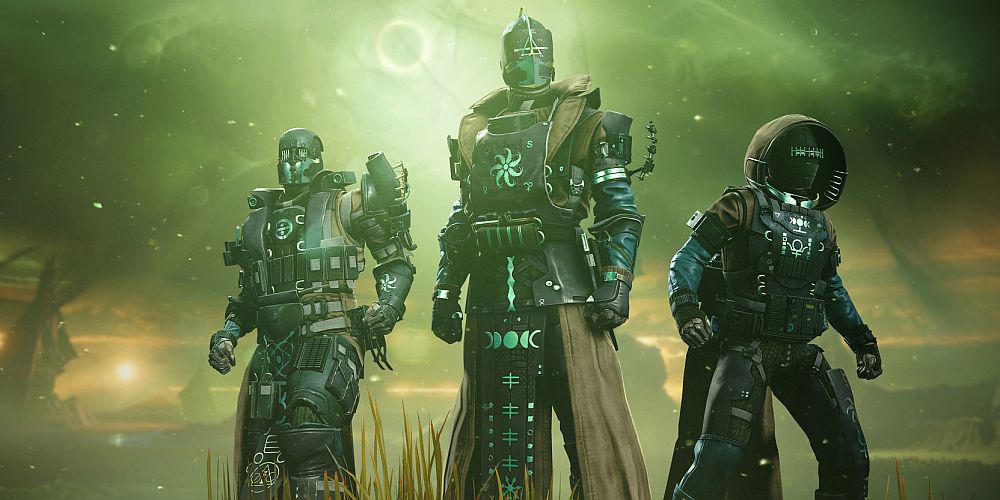 Destiny 2 Witch Queen dungeons
Apart from the new raid, you'll be probably interested in Destiny 2 Witch Queen dungeons. As previously announced, dungeons won't be featured in the standard edition of the game. In order to acquire then, consider buying the Destiny 2 Witch Queen Deluxe Edition. This pack includes two new dungeons that will be purchasable separately in the future, but no details have been shared yet.
Weapon crafting system
Crafting is a vital part of any MMO, so Destiny 2's fans are probably more than happy to hear that weapon crafting is coming to the Witch Queen. As developers promised, said system is going to avoid the typical characteristics of crafting from other MMOs. The producers aim to make the system more special, focusing on creating a bond with your freshly made weapon, rather than countless hours of farming and producing thousands of useless items to raise your skills. Hopefully, the process of weapon-making won't be tedious and farming-oriented as it usually is. Bungie wants to make the crafting simply meaningful, and that's a piece of news worth waiting for!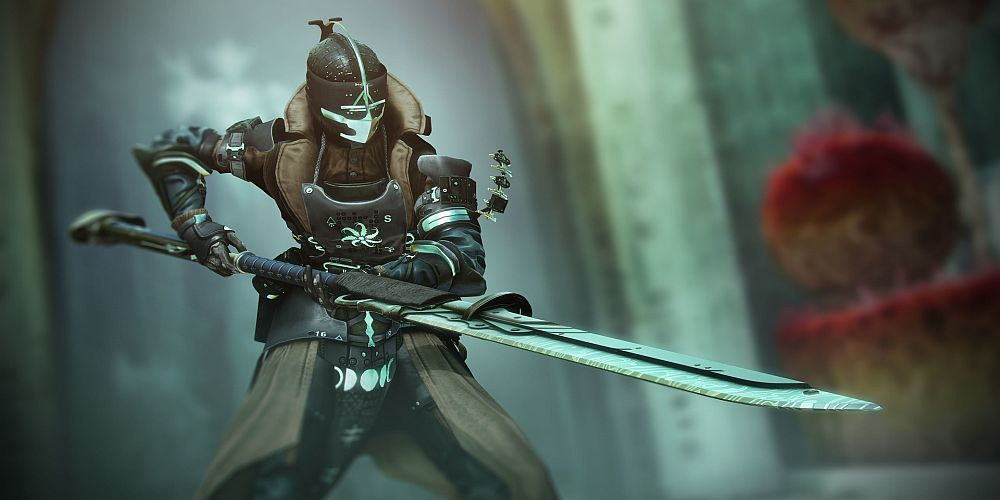 In case you have followed some news on the game, you've probably seen a new type of weapon: a glaive! It's a flexible weapon that will cater to both melees and ranged players. We must admit, it looks pretty neat. As we've found out, the glaive will be primarily a craftable weapon, and most probably, we won't be able to loot it anywhere. Make sure to watch the weapon and gear trailer to see the glaive in action!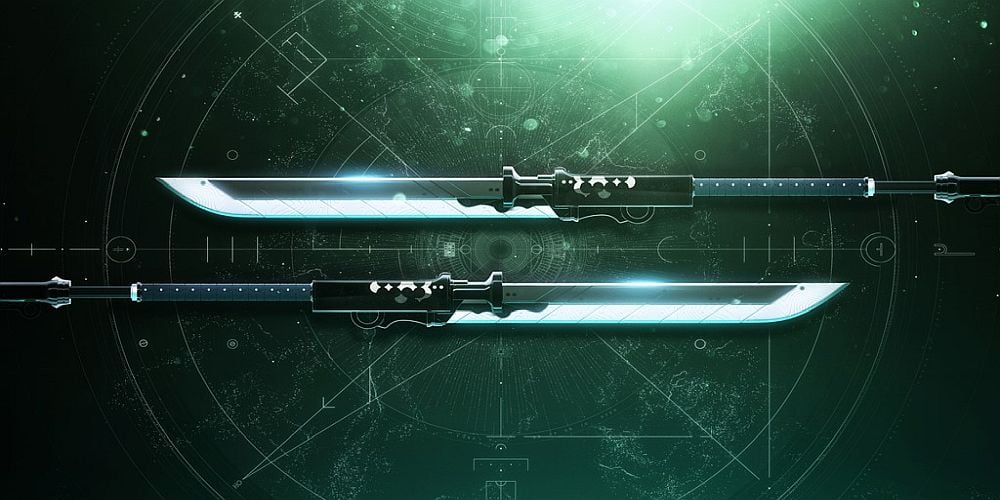 Destiny 2 Witch Queen Deluxe Edition
In case you want to fully experience the newest expansion, consider pre-ordering the Deluxe Edition! This pack offers you plenty of neat additions, such as new weapons (Exotic SMG, Catalyst, and Ornament), access to seasons 16, 17, 18, and 19, 2 dungeons released in Year 5, and the Throne World Exotic Sparrow. For the ultimate Destiny fans, Bungie has prepared Deluxe Edition 30th Anniversary Bundle, which contains even more in-game goodies. You might check out Witch Queen Collector's Edition with a number of collectibles to adorn your gamer room. Choose the edition you find interesting, and keep in mind that the standard edition doesn't include dungeons.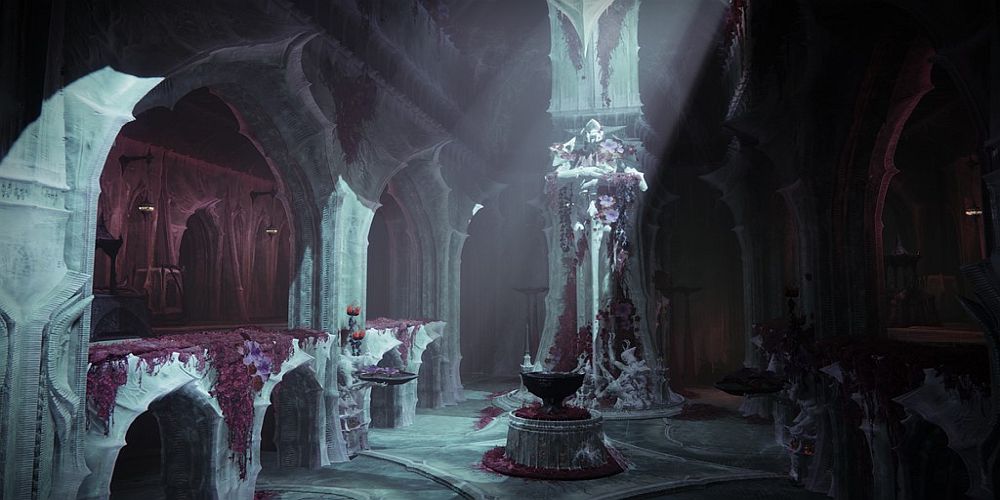 When does Destiny 2 The Witch Queen come out?
Destiny 2 The Witch Queen release date is around the corner! The expansion will be available on February 22, 2022, on different platforms: PCs, PlayStation 4 and PS5, Xbox One, and Xbox X/S.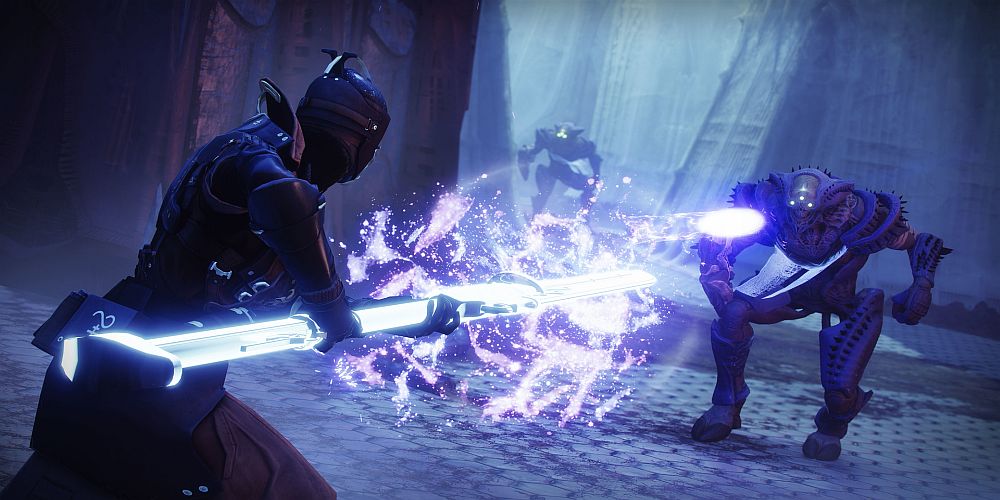 Bungie joins Sony Entertainment
Speaking of Destiny 2's creators, Bungie has been recently bought by Sony Interactive Entertainment. Sony promises that the studio will remain as independent as it previously was, so there's no need to worry about Bungie losing influence over its games. The synergy between these two studios might be fruitful, considering the experience of both. Let's hope this deal will be beneficial to the gaming industry!