This time we will talk about another great studio that gave us many beloved titles. We've listed our favorite Square Enix games, either developed or published by this studio. Let's go!
Final Fantasy
This franchise is a huge one, and it's nearly impossible to pick the very best title. Many players believe that Final Fantasy 7 is the best installment ever made and perhaps one of the very best games themselves. Recently, this game has received a total makeover. The Final Fantasy 7 Remake was warmly received, proving that the game's narrative and characters are timeless and still loved by the gaming community.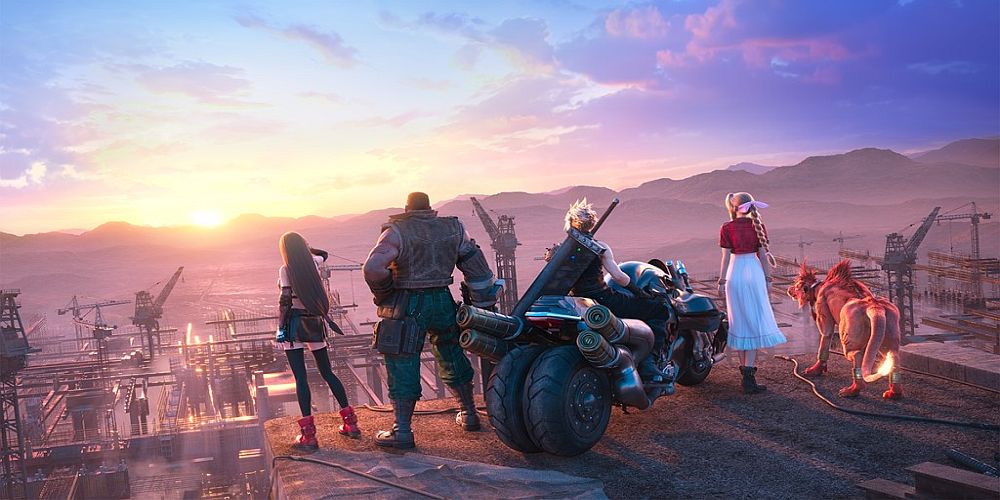 One of the most popular Final Fantasy games besides FF 7 is FF 14. This MMORPG, produced by Square Enix, has amassed an impressive audience over the past few years. No wonder why it happened: Final Fantasy XIV boasts an exceptionally well-written narrative and tons of content to explore.
Our list of top ten Final Fantasy games
Tomb Raider
Tomb Raider is definitely one of the most popular video game franchises ever made. The history of the adventurous archeologist began in 1996 with the release of Tomb Raider by Core Design Studio. Square Enix published the more recent installments of the series, including Rise of the Tomb Raider and Shadow of the Tomb Raider.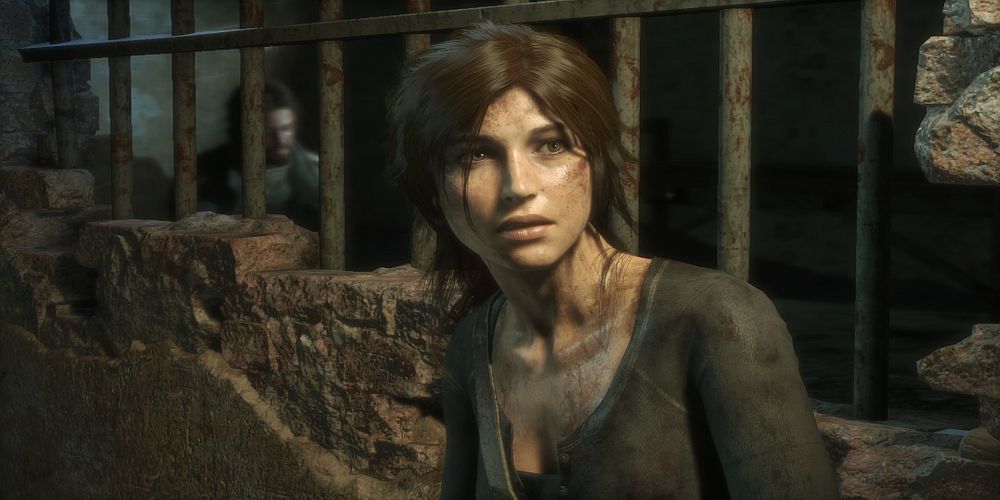 Square Enix's reboot met with positive reviews, especially since it explored a different, much darker side of the iconic Lara Croft. The new Tomb Raider games differ from the timeless classics, but that doesn't mean veterans won't enjoy them. With beautifully rendered locations and gripping plots, Square Enix's Tomb Raider games will become a fine addition to your gaming collection.
Kingdom Hearts
One of the many hack and slash icons, the Kingdom Hearts games are certainly one of the most unique titles. It's the fruit of collaboration between Square Enix and the Walt Disney Company. KH is a huge, 13-game-big crossover experience in which you'll meet characters from both worlds entangled in mesmerizing narratives. You'll play as Sora, the main protagonist who explores locations from different worlds. Kingdom Hearts characters are well-known names like Donald Duck, Winnie-the-Pooh, Simba, and plenty of FF characters including Sepiroth, Cloud Strife, Squall Leonhart, and many, many more.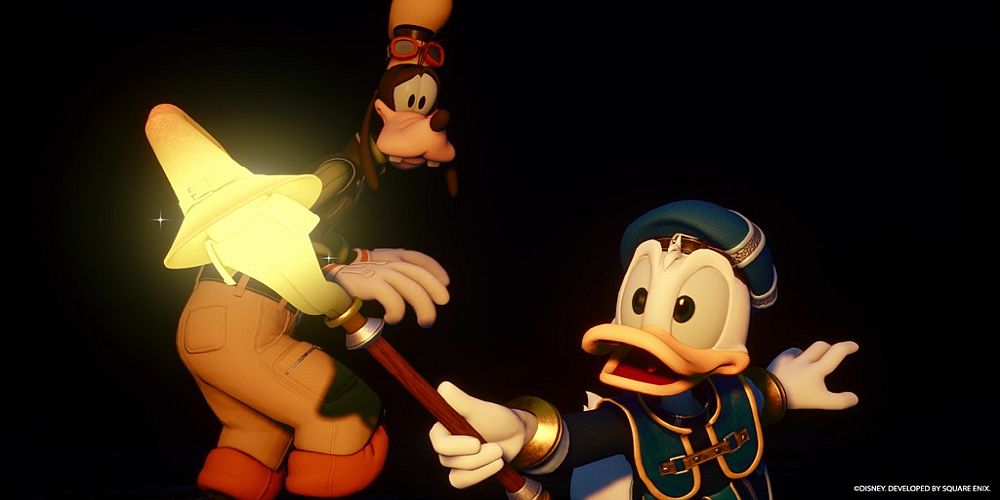 While you may think the combination of Final Fantasy and Disney is too much, don't worry. Kingdom Hearts is a fantastic title with an original plot that you'll love straight away. Kingdom Hearts 3 is the latest installment of the series, but a new one is already on the horizon: Kingdom Hearts 4, built on Unreal Engine 5.
NieR Automata
This list of Square Enix games wouldn't be complete without NieR: Automata. Said title, published by Square Enix and produced by PlatinumGames Inc., certainly catches attention with its beautiful art style and original character design. The story of androids 2B, 9S, and A2 quickly became a huge success.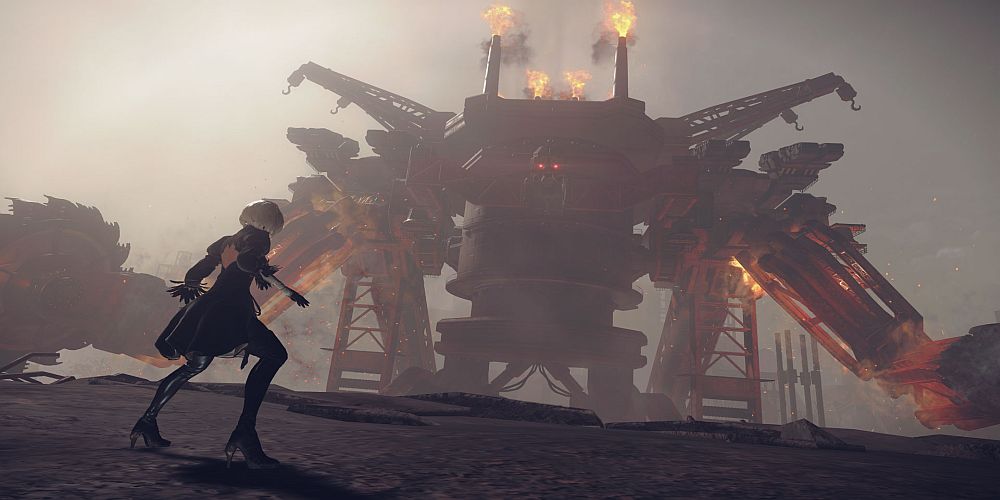 Nier's narrative revolves around mechanical beings from another realm who took over Earth. In their last attempt to reclaim their home, humans send androids to fight with the invaders. NieR Automata's world is a beautiful place, with large, desolate locations. Players also praise the game's exciting combat mechanics and spectacular animations.
Dragon Quest
This franchise of JRPGs debuted in 1986 on the Nintendo System. The series consists of 11 installments total, with many spin-offs that broadened the world of Dragon Quest. This game is a classic fantasy experience that focuses on exploration and battling evil forces. Dragon Quest turn-based combat requires tactical insight and careful preparation. Players can modify their equipment, as well as skills and attributes. If you are looking for a classic title, Dragon Quest is the game for you!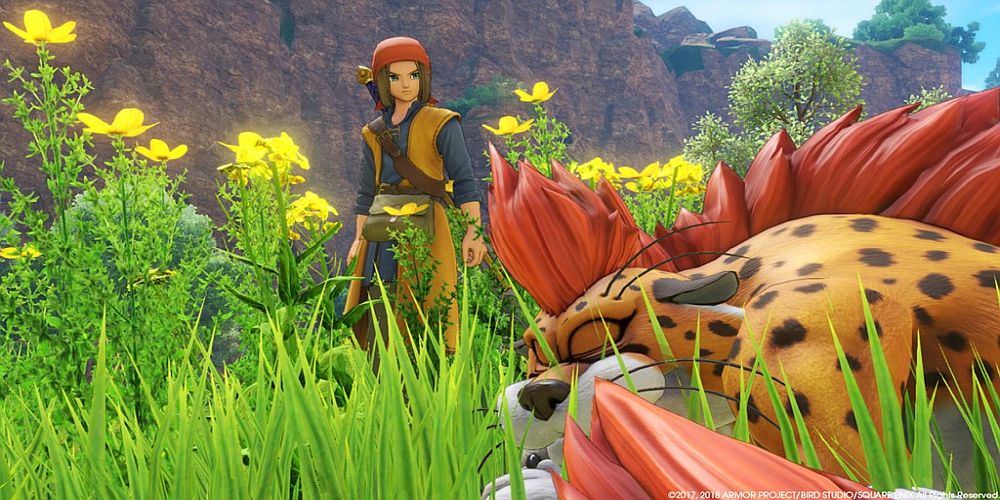 The newest installment, Dragon Quest XI, was released for the Nintendo 3DS and PlayStation 4, and Steam.
Marvel's Guardians of the Galaxy
Published by Square Enix and produced by Eidos-Montréal, Marvel's Guardians of the Galaxy is an action-adventure game set in one of the most popular Marvel comics. It is, however, a fun single-player title not only for comic book fans.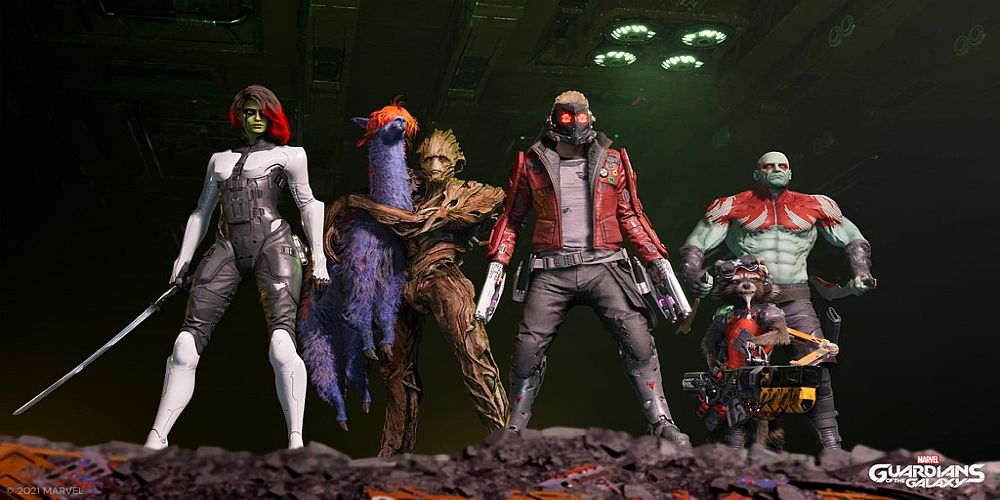 Despite not meeting Square Enix's sales expectations, the game aggregated positive reviews from the players. Praised for the goofy humor, interesting plot, and action, this Guardians of the Galaxy game certainly is one of the best titles under Marvel's flag.
Are you a fan of Square Enix games? Which one is your favorite? Let us know on our social media platforms!