Teenage Mutant Ninja Turtles was one of our favorite cartoons growing up. No wonder we've been eagerly waiting for the new game starring our heroes in the half shell. TMNT: Shredder's Revenge not only met our expectations but exceeded them by a mile! Consequently, we may declare it July's GAMIVO Game of the Month!
TMNT: Shredder's Revenge was developed by Tribute Games. It's funny how the studio's name reflects the spirit of the game. On the one hand, this side-scrolling brawler is a love letter to classic beat-em-up games such as Battletoads and Final Fight. On the other hand, it captures the spirit of the Teenage Mutant Ninja Turtles cartoon. We can even hear the original voices of Raph, Leo, Donnie, and Mikey as all four main actors from the 1987 animated series reprise their roles.
The best indie games. GAMIVO's favorites
Most importantly, besides paying homage to our childhood, Teenage Mutant Ninja Turtles: Shredder's Revenge is a great game itself. It offers intuitive and polished gameplay and an original story that lets us meet all the classic villains, including Krang, Bebop, Rocksteady, and the eponymous Shredder.
Turtles don't fight alone!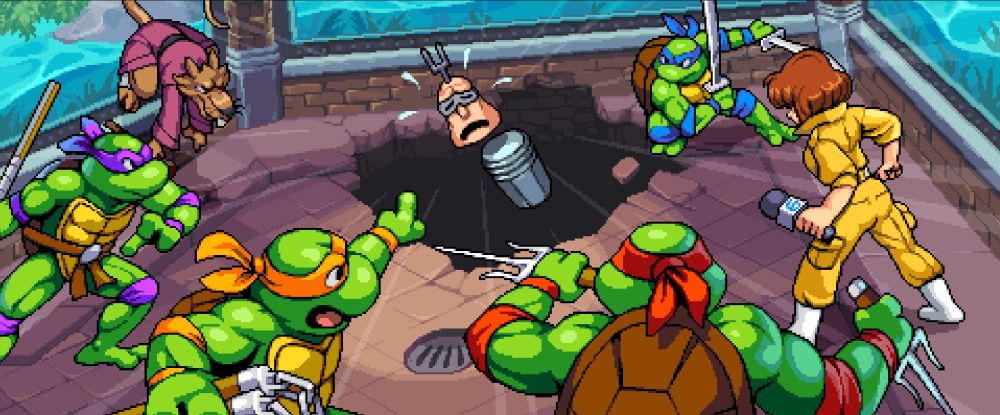 TMNT: Shredder's Revenge can be played solo, or you can share the fun with your friends in the co-op mode. Up to 6 players can play it simultaneously, and everyone can choose their favorite characters as there are seven playable warriors:
Raphael,
Leonardo,
Donatello,
Michelangelo,
Splinter,
Casey Jones,
April O'Neil.
Not to mention that some great musicians were involved in creating Shredder's Revenge's soundtrack. We can hear songs from such renowned rappers as Mega Ran, Ghostface Killah, and Raekwon, while the iconic TMNT theme is sung by Mike Patton of Faith No More. 
The 10 best DLC of the last 10 year
All this combined makes Teenage Mutant Ninja Turtles: Shredder's Revenge an outstanding experience worthy of the GAMIVO Game of the Month title.
Buy Shredder's Revenge cheaper!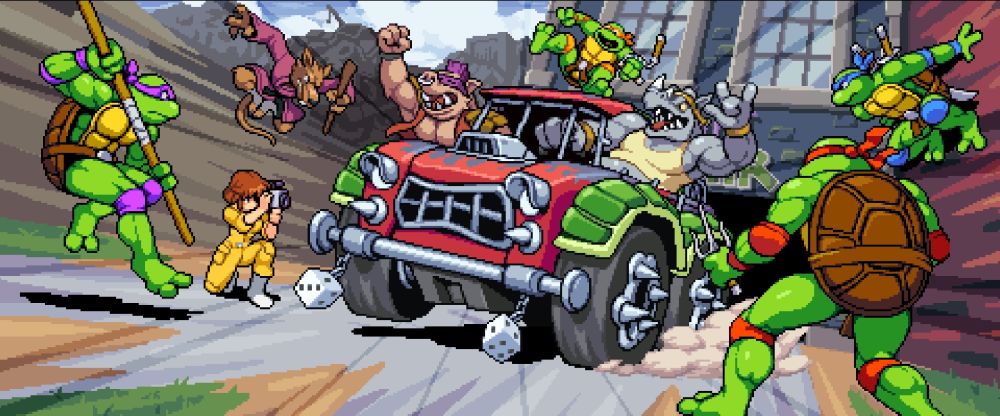 Shredder's Revenge is currently included in the Game Pass, so if you want to try it out, just check out our Game Pass Collection and get the subscription at the best price.
However, if you prefer to play the game without limitations, buy it on GAMIVO at a ridiculously low price. Only now, you get it with a dazzling additional discount of 10%. Use the COWABUNGA coupon code and start crashing the Foot Clan with Turtle Power!