During the Ubisoft Showcase, we had a chance to see the announcement of the newest title from the series: AC Mirage, as well as other news about Assassin's Creed games. So what has Ubisoft prepared for us in the following months?
Assassin's Creed Mirage
Probably the most important news is the announcement of the next big installment in the series. AC Mirage is going to take us to Baghdad in the 9th century. The main protagonist, Basim, is a character we already know from Assassin's Creed Valhalla. This time, however, we will go back in time to see his origins. We will witness how Basim becomes a master assassin under the mentorship of Roshan. You should probably recognize her voice: the actress Shohreh Aghdashloo, who voices Roshan, has also starred in many popular titles, including The Expanse.
What's new?
Even though the game is made on Valhalla's engine, the producers wanted to go back to the roots of this classic series. Therefore, we might expect fewer open spaces and, thus, more lively cities. Huge open worlds known from Odyssey and Valhalla were impressive, but at some point, they lost the iconic atmosphere we knew from the older games.
The best Assassin's Creed games
This time, Ubisoft promised us that the game would return to its roots. Shifting the focus from open combat to stealth and quiet assassinations definitely is what we missed. The game will also be shorter than its predecessor, so those who didn't like Valhalla's hours-long gameplay should be satisfied.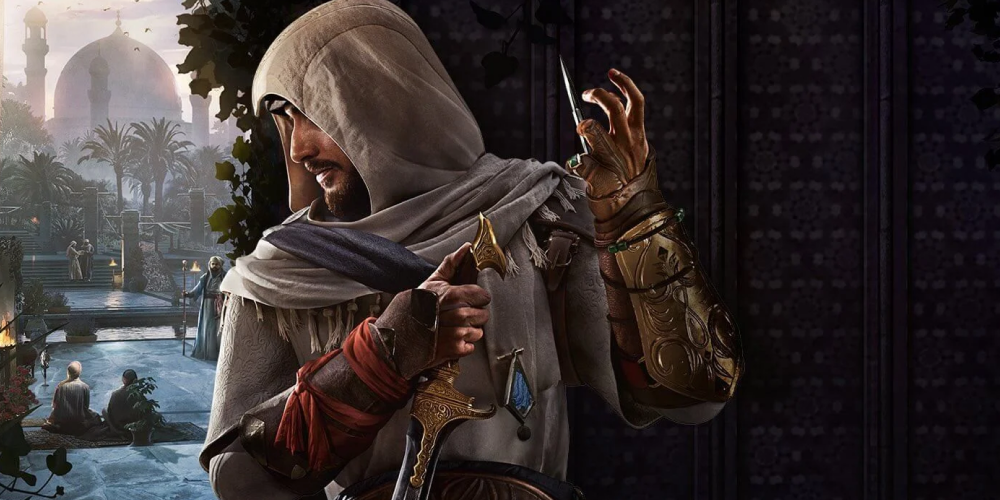 Basim's attacks and movements are also being developed from scratch, giving us a completely different experience from Valhalla. We will be given a wide array of gadgets to use, including smoke bombs presented in the cinematic trailer, throwing knives, darts, and many more. Moreover, Basim will be accompanied by his eagle. It will be able to mark enemies for you, similarly to the eagle from Assassin's Creed Odyssey and Assassin's Creed Origins.
Assassin's Creed Mirage release date
The exact release date of AC Mirage is not yet known. Ubisoft stated that we will be able to play the game in 2023 on PS4, PS5, Xbox Series X|S, Xbox One, and of course PC. There are three editions to choose from:
Standard Edition: includes the game only,
Deluxe Edition: contains AC Mirage alongside Prince of Persia-inspired in-game items, a digital artbook, and soundtrack,
Collector's Case: edition that includes the game, aforementioned in-game items as well as a bunch of physical collectibles: Basim figurine, steel book, artbook, a map, brooch, and soundtrack.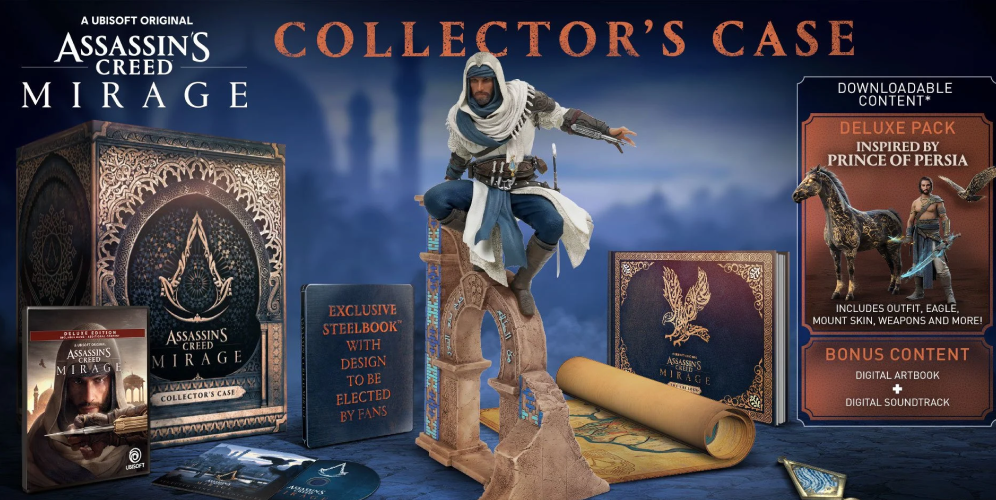 Other Assassin's Creed news
Assassin's Creed fans have even more to wait for. Ubisoft has announced other titles that will appear in the nearest future. Even though lots of fans complain about the amount of AC games released, the settings of the upcoming titles sound very promising. After all, the franchise celebrates its 15th anniversary!
Assassin's Creed Codename RED
Assassin's Creed Japan? Yes! Players have waited years to see an AC game set in this country. Even though we don't know the exact release date of this game, we know it will be published sometime later after the AC Mirage premiere. Ubisoft Quebec described AC Codename RED as an open-world RPG that will let us "experience the full Shinobi fantasy".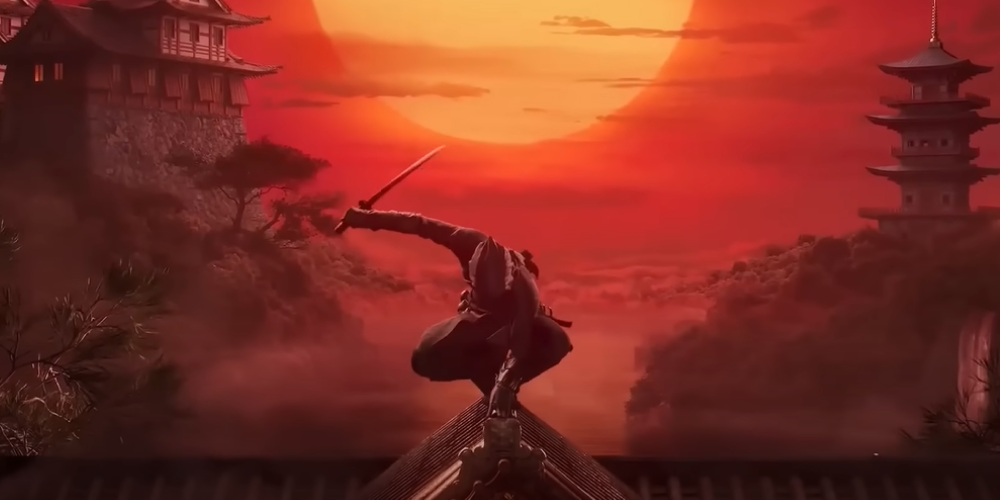 Those who have always wanted to see what Assassin's Creed in Japan would look like, are probably more than happy to see their wish come true! In one of the articles, Ubisoft stated how the idea of taking AC to Feudal Japan has always been on their mind. It is, at the same time, a difficult topic to tackle and after 15 years the team gathered enough experience and knowledge to bring fans what they've always wanted.
Video games 2022 – which ones sold the most copies?
Assassin's Creed Codename Hexe
It's not the end of Assassin's Creed news. Another game produced by Ubisoft is AC Codename Hexe. A short teaser trailer gave us a glimpse of what it can be: the darkest and most mysterious AC game up to date. The signature insignia made of twigs, ominously hanging in a gloomy forest oozes horror vibes.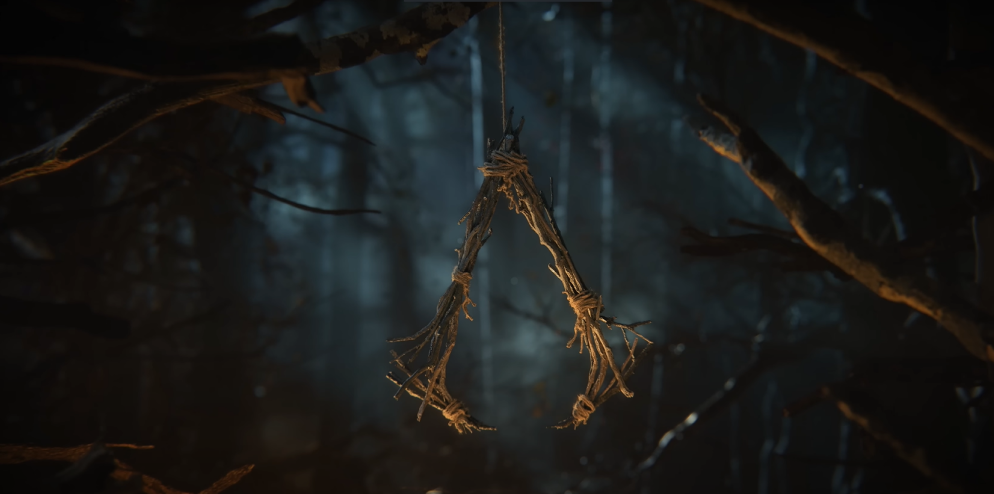 So, what could Hexe be? The developers already stated that it's going to be a completely different type of Assassin's Creed game. What about its setting? Ubisoft hasn't confirmed anything yet, but many fan theories have flooded social media. The wooden sigil reminds us of a fetish used in witchcraft. Perhaps the next game will be set during the infamous witch trials in the 16th century. Mysterious letters shown on the promo picture further support this theory. This period in history would make an unusual and yet original setting for the game.
Assassin's Creed Codename Jade
We've got something for mobile games fans as well. AC Codename Jade will take us to China in the year 215 BCE. Moreover, this action-adventure game will feature the very first custom character in the history of the series. We haven't seen any gameplay, but the reveal trailer captured in in-engine actually does look impressive, especially when we consider the fact it will be an open-world game.
Five reasons to play indie games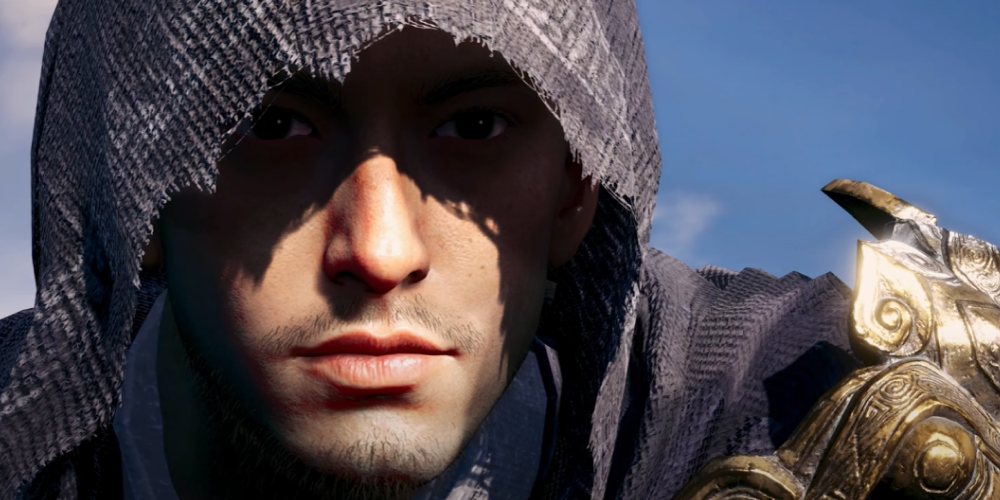 Assassin's Creed Infinity
We've also got some news concerning Assassin's Creed Infinity. It won't be a separate game as fans initially thought, but rather a multiplayer hub or platform that will give us access into the world of Assassin's Creed games. Players will be able to interact with each other and jump between different AC experiences. What it will look like? The descriptions are quite vague, but the idea seems quite exciting.
Ubisoft has also shed some light on the upcoming parentship with Netflix. A live-action adaption of the Assassin's Creed games will happen, but there are no further details on this topic. What we know, however, is that there will be an exclusive mobile game only for Netflix members.
Are you waiting for any of these Assassin's Creed games? Do you think that these announcements will bring the franchise into a new era?