After two years of pandemics and tons of delayed releases, we lived to see the exciting games premiered at the beginning of 2022! The first few months were especially interesting, with releases of long-awaited titles as well as new installments of the best-selling franchises. Let's take a closer look at video games coming out in 2022 and how they sell. Here are the TOP 10 best selling video games Year-to-Date!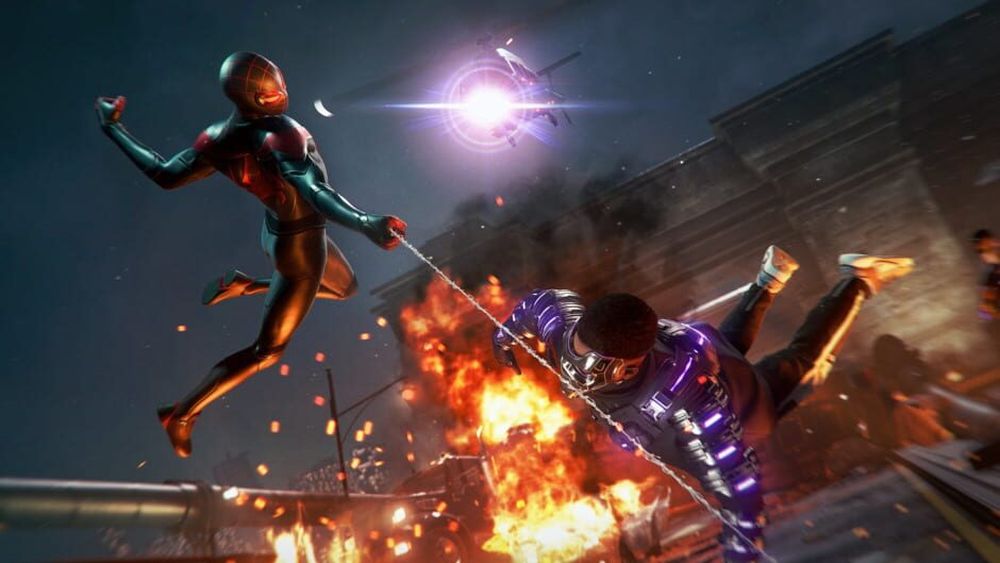 The latest Spider-Man game boasts 6.5 million copies sold within eight months since its release on November 12, 2020. This action-adventure game is another title that lets you feel the superhero's incredible powers. The game is available only for PS4 and PS5, and there are no plans for it to be released on PC. Still, it's impressive that the new Spider-Man game reached the top 10 bestselling titles list.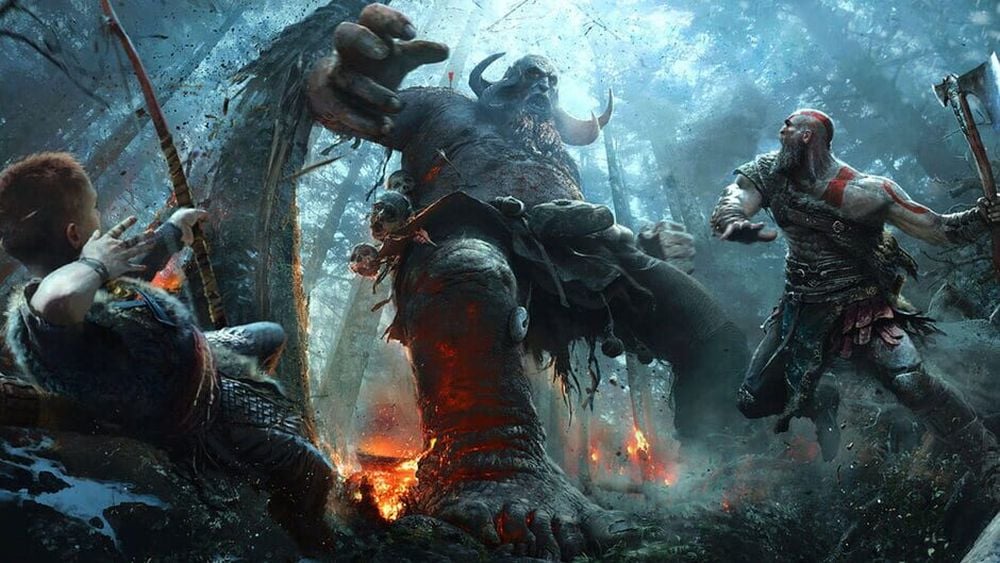 The God of War 2018 version, also called God of War 4, is a must-play game for everyone – fans of combat, those who enjoy compelling storytelling, and anyone else. The game was originally released as a PlayStation exclusive, but it was the premiere of the God of War PC version that increased the game's fame. The adventures of Kratos drew a wide range of players, who loved the characters and the plot so much, that there is already another game from this franchise announced to be released this year – God of War: Ragnarok.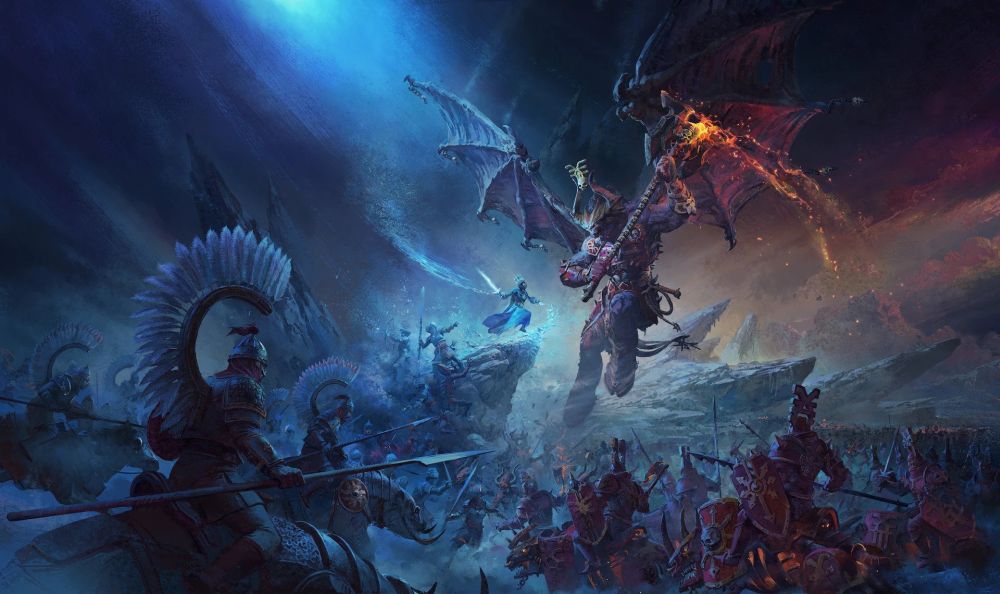 Another game that managed to reach the top video games 2022 list shortly after its premiere. Warhammer 3 release date was February 17, 2022, and it immediately became the second most played Total War game on Steam. Warhammer 3 introduced players to improved gameplay, new factions, and new possibilities that let the players enhance their experience. If you are familiar with the series, it would be a crime not to give this installment a try.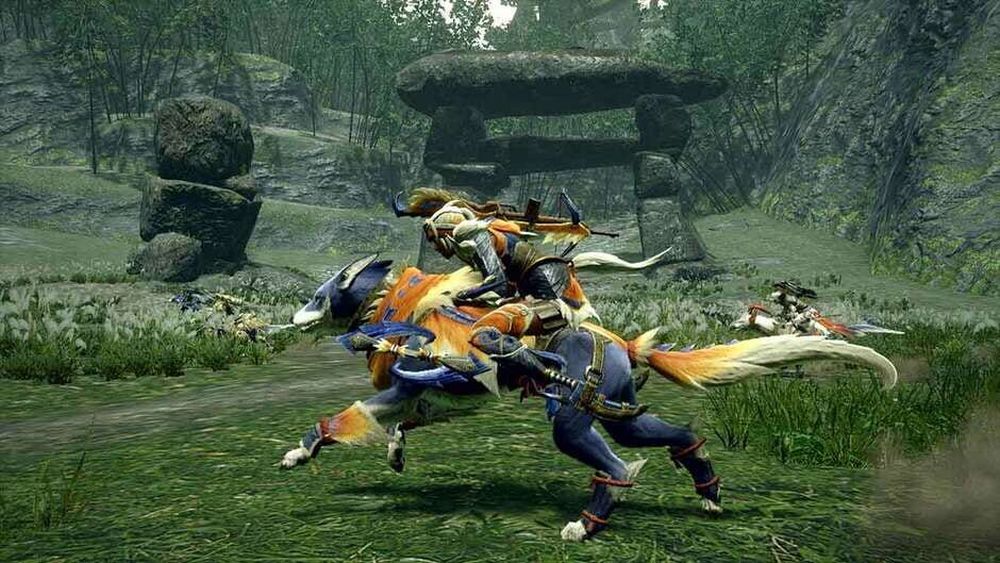 Monster Hunter Rise is one of the exciting RPGs that are playable on both PC and Nintendo Switch. In January, the number of copies sold for both of these platforms surpassed 8 million. That was also the month of the premiere of the PC version of this title. Monster Hunter Rise release date for Switch was set for March 26, 2021. The game got so popular that there are themed gadgets available, such as Nintendo Switch – Monster Hunter Rise Edition Console or Monster Hunter Rise Amiibo. Lately, a DLC pack was announced – Monster Hunter Rise: Sunbreak will be available on June 30, 2022.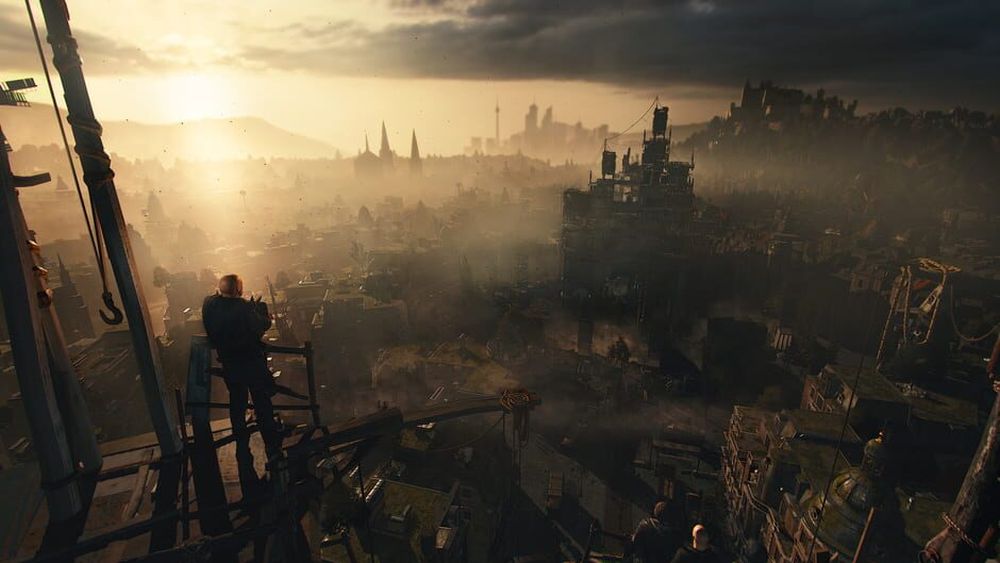 With over 5 million copies sold just on PC, Dying Light 2 reaches the sixth position in our ranking. The sequel to Dying Light with its bigger and bolder form received mostly positive reviews from both community and critics. Since the Dying Light 2 release date was February 4, 2022, the game still has a huge potential to rank even higher. The game was delayed (its initial release date was December 7, 2021), and it's possible that this delay let the developers work on the details that let them reduce the risk of technical issues, which resulted in high rates and popularity.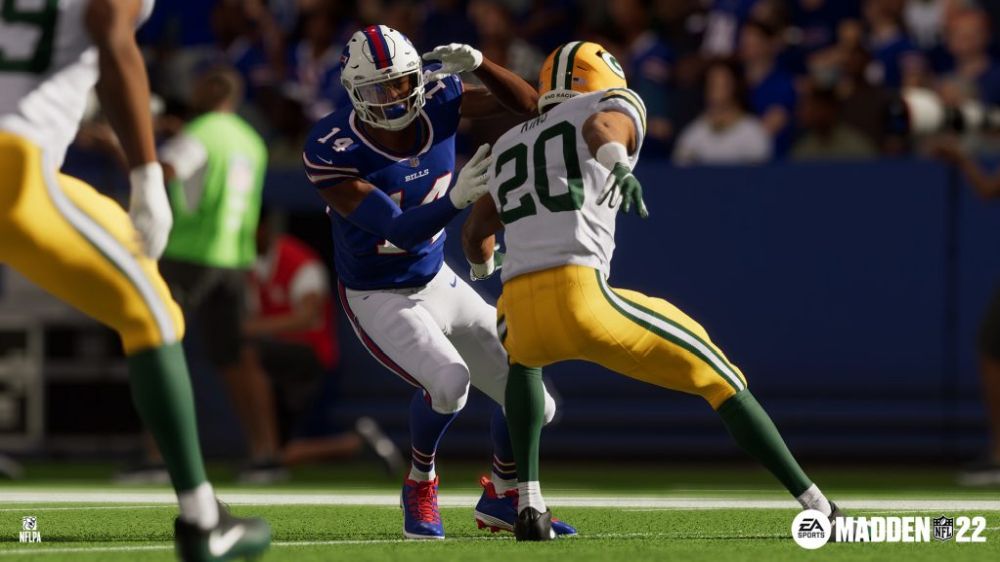 The 2022 version of Madden NFL reached the peak of the list of best selling sports video games. The game's release date was August 17, 2021, and, what was easy to predict, it reached its greatest popularity in the USA. Many players chose to buy MVP Edition or Dynasty Edition, which gave them the possibility to play the game earlier with Madden NFL 22 Early Access. Now you can lead your favorite team to the Super Bowl on platforms like PS4, PS5, Xbox One, Xbox Series X/S, and PC.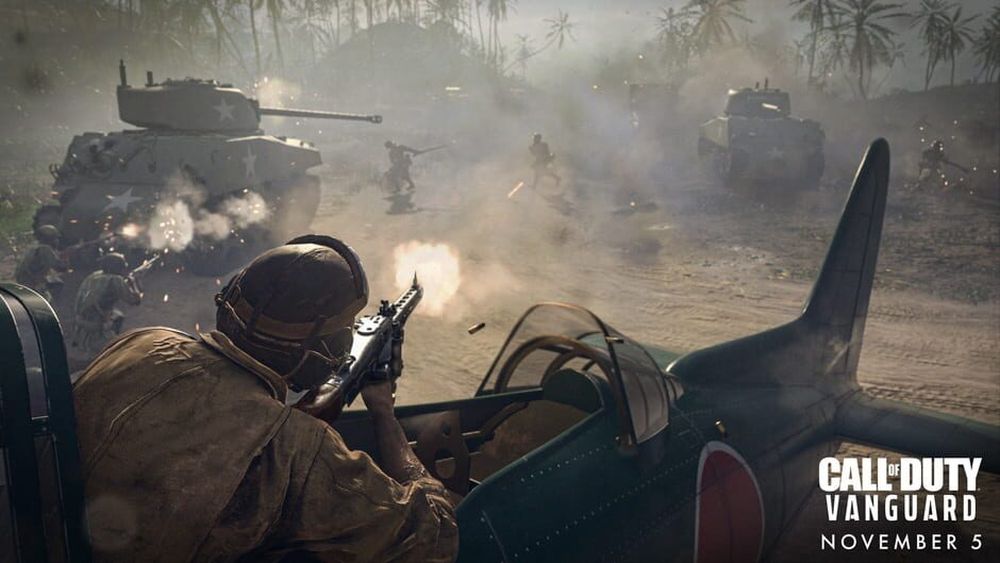 Even though Call of Duty: Vanguard's sales were lower than Call of Duty: Black Ops – Cold War's in 2020, it still managed to rank pretty high. The game itself received mixed reviews, but we know that the community of CoD fans is huge, and many of them are dying to order any new installment of the franchise. The beta received generally positive reviews, with many seeing the potential in the game. CoD Vanguard was meant to be a refreshment to the franchise, with new features, like zombies. With such diverse opinions, you should totally give CoD: Vanguard a go!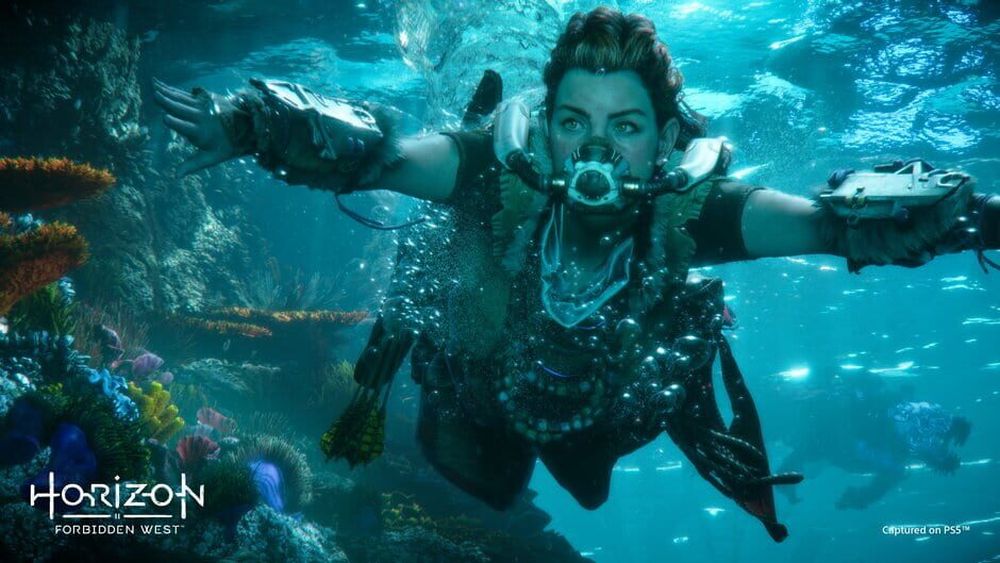 After the great success of the first installment – Horizon Zero Dawn, there were high hopes for its successor to repeat it. And since the Horizon Forbidden West release date, it is clear that the game will gather even more profit. In comparison to Horizon Zero Dawn, Forbidden West features many improvements, from mechanics, gameplay details to whole new features, like free climbing and underwater gameplay. So far, it is the second most successful PS5 title of 2022 video games. You can also play it on PS4, and we're still waiting for the announcement of the PC version.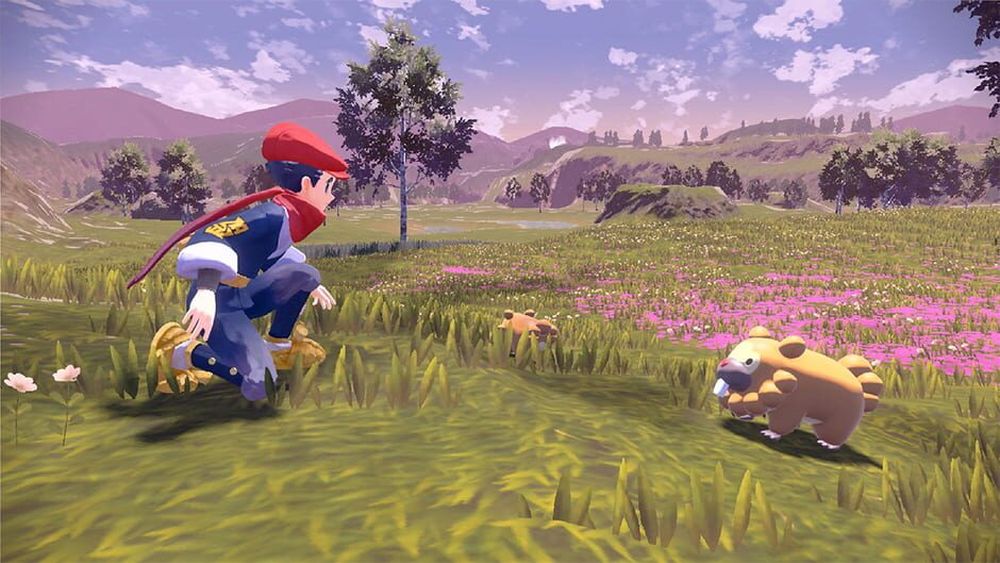 The well-deserved second place goes to another installment of the Pokemon franchise. Pokemon Legends: Arceus release date was January 28, 2022. The most surprising fact is that the game is available only on one platform – Nintendo Switch, but it still managed to sell over 6.5 million copies. If you wish to collect the Pokemon Legends: Arceus starters (Rowlet, Cyndaquil, and Oshawott) and catch adorable pokemon like Hisuian Zorua, wait no longer and grab your own copy of the game.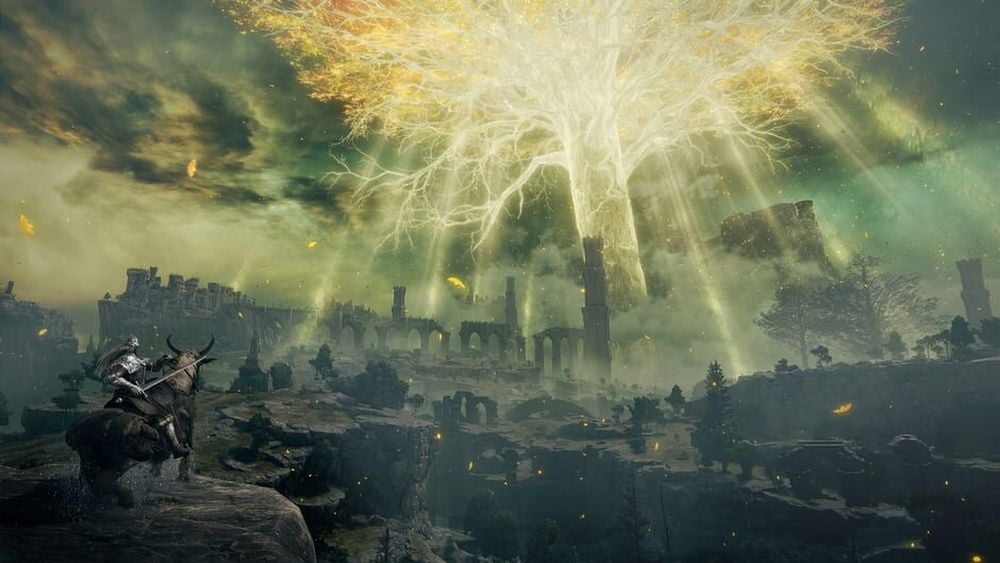 Elden Ring is the undisputed leader in this chart, with over 12 million copies sold in just a month after its release. Elden Ring release date was one of the most anticipated, and it finally took place on February 25, 2022. It's nearly impossible not to know what Elden Ring is, as the fans of fantasy, gamers, fans of George R.R. Martin's novels, and many other people were checking every possible news about this title. There's a long list of advantages of Elden Ring: gameplay, art style, mechanics, storyline… You should definitely check them out for yourself!
And that is the list of best-selling titles for 2022 so far. We believe all of the games that can be found in the top ten are definitely worth playing. If you haven't done that already, you can get all of them cheaper on GAMIVO. Feel free to pick your favorite one and tune up for the updates on this ranking in the future!