Today we'll talk about a studio that hasn't given us dozens of video games, but virtually each of their releases was a blast. We present Remedy Entertainment and their games.
In 1995, a few friends got together to form a video game development studio in Espoo, Finland. The team was small, but they had big dreams and even bigger talent. Remedy Entertainment's debut release was Death Rally, a combat racer that few people played and even fewer remember. But their second release? That's a different story entirely.
Max Payne (2001)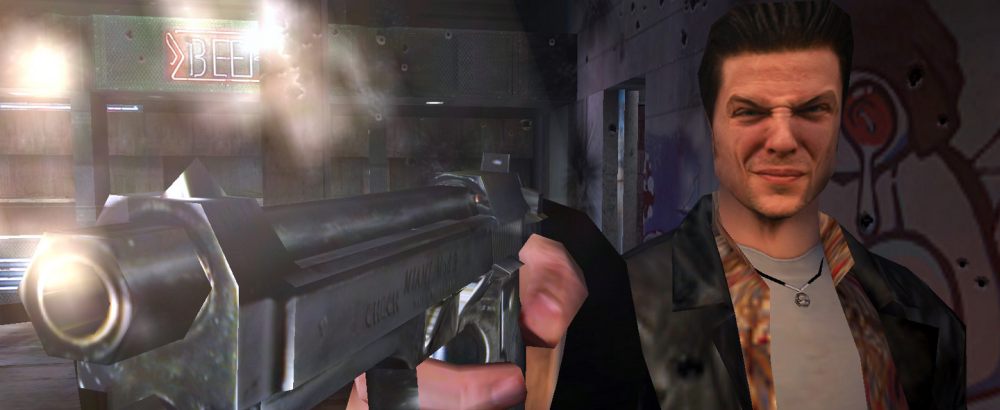 Max Payne hit store shelves in 2001 and was an instant classic. It popularized the use of bullet time in video games and told a gritty, noir tale of revenge that had players hooked from start to finish. Remedy quickly became known for its cinematic storytelling and cutting-edge graphics, two hallmarks that would become synonymous with the studio. Interestingly, Remedy was short of funds at the time, so the developers couldn't hire professional actors. As a result, they used the likeness of their acquaintances, relatives, and themselves. Thus, the game's writer, Sam Lake, became the first face of Max Payne.
Max Payne 2: The Fall of Max Payne (2003)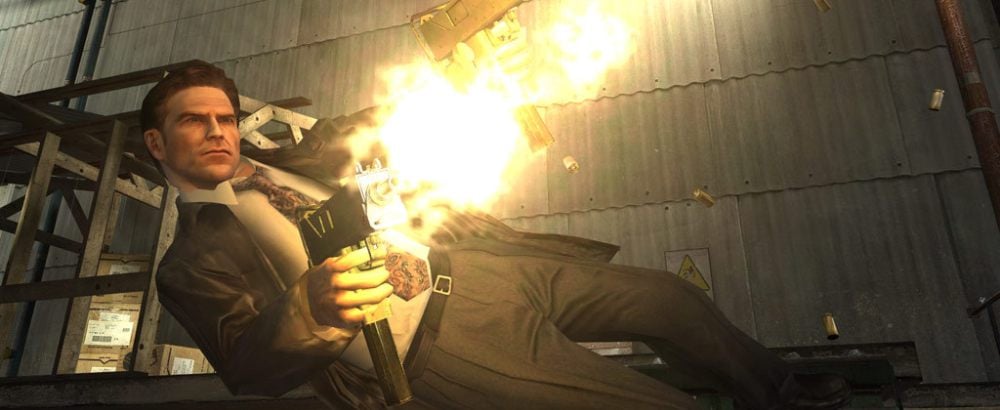 Max Payne's second outing came just two years after the first. It was a shorter experience, but it delivered on everything that made the original game great and added new features. The Fall of Max Payne also pushed the boundaries of what was possible with the graphics engine, resulting in some truly stunning visuals… for 2003, at least.
Best examples of weird video game logic
This time, Remedy had a considerably larger budget, so professional actors were brought in, and Max Payne was played by the Irish-American actor James McCaffrey. Max Payne 2: The Fall of Max Payne was also the first Remedy game to feature a song by Poets of the Fall (Late Goodbye). The band would go on to collaborate with Remedy on their future games.
Alan Wake (2010)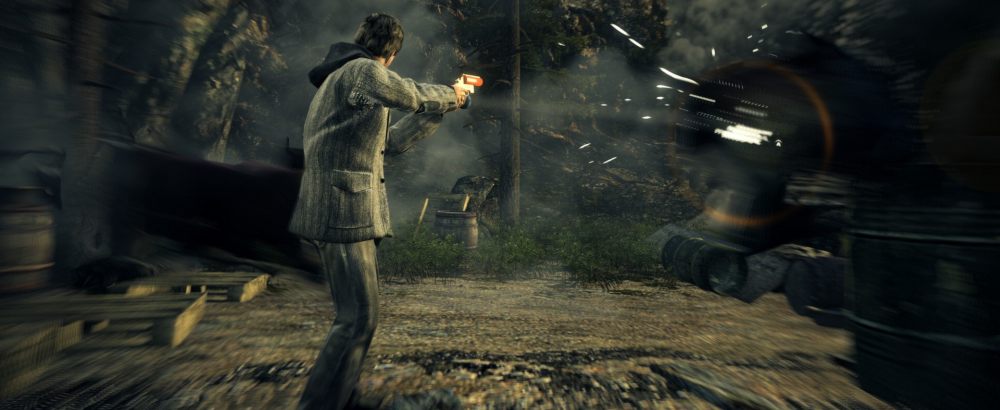 After seven long years, Remedy finally released Alan Wake, a psychological thriller that had been in development hell for what felt like forever. The game was an instant hit. Critics and fans praised it for its unique gameplay, brilliant writing, stunning visuals, and a vibe resembling the famous Twin Peaks TV show.
Starfield – everything we know so far
Alan Wake also featured an excellent soundtrack and some of the best voice acting in any video game. It's no wonder it's still considered one of Remedy's best games to date. The game was extended by two DLC (The Signal and The Writer) and a standalone expansion, Alan Wake's American Nightmare.
Quantum Break (2016)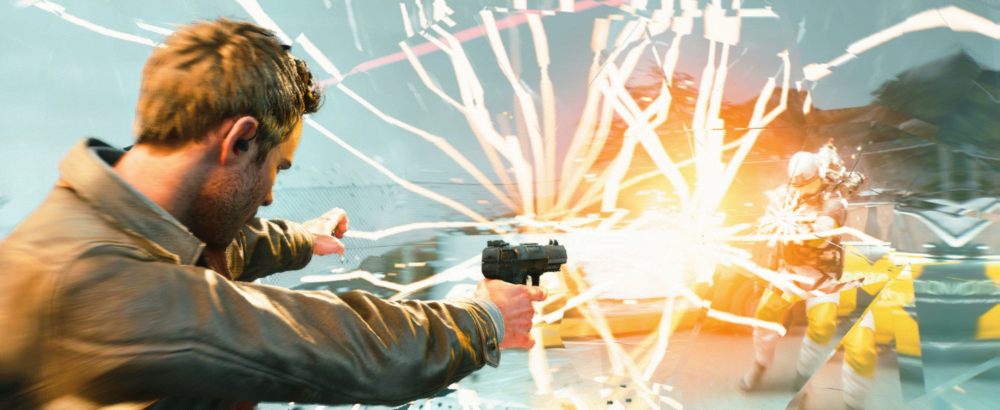 Remedy's most unusual release is Quantum Break, a time-bending third-person shooter that was released exclusively for the Xbox One and PC in 2016. The game was an ambitious project that mixed live-action episodes with the traditional video game format. It was a risky move, but it paid off. Quantum Break received positive reviews and sold over two million copies. It's not an astonishing result; however, it's not bad for a brand new IP.
Control (2019)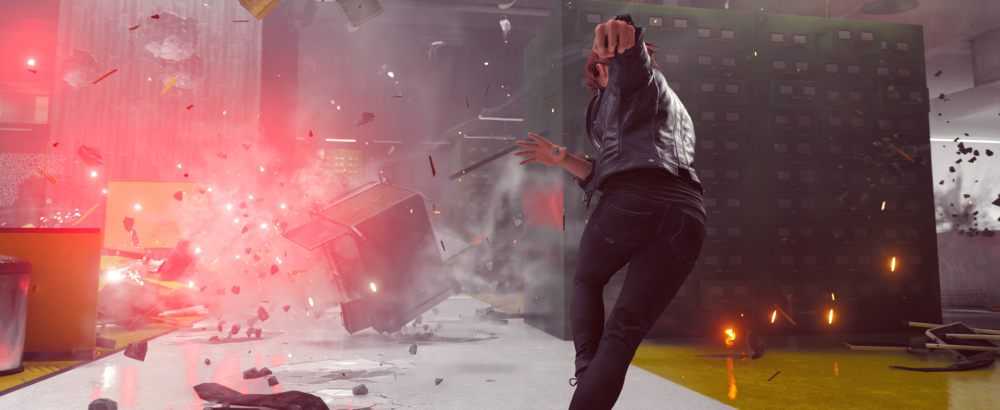 The latest Remedy game was the first one to feature a female protagonist. Players follow the story of Jesse Faden, who tries to find her brother at the headquarters of a secret agency known as the Federal Bureau of Control. The game itself has more in common with Alan Wake than Max Payne. It's a weird, mind-bending trip that will leave you asking more questions than it answers. Nevertheless, it's another excellent Remedy game that adds something new to the action-adventure formula.
Alan Wake 2 (2023)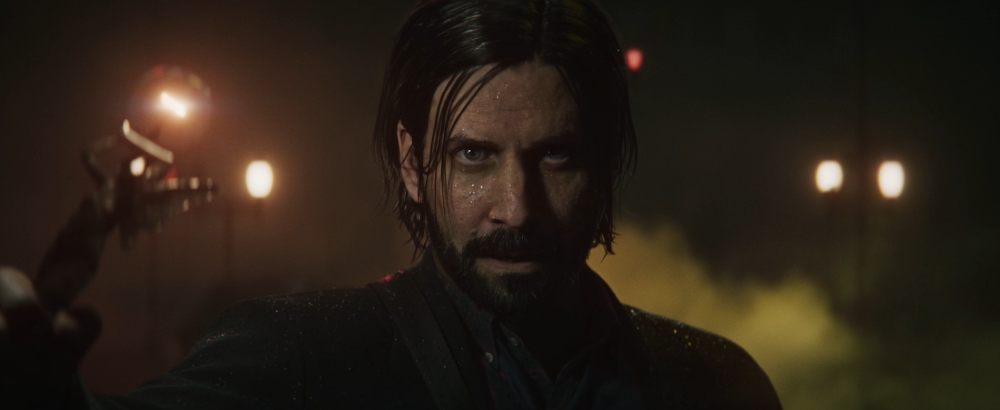 The long-awaited Alan Wake sequel was finally announced at The Game Awards 2021. It is scheduled to premiere in 2023, yet the exact Alan Wake 2 release date remains unknown. The game is currently in development, and not much is known about it. However, Sam Lake stated that Alan Wake 2 would be a survival horror, not an action-adventure like the first game. This change in genre suggests that the sequel might be a more psychological and atmospheric experience than its predecessor.
Jedi: Survivor: Leaks and news about Fallen Order 2
We're eagerly awaiting any new information about Alan Wake's return. In the meantime, we'll just have to replay the original game and try to find all of its Easter eggs and secrets. And there are plenty of those… If you have never played Alan Wake before, you should definitely get Alan Wake Remastered. The new version of the 2010 classic was released in October 2021 for Xbox One, Xbox Series S/X, PS4, PS5, and PC.
Max Payne Remasters (??)
In April 2022, Remedy Entertainment announced that they would create modern versions of Max Payne and Max Payne 2. The games should recreate the neo-noir atmosphere of the originals but offer stunning visuals provided by the Northlight game engine. The release date of the Max Payne remakes hasn't been revealed yet.
Max Payne 3 (2012)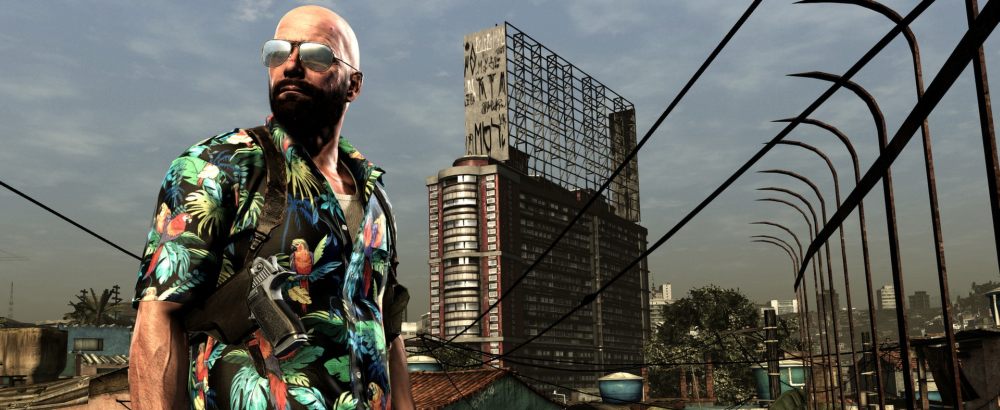 The third installment in the Max Payne series is not a Remedy game, as it was developed and published by Rockstar. However, it deserves an honorable mention on our list because Rockstar paid homage to the Max Payne creators and invited members of Remedy to serve as consultants on the final stage of Max Payne 3 development.