Star Wars Jedi: Fallen Order was a massive success, so a sequel was inevitable. Recently, Electronic Arts revealed that the official title of Fallen Order 2 would be Star Wars Jedi: Survivor. Let's see what else we know about this highly-anticipated game.
Update, October 9, 2022: Respawn Entertainment revealed new details about Star Wars Jedi: Survivor at The Game Awards 2022.
—
Star Wars fans have been waiting for years to embark on a new single-player adventure that could fit the Jedi Knight's or Jedi Outcast's shoes. Fortunately, EA has finally understood that gamers love solo experiences as much as multiplayer competitions. As a result, they let Respawn Entertainment develop Star Wars Jedi: Fallen Order, a fresh game set in a galaxy far, far away.
Fallen Order 2 becomes Jedi: Survivor
Fallen Order hit the shelves in November 2019 to favorable reviews. As Respwan's take on the Star Wars franchise was a commercial and critical success, its sequel was just a matter of time. At the beginning of May 2022, some leakers reported that Fallen Order 2 would be called Star Wars Jedi: Survivor. They were right! EA officially announced the new game at the Star Wars Celebration on May 27. Moreover, the first Fallen Order 2 trailer was revealed during the event. Consequently, fans finally learned some pieces of news about the upcoming title.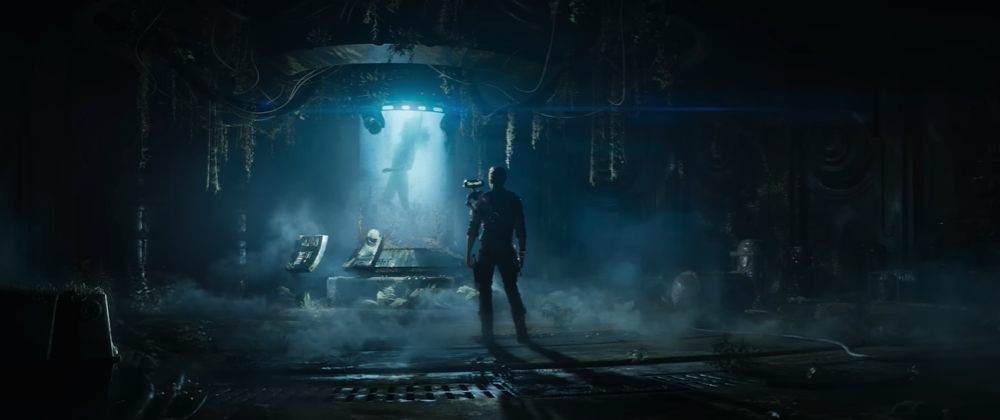 Jedi: Survivor release date
Jedi Fallen Order 2 was confirmed, and that's great news. Its release date was specified during The Game Awards 2022 event. Star Wars Jedi: Survivor will come out on March 17, 2023. It's even earlier than most of the fans anticipated.
Will Cal Kestis meet Kenobi?
Thanks to the trailer, we know that the protagonist of The Fallen Order will return. Hence, we'll have a chance to learn another chapter in the history of Cal Kestis and his cute droid BD-1. The young Jedi is probably the eponymous survivor, as he's one of the few padawans who survived the infamous Order 66. Nonetheless, it remains unspecified which characters from the first game will appear in the sequel. Cere Junda makes an exception, as she appears in The Game Awards trailer, so we will meet her in the new game.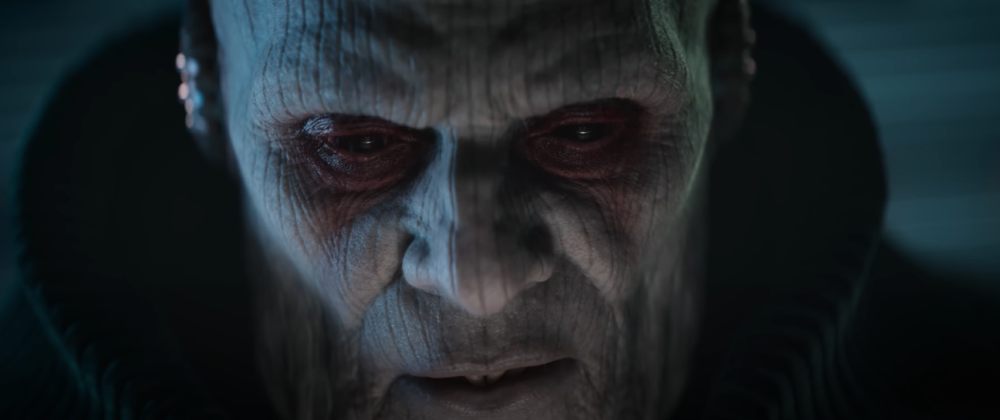 We doubt any prominent Star Wars saga characters will play a crucial role in Jedi: Survivor. However, we bet that some guests and cameos will appear on Cal Kesti's new journey. In Fallen Order, we meet Saw Gerrera, Tarfful, and Darth Vader himself. Moreover, the protagonist finds some Yoda and Obi-Wan references. Fans expect some beloved characters to appear in Survivor too. They especially count on encountering Ahsoka and Darth Maul. Also, the rumor has it that Fallen Order 2's story will somehow intertwine with the Obi-Wan TV show.
Platforms
As far as we know, Jedi: Survivor will be available on PlayStation 5, Xbox Series S | X, and PC. The game's director, Stig Asmussen, praised the abilities of the new systems, pointing out that fast drives and features, such as ray tracing, allow the developers to create a more cinematic experience. According to the announcement, there won't be PS4 and Xbox One versions of Fallen Order 2. On the one hand, those are still very popular consoles. On the other hand, Respawn certainly learned from CDPR's mistake. Cyberpunk 2077 is the best example of what may happen if you want a game developed for the latest systems to run on dated hardware.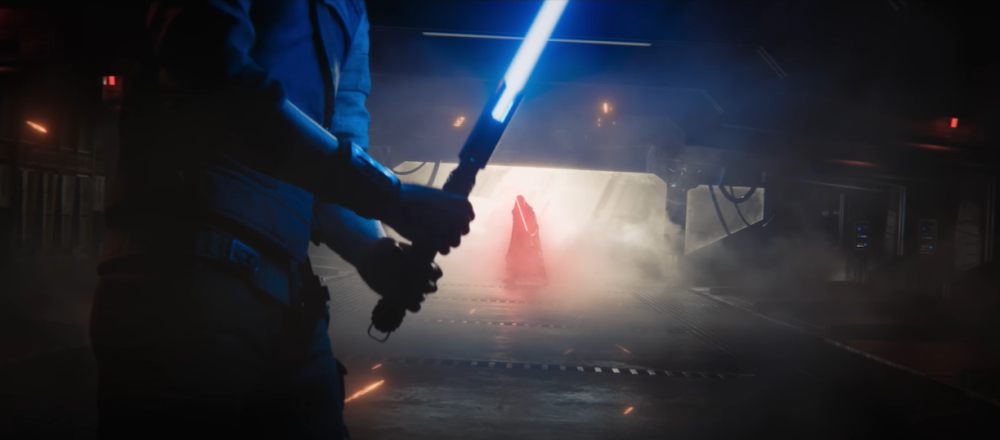 What about gameplay?
Fallen Order borrowed some elements from souls-like games, so we presume that the sequel will continue this path. However, we may expect some changes. For instance, Stig Asmussen revealed that his team wanted to add more stances for combat. As a result, we assume that fighting mechanics will be slightly modified and varied. The trailer displayed during The Game Awards shows Cal Kestis's new appearance as well as new Jedi tricks such as time freezing.