The Star Wars franchise has tons of beloved characters, but not all of them originate from the movies. Some debuted in novels or comic books. Also, video games have played a crucial role in building the far away galaxy. Here are the characters who deserve to be in movies or TV shows.
She's the protagonist and probably the brightest side of Battlefront II story mode. It would be great to see Iden's adventures either as a roughness leader of Inferno Squad or a member of the Rebel Alliance.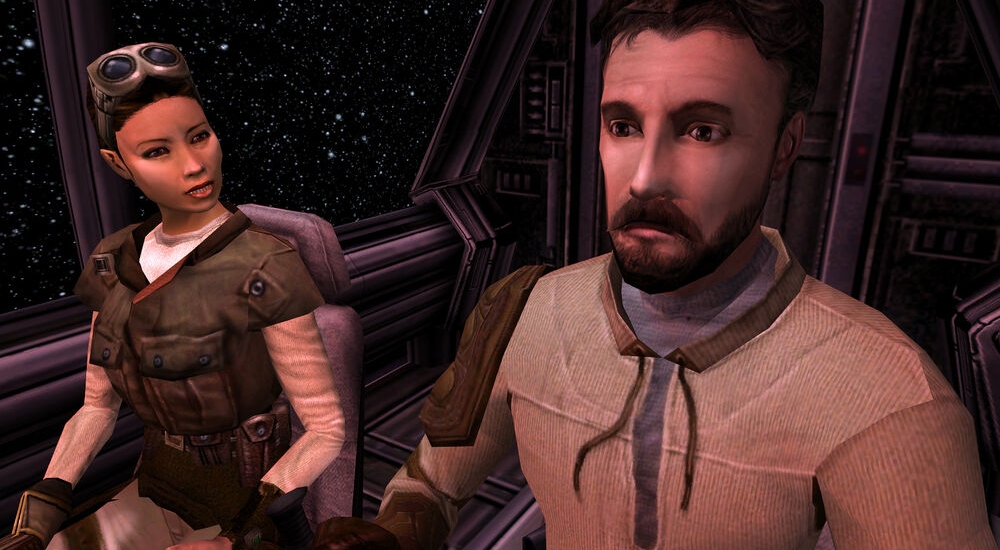 The protagonist of Dark Forces has earned his prominent place in the Expanded Universe through he featured in numerous video games, novels, and comic books. He's a part of Legends now, so there's no chance we'll see him in movies or TV shows. However, Katarn partially inspired the character of Cassian Andor. So maybe in an upcoming Andor series, we'll catch a glimpse of Kyle's adventures.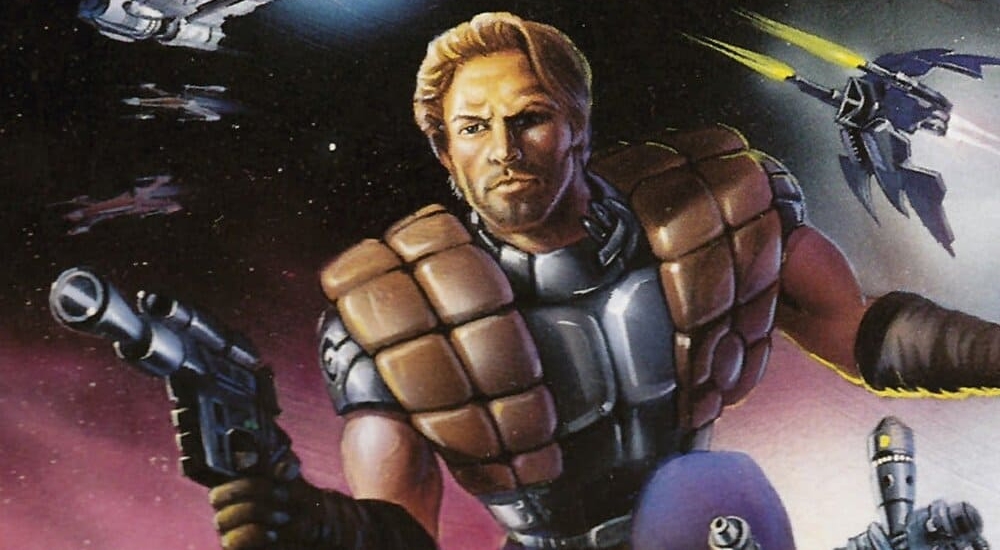 He was a key part of the Shadows of the Empire project. Although Dash was a minor character in the novel and comic book, he was a protagonist of the famous Shadows of the Empire game. There's a chance we'll see this charismatic mercenary in one of the new productions because he has been restored to the Star Wars canon by a Solo: A Star Wars Story: Tales from Vandor book.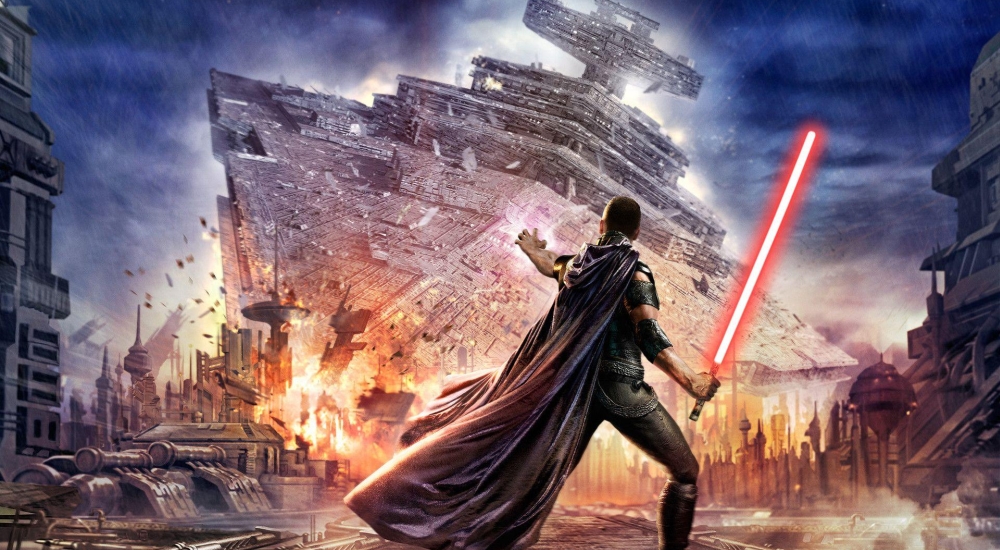 Galen Marek, know as Starkiller, has a special place in many fans' hearts. The protagonist of The Force Unleashed series was the first Vader's secret apprentice. Marek is also considered one of the most powerful force users. It would be great to have him back in the canon. Moreover, the possible new releases could develop the depth of his personality because that's something that The Force Unleashed games were lacking.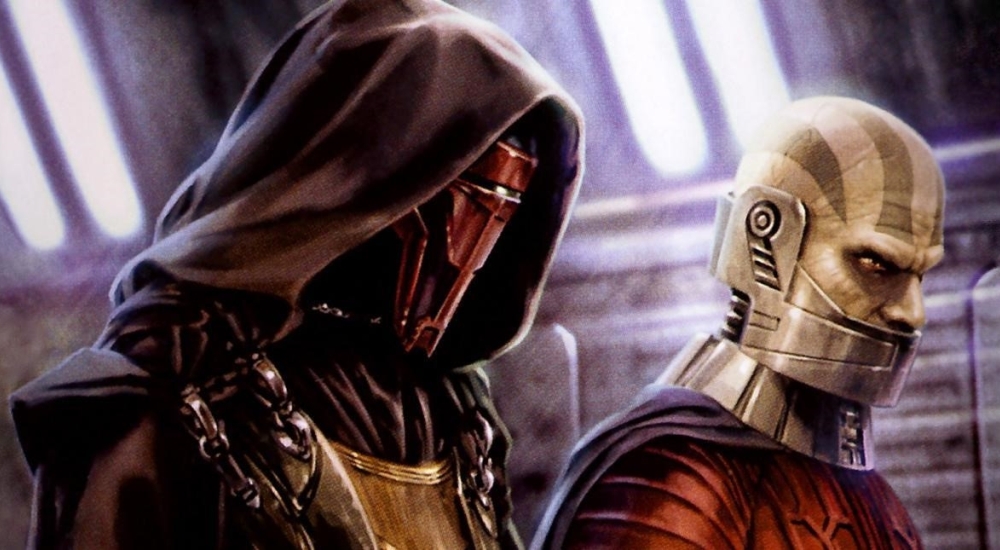 We put Darth Revan on our list, but we love virtually every character of the Knights of the Old Republic and Knights of the Old Republic II: The Sith Lords. Revan's return to the Star Wars mainstream seems possible because Star Wars: The Rise of Skywalker: The Visual Dictionary already reestablished his name. Now we hope to see him in his masked form. We're also looking forward to the KotR remake developed by Aspyr. It can multiply the chances of seeing Revan, Bastilla, and Malak on the big screen.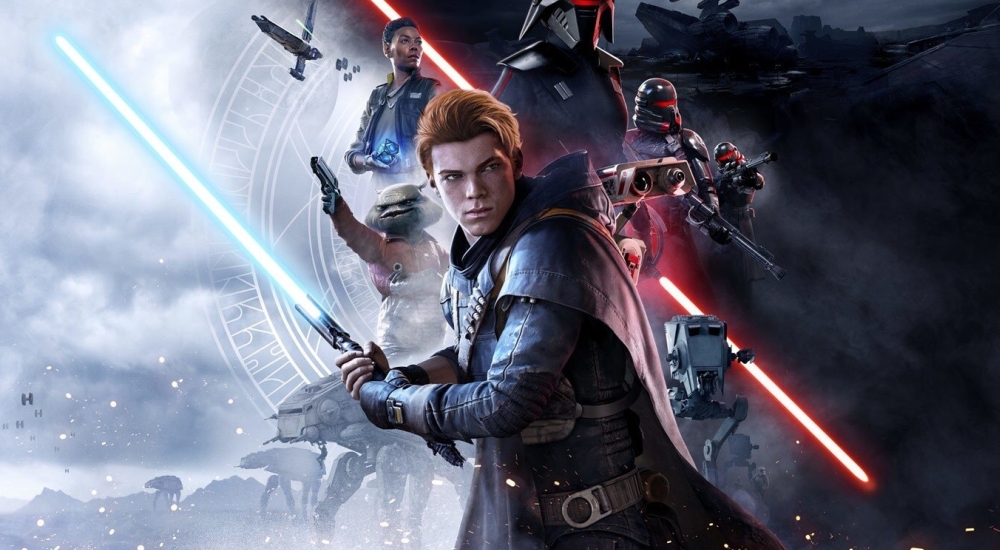 Star Wars Jedi: Fallen Order became a hit; hence its protagonist has become one of the fans' favorites. A sequel to his premier adventures is on its way. We would be very surprised if there were no other releases about Cal and his companions, especially Nightsister Merrin.
We know that the chances of seeing the majority of these characters in movies or TV shows are extremely low, but who prevents us from dreaming? Moreover, every opportunity to remind of Dash or Revan is worth seizing!