Summertime, gaming time! This massive online event gathers some of the biggest names in the industry. E3 might be canceled, but it doesn't mean we are not going to see some amazing new releases and exciting updates. We've selected a few pieces of news that you might be interested in! What Summer Game Fest will offer this year?
How To Watch Summer Game Fest Live 2022?
The event will be aired on two of the most popular streaming platforms: YouTube and Twitch (and also in selected IMAX theaters as well!) Don't forget to tune in; you simply can't skip such a huge gaming party! Of course, you may also watch the event on the official page. The Summer Game Fest will take place on June 9, 2022, at 2 p.m. EST (11 a.m. PDT)
What is waiting for us at the Summer Game Fest 2022?
While the vast majority of what will be featured during the Fest is shrouded in mystery, we know some bits and pieces of information. There are quite a lot of confirmed studios, including such giants as EA, Sega, Capcom, Bandai Namco, Epic Games, Square Enix, and many, many more. These names suggest we might see some fantastic trailers and titles we've been waiting for a long time.
Call of Duty Modern Warfare 2 2022
Call of Duty: Modern Warfare 2 will be featured at the Summer Game Show! We are going to see the world's first gameplay premiere! It's going to be a huge reveal for the CoD player base, so don't forget to watch the Summer Game Fest Stream.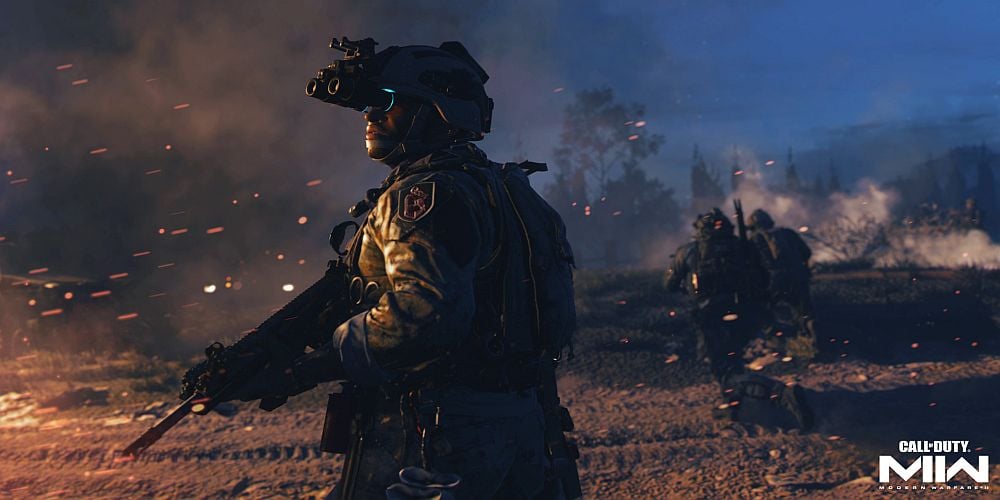 Starfield
Many players hope we will see a glimpse of Starfield, Bethesda's new IP. Chances are high that the game will be featured during the show since Bethesda Softworks will appear on the stage twice: first during the Summer Game Fest and the following Xbox Showcase on June 12. Perhaps we will get more news on The Elder Scrolls VI? We know little about both these games, and fans are dying to learn more about them.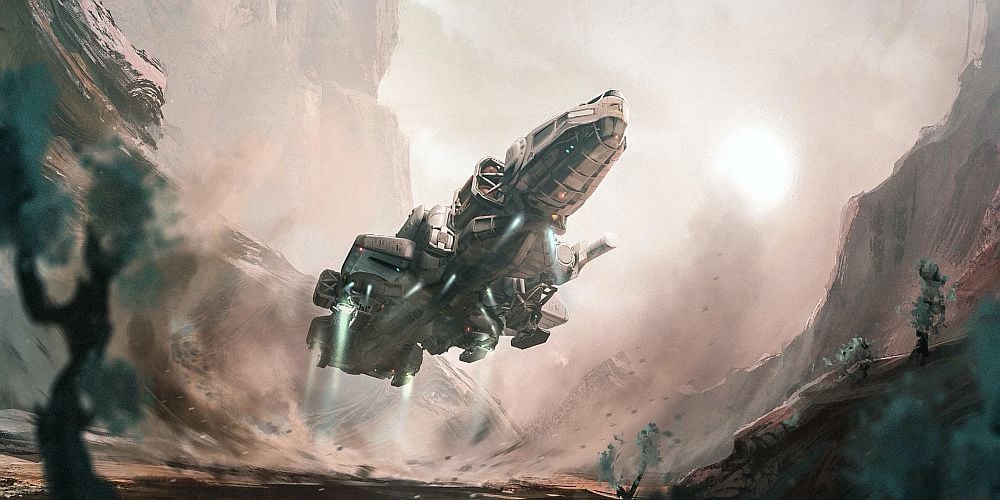 Starfield – everything we know so far
UPDATE: WE'VE FINALLY SEEN STARFIELD GAMEPLAY
As we've hoped, Summer Game Fest gave us the anticipated Starfield gameplay trailer! The game looks quite promising, with huge open worlds and detailed environments. The character creator and ship-building tools look fun as well. Starfield gameplay footage showed us some stunning locations, including lively cities and remote deserts.
Despite some criticism, including poor AI, we are excited to see the game's final version. Starfield already looks like a good worth playing!
The Callisto Protocol
In our article on the PlayStation State of Play event, we briefly talked about The Callisto Protocol, an upcoming horror game from Striking Distance Studios and Skybound Entertainment. This space horror will be released on December 2, 2022. Hopefully, we will receive more information about this title during Summer Game Fest! Since one of the minds standing behind this title is Glen Schofield, the creator of Dead Space, we want to know more about The Callisto Protocol!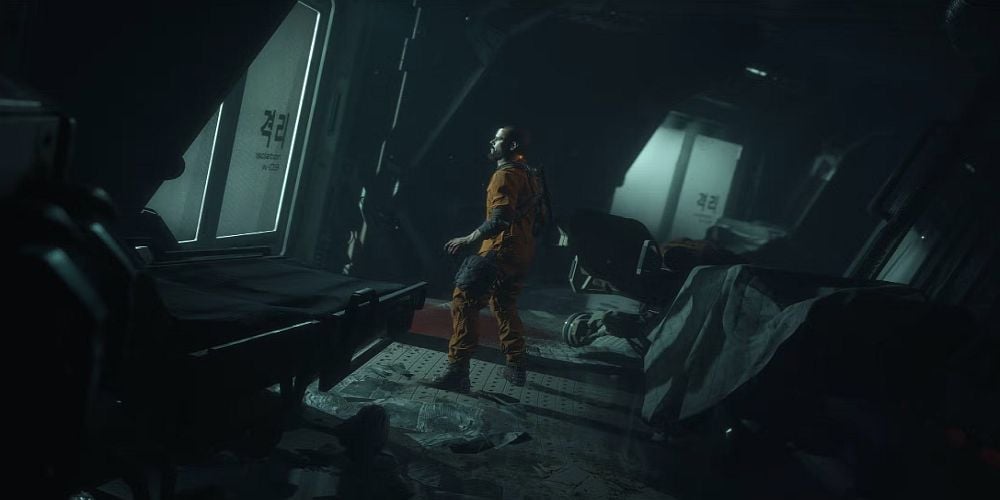 The best of Sony State of Play games
Street Fighter 6
A new era of fighting games is about to begin! Street Fighter, produced by Capcom, is an iconic franchise, so it's no wonder why we are eagerly anticipating any news on the new installment. After seeing the teasers, we are quite excited about the new Street Fighter characters and new features, including real-time commentary and gameplay updates.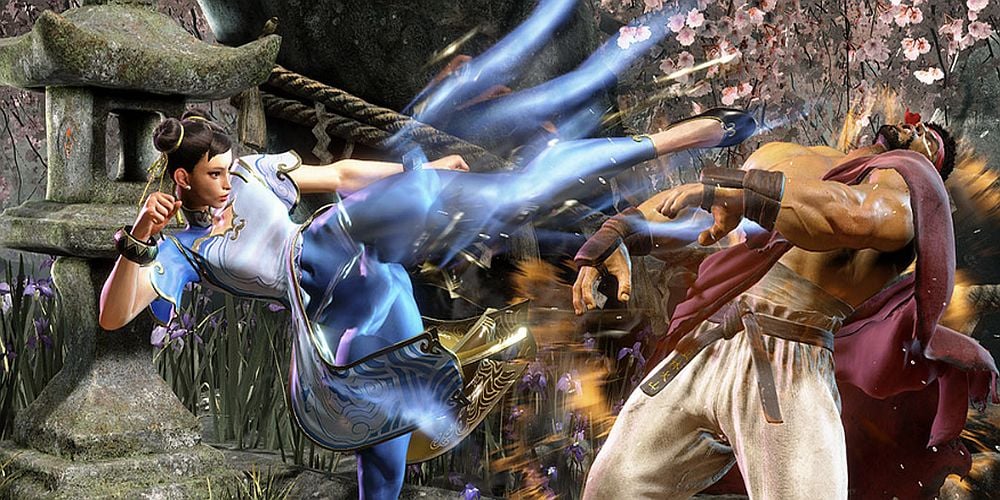 Warhammer 40k Darktide
Produced by Fatshark, Warhammer 40,000: Darktide is an upcoming game for all WH40K fans. Did you enjoy Warhammer 40k Vermintide? Darktide is its futuristic counterpart! It's one of the titles that will appear on the Summer Game Fest show. This brutal FPS game might receive a new gameplay trailer during the event and perhaps more details on what is waiting for us in the grimdark future…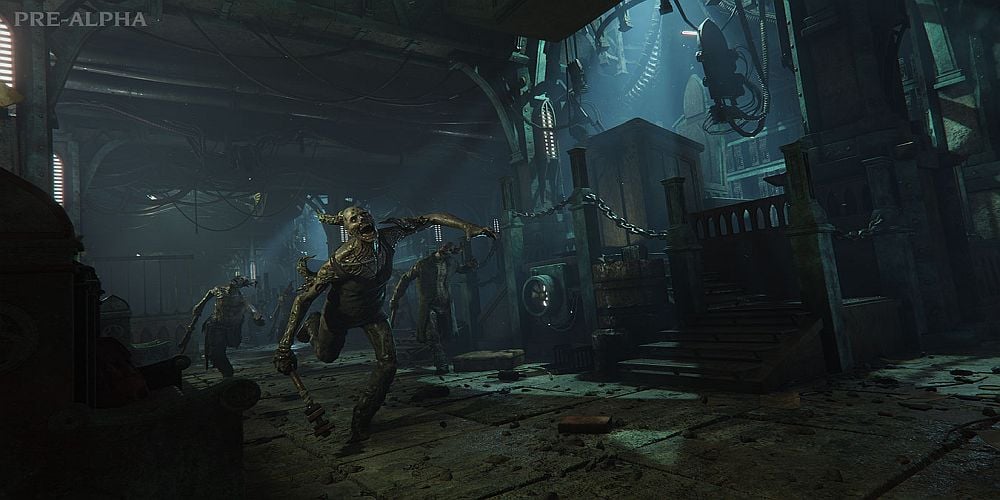 Summer Game Fest Update
Warhammer 40,000: Darktide gameplay trailer gave us a detailed look at the game. It's as brutal and action-packed as we wanted! We could see different combat mechanisms, including powerful melee attacks, ranged weapons, and more. Darktide game has a lot to offer: we can't wait to finally play the Warhammer Vermintide in space!
Gotham Knights
Batman is… dead? Gotham Knights is another title confirmed to appear at the Summer Game Fest. The studio responsible for this game is WB Games Montreal.
This RPG title takes us to the streets of Gotham City, overrun with criminals. Gotham Knights characters include Robin, Batgirl, Nightwing, and Red Hood. It's an awesome-looking open-world game set in the legendary DC universe! We already know the Gotham Knights release date: October 25, 2022. Perhaps the Game Fest will give us more gameplay videos?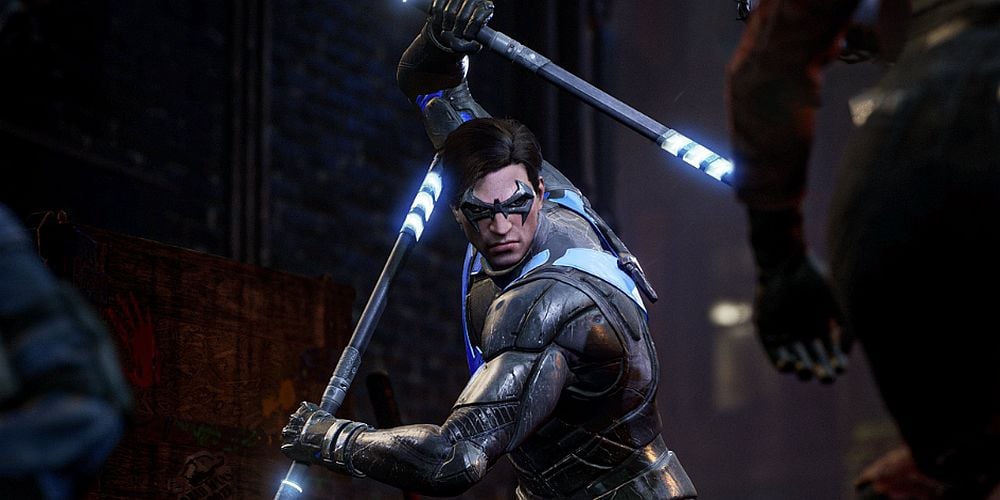 Marvel's Midnight Suns
Gotham Knights is not the only superhero game that will appear at Summer Game Fest. Marvels Midnight Suns game is a tactical RPG that shares some similarities with the XCOM series. We are going to meet some of the most iconic Marvel characters, including Captain America, Iron Man, and Wolverine. It looks exciting, especially since Marvels Midnight Suns boasts a different genre and a darker tone than other Marvel games. Firaxis Games and Virtuos studios are both responsible for this title, meanwhile, 2K Games is Marvel Midnight Suns publisher.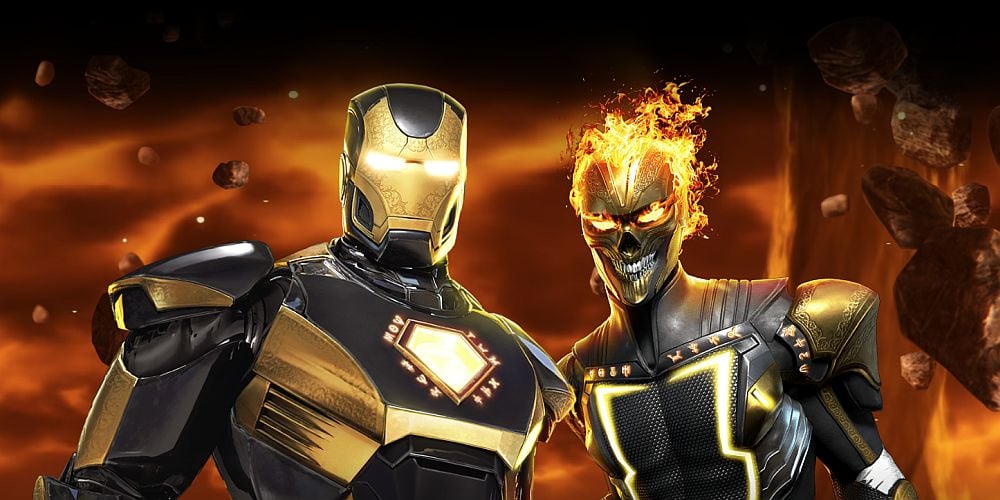 That's all for now! We hope you are as excited for Summer Game Fest as we are. Our team is more than sure that we will receive some fantastic announcements during the show. Happy watching!