Tekken 8 is officially in production. That's good news for every fan of fighting games. There's still little known about the new installment in Bandai Namco's iconic fighting game series. Fortunately, there are some news and leaks, so let's wrap up everything we know about Tekken 8.
Tekken 7 was released in 2015, so players have been impatiently looking for any sign of its successor. Finally, Bandai Namco announced the game during the PlayStation State of Play event.
Tekken 8 release date
We're certain that Tekken 8 will be released, but we still don't know when it will come out. Bandai Namco hasn't announced the Tekken 8 release date or even a year. We hope it will hit the shelves in 2023, but we can't rule out that Tekken fans will have to wait even longer. Of course, we would like to start fighting as soon as possible. On the other hand, it's better to get a well-polished game later than to rush the premiere out and release a barely playable bugfest.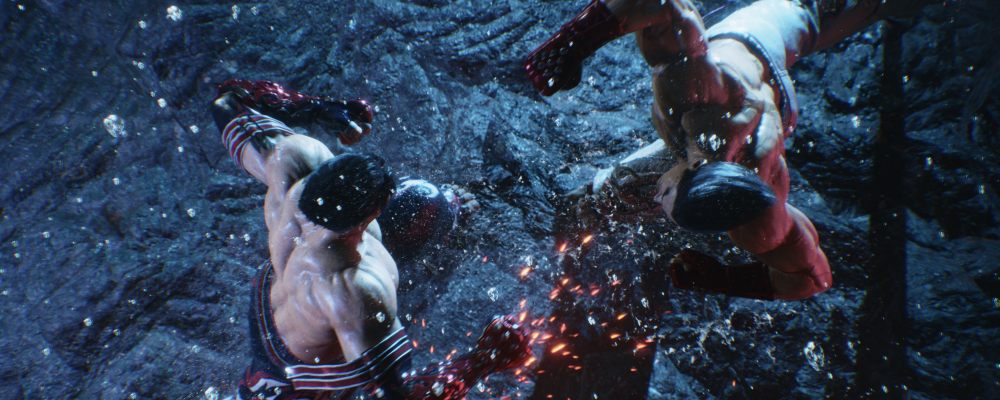 Tekken 8 characters
At the time of its release, Tekken 7 featured 37 playable characters, including Eliza, who served as a pre-order bonus. This roster has grown to a stunning 51 fighters after numerous DLC. Moreover, Tekken 7 inducted many new and guest characters.
Top 10 weirdest Tekken characters
The new game will probably try to level this number up or even exceed it. The Tekken 8 roster will surely be filled with many fan favorites and some newcomers. So far, only two characters have been confirmed. The Tekken 8 trailer shows Kazuya Mishima fighting Jin Kazama. Bandai Namco also announced that the game's story will focus on their rivalry, what Tekken 7's ending already indicated.
Will Heihachi return?
Although Heihachi Mishima died in Tekken 7, we don't believe he won't appear in the saga revolving around his son and grandson. One way or the other, the impersonation of bad parenting will unquestionably return in the new game. Maybe we'll meet Heihachi in some flashbacks or visions? Other Mishima clan members who we're expecting in Tekken 8 are Lars Alexandersson (Kazuya's half-brother), Lee Chaolan (Kazuya's adopted brother), and Asuka Kazama (Jin's and Kazuya's relative).
Also, Yoshimitsu, Paul Phoenix, Nina Williams, and (King I or II) have been playable characters in all games in the main Tekken series. Hence, they will most probably be in the Tekken 8 roster too. It's also worth mentioning that the game's director, Katsuhiro Harada, revealed that adding guest characters in Tekken 7 was a big success. Therefore, Bandai Namco will undoubtedly repeat this maneuver, so we'll see visitors from TV shows and other video games.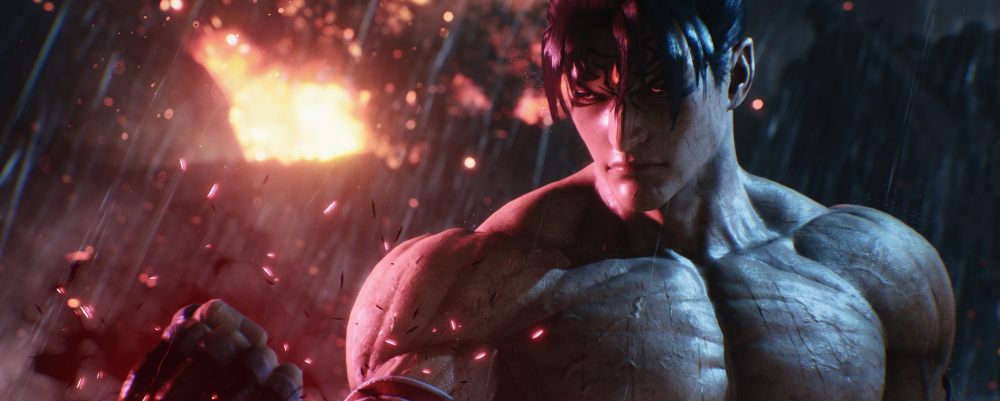 Platforms
The game uses Unreal Engine 5 and will be released on next-gen consoles and PC. It means you'll be able to play Tekken 8 if you have a PlayStation 5, Xbox Series S|X, or a powerful PC. How powerful? It remains unknown because the game's system requirements haven't been publicized yet. They will, however, most likely be high because developers promised to push modern technologies to their limits.
We believe them because the Tekken 8 trailer, featuring footage of the PS5 gameplay, looks astonishing. Furthermore, not only the visuals but the physics too will be upgraded. In the upcoming game, fighters will be able to destroy elements of the environment, causing havoc on the stage.
Mortal Kombat 12: News, leaks, and rumors
Only the owners of last-gen consoles can be upset as Tekken 8 won't be available on PlayStation 4 and Xbox One. It remains unknown if there will be Nintendo Switch and arcade versions of the game.