It's been four long years since the release of Mortal Kombat 11, so more and more fans have been eagerly asking when we will see its successor. Finally, on May 18, Netherrealm officially announced the new installment in their crowning franchise. It is called Mortal Kombat 1 and will be released in September 2023. We've played the game, so here you can find every piece of news regarding the game, including game modes and the roster of fighters.
UPDATE: September 15, 2023
Rumors
Fans had been waiting for the successor to Mortal Kombat 11 for a long time. It was even unsure if the next Netherelm fighting game would be Mortal Kombat 12, Injustice 3, or a brand new IP. Many fans lost their faith when the studio announced Mortal Kombat: Onslaught, a mobile beat 'em-up game, in October 2022.
Moreover, some leaks and rumors indicated that the game might have been in production. For instance, NetherRealm Studios producer Jonathan Andersen posted a tweet featuring MK and Injustice promotional posters. Perceptive fans noticed a piece of a desktop with filenames, such as MK12_Mast and Reptile, visible in the photo. Another rumor spread through the fandom in May 2022. Andrew Bowen, an actor who portrayed Johhny Cage in MKX and MK11, posted a video of himself near the iconic Warner Bros. water tower with MK music in the background. Of course, those could be meaningless coincidences, but NetherRealm was well known for trolling and teasing fans.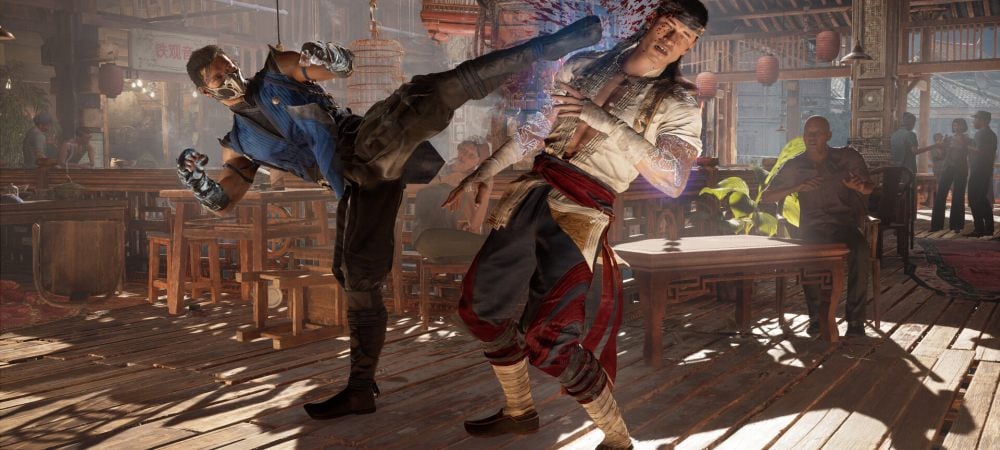 The announcement
Breaking news about MK12 came from a rather unexpected source. During an earnings call, Warner Bros. Discovery CEO David Zaslav revealed that Mortal Kombat 12 was being developed and would be released in 2023. Ed Bonn addressed this revelation in his own style. "So, who has heard the news about INJUSTICE 3?" he asked on Twitter.
Mortal Kombat characters who deserve a second chance
On May 10, an official Mortal Kombat Twitter account posted an animation featuring a clock whose hand goes from 11 straight to 1, omitting 12. Many fans interpreted it as the confirmation of the series reboot and suggested that the game would be called Mortal Kombat 1. A week later, they were proven right. On May 18, Netherrelm officially announced Mortal Kombat 1 and revealed some vital information about the MK11 successor.
The release date and platforms
The announcement trailer revealed some essential information, including the release date. Mortal Kombat 1 will premiere on September 19, 2023. It's awesome news since even optimistic fans had believed they would have a chance to see Scorpion, Kitana, Liu Kang, and the rest of the gang no sooner than in the spring of 2024.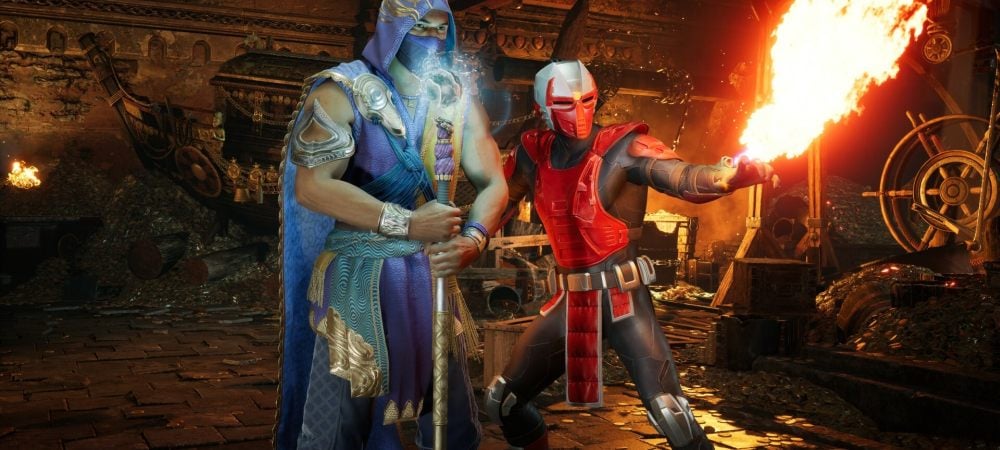 MK1 will be available on PC, Nintendo Switch, Xbox S|X, and PlayStation 5. It means the players who remain faithful to last-gen consoles won't have a chance to play it. On the upside, NetherRealm will avoid the development issues that haunted studios that try to force titles tailored for more advanced gaming platforms to run smoothly on PS4 and Xbox One.
System requirements
Shortly after revealing the game, NetherRealm announced its PC requirements, and it doesn't look terrifying. Apparently, MK fans don't have to buy a new gaming rig to play Mortal Kombat 1, since the recommended GPU is a GeForce GTX 1080 Ti or AMD Radeon RX 5700 XT. 100 GB of available space is a lot; however, most games featuring 4K textures eat crazy amounts of our drive storage.
Minimum requirements:
Processor: Intel Core i5-6600/ AMD Ryzen 3 3100/ Ryzen 5 2600,
Memory: 8 GB RAM,
Graphics: GeForce GTX 980/ Radeon RX 470/ Intel Arc A750,
DirectX: Version 12,
Storage: 100 GB available space.
Recommended requirements:
Processor: Intel Core i5-8400/ AMD Ryzen 5 3600X,
Memory: 8 GB RAM,
Graphics: GeForce GTX 1080 Ti/ AMD Radeon RX 5700 XT/ Intel Arc A770,
DirectX: Version 12,
Storage: 100 GB available space.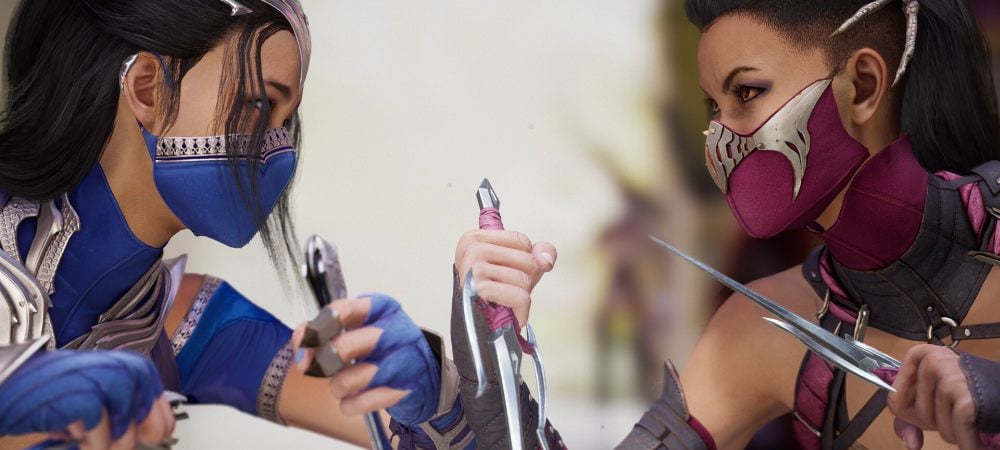 Story
Mortal Kombat 1 reboots the series but doesn't ignore the events from the previous installment. The MK11 Aftermath expansion ended with Liu Kang becoming the Fire God and earning control over time. According to the trailer, he used it to create a new reality where everyone can choose their patch. It is a backdoor to rewrite the history of every character. For example, in this new timeline, the bitter rivalry between Scorpion and Sub-Zero could change into a brother-like bond. Also, the story of Kitana and Mileena can take an entirely different course.
Gameplay and features
After the very successful Mortal Kombat 11, its successor will remain faithful to the bloody roots of the series, and we will see a new portion of spectacular finishing moves. Ultimately, fatalities are an essential part of every MK game. However, the new installment will provide the series with some changes. First of all, the developers announced a new fighting system. It's hard to say what it means, so we have to wait for the gameplay presentation to see how the fighting mechanics have been altered. Thus far, we only know that a brand new feature called Kameo Fighters will be presented in MK1. It will expand gameplay possibilities with a roster of characters that can help players during matches.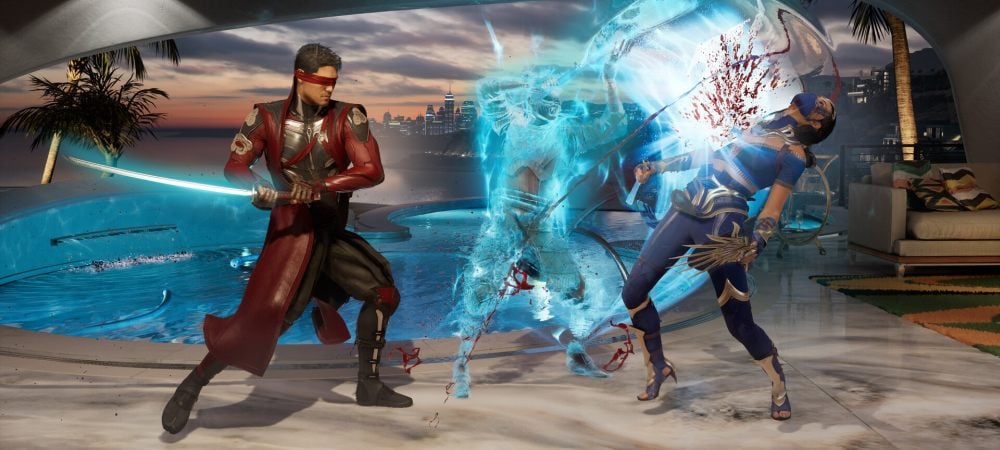 Game modes
Mortal Kombat 1 will have something for both players who prefer a single-player experience and those seeking a challenge online. The rollback netcode should provide flawless multiplayer gameplay.
Mortal Kombat: Movies and TV shows
The narrative Story Mode will return in Mortal Kombat 1, and undoubtedly intriguing news is the announcement of a new game mode. The new Netherrealm fighting game features an all-new mode called Invasions, which is a successor to the fan-favorite Krypt. You will explore the map, level up your character, and play mini-games (including Test Your Might) to unlock new skins.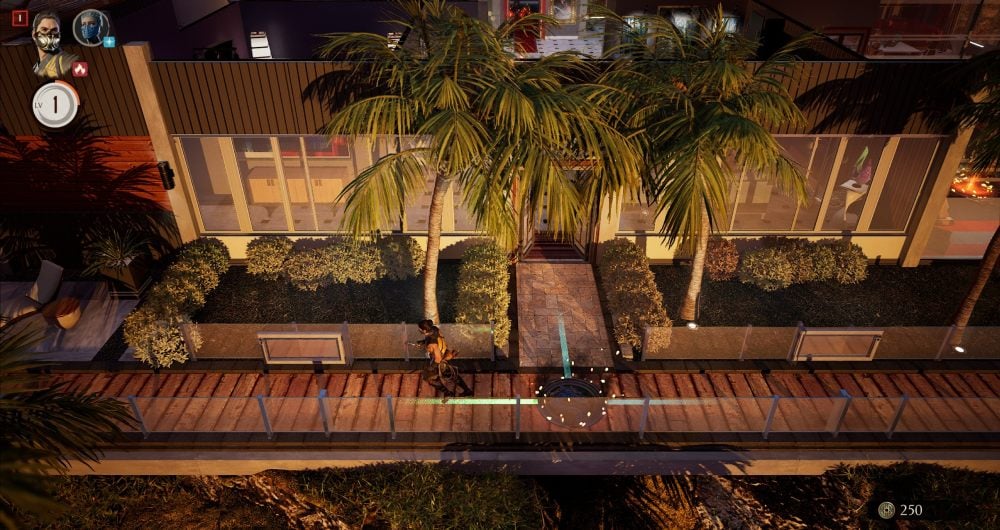 Characters
We assumed that the Mortal Kombat 1 roster would consist mostly of well-known characters rather than newcomers. It turns out that the initial selection consists exclusively of series veterans. However, it's noteworthy that among playable characters, we can find some longtime but never-seen characters return.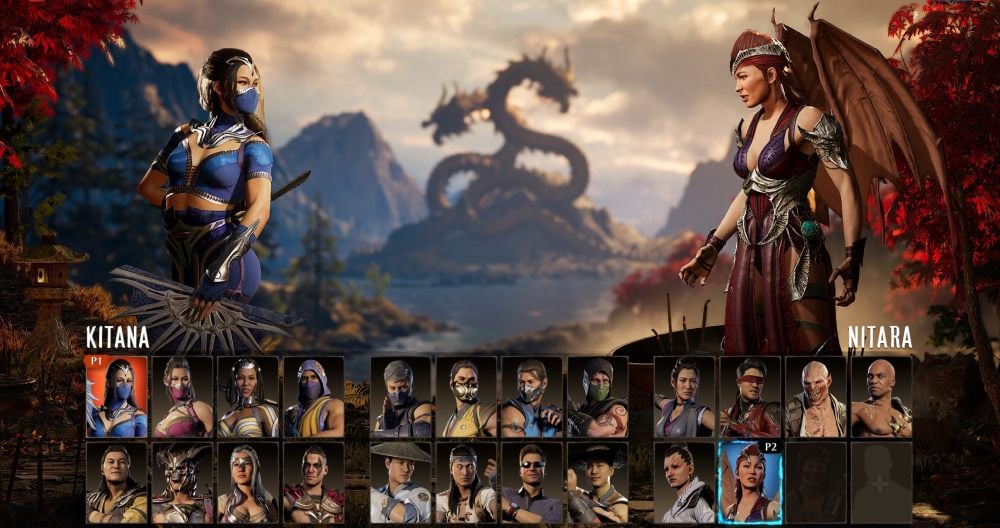 Here's the complete list of 23 MK1 warriors:
Liu Kang, 
Scorpion, 
Sub-Zero, 
Raiden, 
Kung Lao, 
Kitana, 
Mileena, 
Shang Tsung (pre-order bonus), 
Li Mei,
Baraka,
Rain,
Smoke,
Tanya,
Kenshi,
Johnny Cage,
Geras,
Reptile,
Ashrah,
Havik (unlockable),
Nitara (voiced by Megan Fox),
Reiko,
Shao Kahn,
Sindel.
It's also confirmed that Motaro and Reiko appear in story mode. Unfortunately, it remains unknown if either of them will also join the cast of playable characters.
According to the studio, we will see reimagined versions of the classic warriors. We're certain that some guest fighters will appear among them. In the past, the Mortal Kombat universe was graced by such beloved characters as Predator, Robocop, Spawn, Rambo, and The Joker. The roster will grow over time as new DLC fighters join the cast. NetherRealms revealed that the first Kombat Pack would include six characters. Rumor has it that it will be: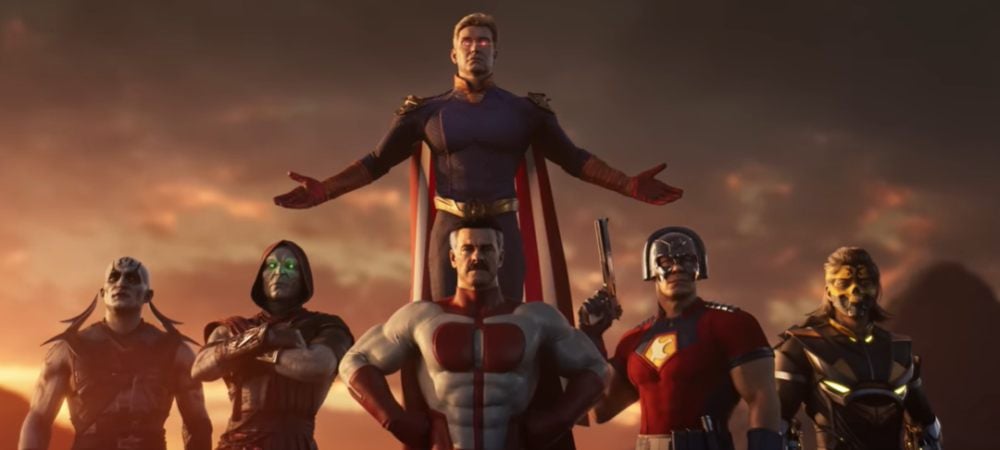 Quan Chi,
Omni Man (Invincible),
Ermac,
Peacemaker (Peacemaker, The Suicide Squad),
Takeda,
Homelander (The Boys).
A trailer released during San Diego Comic-Con proved that the rumor was right, and exactly those six warriors are included in the first Kombat Pack. Homelander will join the MK1 roster in spring 2024.
Kameo fighters
Post-announcement updates have shed more light on the Kameo fighters. This feature seems like the most significant gameplay change in comparison with MK11. Both players will have a Kameo fighter that can enter the stage anytime and perform a special move, thus prolonging a combo or interfering with the opponent's attack.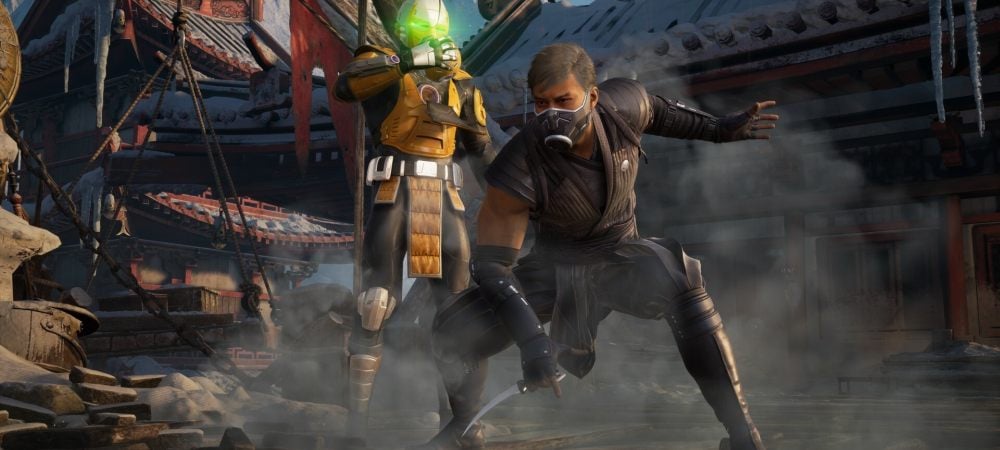 The list of Kameo fighters is separate from the list of playable warriors and consists mostly of legacy versions of the well-known MK characters. They will have their classic sets of special moves and will even be able to perform a Fatality after a victorious fight. Apart from the iconic characters, some less obvious kombatants, such as Darrious from MK Deception, will appear in MK1 this way. Here's the roster of confirmed Kamo fighters:
Cyrax,
Darrius,
Frost,
Goro
Jax,
Johnny Cage,
Kano,
Sareena,
Scorpion,
Sektor,
Sonya,
Stryker.