It's been three long years since the release of Mortal Kombat 11, so more and more fans are eagerly asking when we'll see its successor. We gathered every piece of news regarding Mortal Kombat 12 and any other possible new MK game. Let's wrap up what we know.
The new Mortal Kombat game
We probably won't live long enough to witness the Half-Life 3 release; however, we're sure that the Mortal Kombat 11 successor is fast approaching. Will it be Mortal Kombat 12? We think so. Some fans suggest that NetherRealm's next game will be Injustice 3, but it's unlikely as the studio's future as a part of Warner is uncertain. As a result, making a new MK game feels like a much safer move than using a franchise they might soon lose access to. 
Mortal Kombat: What might the future of the series be?
Moreover, some leaks and rumors indicate that it might be in production. Earlier this year, NetherRealm Studios producer Jonathan Andersen posted a tweet featuring MK and Injustice promotional posters. Perceptive fans noticed a piece of a desktop with filenames, such as MK12_Mast and Reptile, visible in the photo. Another rumor spread through the fandom in May. Andrew Bowen, an actor who portrayed Johhny Cage in MKX and MK11, posted a video of himself near the iconic Warner Bros. water tower with MK music in the background. Of course, those could be meaningless coincidences, but NetherRealm is well known for trolling and teasing fans, so we believe Mortal Kombat 12 is on its way.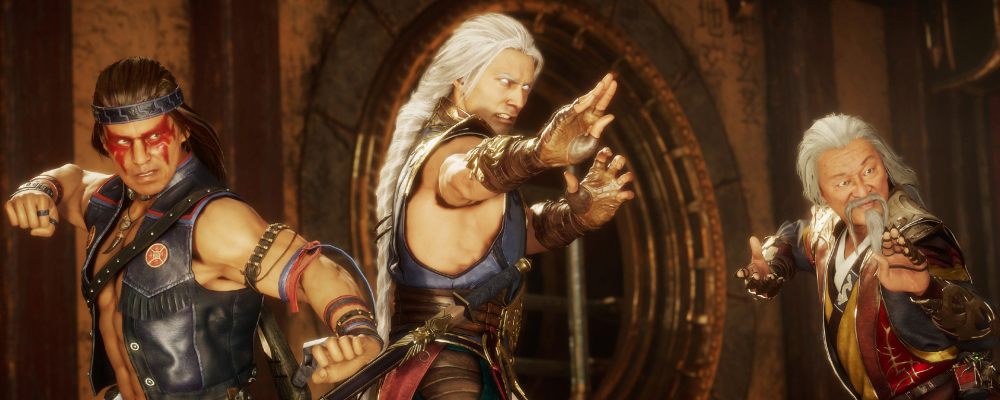 Mortal Kombat 12 release date
It's hard to predict the exact release date of Mortal Kombat 12 because it hasn't even been officially announced yet. However, we have some suspicions. Let's look at the dates of the last four Netherrealm major games' premieres:
As you can see, all those games hit the shelves in April and May. Consequently, the best-case scenario is that Mortal Kombat 12 will come out in spring 2023. According to a much less optimistic version, it will come out in April or May 2024 to coincide with the release of the upcoming "Mortal Kombat" movie. There's also a possibility that Ed Boon and his colleagues will break with the tradition of spring premieres, and they'll set the release date of Mortal Kombat 12 for the 2023 holiday season.
Mortal Kombat: Movies and TV shows
The Mortal Kombat 12 release date also determines the platforms it will be available on. The later the game is handed over to the players, the less likely it is to appear on PS4 and Xbox One. As for now, we're absolutely sure that there will be PS5 and Xbox Series S|X versions of the game. Mortal Kombat 11 was available on PC and Nintendo Switch, so we assume its successor will be too.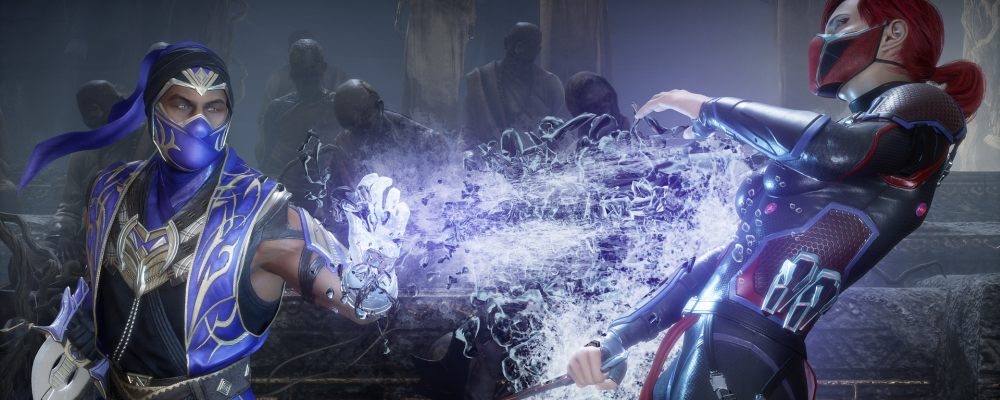 Mortal Kombat 12 characters
The Mortal Kombat 12 roster is probably even harder to guess than its release date. Time travel was introduced in MK11, so the writers have a tool to bring back every character from the game's universe. The ending of the Aftermath expansion teased that the upcoming game might be set in the era of the Great Kung Lao.
Mortal Kombat characters who deserve a second chance
It would be a great chance to present many new warriors. Of course, the most popular characters like Johnny Cage, Scorpion, Sub-Zero, or Sonya, will surely return in Mortal Kombat 12, but we hope to see some new faces. The only thing we can be certain of is that the next installment in the series will include a slew of impressive fatalities and other ways to finish off a beaten opponent.