Overwatch 2 is finally here! With new characters, maps, and some changes to the gameplay, we can finally say a word or two about Blizzard's newest addition.
New game, new me?
Overwatch has been criticized for its lack of innovative updates and long content droughts. Therefore, when players heard that there would be a sequel to the game, the outrage was great. Especially since the first gameplay showcases of Overwatch 2 didn't look unique at all. Eventually, Overwatch 2 became a free-to-play game, and it looks quite promising.
Overwatch 2 has arrived
Blizzard's original shooter Overwatch has just closed its servers to open the way to its sequel: Overwatch 2. With many controversies swirling around, the sequel was eventually decided to be a free-to-play game. Of course not entirely…Nevertheless, there are some fun features you should check out!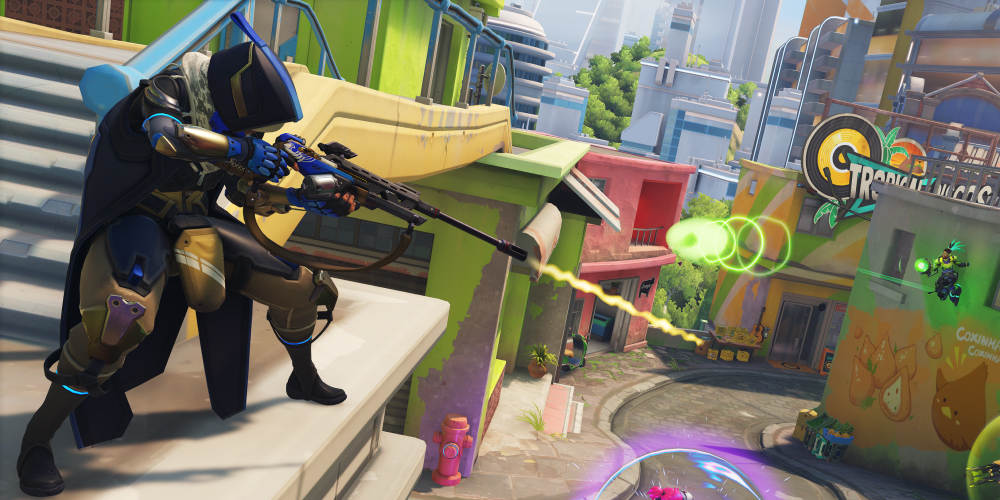 Returning players won't experience huge differences in gameplay. The biggest change is a new 5v5 team composition that might shake some things up. Moreover, lots of tweaks were applied to hero abilities to tone down crowd control and shields. These features, although useful, plagued Overwatch and made teams pick characters that were in the meta. Those who played the game know how annoying it was to face a fully shielded enemy team.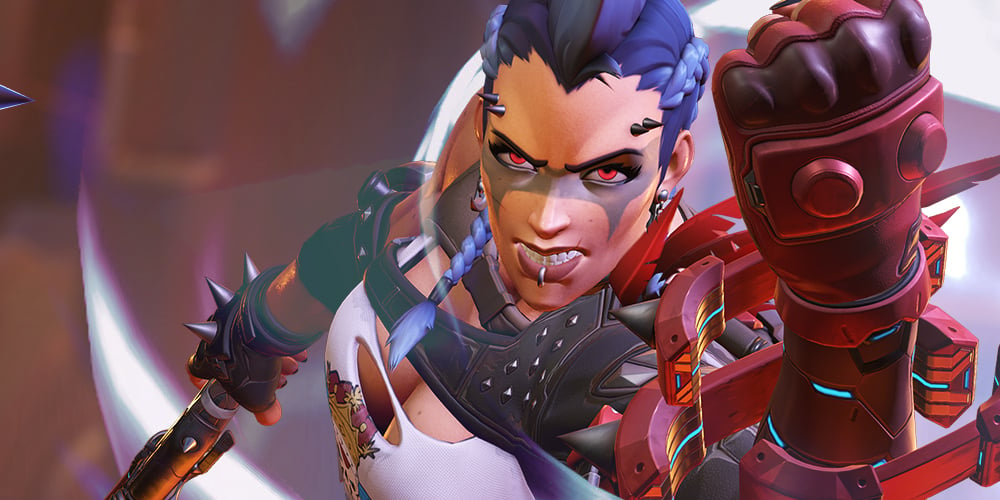 In addition to the old heroes, players will meet new characters in the roster. Kiriko, Junker Queen, and Sojourn. Those who own Overwatch 1, will receive these heroes straight away.
Action-packed gameplay in Overwatch 2 modes
The game features the classic modes we know from Overwatch and adds a new one:
Push: the newest mode in which opposing teams fight over control of a robot. The winning team has to escort the robot which pushes a barrier to the enemy's spawn point.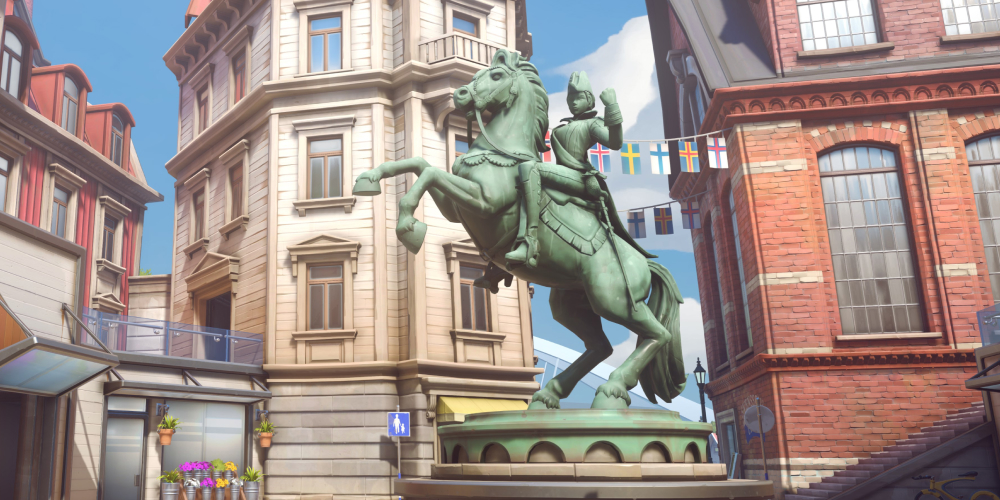 The remaining modes are as follows:
Control
Escort
Hybrid
Deathmatch
Team Deathmatch
Elimination
Assault mode has been removed from the Quick Play, but it is still accessible via custom modes. Blizzard has also added some new features that will satisfy more demanding players. Everyone has an access to a detailed window displaying each player's statistics, including the enemy team. You can also check some highlights regarding your gameplay such as your weapon accuracy.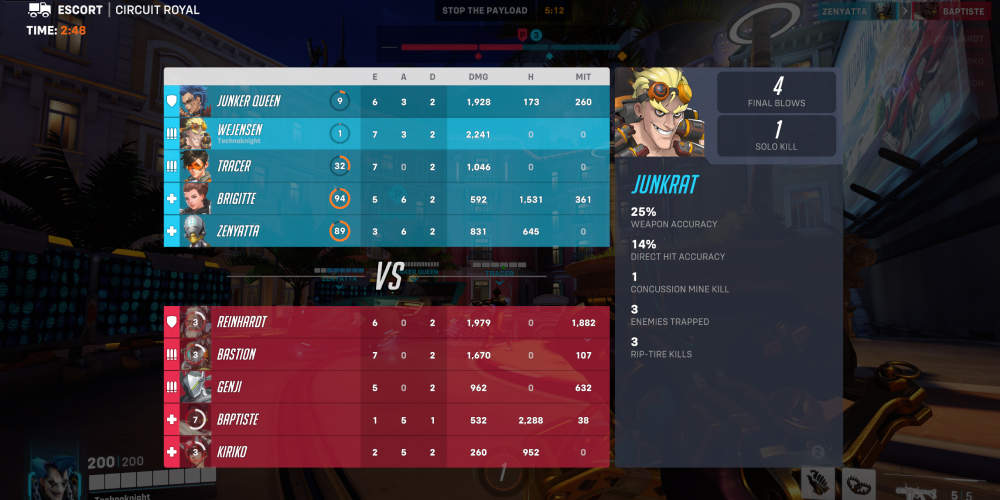 Overwatch 2 characters
Remember the spectacular Overwatch 2 trailer? We had a chance to see familiar faces with slightly different looks. The Overwatch characters did go through a redesign; our heroes look slightly older, and their outfits clearly changed. It's a shame that our heroes seem pretty much identical. Some characters grew beards, had long hair, or got slightly more futuristic clothing. The heroes' portraits were upgraded as well in order to match their refreshed looks. If you are not a fan of these makeovers, you can always pick the old versions in each character's menu.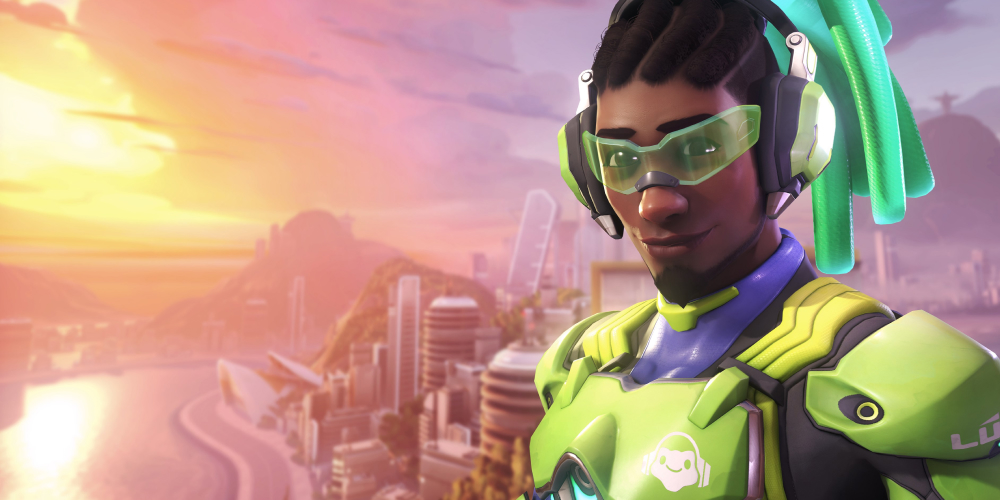 Keep in mind that if you've played the previous game, all your cosmetic items will transfer to Overwatch 2 straight away, alongside the full character roster. A new player must unlock the heroes by playing and winning games. While it might sound a bit tedious considering how many characters are available, Blizzard wants to ensure that new players won't pick more difficult characters.
Why are people still playing World of Warcraft?
New Overwatch maps join the roster
The new Overwatch 2 maps are quite beautiful: polished and detailed graphics surely add to the experience. Even though the art style remains almost unchanged, the maps feel richer than their earlier counterparts. There are six new maps in total:
New Queen Street,
Circuit Royale,
Colosseo,
Midtown,
Paraiso,
Esperanca,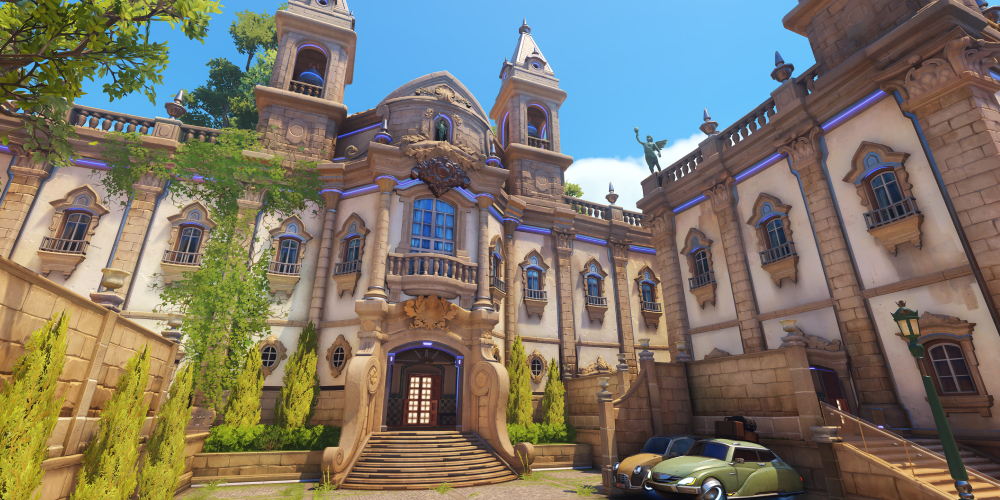 Is Overwatch 2 free?
Overwatch 2 is a sequel to Overwatch (2016) and features both new and returning characters, as well as a new cooperative mode called Story Missions. These missions are, however, not out yet, so players can access only the PVP mode.
Story Missions will most probably be released sometime in 2023. Unfortunately, we will have to purchase them. Therefore, if you don't care about PVE or the game's lore, there's no need to buy these missions in the future. Keep in mind, however, that Story Missions will allow players to upgrade and level their heroes within this PVE environment. Sounds like fun!
Overwatch 2 Battle Pass
Speaking of spending money, the Overwatch 2 battle pass is another new addition to the game. Taking into consideration the fact that OW2 is an FTP game, the existence of a purchasable battle pass seems natural. With 80 tiers to unlock, players can grab lots of cosmetics, including sprays, voice lines, skins, and most importantly: new heroes to play as. The Premium Battle Pass lets new players pick up Kiriko, a new support hero.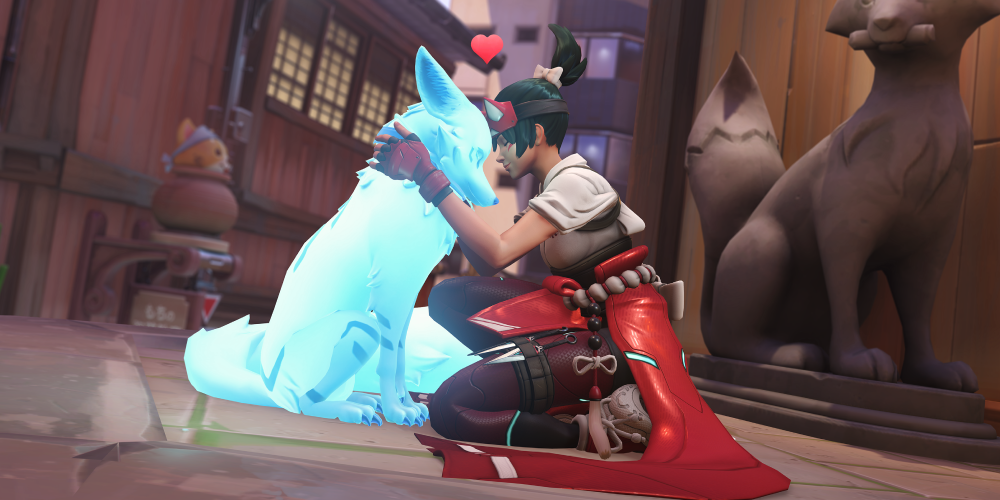 Premium Battle Pass owners will also unlock:
One mythic skin, five legendary skins, and three epic skins,
Play of the Game highlights intros,
Four emotes,
Eight name cards
Five weapon charms and souvenirs,
Eight victory poses,
14 voice lines,
15 sprays,
11 player icons.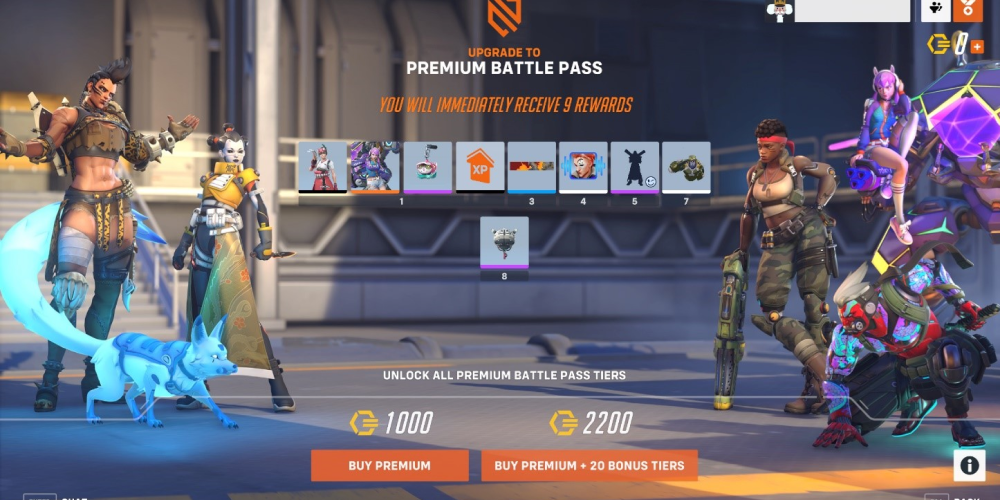 Overwatch 2 release date
After some months of Overwatch 2 beta, the game opened its servers to all players on October 4, 2022. The premiere didn't go as smoothly as planned. Large traffic combined with DDoS attacks didn't let players enjoy the game straight away.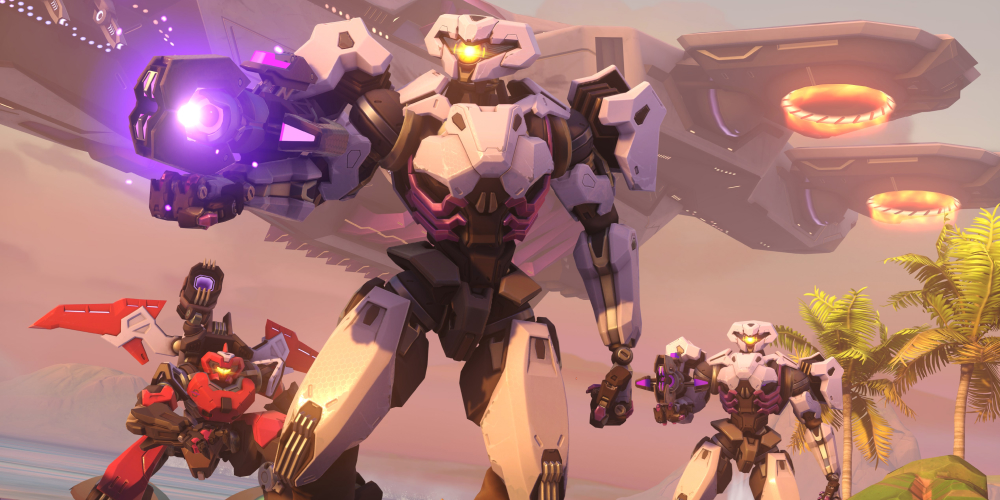 When it comes to the Overwatch 2 Story Mode, Blizzard didn't announce a precise release date. Hopefully, it will come to the game next year. We want to receive a polished gem, so waiting a tad longer shouldn't be an issue.
What do we know about the next World of Warcraft expansion pack?
Is Overwatch 2 worth playing?
Overwatch offers action-packed combat, fast-paced gameplay, and pretty straightforward mechanics. Since it's a FTP game, you shouldn't hesitate to download it and give it a go! We are quite curious to see what the future will bring. Story mode seems quite exciting, especially since Overwatch lore boasts interesting and unique characters.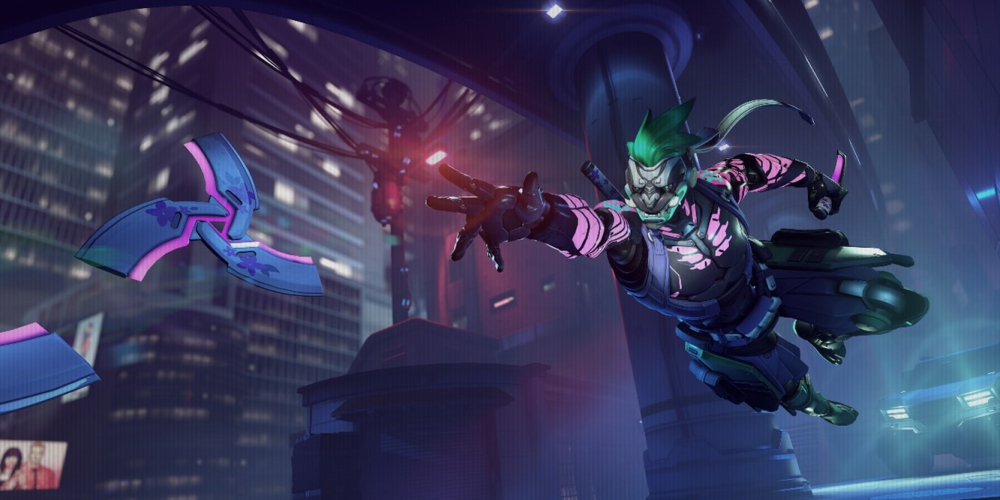 In the meantime, check out GAMIVO's Blizzard games collection and get yourself some Blizzard Gift Cards to top up your balance. You may use it to buy Overwatch Points and get the very first Overwatch battle pass!