Blizzard Entertainment boasts a portfolio of some of the most iconic games! Let's read about a few titles that impacted the industry and continue to amass a large audience even years after their release.
Warcraft
The history of this amazing franchise began in 1995 with the release of Warcraft Orcs and Humans. While it wasn't the first multiplayer RTS ever made, Warcraft introduced innovative mechanics that became the standard in the industry. Moreover, this game has started a mesmerizing world with a unique setting and memorable characters.
The game received a sequel, Warcraft II Tides of Darkness, and a DLC, Warcraft II Beyond the Dark Portal. The third installment in the series, Warcraft III: Reign of Chaos, also got its DLC. Warcraft III: The Frozen Throne unfolded the history of Arthas Menethil, one of the most memorable Warcraft villains.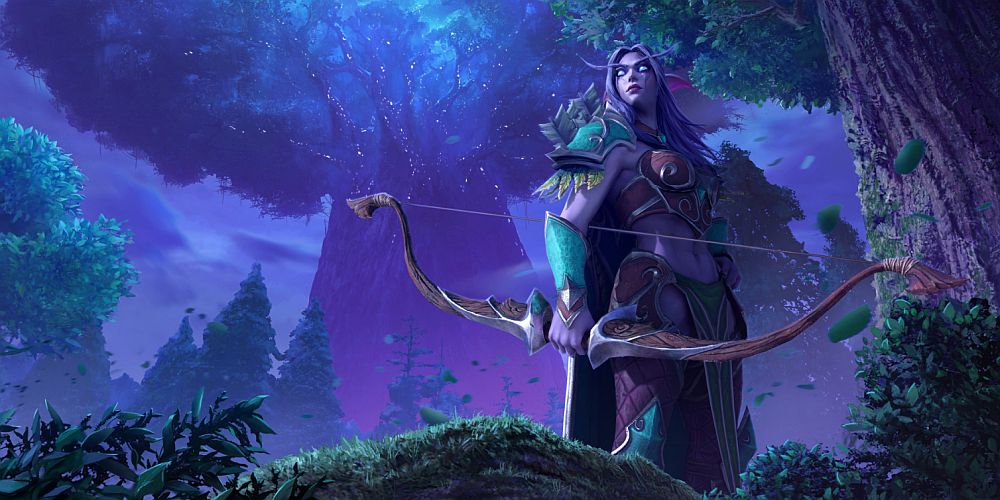 Blizzard tried to bring back Warcraft III with Warcraft 3 Reforged. Fans loved the idea of bringing back their beloved classic, but the remastered version didn't win their hearts.
World of Warcraft
In 2004, World of Warcraft came to be. This MMORPG title quickly became the most popular MMORPG of all time. The multitude of things we could do in WoW Vanilla was one of the reasons people loved the game straight away. Moreover, fans already loved the worldbuilding introduced in the Warcraft RTS games. A new genre allowed Warcraft to shine even more.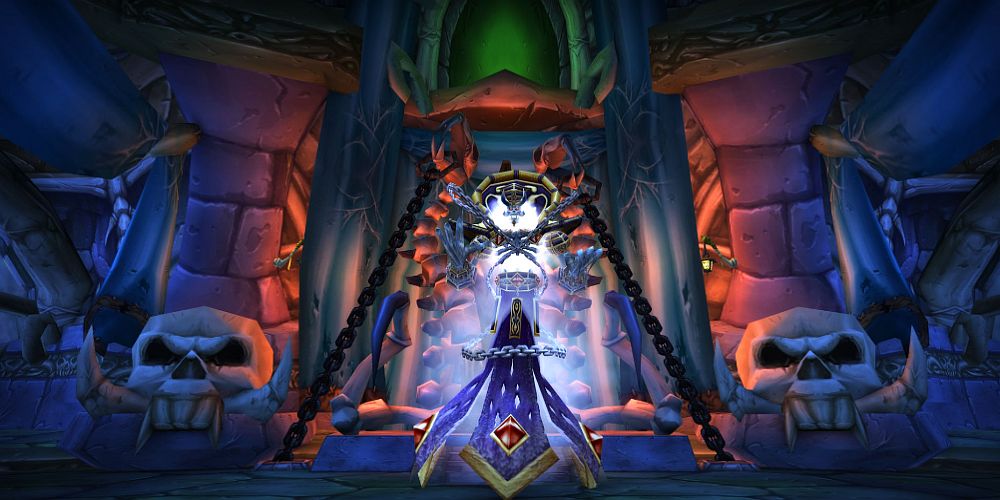 Even years later after the premiere, WoW doesn't seem to let go of the crown. Sometime later this year, we are going to receive the ninth expansion pack: World of Warcraft Dragonflight, which hopefully will bring back some nostalgic memories. Those who love the good old days of WoW should definitely play World of Warcraft Classic, a pretty much-unaltered version of the game in its early days.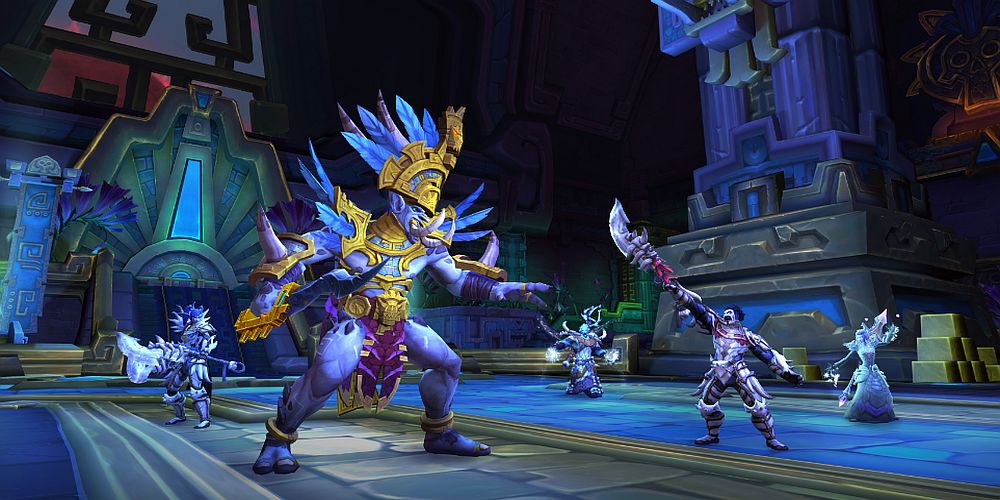 The popularity of WoW resulted in 23 novels, lore chronicles, a few comic books, animations, and even the Warcraft movie from 2016.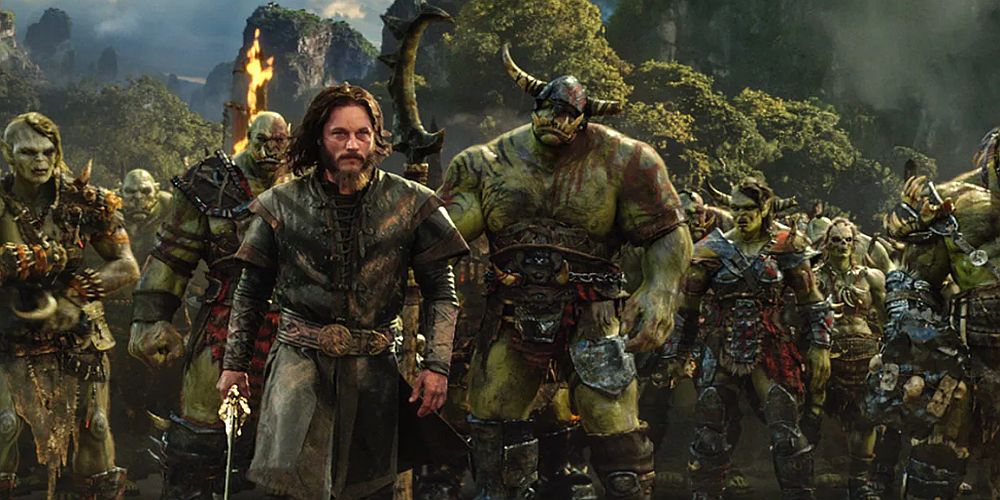 In 2014, Blizzard released Hearthstone, a card game based on the Warcraft universe. It uses characters from the game, locations, and famous events. Fans love the signature humor, light-hearted content, and interesting mechanics that all make this card game a fun experience.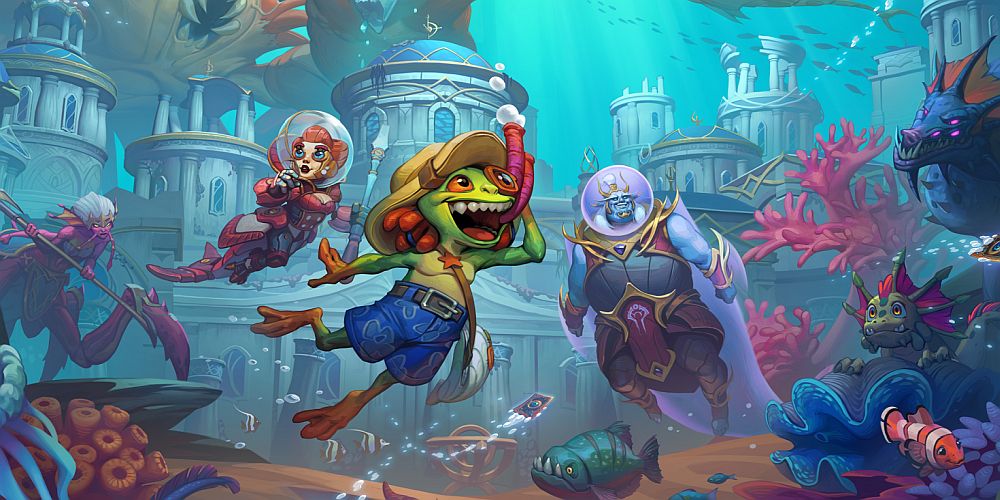 Why are people still playing World of Warcraft?
Diablo
This dungeon crawler was developed by Blizzard North in 1997. This dark fantasy isometric RPG once again dominated the genre and became an icon on its own. The franchise about the endless conflict between demons, angels, and nephalem is still insanely popular in the gaming community. Again, Blizzard proved that they can create another outstanding world with well-written characters.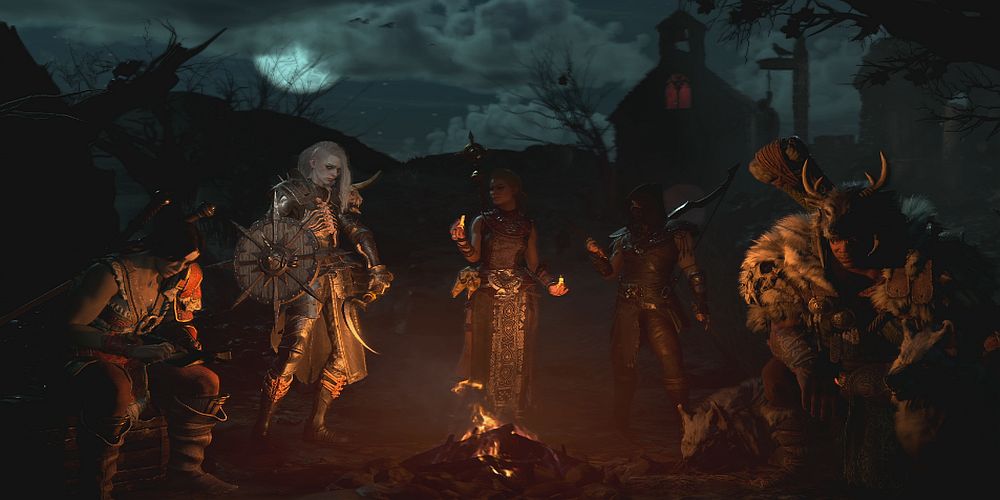 The first Diablo game became a huge success, with over two million copies sold by the end of 1997. The sequel, Diablo II, was released in 2000 for Windows and Mac OS. It sold more than four million copies by the end of 2001 and was the best-selling PC game of that year. The third installment of the series, Diablo III, was announced in 2008 and released in 2012 for Windows. The game became the fastest-selling PC game with more than 3.5 million copies sold in the first 24 hours after its release.
Diablo II: Resurrected: Why you should give it a try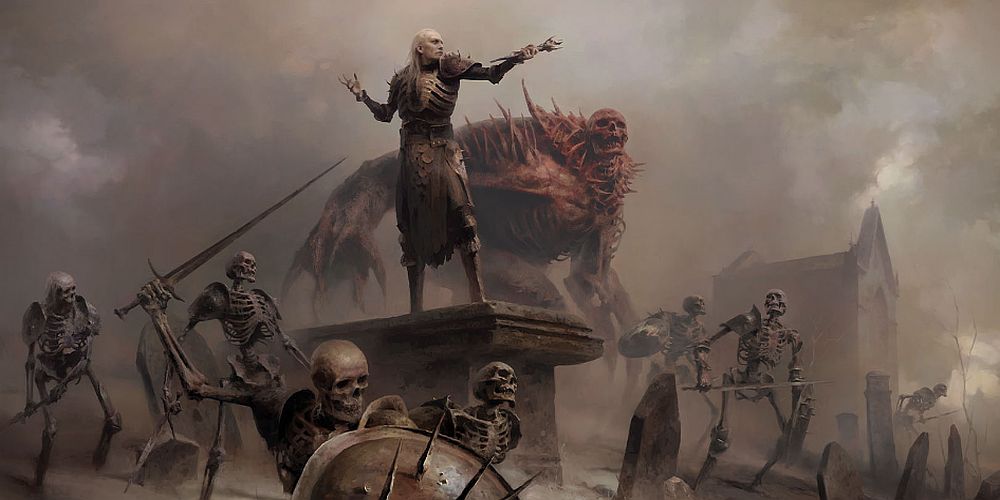 Very recently, the gaming community divided itself after the premiere of Diablo Immortal. Some players praise this FTP mobile Diablo game, some hate it for microtransactions. A lot of players felt annoyed that the next game after the release of Diablo 3 was a mobile title, not the long-awaited Diablo IV. Nevertheless, the fourth installment in the series might come out in 2023. Have you already seen the Diablo 4 trailer? After seeing it during Blizzcon 2019, we are more than excited for the game!
Starcraft
Based on a modified engine from Warcraft, Starcraft gathered a large audience, especially in South Korea, where it's still very popular. This RTS franchise spawned two main installments plus DLC packs: Starcraft Heart of Swarm and Starcraft Legacy of the Void. In 2016, Blizzard published a single-player mission pack named Nova Covert Ops.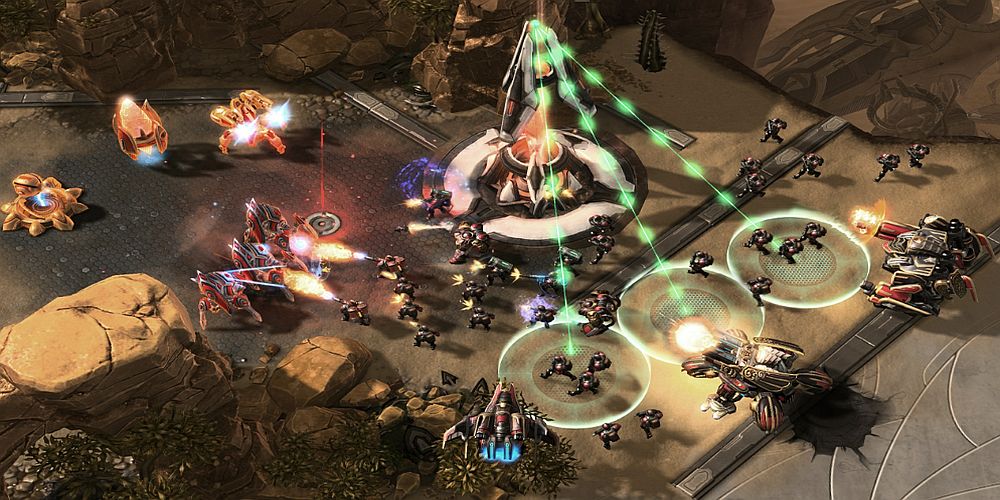 The main storyline of Starcraft revolves around three races: terrans, insectoid Zerg, and mysterious, technologically advanced aliens called Protoss. The game's lore is rich in iconic characters, such as Raynor, Kerrigan, and Zeratul.
Even though the game mainly focuses on competitive aspects, single-player campaigns boast gripping storylines and memorable moments. Starcraft, similarly to Warcraft, received a few novels that further explored this fascinating world.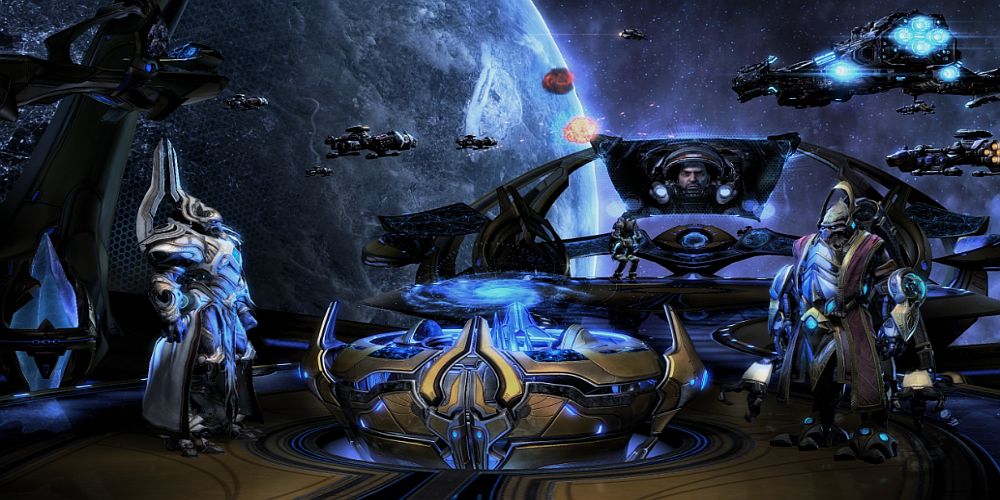 Overwatch
Blizzard released this team-based multiplayer FPS in 2016. The game introduced many fun playable heroes with original designs and lore. Fans enjoyed the diversity of Overwatch characters and the fast-paced gameplay. The game's characteristic art style and beautiful maps based on real-world locations also contributed to its popularity. As with other Blizzard games, Overwatch also received plenty of animated cinematic videos.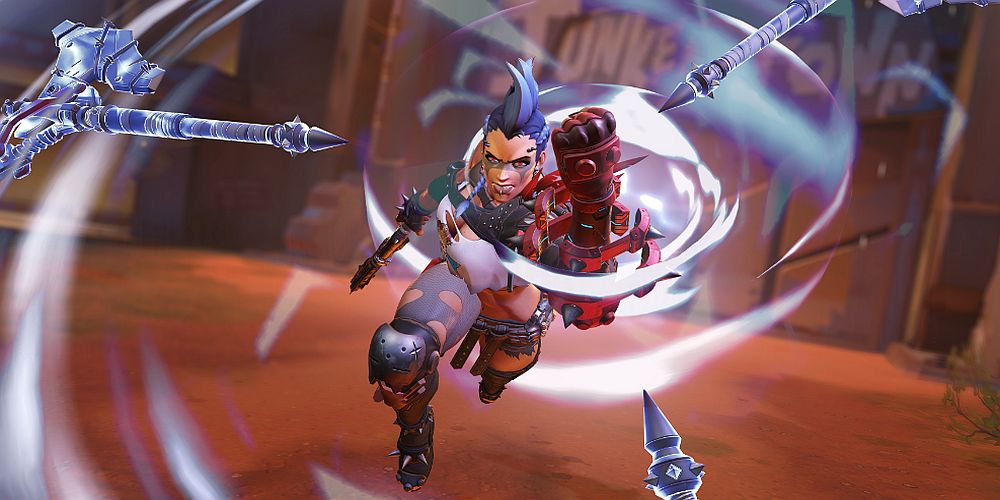 In recent months, we could notice a certain decline in the number of players. Some fans complained that the game didn't receive enough major content updates. In 2019, Activision Blizzard announced Overwatch 2. Not everyone reacted positively to this news. Players felt like releasing a brand new installment of a neglected multiplayer game was pointless. After months, Blizzard announced that their new FPS will replace Overwatch and become a free-to-play game. The Overwatch 2 release date is planned for October 4, 2022.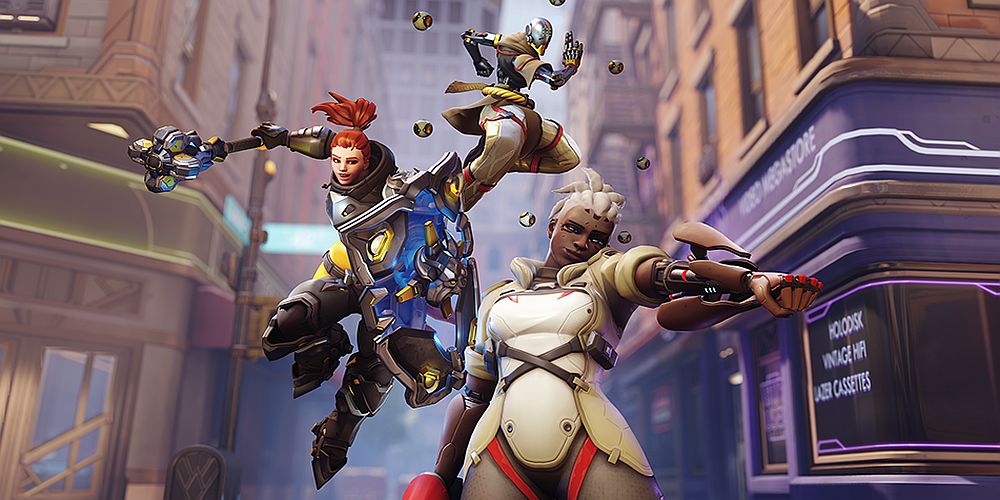 Overwatch is still a fun game. Its core mechanics and roster of diverse characters make OW a perfect title to play with your friends. Whether you want to start now or wait for the Overwatch 2 premiere, this title definitely guarantees a lot of entertainment and you totally should give it a try.
Heroes of the Storm
Heroes of the Storm is a fast-paced MOBA game. Dynamic 5v5 matches and fun maps with challenging objectives gathered a group of faithful fans. The unique formula of combining characters from all of Blizzard's franchises was great and brought many players together.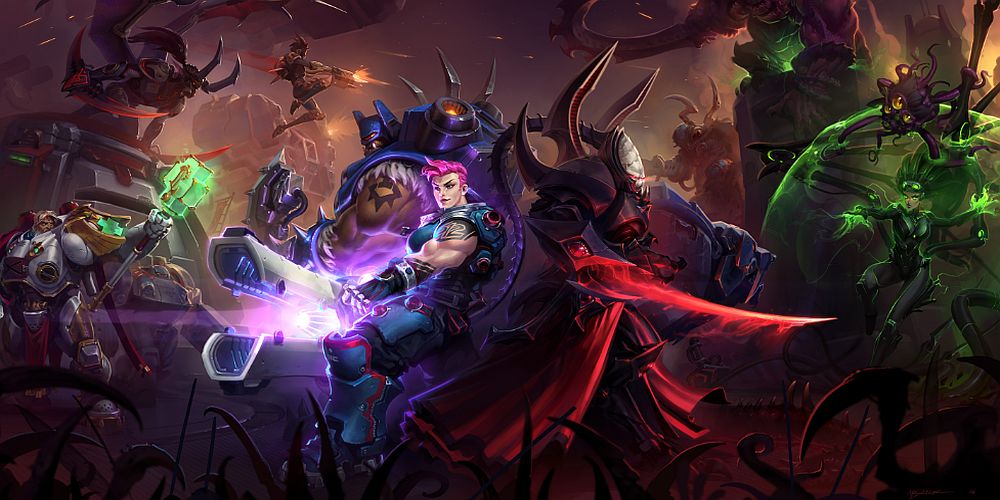 Unfortunately, despite the positive reception and favorable reviews, Activision Blizzard had different plans for Heroes of the Storm. As announced on July 8, HOTS will enter maintenance mode, meaning that no new content will be added. The game is still playable, of course. Despite the fact that it won't receive any major updates, it's still a fun, casual experience for everyone.