The evil returns. And it looks better than ever before. Diablo II: Resurrected is the modernized version of the beloved hack and slash. Let's see why you should let it take you on a loot-hunting adventure.
The return of the legend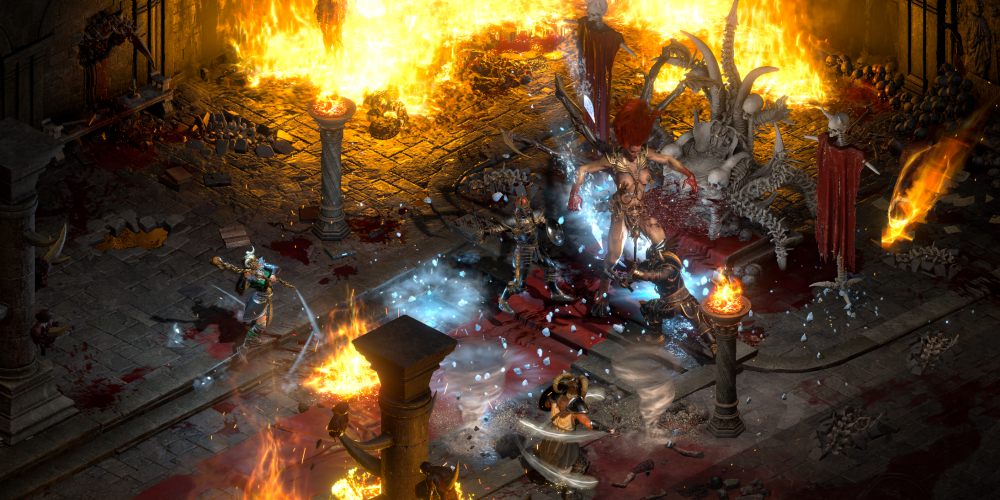 Diablo II is one of the most beloved games of all time. Only a few releases have ever reached such cult status as this 2000's hack and slash. Even though Diablo II: Resurrected doesn't include any new content, the procedurally generated levels guarantee that your every journey is unique. Moreover, engaging gameplay never gets old, so Diablo II: Resurrected is an excellent excuse to face Diablo once again. 
Meet the classic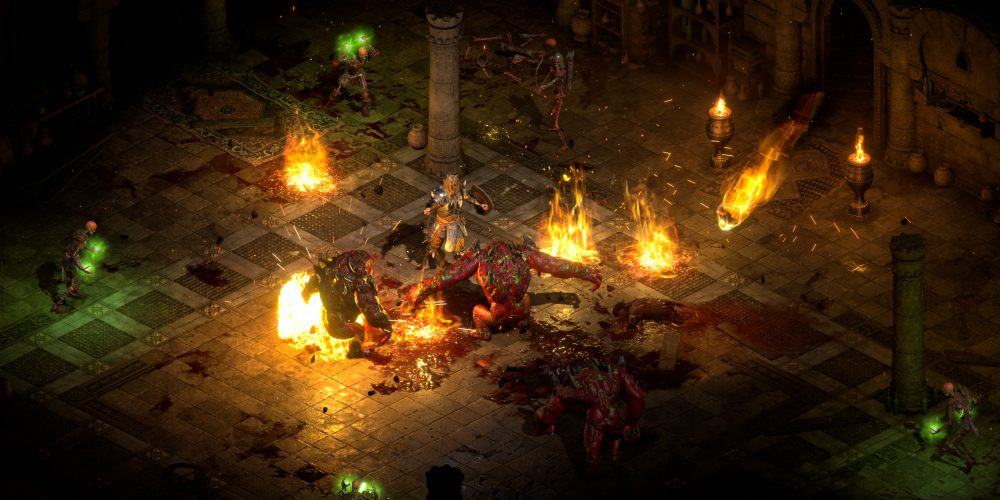 The resurrected Diablo II is not only a good choice for veterans who have finished the original game countless times. If you've never fought the evil before, the game's refreshed version is a perfect opportunity to check why so many players have fallen in love with this full-of-action RPG. Thanks to remastered graphics, you can play without using nostalgia goggles.
Perfection upgraded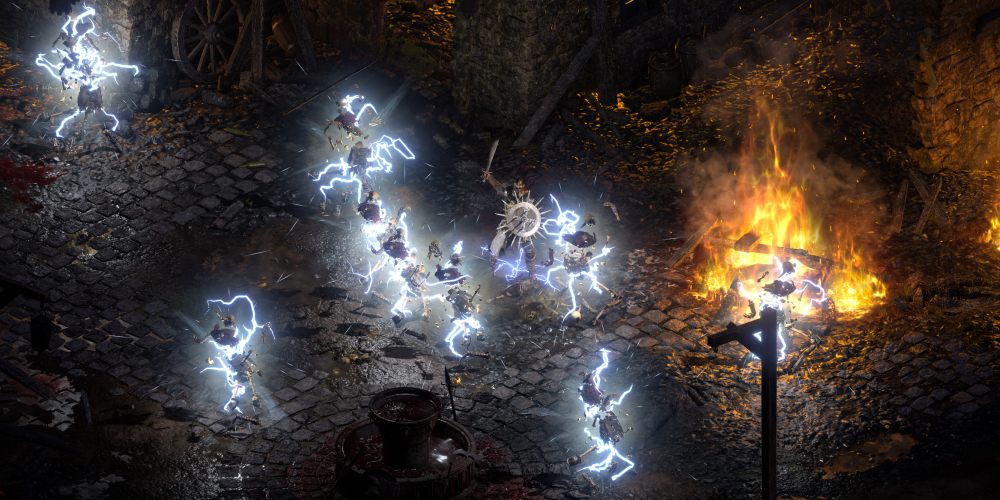 Despite being perceived as one of the best video games ever released, Diablo II had some downsides. The new version fixes them, making the game even better. For instance, besides better graphics, it will provide an expanded stash. Thanks to this upgrade, we'll be able to focus on slaying demons instead of managing loot. 
All in one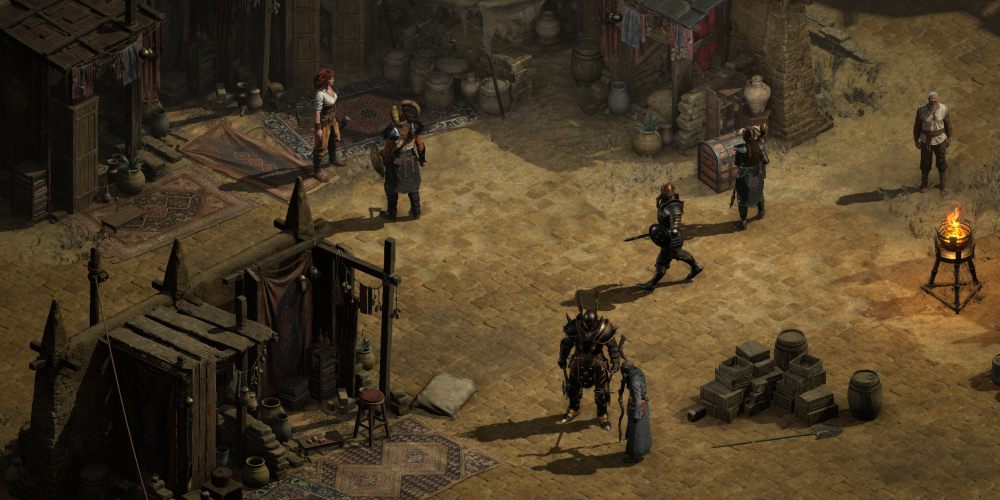 Diablo II: Resurrected includes the original Diablo II campaign and the Lord of Destruction expansion content. As a result, you can try every class and every aspect of this epic adventure. It's the final and the complete version of the world's most famous hack and slash.
A test for Blizzard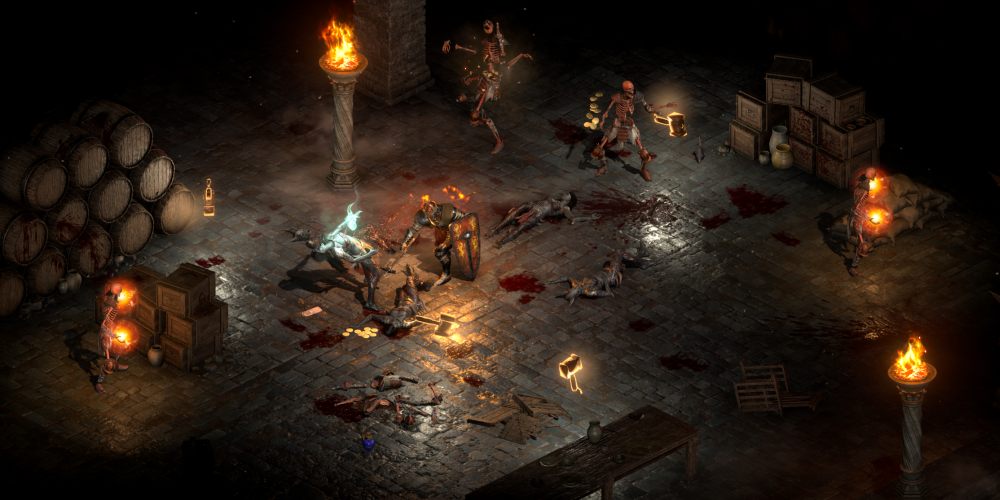 Blizzard is going through the toughest times in the company's history. On the one hand, there are controversies regarding frat boy workplace culture. On the other, Warcraft 3: Reforged was a total disaster. Furthermore, the remaster of this RTS is probably the only example of a new version of a beloved classic that turned out to be a failure. The game was released too early, without many features that players were hoping for. Diablo II: Resurrected can answer the question of whether Blizzard is capable of learning from its past mistakes and making high-quality games again.