Life is Strange True Colors is the newest installment in the series that shows us what it's like to be an average teenager with unaverage problems. Let's see what is so unique about this franchise and why we like it so much.
Likable characters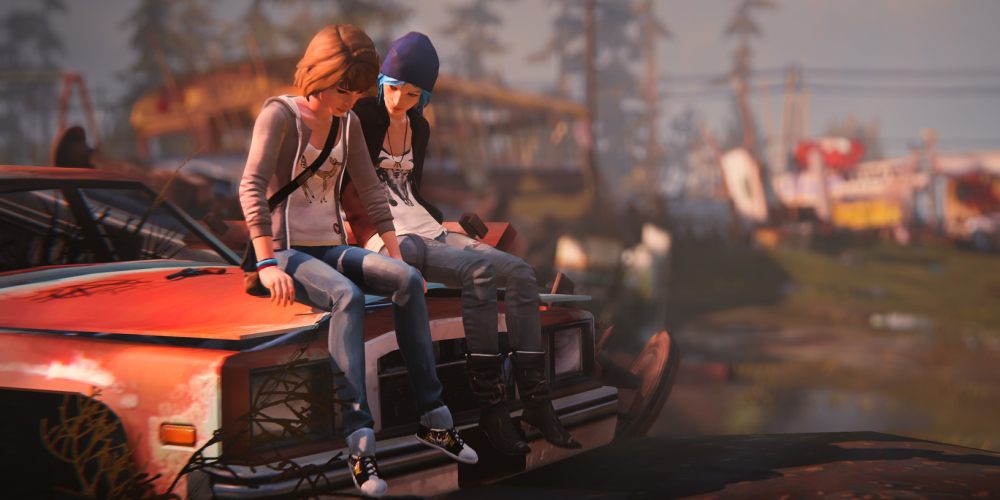 Since the beginning of the series, we've met characters such as reasonable Max Caulfield, rebellious Chloe Price, or protective Sean Diaz. Unlike many video game protagonists, they were hardly perfect. Consequently, they seem more realistic than some flawless heroes, and players could identify with them. Also, most of the NPCs were ambiguous, even though some appeared to be pure villains or heroes at first sight. David "Step-douche" Madsen is the best example here.
Interesting stories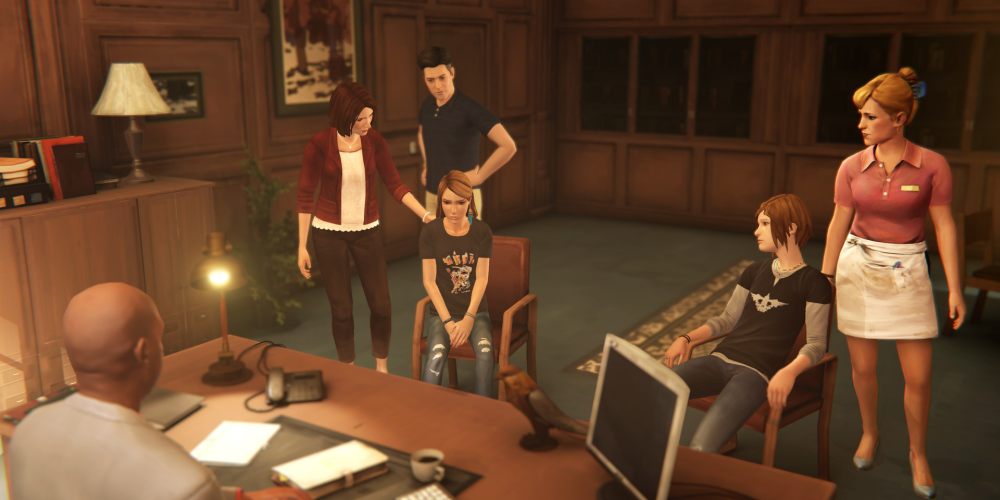 The crucial part of virtually every adventure game is its plot. Developers can't expect players to rack their brains if there's no compelling tale rewarding every solved puzzle. LiS and LiS 2 gave us great stories about murders and supernatural powers, while LiS: Before the Storm's plot was more down-to-earth yet still very engaging. We hope that LiS: True Color won't fail to deliver in the aspect of a narrative. By the way, it's the first installment in the series that isn't divided into episodes released separately. Therefore, there's no need to wait for months to see the next chapter in the story. 
Serious topics
We appreciate games that not only try to be entertaining but also deal with some serious matters. Dontnod's and Deck Nine's games alike take on such problems as racism, euthanasia, alcoholism, or grief. Every part of the franchise, including free to play The Awesome Adventures of Captain Spirit, comes with a huge emotional charge, especially if you read all the letters, notes, and messages you can find.
Choices and consequences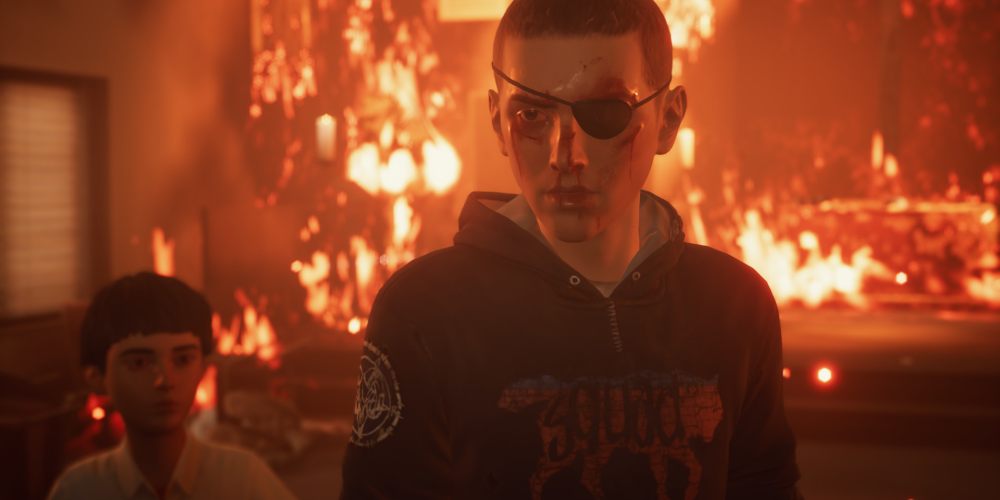 Choices are the essential part of Life is Strange games. Some decisions are minor, while others can determine if a character will make it to the credits. Of course, some actions that might seem unimportant can have grave consequences. This mechanic provides a significant replayability value as you can complete the game multiple times to see how different choices affect the story. 
Music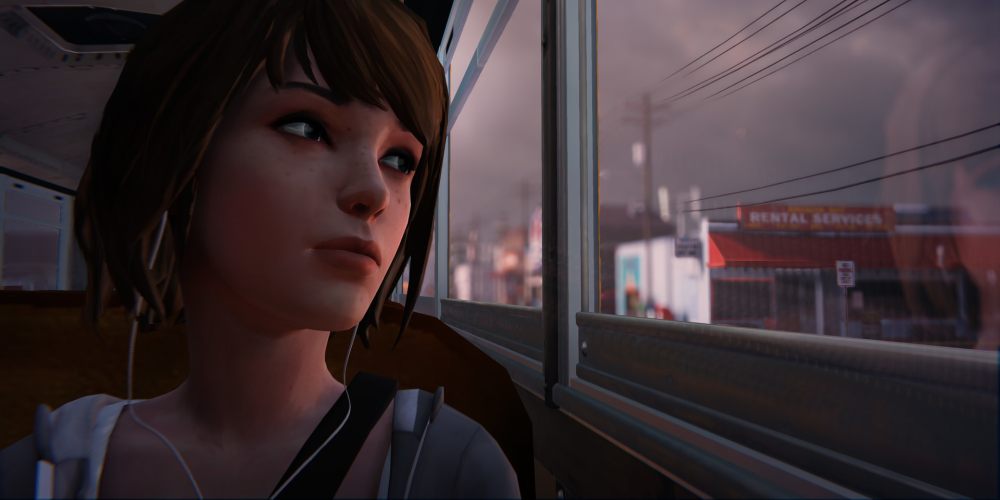 Every Life is Strange game so far has featured a mesmerizing soundtrack. Moreover, even if someone is not into indie music, they must admit that those songs fit the games perfectly.