Almost every sports game released today includes a mode that allows players to follow a story of a fictional character. But does it make sense to introduce a plot into a football, basketball, or F1 game?
It's a good practice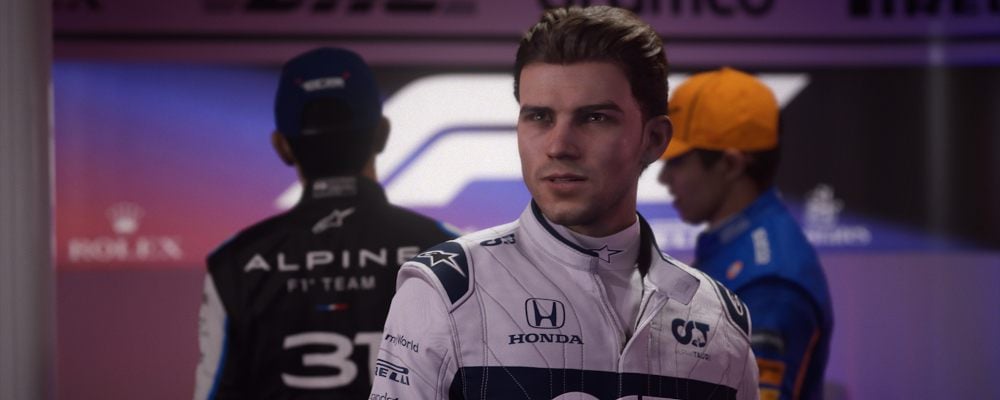 Many modern video sports games focus on vast multiplayer modes. For example, the FIFA series features FIFA Ultimate Team mode, NBA 2K has MyCarrer, and Madden NFL develops Madden Ultimate Team, to mention only a few. A story mode can serve as an entertaining training mode because it usually takes only a few hours to finish, and it never raises the bar as high as a skilled living opponent.
Uncompelling stories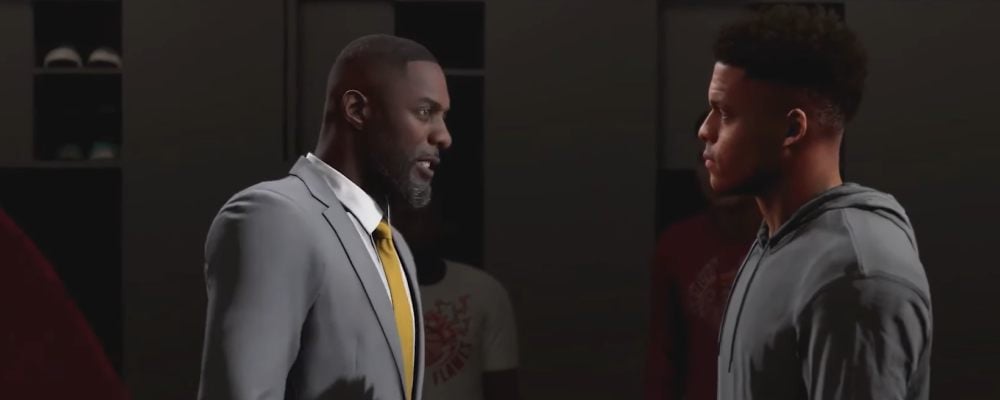 Sadly, despite the involvement of renowned filmmakers and actors, no sports game has ever provided us with an exceptional story. Especially NBA 2K has never spared expenses on famous names. For instance, Spike Lee worked on NBA 2K16's Livin' Da Dream story mode, while Idris Elba, Rosario Dawson, Michael Rapaport, Anthony Mackie, and Michael B. Jordan have starred in later installments of the franchise. Unfortunately, talented actors cannot compensate for a bland story. Other franchises have failed to deliver memorable tales or/and characters as well.
At least, it's something else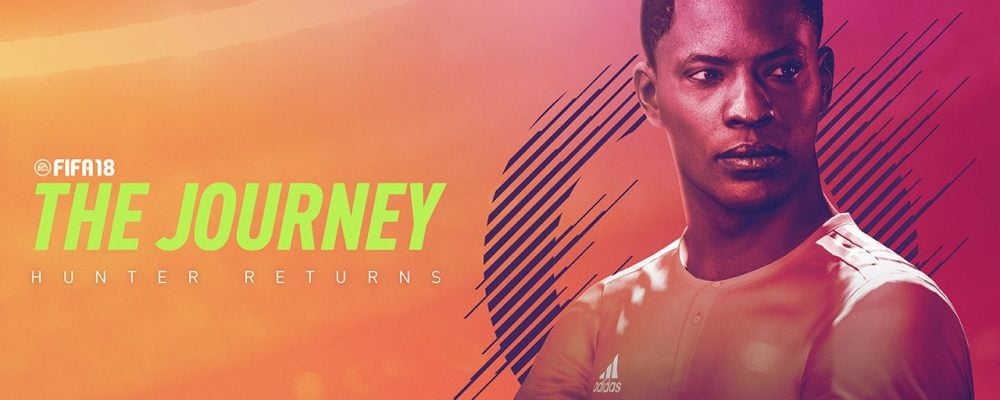 Every mode diversifying the play is welcome. Story mode is not an essential part of any sports game, and it hasn't replaced any fan-favorite mode. Therefore, even though the plot itself is far from perfect, it can be a fun addition to standard game modes. 
Lack of choices
On the other hand, players often complain about story modes linearity. Let's set this straight, a good story can be linear, yet it must be engaging. Still, nowadays, we may feel as if we're following the same story over and over again as the plot always focuses on a young character on the verge of their career. Lack of impact on a character's fate combined with a boring and repetitive plot is a perfect recipe for a game mode that no one wants to play. 
A glimpse of hope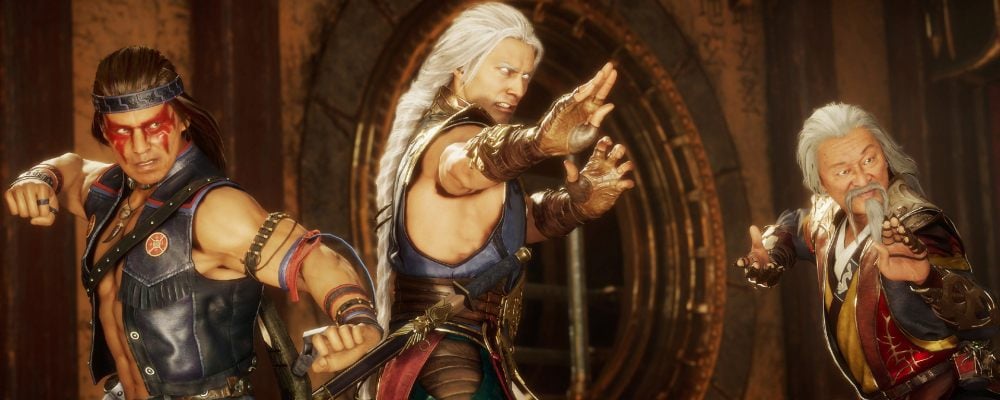 As you can see, story mode in sports games can be entertaining, but virtually no studio has ever figured out how to unleash its full potential. Hopefully, it will change one day. Fighting games are the beacon of light here. Every modern fighting game has featured narrative mode since Midway/NetherRealm figured out how to do it right.