Cyberpunks' road to success was a bumpy road, but after a few updates, this title became an excellent game for every sci-fi fan. That's why we decided to crown Cyberpunk 2077 GAMIVO's game of September!
Is Cyberpunk worth playing?
Are wondering whether CP is a game worth getting? Despite the initial issues during the release, Cyberpunk is a fantastic title that deserves attention. Developers managed to fix the most important issues so that you can fully enjoy the game without worrying about bugs. Whether you pick Cyberpunk 2077 PS5 version or lay the game on your PC, CP is a game that has a lot to offer.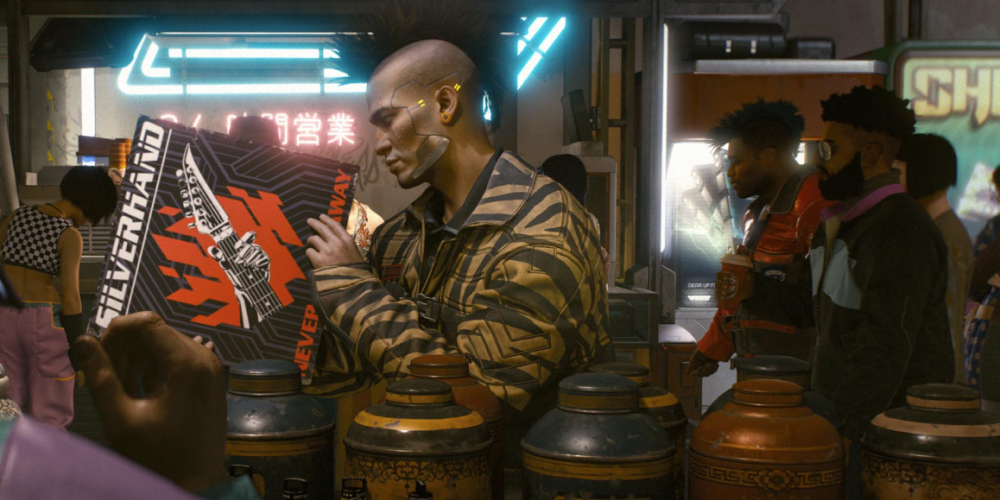 Cyberpunk 2077 is a role-playing video game developed by Polish game developer CD Projekt Red. It is based on Mike Pondsmith's tabletop role-playing game, Cyberpunk 2020, and is set fifty-seven years after the events of the original game. The story follows V, a mercenary- and your customizable character. As the titular Cyberpunk, you'll equip your character with cyberware, complete gigs, and experience the ups and downs of living in the city of the future.
Cyberpunk 2077: Frequently Asked Questions
Cyberpunk 2077 gameplay
CP2077 is an open-world game with a huge, diverse city divided into a few districts. Each location invites us with side quests and gigs that will grant you experience, items, new weapons, and most importantly: money! You can spend cash to upgrade your character's Cyberware and enhancements. With many implants available, you can modify your character the way you want and choose those modifications that fit your playstyle.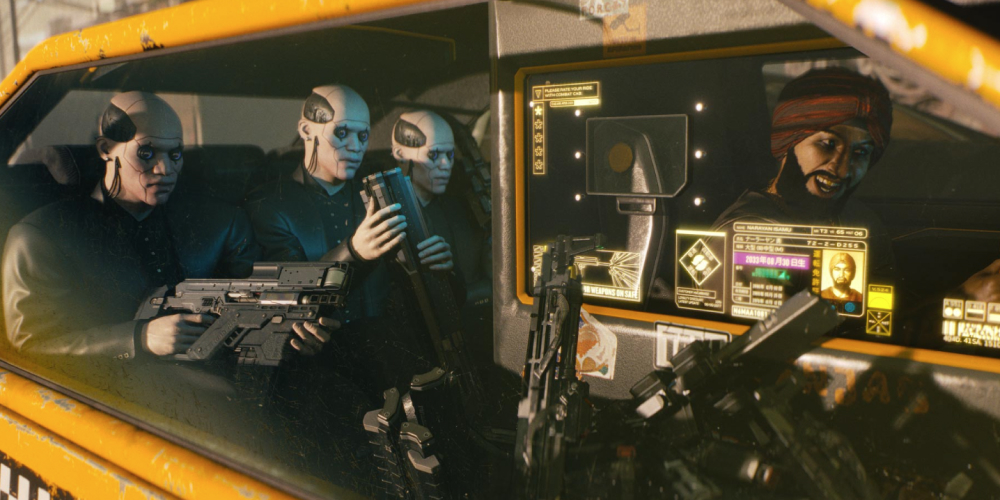 A story worth experiencing
One of the strongest assets of the game is the Cyberpunk 2077 story. You'll meet a cast of memorable characters like Johnny Silverhand (Keanu Reeves), Goro Takemura (Rome Kanda), Judy Alvarez (Carla Tassara), and other interesting characters. The plot is dynamic and fast-paced, but don't worry about the game's length.
The best horror games to play on Halloween this year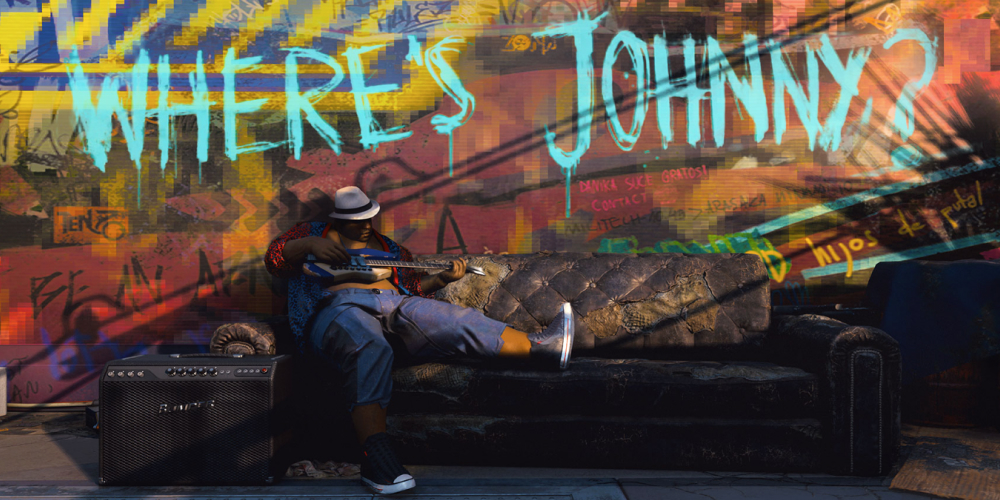 There's enough additional content, side quests, and other activities to do. Moreover, the game features a few Cyberpunk 2077 endings depending on your choices and relationships with certain characters.
The upcoming Cyberpunk DLC
The game will receive its promised expansion pack in 2023. Titled Phantom Liberty, this DLC is going to feature a new story and a new Night City area. The storyline will be a spy-thriller experience. We don't know much about the DLC, but Keanu Reeves confirmed that Johnny Silverhand will be featured in the story.
Ghostrunner – A perfect blend of cyberpunk and parkour
Edgerunners update
The world of Cyperbunk, created by Mike Pondsmith, is a fertile ground for new stories. Netflix's Edgerunners animation turned out to be a huge success. Produced by Studio Trigger and supervised by CD Projekt, the story revolves around David Martinez, a cyberpunk, and a group of mercenaries including Lucy, Rebecca, Maine, and more.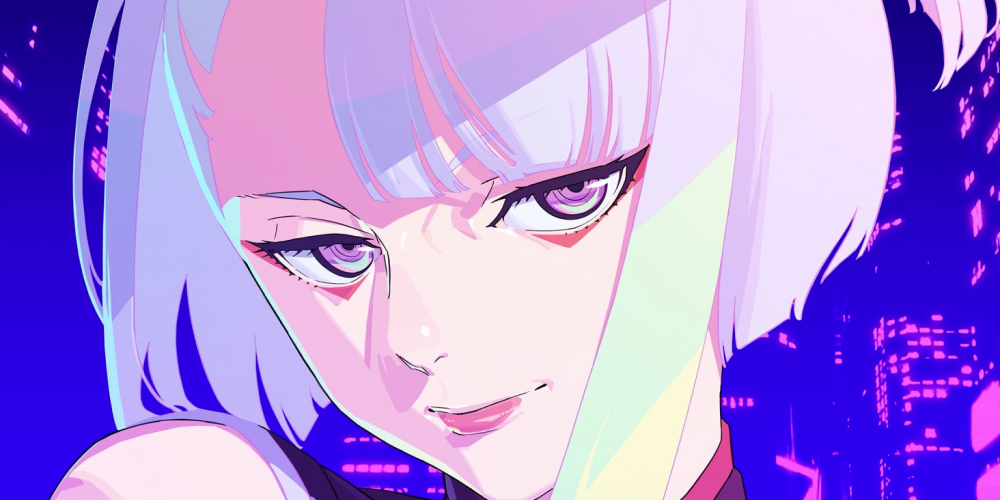 Fans love the well-written, diverse characters, awesome soundtrack, and action-packed plot. If you are new to the world of CP2077, you should watch this animated series! It's a perfect introduction to this franchise, especially since the storyline takes place one year before the events of the game. With the release of the series, the game received a thematic Cyberpunk 2077 update containing new items and quests.
If you want to become a cyberpunk yourself, grab this discount code and get the game on GAMIVO!
EdgePunk
See you in the Night City!