The very beginning of December is marked by one of the biggest gaming events of this year: The Game Awards! We've picked our favorite nominees from the chosen categories. Buckle up, there are lots of games waiting for us.
UPDATE 09.12.2022
The winners are here! After a long night, the best games of 2022 have been chosen. As we predicted, Elden Ring was bestowed with the most important title. Remember to check out which games won the other categories we've chosen!
Game of the Year
The most important category has some incredible titles. All of these games are polished masterpieces, so the choice is, we believe, incredibly difficult! They all proved that they could bring their genres to the next level. Horizon Forbidden West turned out to be a 100% next-gen title with incredible graphic design and lifelike locations. Elden Ring enchanted us with a magical story and originality. Stray, on the other hand, proved that even an indie production can deliver AAA-like quality and fun gameplay.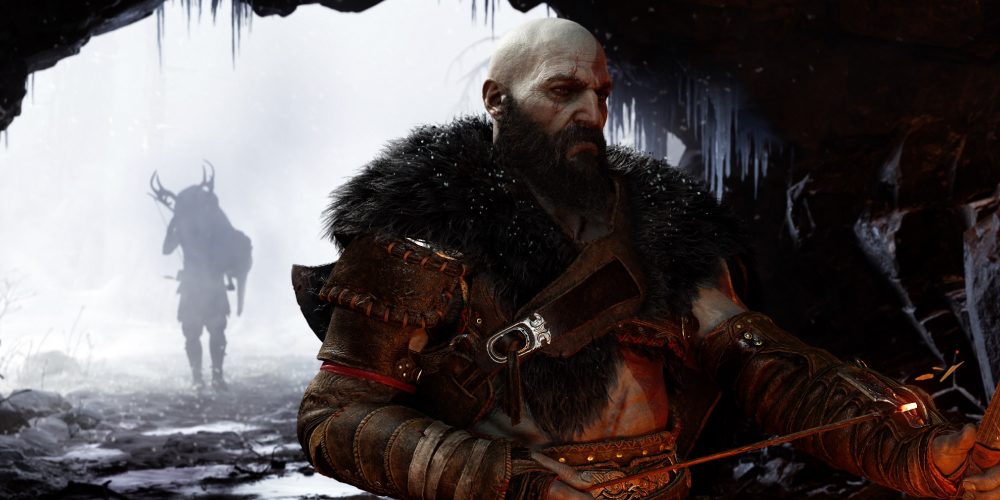 God of War: Ragnarök is also one of the strongest contenders for the title of game of the year. It's an incredibly well-written RPG that not only has a wonderful story but also excellent gameplay. The other two games in this category are Plague Tale: Requiem and Xenoblade Chronicles 3. It's really difficult to say which one of these might be the strongest winner!
WINNER: God of War: Ragnarök
A Plague Tale: Requiem premiere
Best Ongoing
New games are great, but let's not forget about the titles we've been playing for some time. It takes skill and knowledge to keep games interesting for years! Among these games, we will find Apex Legends, Destiny 2, Final Fantasy XIV, Fortnite, and Genshin Impact.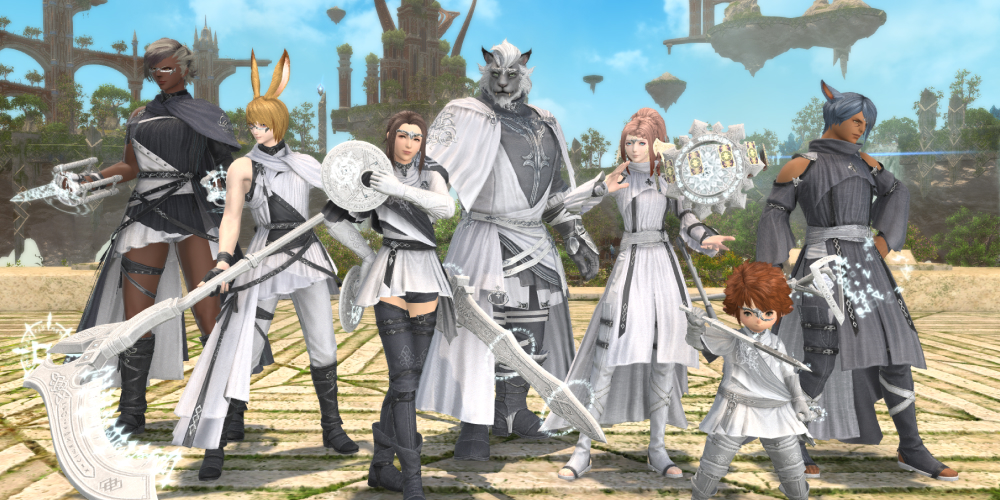 Fortnite and Apex represent classic Battle Royale experiences, loved by so many players all over the globe. Our favorite title in this category is, however, FF XIV: a game that became one of the best MMORPGs after its rather unsuccessful debut years ago.
WINNER: FINAL FANTASY XIV
Best indie
We all love indie games and believe they should get as much attention as AAA titles. In this category, we will see some familiar faces (and cats): Stray, Sifu, Tunic, Neon White, and the Cult of the Lamb are going to fight against each other. Which one will get the crown?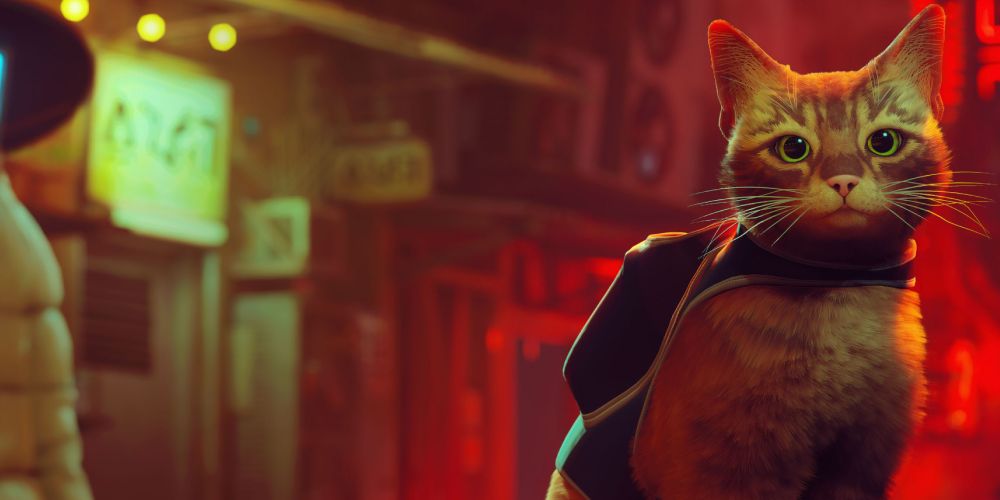 We believe that one of the strongest players here might be Stray: after all, the same title has been nominated for Game of the Year as well! It doesn't mean the other titles have fewer chances to win. All of these indie games captivated us with originality in every aspect possible.
WINNER: Stray
Best action game
This category boasts five outstanding titles all about exciting gameplay and combat: Bayonetta 3, CoD Modern Warfare II, Neon White, Sifu, and Teenage Mutant Ninja Turtles: Shredder's Revenge. All of these games represent diverse and polished mechanics: there's no wonder why iconic franchises such as Bayonetta or Call of Duty appeared on this list.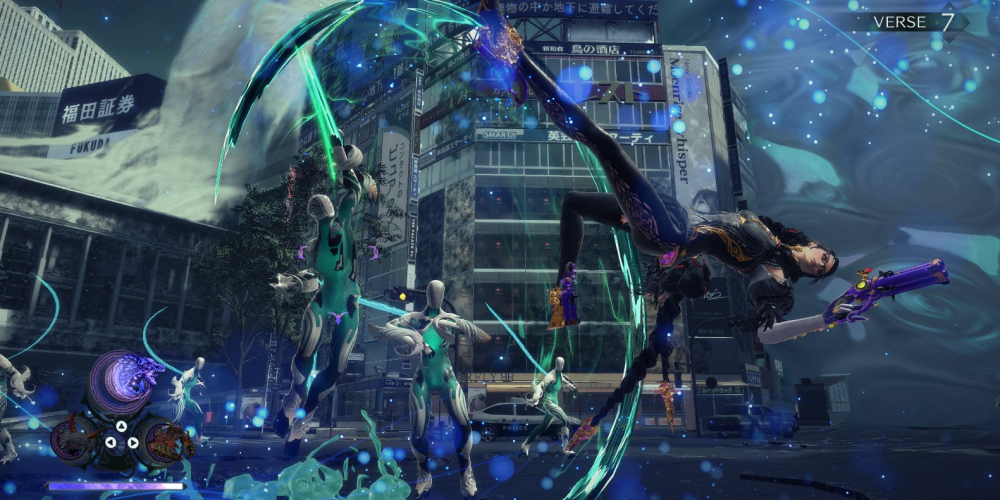 We've also got three fresh IPs that surprised us with an original take on combat. There's a chance these smaller studios might take over this year's awards!
WINNER: Bayonetta 3
Best Multiplayer
One of our favorite categories is the best multiplayer game. Here we've got five titles: Call of Duty: Modern Warfare 2, Multiversus, Overwatch 2, Splatoon 3, and Teenage Mutant Ninja Turtles: Shredder's Revenge. One of the strongest titles here definitely is CoD MW2 thanks to the variety of multiplayer modes and polished gameplay. Multiversus surprised us with an exciting concept: fighting together or against our beloved characters was pretty fun and refreshing.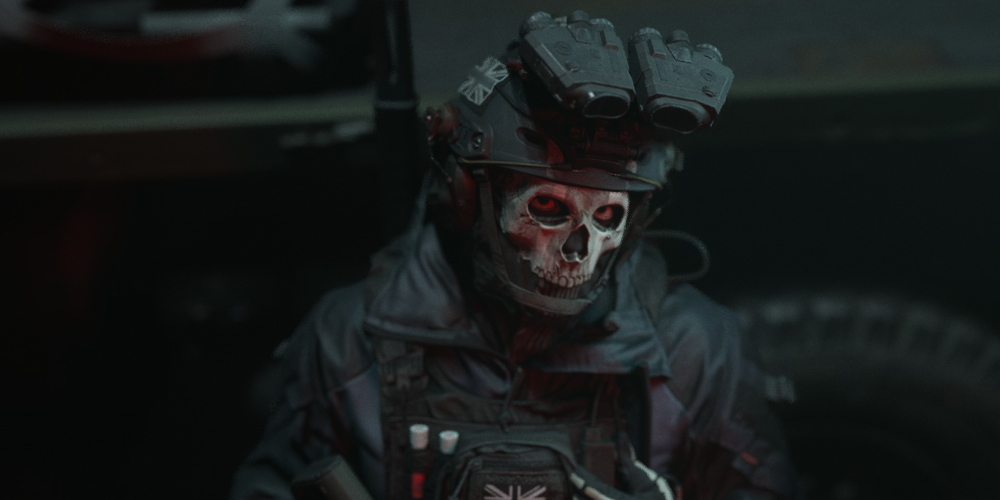 We can't say the same about Overwatch 2: the sequel doesn't differ too much from the first game, we still haven't seen the PvE mode, and microtransaction solutions didn't encourage us to play either. TMTNT pleasantly surprised us: the game's classic platformer mechanics and pixel art style transported us back to our childhood.
WINNER: Splatoon 3
The best multiplayer games to play with friends
Best Sports/racing game
This genre of games is without a doubt one of the richest, so let's see what games got nominated this year. We've got two racing games: F1 22 and Gran Turismo 7. The last FIFA game: FIFA 23 and NBA 2K23, represent sports games. Among these super-realistic games, OlliOlli World appears as one of the nominees.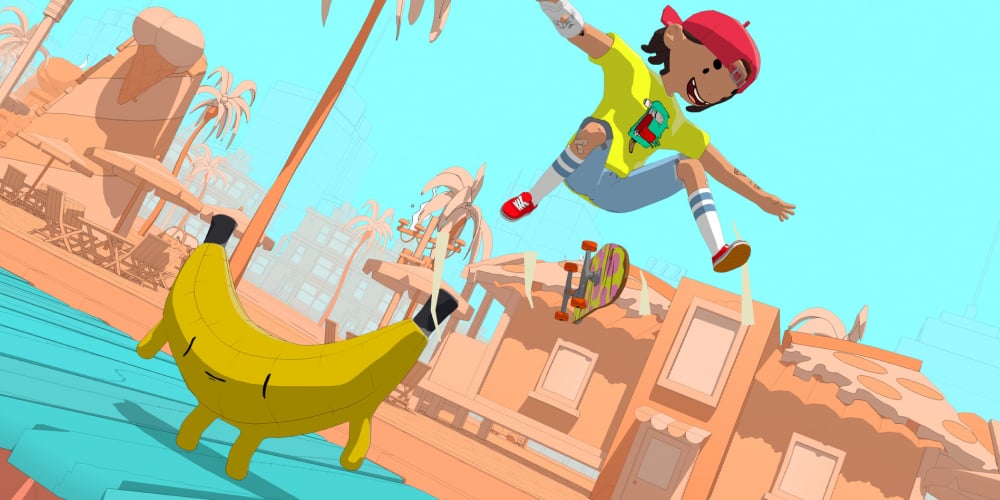 This fun skateboarding game won the hearts of hundreds of fans who appreciated the original mechanics and cartoony art style. When compared to other nominees, it is unquestionably one of the most original games in this category!
WINNER: Gran Turismo 7
Best Mobile
Whether you like them or not, mobile games have become increasingly popular over the past few years. With better phones and devices, we can play games even with complicated mechanics! On this list, we'll see Apex Legends Mobile, Diablo Immortal, Genshin Impact, Marvel Snap, and Tower of Fantasy. Genshin Impact gathered a massive audience of fans all over the world. Apex boasts equally fun gameplay to its PC counterpart, also offering content made especially for mobile devices.
What about the other titles? Well, as you know, Diablo Immortal is a rather controversial topic. While the game quickly became popular, players often criticize its microtransaction system. Tower of Fantasy shares many mechanics and art styles with its main competitor, Genshin. Let's not forget about The Legend of Zelda. Breath of Wild was one of the best Nintendo titles ever made!
WINNER: MARVEL SNAP
Best Adaptation
Last but not least, we'd love to discuss the best adaptations of our beloved games. It's a unique category: we all know that many movies based on video games were, to put it mildly, subpar. This year we've got a strong array of fantastic titles: Arcane: League of Legends, Cyberpunk: Edgerunners, The Cuphead Show!, Sonic the Hedgehog 2 and Uncharted.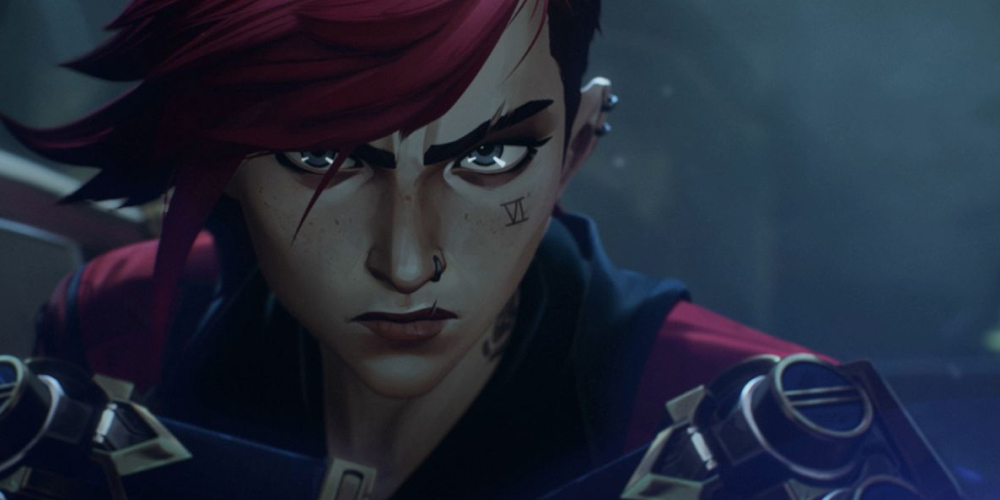 Arcane is a stunning work of art that impressed us with an exciting story and unique art style. The Cyberpunk show managed to boost Cyberpunk 2077 sales in a heartbeat and introduce many new players to CD Projekt RED's IP. Nevertheless, Arcane is our pick: we are quite certain that it's one of the best adaptations ever made!
WINNER: Arcane: League of Legends
The Game Awards date
By the way, when is the Game Awards event happening? If you are as excited to watch the show as we are, make sure to save this date. The Game Awards will air on Friday,December 9, from 01:30 to 04:30 (CET). Make sure to check out the other categories. Also, don't forget that you can already vote on your favorite games. Visit the official website and pick your favorite games now!