The sequel to the positively welcomed Plague Tale: Innocence is about to be released! What can we expect from the newest Asobo Studio production? Where is the story going to take us? Let's take a look at what we know about A Plague Tale: Requiem.
A Plague Tale: Requiem. A new journey
The sequel to the well-received A Plague Tale: Innocence is going to further explore the dramatic story of Amicia and her little brother Hugo. The two have to travel to find the cure for Hugo's curse: fleeing once again, the two must reach a mysterious island that may save the boy.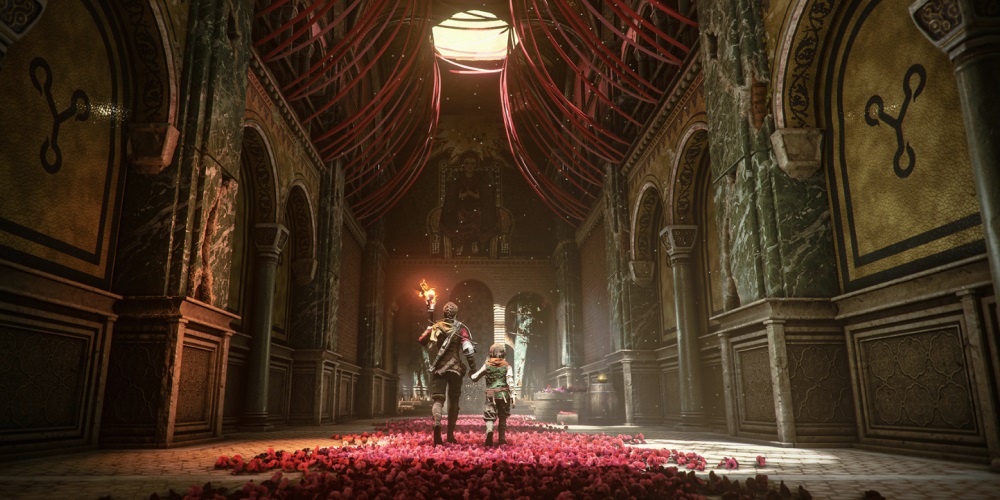 The game is about to premiere, so many of us are impatiently waiting for the release. Videos presented so far feature not only visually stunning graphics but also interesting combat updates and of course, a dramatic continuation of the story about Amicia and Hugo.
From Aquitaine to Provence
Even though we will move from a rather dark and gloomy Aquitaine to Provence, it doesn't mean the game is going to lose its eerie atmosphere. The period encompassed, after all, one of the most gruesome events in European history. Nevertheless, the new locations of A Plague Tale: Requiem are stunning. The looks of characters look particularly realistic as well: the game already looks like an award-worthy masterpiece. To complete this work, Olivier Deriviere is going to provide us with an atmospheric soundtrack.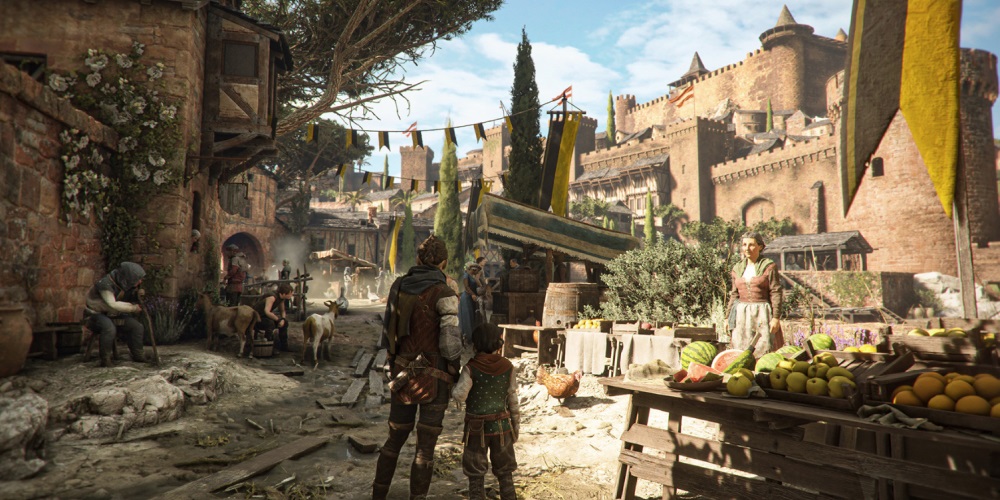 The October 2022 game releases we're waiting for
During our journey, we will meet some old faces, including the mother of the two protagonists: Beatrice, and other heroes who will help us reach the island. Of course, there will be an array of new characters as well, but not everyone is going to lend us a helping hand.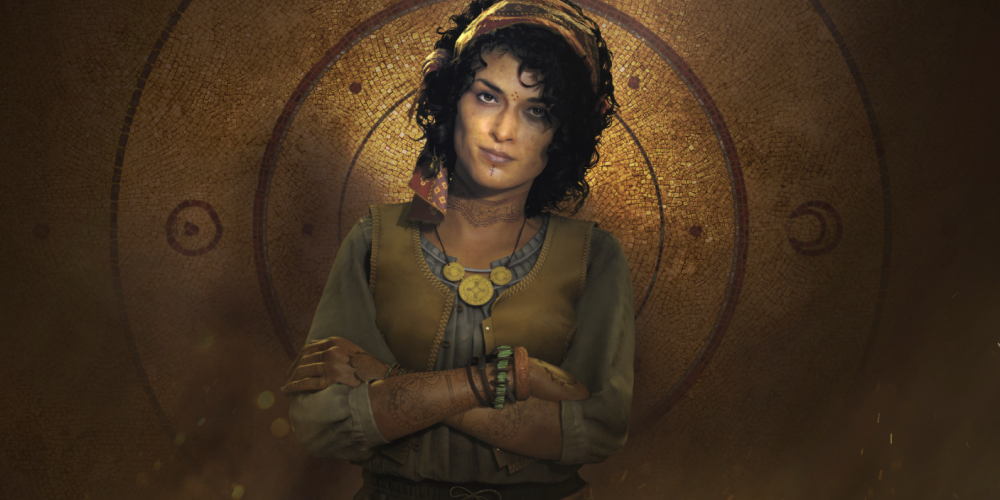 Psst! Are you looking for this code? 03T84W
A Plague Tale: Requiem gameplay
The sequel's gameplay mechanics are based on the same premises: stealth and a tactical approach to combat. Amicia, who is still a teenager, has to use her equipment to fight much stronger opponents. She can use knives, slings, and more powerful weapons such as a crossbow. The latter can be used not only to kill but also to destroy elements of the environment. A short video released by the publisher shows this weapon in action.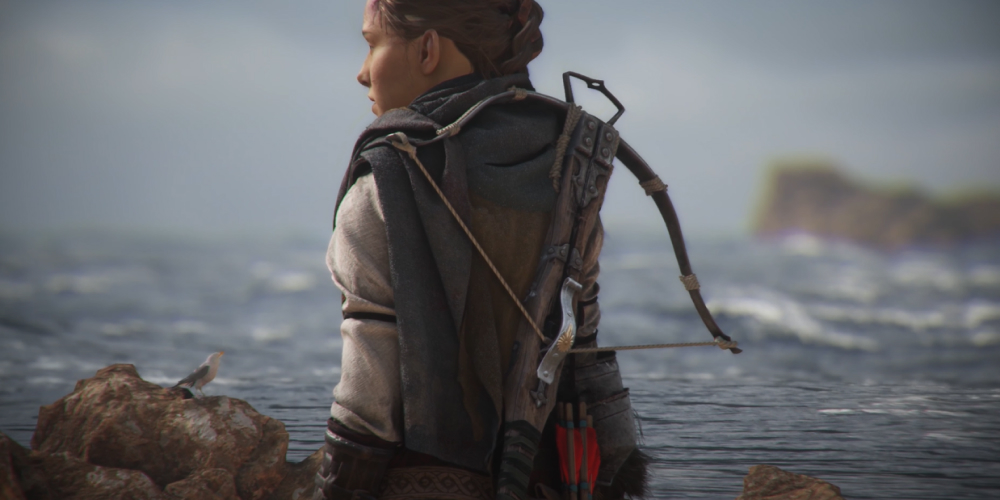 The gameplay, even though resembling the Innocence's mechanics, has been expanded with new elements such as tar used to ignite her enemies. Amicia can also craft pots, and bolts to combine them with various alchemical potions and create even more deadly items.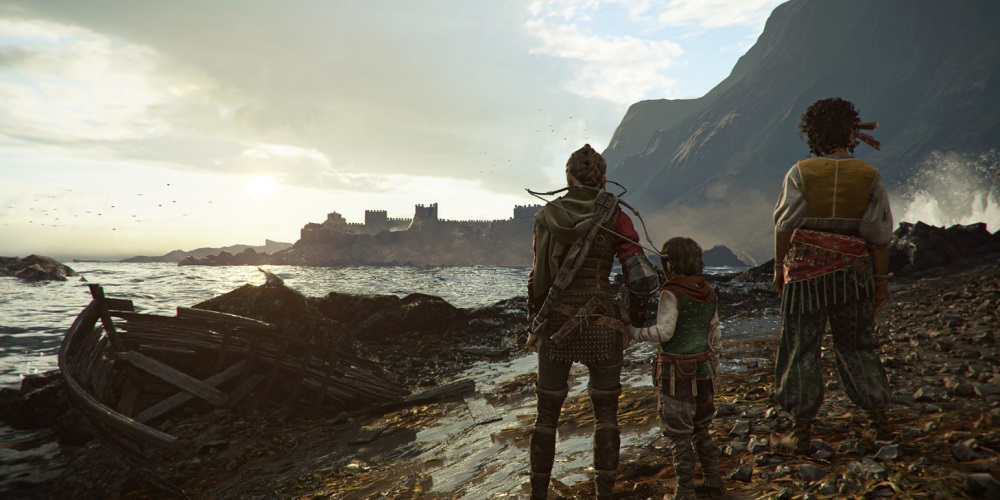 Moreover, the main heroine of the Plague Tale will be able to counter the attacks, making her a bit more powerful than in the first installment. Let's now forget about Hugo: thanks to his odd connection with the plague, the boy can reveal the locations of the enemies and control rats to attack the opponents. Plague Tale: Requiem is also enriched with a progression system. Players will gradually acquire new skills depending on their play style.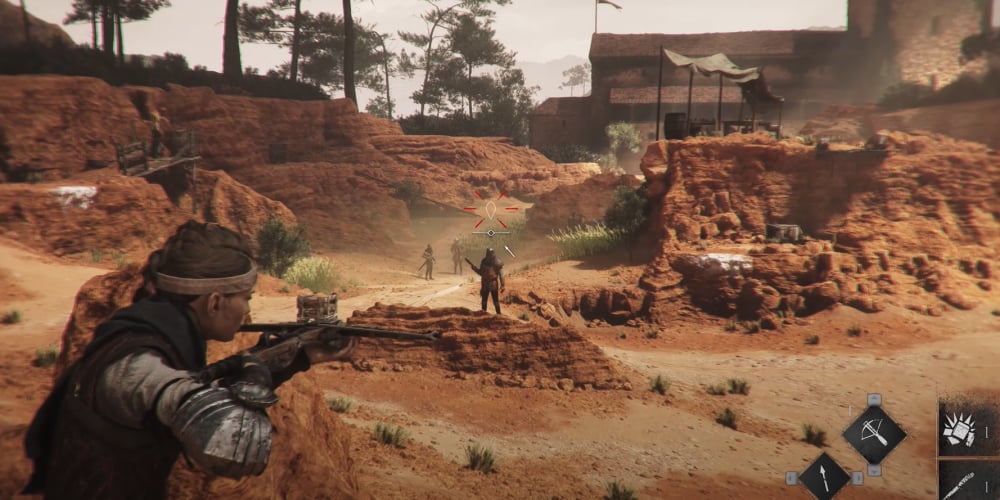 Rats everywhere!
The infamous rats can be also used to solve puzzles. Well, it doesn't mean they became more amiable. These rodents are still as deadly as before! Amicia and Hugo have to stay in the light, otherwise, the hordes of rats won't hesitate to devour them.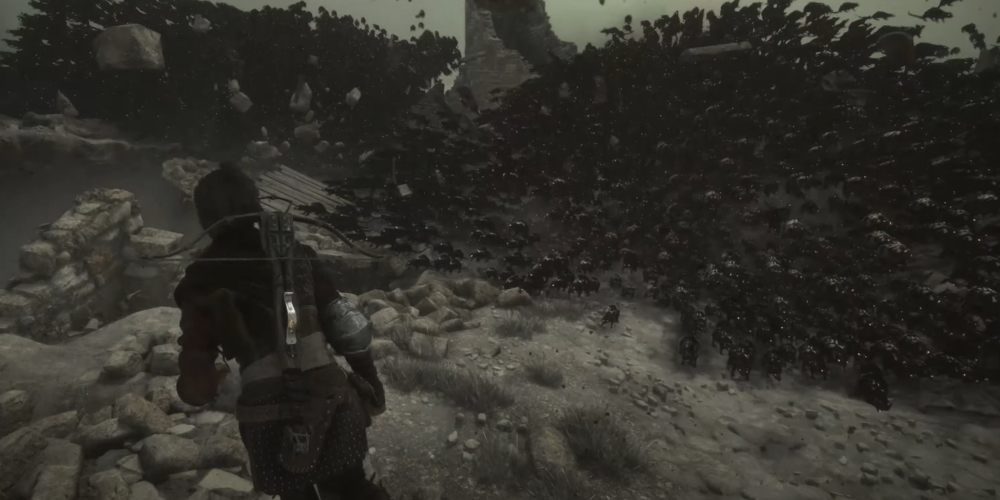 There will be lots of rats, by the way. The game will be able to display… 300,000 rats on your screen at one time! Moreover, this gigantic swarm will move and behave differently than in the first installment. Thanks to next-gen technology, these animals will be much more realistic and thus, terrifying.
Plague Tale: Requiem release date and platforms
When is A Plague Tale: Requiem coming out? The game is set to be released on October 18, 2022. You can acquire this title on your PC, Nintendo Switch via the cloud, and Xbox Series X|S. You'll be also able to get the A Plague Tale Requiem PS5 version.
A Plague Tale Innocence: about the predecessor
A Plague Tale Innocence is a game about a young girl and her little brother who are trying to survive in 14th-century France during the Black Death. Hugo has been suffering from a mysterious illness since birth. Because of this affliction, French Inquisition tries to capture the boy.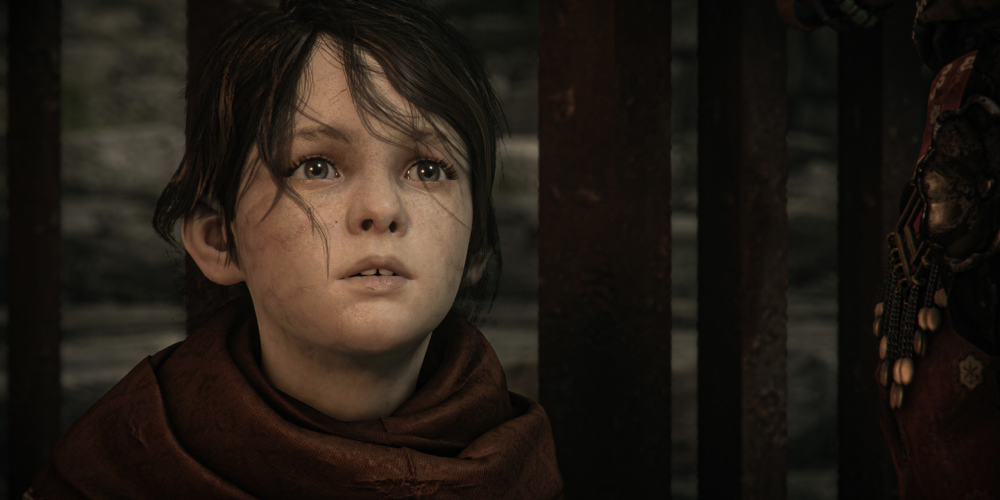 The game follows Amicia and Hugo as they attempt to escape from the city, which is being ravaged by the plague. They must use their wits and cunning to avoid the deadly rats that carry the disease, as well as the ruthless soldiers and inquisition who are hunting them.
A Plague Tale: Innocence is a story-driven adventure game that will keep you on the edge of your seat from beginning to end.