This time we are going to discuss the most popular MOBA ever made: League of Legends from Riot Games! If you want to start your adventure with this title, we've prepared a FAQ for every new player. Let's go!
What is League of Legends?
League of Legends, often shortened to LoL, is a competitive online multiplayer game developed by Riot Games. League of Legends players are divided into two groups that battle each other in 5v5 matches on a three-lane map. Champions from both teams use unique abilities and strategies to gain an advantage over their opponents and secure victory for their team. To win any game, players are required not only to build a good team but also to employ a tactical approach. Cooperation is crucial!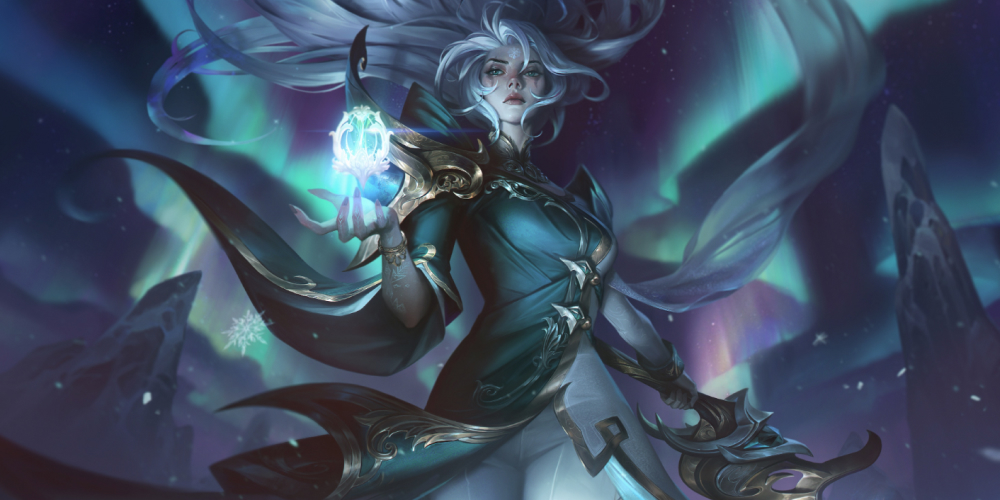 Each team consists of a top lane player, jungler, mid lane player, bot lane player, and support. Champions are classified into more specific roles: ADC, Mage, Tank, Assassin, Bruiser, and Support. LoL also features a one-lane mode called ARAM, in which players are given random champions.
When did League of Legends come out?
LoL was released in 2009 and has since become one of the most popular online multiplayer games in the world. The game continues to grow, with new content being added regularly.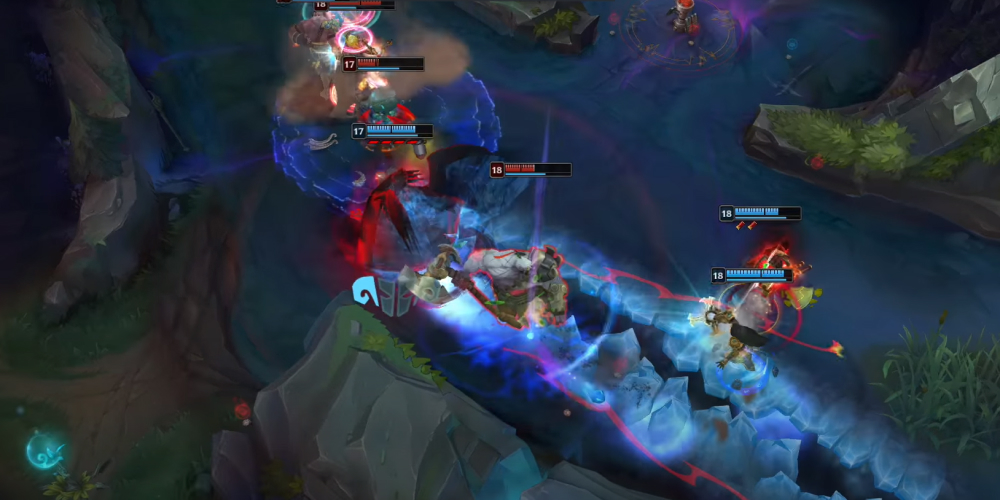 League of Legends is now available on both PC and mobile devices, so you can take your gaming experience anywhere! League of Legends Wild Rift is the mobile equivalent of LoL and has already amassed a large audience. Wild Rift gameplay is modified to be playable on mobile devices, but the core mechanics and characters are the same.
Hey! This is the code you've been waiting for: LIWBXT
How many skins are in League of Legends?
There are over 1300 skins in the game. These skins can be purchased with in-game currency and provide cosmetic changes, such as new audio effects or visual enhancements, to the champion you're playing. The selection of League of Legends skins continues to grow, so be sure to check for the latest additions. Skins are usually released in thematic batches and offer a few color variants. You can also acquire skins as random drops from chests, so it's possible to get many interesting skins for free!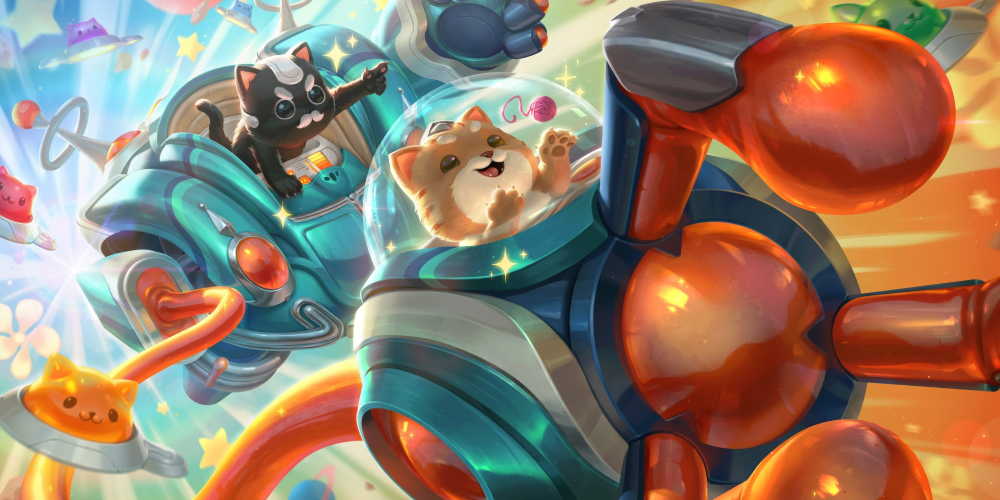 How much does League of Legends cost?
The game is free-to-play but there are also optional purchases that players can make to enhance their gaming experiences, such as skins, icons, or additional rune pages. Nevertheless, the game is FTP and can be played without any purchasable items.
The best multiplayer games to play with friends
How many League of Legends champions are there?
League of Legends has over 150 different champions for you to choose from, each with their own unique abilities and play styles. It can be daunting when starting out, as there's so much to learn about the game. Each LoL champion boasts an original backstory. Riot often releases animations and cinematics featuring these heroes (or villains). These animations are always well received by the audience, which loves the lore aspects of this title. Characters like Jinx, Yasuo, Warwick, Ahri, and Captain Fortune are known even by those who don't play the game itself.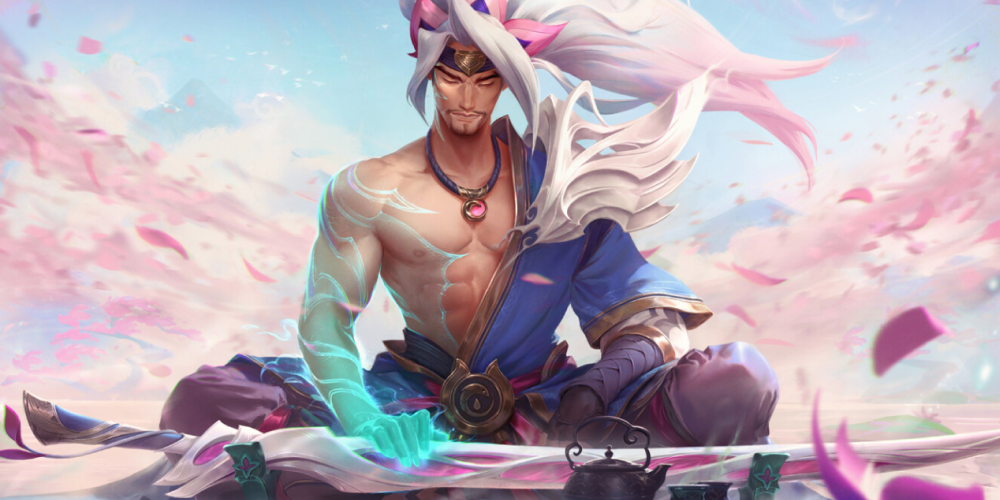 Ultimately, League of Legends is an incredibly deep and rewarding game that offers endless hours of entertainment. Whether you're a casual player or someone who wants to go pro, you'll find champions that will suit any playstyle. If you want to see which characters are strongest, make sure to read a League of Legends tier list. Such lists are available on many fan pages and LoL-related blogs.
Is there League of Legends merch?
LoL has its own official merchandise line, which includes clothing, accessories, and collectibles. These items can be purchased online at the League of Legends store or in person at select retailers. Merchandise is also available at tournaments and other events.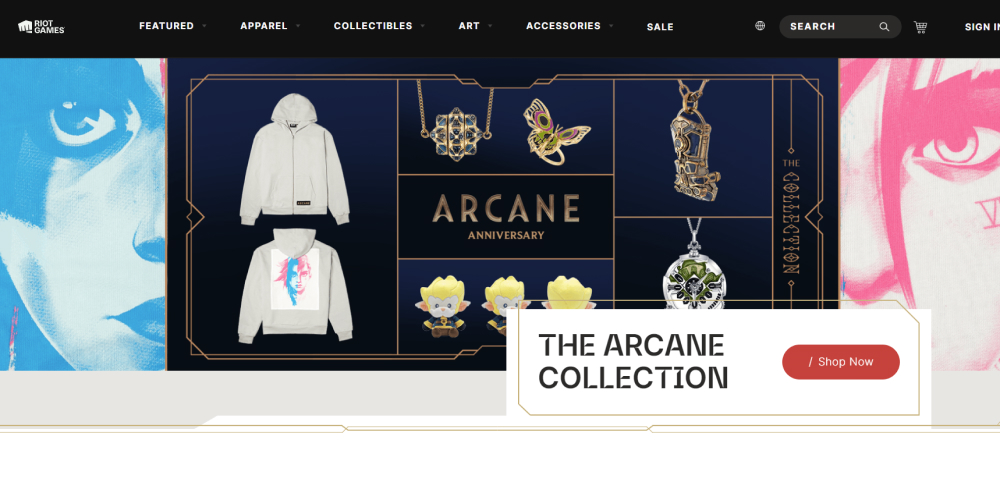 What are League of Legends Ranked Games?
Ranked Games are competitive matches in which players compete in order to climb the rankings ladder. Players who reach higher ranks get special rewards, so it can be quite rewarding if you work hard enough.
What is League of Legends Worlds?
League of Legends Worlds is an international tournament held every year and hosted by Riot Games. It consists of professional League of Legends teams from all around the world competing for a huge prize pool, as well as the chance to prove themselves as the best team. Worlds is one of the biggest esports events in the world and draws millions of viewers each year.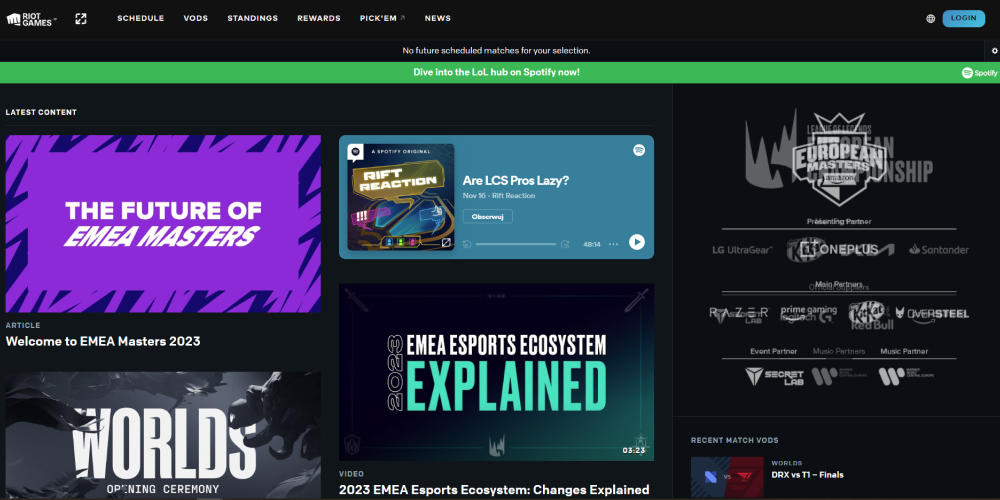 How to download League of Legends?
League of Legends is available to download for free on the official website. Simply follow the instructions to download and install the game on your computer. You can also find League of Legends Wild Rift in the App Store for iOS devices, and in the Google Play Store for Android devices.
Arcane: Things to know about the long-awaited LoL show
What is League of Legends Arcane?
League of Legends: Arcane is an animated series from Riot Games based on the LoL universe, produced by studio Fortiche and distributed by Netflix. The nine-episode series explores the origins of some of the League's iconic champions and provides a glimpse into their personal lives outside the game.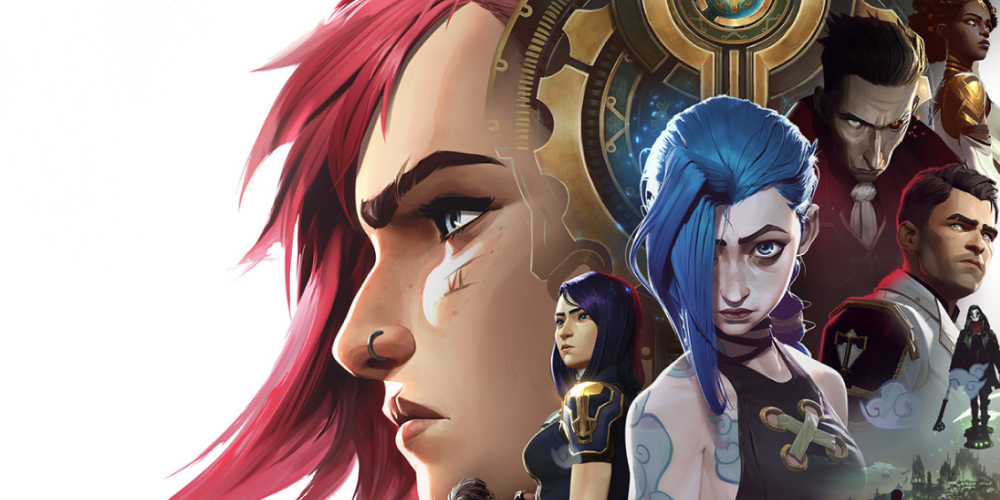 Arcane was released in 2021, and the next season is being produced.