Finally, the wait is over! Arcane, an animated series set in the world of League of Legends, arrives on Netflix. Celebrating the premiere, RIOT has prepared dozens of interactive events across their games: read our article to find out what awaits us in LoL, Wild Rift, Legends of Runeterra, TFT, Valorant and more!
We have gathered the most important information about in-game events so that you won't miss a beat: brace yourself, because there's a lot of stuff to keep an eye on!
What is Arcane about?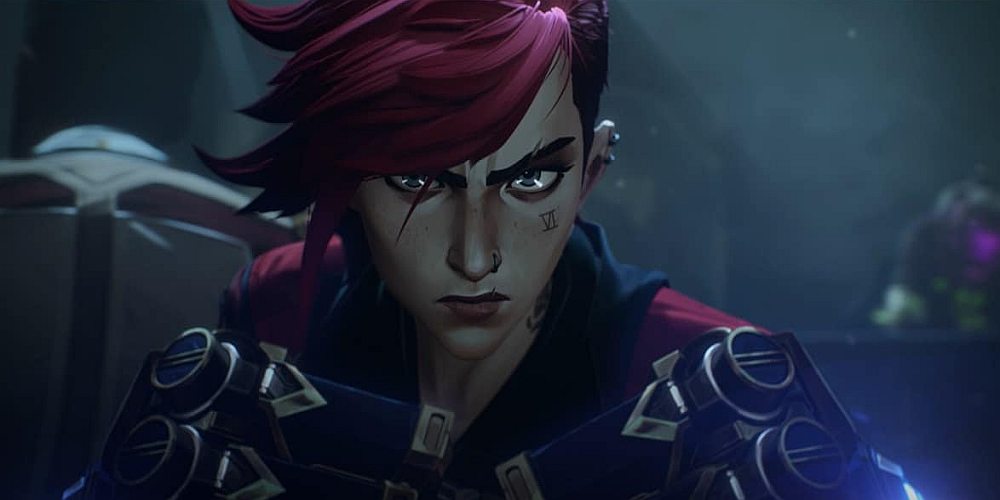 RIOT knows how to bring their beloved characters to life through gripping narratives. The show focuses on the backstories of two sisters: Vi and Jinx. Since the story takes place in the steampunk-ish cities of Piltover and Zaun, champions such as Jayce, Heimerdinger, Caitlyn, and Viktor star in the show as well. We can expect beautiful animations, fantastic music, and drama. Those who watch LoL's cinematics know that the studio puts huge amounts of attention into creating captivating stories. We can't wait!
What to do?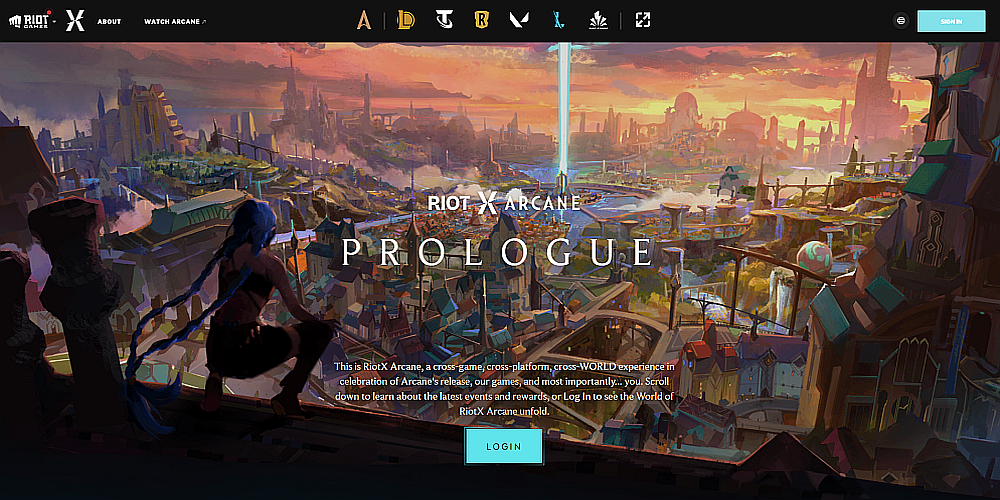 Watching the show itself is one thing, but there's much more waiting for us around the corner. The Celebration of the premiere has been divided into three exciting parts, mirroring the events from the show.
To begin with, make sure to visit RiotxArcane.com, an interactive experience you can partake in. Progressing through the adventure will grant drops, so try to visit the page regularly and see how the story expands with your help.
Starting on November 6, a special show with musical performances will take place during the World's finals – the biggest e-sport event of this year. We can be more than sure the opening ceremony is going to knock you off your feet, as popular bands and musicians will hop on the scene.
Remember to link your RIOT account with Twitch. Watching the premiere on said platform guarantees free rewards such as skins, emotes, and other exclusive collectibles.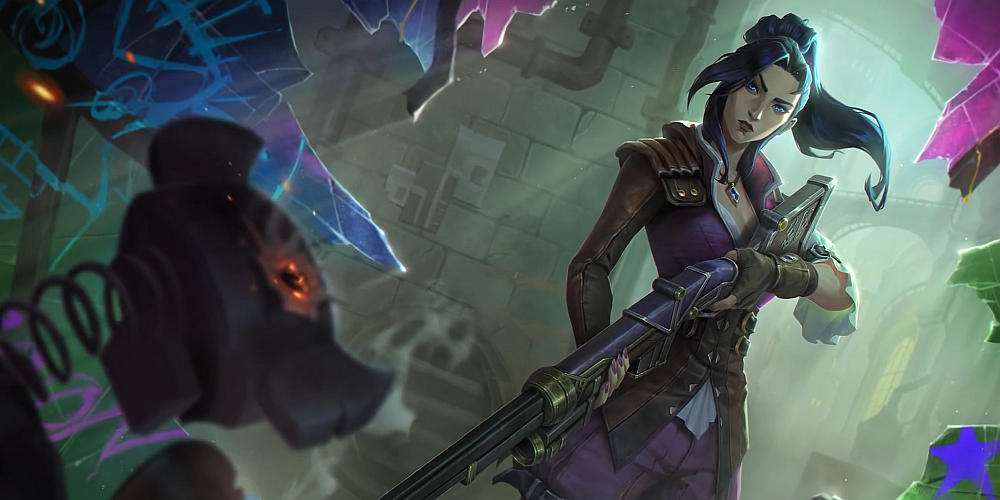 In addition to cosmetics, LoL is going to welcome a number of thematic updates. Caitlyn, one of the heroes of Arcane, will go through a major visual change, with a revamped model and splash arts. On top of that, the future gameplay is about to be spiced up with new runes, elemental dragons, and items.
Wild Rift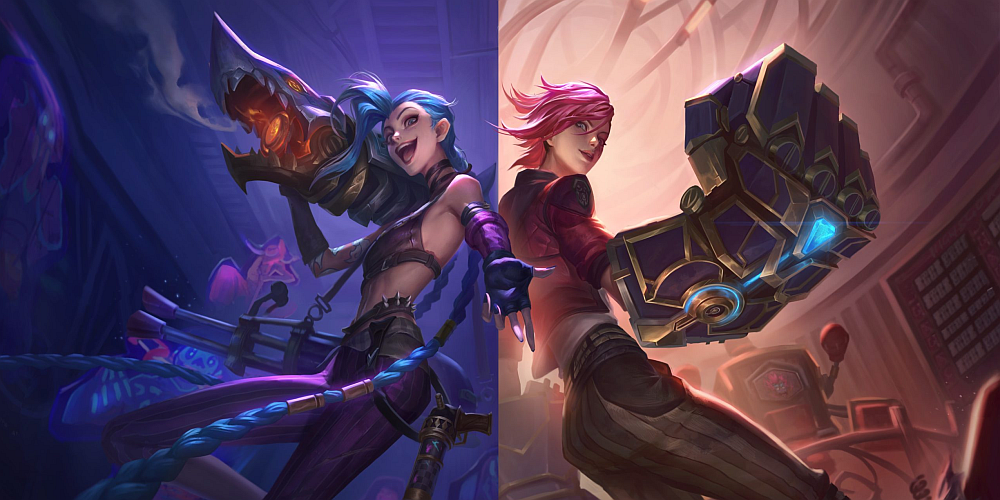 The mobile version of LoL will feature a dedicated event with daily quests and rewards. Additionally, two new champions hop on the bandwagon: Jayce and Caitlyn.
Legends of Runeterra and Teamfight Tactics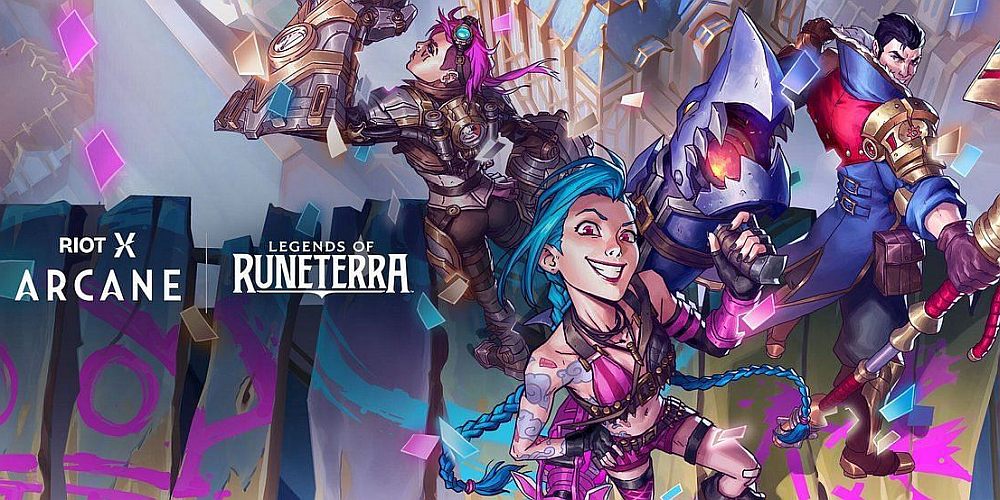 A new game mode is going to hit Legends of Runeterra: The Path of Champions, as well as some fresh cards to enrich your deck. Teamfight Tactics boasts a new set titled Gizmos and Gadgets alongside new champions, traits, and a brand-new mechanic: Hextech Augments.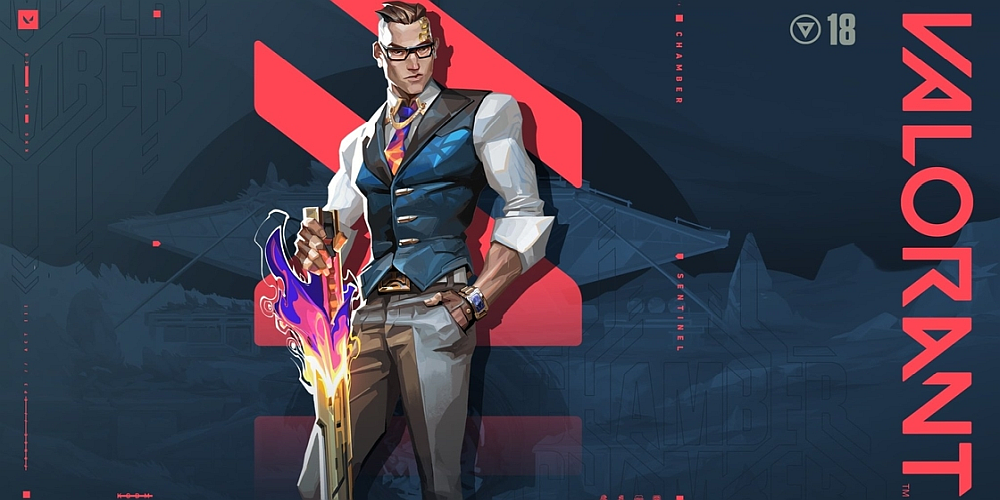 Even though Valorant's universe doesn't belong to that of League of Legends, RIOT didn't forget about its first FPS. You can pick up a free game pass and acquire Arcane-inspired gifts. If you haven't played the game yet, it's a good moment to give it a try! Playing matches will grant you XP points needed to unlock cosmetics items from the pass and employ the newest agent: Chamber.
…wait, there's more?
If playing every single game from RIOT is still not enough, you might check out PUBG MOBILE. The partnership between the two companies resulted in an exclusive Arcane event, filled with new content to explore! Fortnite maniacs will soon be able to unlock Jinx, who enters the battle as a new playable character. These collaborations with other studios have definitely paved the way for more cross-game events in the future!
To cut a long story short, there's plenty of things to do this month. Even though the celebrations kicked off only recently, RIOT has already impressed the audience with their considerable marketing campaign (for instance, a commercial of the show was displayed on Burj Khalifa, the tallest building in the world- isn't that neat?). We believe that there's even more fun waiting for us, so make sure to follow social media platforms to see what else Riot has up their sleeves.
The three-part series consists of 9 episodes streamed weekly. Note down November 6, as on this day Arcane will make its debut on Netflix. Make sure to check when the series launches in your timezone!