GAMIVO and Plarium join forces to provide you with an outstanding promotion. Enter the world of Raid: Shadow Legends, defeat fearsome enemies, level up, and we'll reward you with money.
This chapter of the quest has come to an end. Check out our new mission and get €30!
How does it work?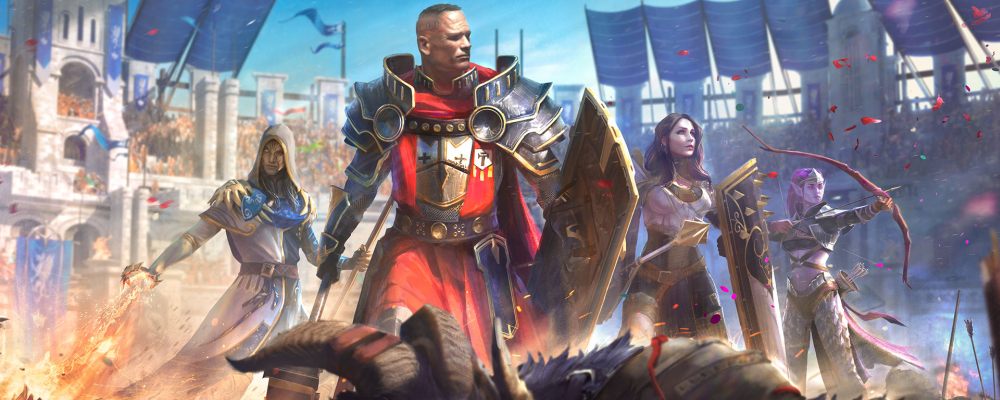 You just have to visit THIS site, download Raid: Shadow Legends, and start your epic adventure. We'll reward your progress with money. After reaching level 10, you'll get a €5 GAMIVO discount coupon. We can bet no one has ever paid you for playing a video game!
The only condition is that you must complete this quest within 7 days. However, you don't have to worry because reaching level 10 takes about 1 hour.
What can I get for 5 euros?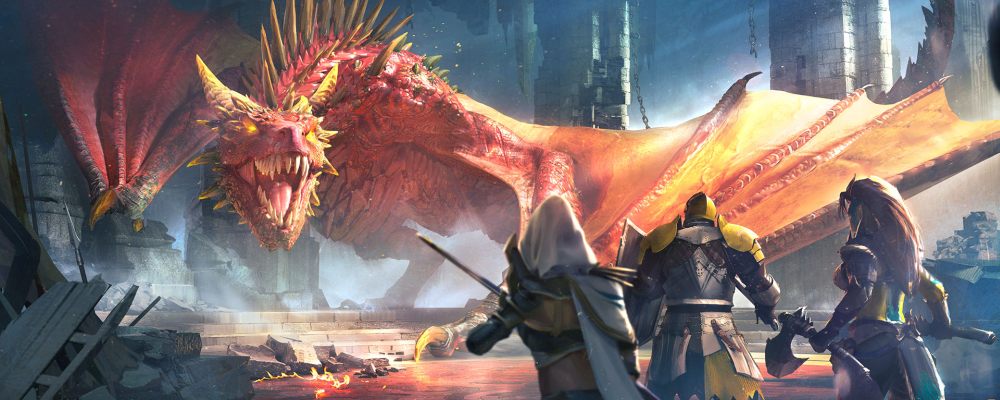 You've got plenty of options. First of all, you can use your hard-earned €5 to pick one of the dozens of outstanding releases offered by GAMIVO. For instance, there's a bestselling FPS Wolfenstein II: The New Colossus, Control – intriguing TPS from the Alan Wake creators, city-building survival Frostpunk, or multiple action games, including Tekken 7. There are also indie masterpieces, such as Gris.
Besides games, there are gift cards and DLCs, so you'll, without a doubt, find something you need. Moreover, you can use the coupon to lower the price of a smoking-hot release you want to play. Just keep in mind that your €5 reward must be spent within 30 days of receiving it. Otherwise, it will magically vanish.
Raid: Shadow Legends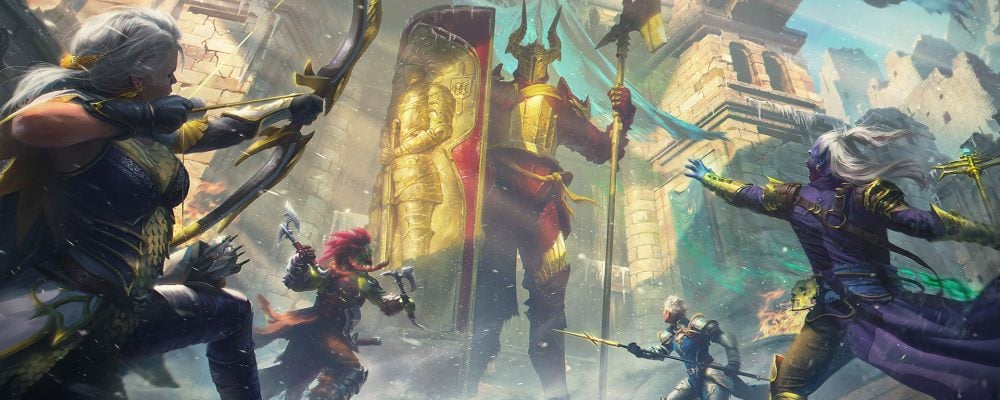 Raid: Shadow Legends is a free-to-play RPG game that takes you to the fantasy land of Teleria. As one of the legendary warriors, you must stand against the evil invading the realm. To reach this righteous goal, you'll need to assemble a powerful army consisting of mighty champions. You can play a solo campaign or compete against other warriors in the Arena or join forces with them to battle high-rewarding bosses.
Raid: Shadow Legends gives you total control over your champions' skills, so upgrade them the way you like and use a strategy that suits you best to save Teleria and have your name written in gold.