We're delighted to present the next chapter in an epic GAMIVO and Plarium cooperation. This time, the stakes are even higher because you may get a massive €30 discount code! All you have to do is play Raid: Shadow Legends and open two Sacred Shards.
Countless mighty warriors and fearless magicians have joined the first chapter of our adventure, proving that they're worthy. Now it's time to raise the bar! To begin our new quest, you have to visit THIS WEBSITE and download Raid: Shadow Legends. If you've completed our previous challenge, you don't have to install the game again. Just continue your adventure!
Play the game, get 30 euros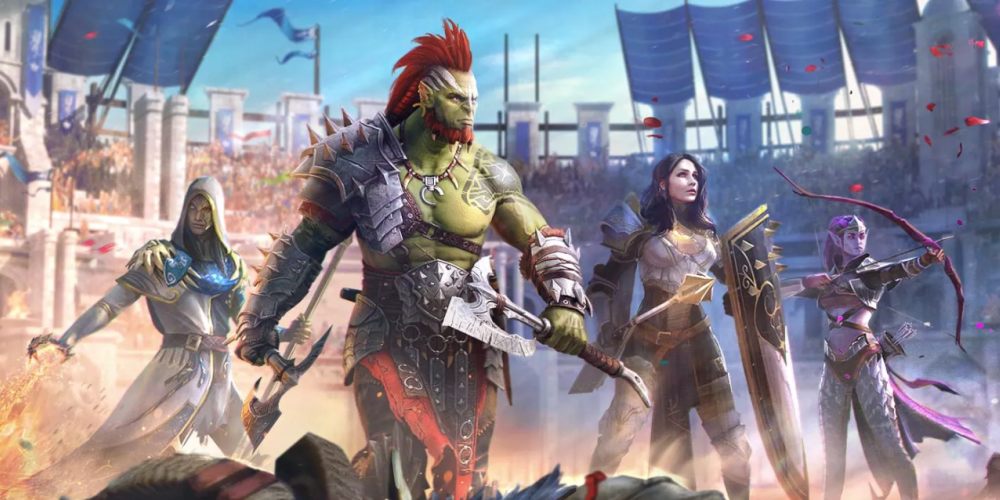 Once again, we'll pay you for playing the video game, yet the prize is much more valuable this time. Every adventurer who will complete our quest will be rewarded with a €30 discount code on GAMIVO! All you have to do to get this precious treasure is to open 2 Sacred Shards within 30 days. You may start your quest until December 14, 2021.
Raid: Shadows Legends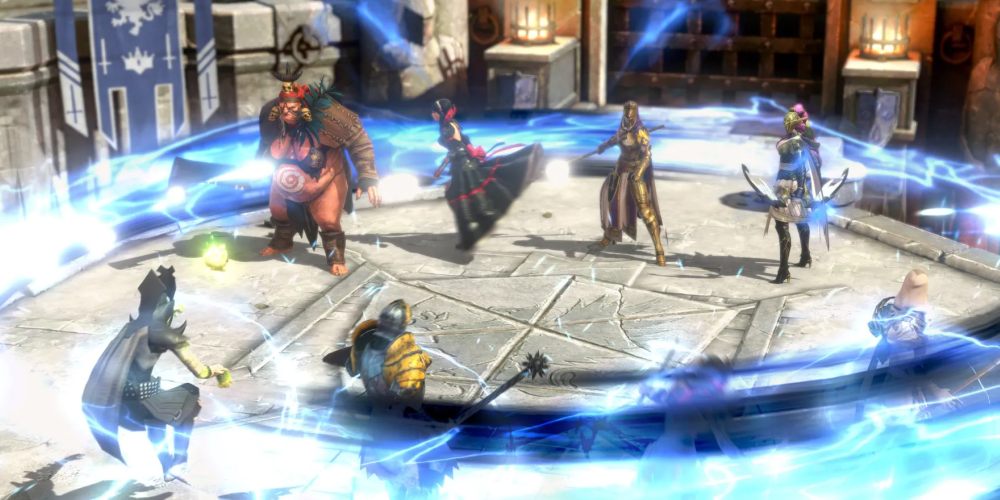 Discover a free-to-play RPG game developed by Plarium. Explore the fantasy land of Teleria and save it from the forces of evil. During your journey, you'll assemble an army of legendary champions who'll help you win epic battles and reach your righteous goal!
Sacred Shards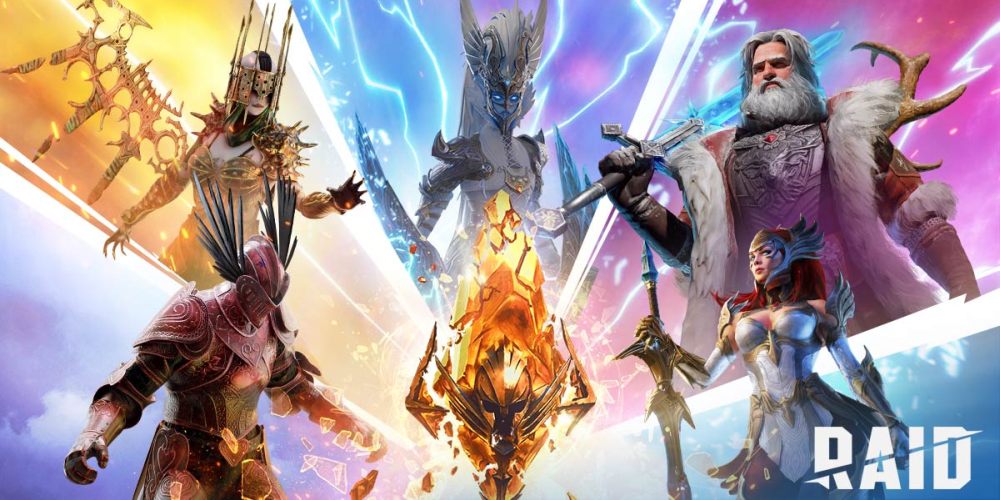 Getting the most valuable shards may seem challenging for adventurers who have never played Raid: Shadows Legends before. However, after gaining some experience, they'll discover that it's not as hard as it may look at first glance. High-level warriors can win more than 10 Sacred Shards a month! Moreover, there are multiple ways of getting this kind of treasure! You may get a Sacred Shard as a daily login, mission milestones, challenges, or progression reward, to name only a few.
What can I get for 30 euros?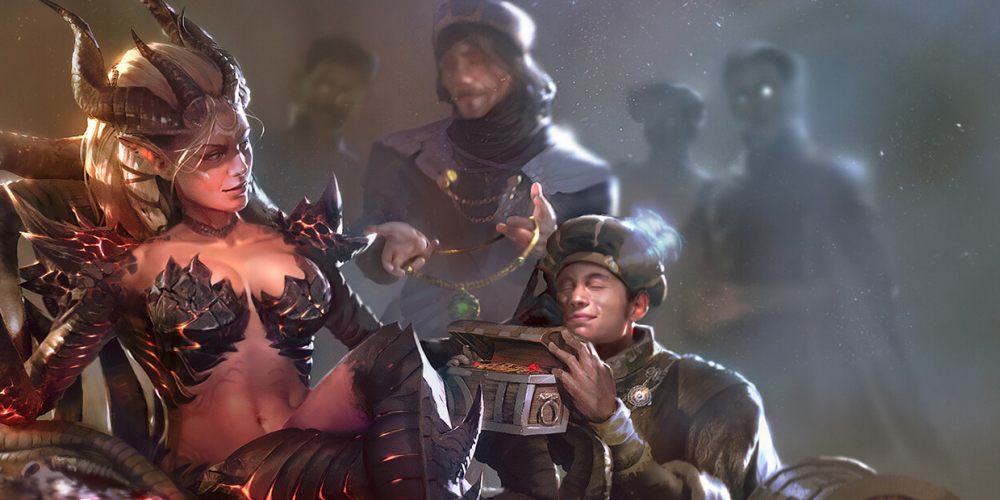 Within a week, we'll send heroes who've completed our quest a message containing a unique coupon code. You may use it to get something for free. €30 is more than enough to buy bestsellers such as FIFA 22, Red Dead Redemption 2 – Ultimate Edition, or New World. Furthermore, you may choose something more expensive and use your code to lower the price by €30. Just remember that you've got 30 days to use your coupon code. After this time, its magical powers will fade away!