This fall is an exciting time for all FPS lovers. Developers have prepared two great releases – Battlefield 2042 and Call of Duty: Vanguard. No wonder many gamers try to figure out which game is worth their money. Undeniably, both series are the most played FPS franchises. But what's the difference?
These titles may seem pretty identical, especially for those, who don't play FPS regularly. Nothing could be more wrong – these games have many different mechanics and features, making the gameplay a completely contrasting experience. Not to mention the communities or the possibilities of cheating. Let's take a closer look at how Electronic Arts' Battlefield 2042 and Activision's Call of Duty: Vanguard differ.
Difficulty level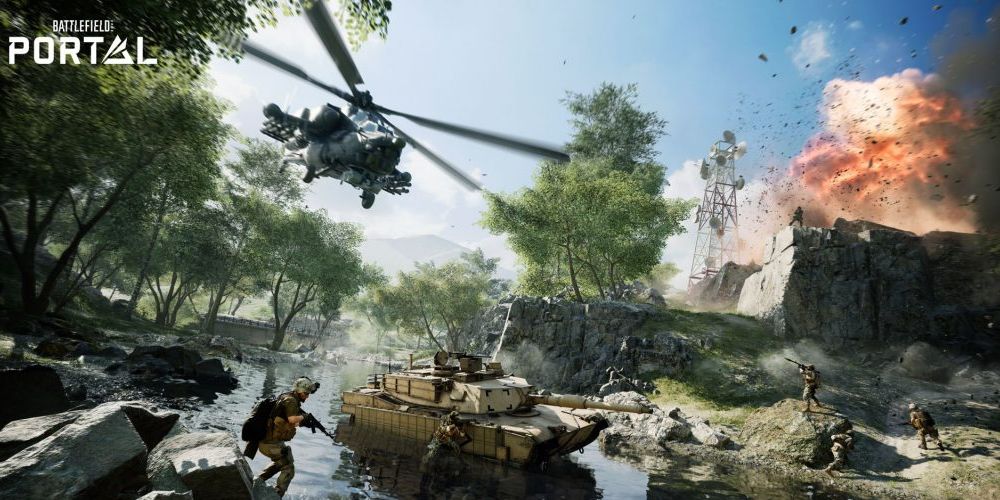 Battlefield is a game, which demands patience and well-executed tactics. That's why this franchise may scare away the immature players. In Call of Duty, you often need to face haters and rude comments, which are not so often in Electronic Arts' FPS. Battlefield has a significantly higher learning curve. Because of it, the game may not be fun at the beginning, but you can be sure, the gameplay later will be rewarding. On the other hand, Call of Duty is more of an arcade experience. This title is less physics-reliable, so it's much easier for inexperienced players and FPS beginners. Unfortunately, it leads to a crowd of childish players in CoD's community.
Openness to each player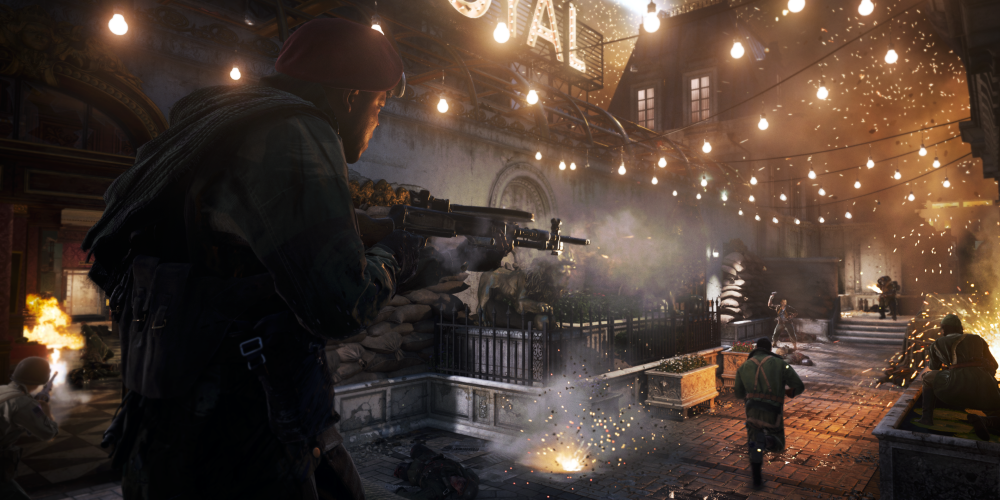 When you look for a game for your younger sibling/cousin or your non-gamer partner, an easy-to-play FPS may be a great idea. This time Call of Duty seems like a more appropriate choice. It doesn't matter if you play the first or the 100th time – the game is the same amount of fun. If you would encourage someone to try Battlefield, the first few battles may seem too challenging and can quickly get boring.
Reality of war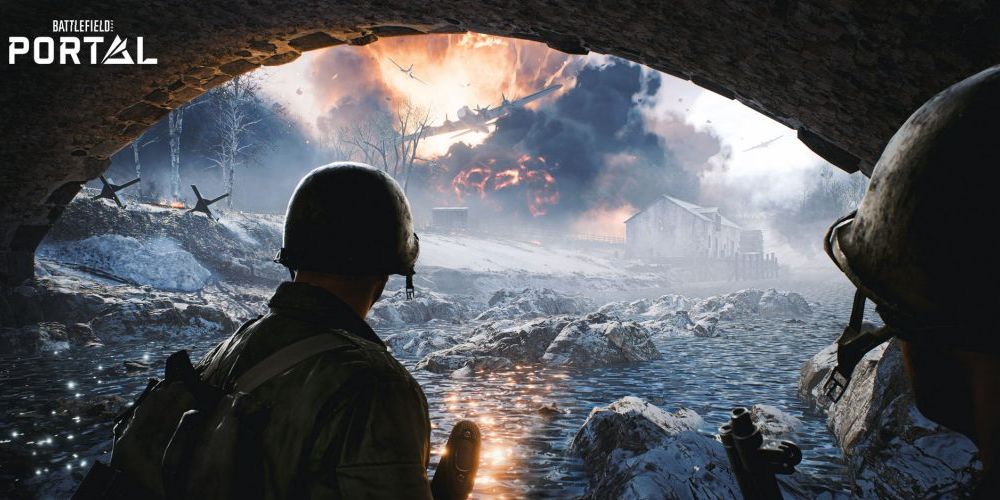 We already mentioned that, but we need to make it clear. When it comes to the reality of combat, Battlefield is way ahead of Call of Duty. The physics of the bullets and guns are far from perfect but still makes a better simulator than CoD. Also, the need for communication and coordination between players makes you depend on teammates on your way to victory.
Duration of matches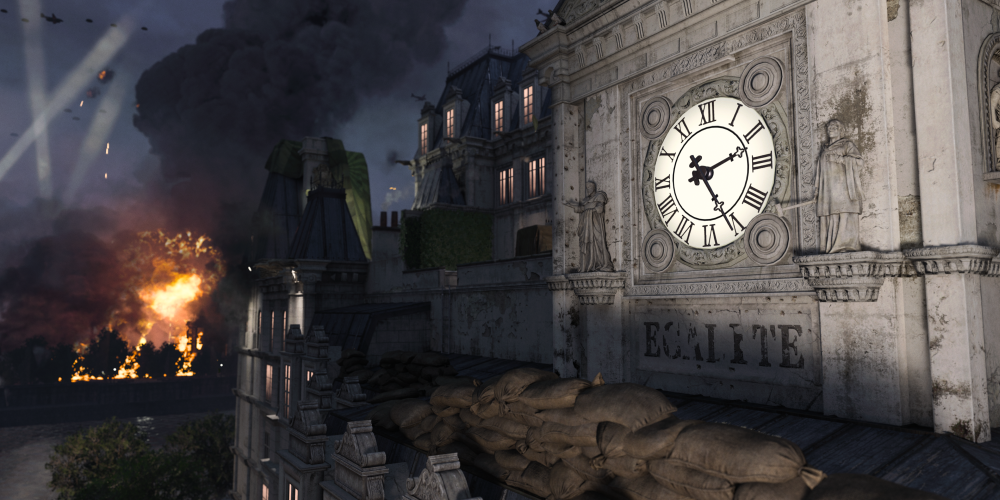 If you look for a quick match to play between your daily duties, Call of Duty is here for you. With its fast-paced gameplay, you don't have to worry about the need to quit a match at a crucial moment. Many may say that this rapid gaming style may be stressful, instead of letting you chill out. And there's much truth in that, yet the game is an exciting challenge. While looking for a more static, calm, and strategy-focused type of entertainment, you'd better reach for Battlefield.
Wider gameplay variety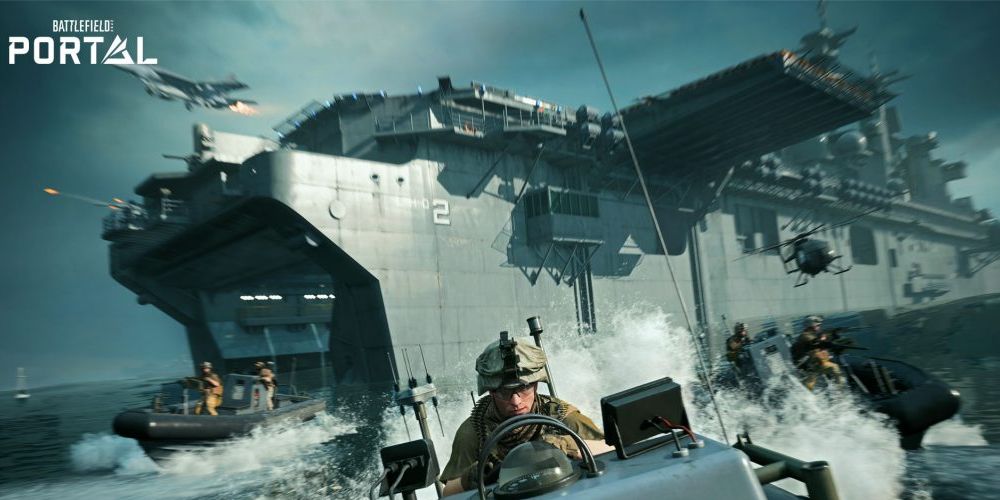 Some may argue, but plenty of gamers think that Battlefield offers you more possibilities. Thanks to the availability of planes, tanks, airships, or horses in multiplayer mode, the matches get less similar to each other. Call of Duty has limited the access of vehicles to killstreaks, which may result in multiple rewards, like spy planes, helicopter attacks, or blackbirds.
Anti-Cheat Systems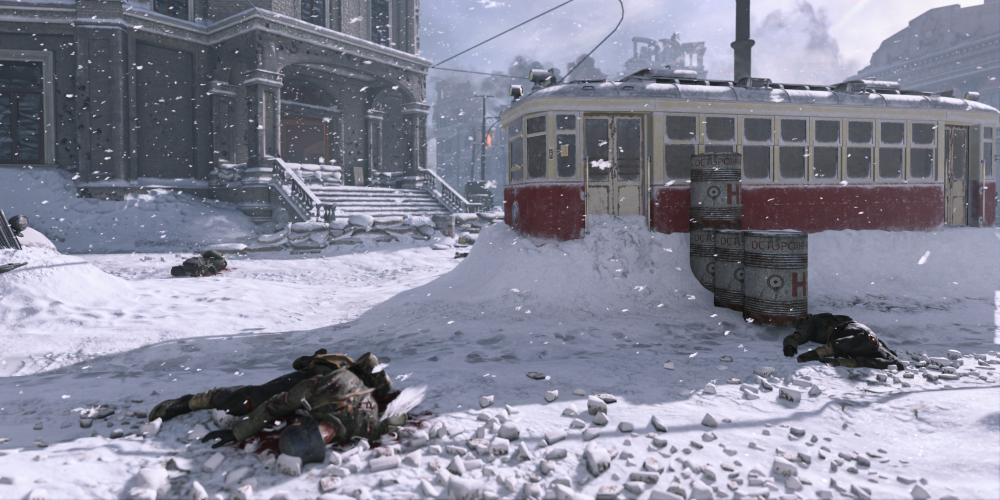 Like any other game, these FPS suffer from a large number of cheaters. The developers try to limit their possibilities to guarantee fair gameplay for everyone. Well, some do it better, some do it worse. This time Call of Duty seems to gun for the lead. CoD's developers create the impression of ruthless banning policy.
Quality of the surroundings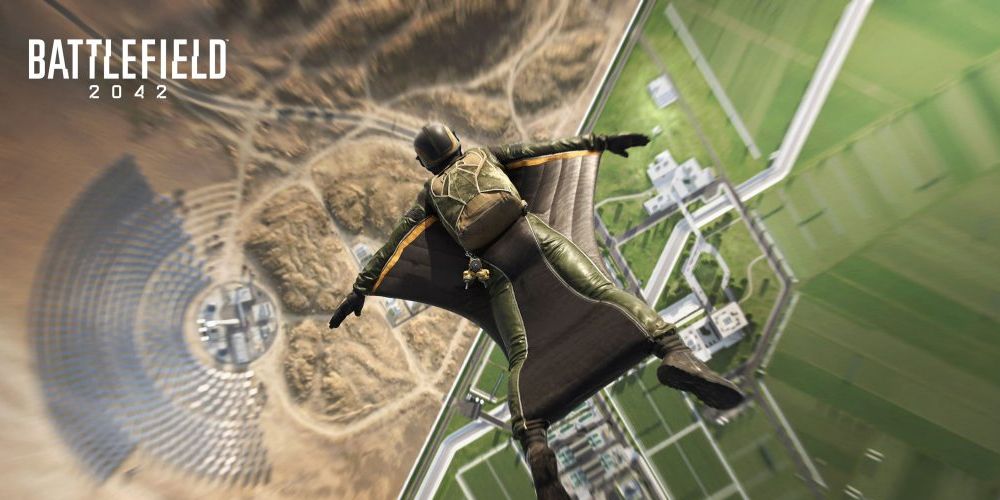 For those who believe that size matters, it's Battlefield that offers a much bigger playground. The high quality of sounds and graphics make an unbelievable effect. Especially when it comes to Battlefield 2042's brand-new weather phenomena, like tornados and sandstorms. The view of crashing zeppelins and other fighting results makes the war even more truthful.
Zombies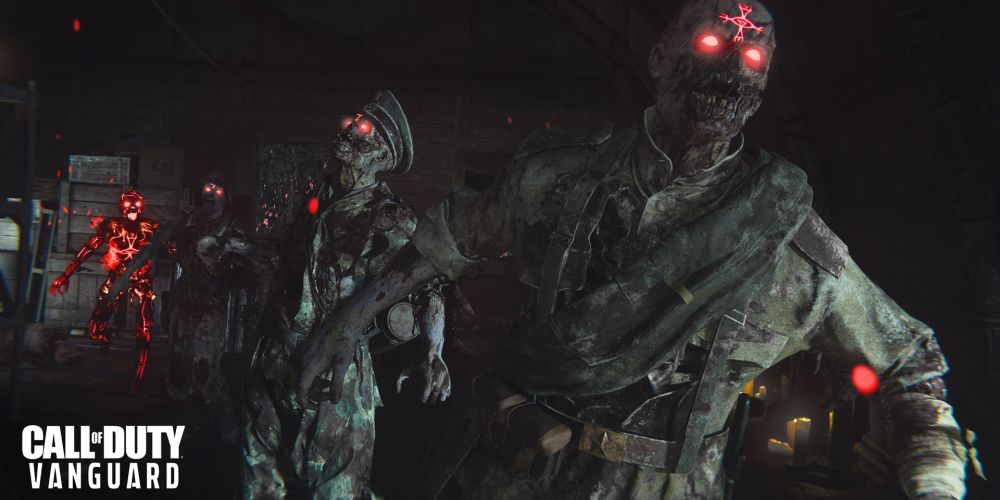 When the fictional world is what you search for in games, Call of Duty: Vanguard will probably please you. If you feel like fighting the evil nazis is not enough, try to turn up the battle with the hordes of nazi-zombies. With the connection to the Dark Aether, the spooky twist may be taken for granted.
Latest release setting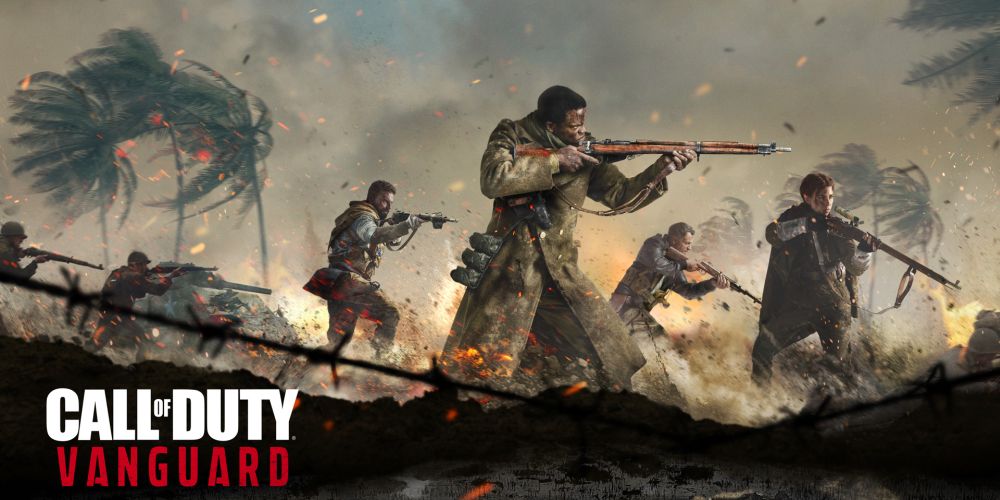 The freshest titles from both of the franchises seem to stir the emotions. The greatest difference between these two contestants seems to be the setting. While in Battlefield 2042 we fight in the war between the United States and Russia in the nearest future, Call of Duty: Vanguard brings us back to World War II. The scenery differs, so does the climate of the gameplay. Nonetheless, we're sure there'll be enough audience to appreciate the two ideas.
We get it – it's not easy to choose a side in this clash. We can't deny that both of these games are the highest quality FPS, and they both guarantee hours of fun. In this case, the choice should depend on your personal preferences – if you prefer advanced tactics, you should probably go for Battlefield 2042, and if you feel the vibe of fast-paced gameplay, Call of Duty: Vanguard sounds like the right choice.