It's about time to announce our next GAMIVO game of the month. Without further ado, we give you the winner: Gotham Knights! Let's take a moment to talk about the latest adventure in the Batman universe.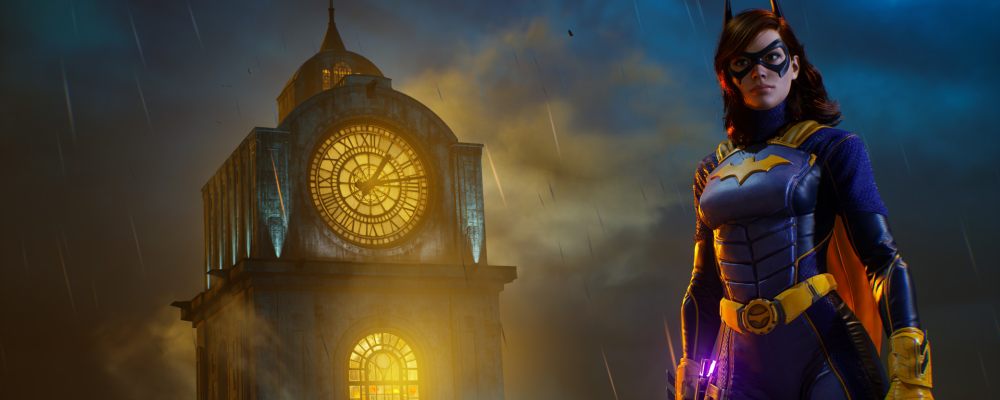 Gameplay
We're aware that, to some players, Gotham Knights may seem like a controversial choice. It received negative reviews before its premiere due to the 30 fps lock on consoles. Moreover, some people wanted this game to be a carbon copy of the Batman Arkham games, while others craved something totally different from the previous Dark Knight adventures. Gotham Knight stands somewhere in the middle. Therefore, neither of them received what they desired.
Suicide Squad: Kill the Justice League. Release date and more
To us, it's a positive thing. For instance, features such as stealth techniques are something that players may be familiar with, but the combat system has been slightly altered. Now we have to avoid attacks instead of blocking them. There are also more puzzles and detective work. Just like the Batman Arkham games, Gotham Knight is a story-driven action-adventure game, yet it features some RPG elements and vast customization options.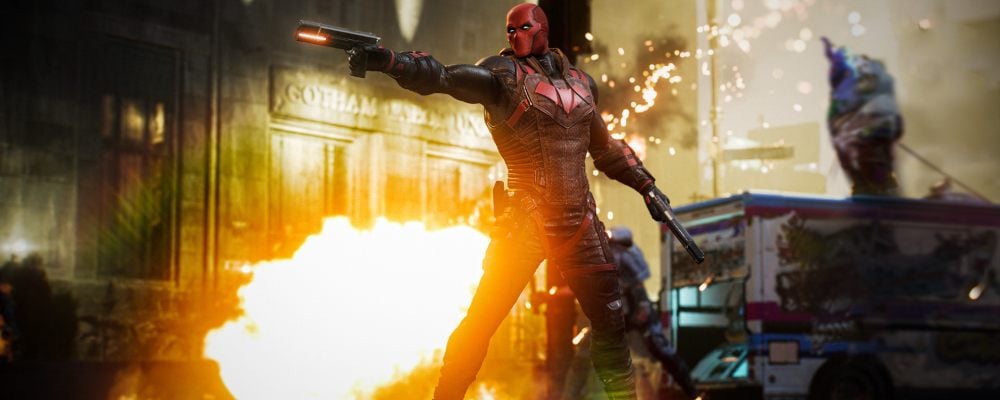 Characters
The most notorious difference is the absence of Batman. Instead of the Dark Knight, who dies in the prologue, players may control his four apprentices:
Robin
Nightwing
Batgirl
Red Hood
At first, all characters seem nearly identical to play, while the amount of health and strength of their attacks appear to be the main distinctions between them. Fortunately, it positively changes once you start unlocking their unique abilities. For instance, only Robin can silently take down big enemies. Thus, he's your guy if you like to stay in the shadows. On the other hand, Batgirl may be invisible to cameras and security alarms. As a result, she can easily infiltrate even highly guarded structures.
Furthermore, each character has their own side activities, which makes the game more exciting and encourages players to give all four of Batman's proteges a shot. You can also play with a friend, as Gotham Knight features a 2-player co-op mode and will receive a 4-player multiplayer mode in the future.
Gotham Knights: Release date and other things you want to know
We have to say a few good words about the open world. The eponymous city in Gotham Knights is big and vivid, even though the action mostly takes place at night, so there are no traffic jams and hundreds of people on the streets. There are also some random encounters and collectibles, so there's always something to do while exploring Gotham.
Release date and platforms
Gotham Knight was created by the studio behind Batman: Arkham Origins: WB Games Montréal. The game was released on October 21, 2022, and it is available on the PC and next-gen consoles: PlayStation 5 and Xbox Series X|S.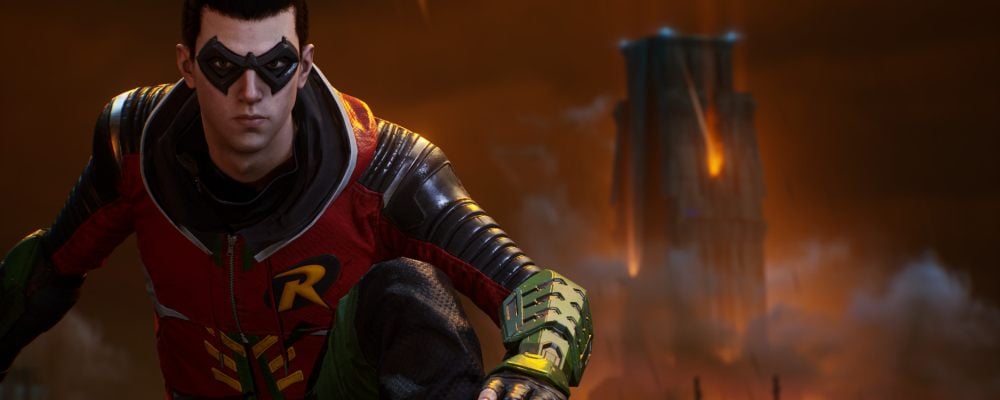 Discount
If you haven't given Gotham Knights a shot yet, now you have a great opportunity to do so! You can get the game on GAMIVO at the best price and use our special coupon code to make it even cheaper. Use the DiscountKnights coupon to get an additional 10% off. Don't hesitate; the coupon is strictly limited, and Batman-less Gotham needs you!