A solo victory in a game can surely boost your ego and brings lots of joy. But it is in multiplayer mode where the real fun starts. Whether you sit next to each other with a controller in one hand and pizza in the other or plan a strategy via voice chat, nothing can beat the thrill and excitement of shared gameplay with your friends, standing hand in hand against the enemy. Here is our list of the best multiplayer games to play with your friends.
Playing video games, especially ones with a complex and engaging plot, can help you relax and take your mind off current issues. However, games also have an amazing bonding power. Whether you play with friends, family, or perfect strangers you met online, in the multiplayer mode the gameplay gets 100% more exciting. Sometimes, multiplayer modes bring a bit of chaotic fun to the gameplay that you and your friends will reminisce about for days.
The best multiplayer games allow you to share all victories and failures, support each other in the most demanding quests, plan the best strategy, and spend quality time with each other, all while having endless fun and achieving new levels. So gather your friends and take a look at our take on listing the best multiplayer games you can play together.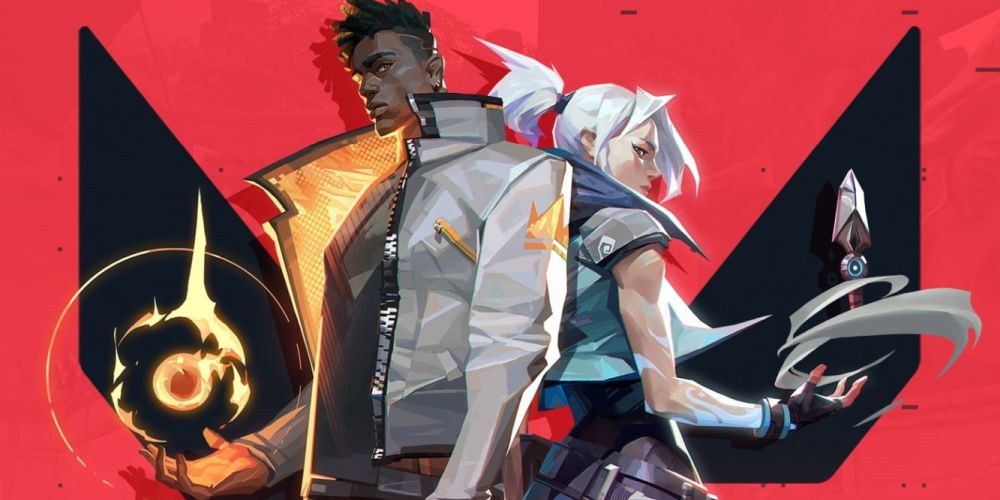 The gameplay in Valorant is purely based on multiplayer mode. In this team-based shooter, two teams of five players face each other during a match. The teams are randomly assigned to either the attacking or defending ones, and after 12 rounds – they swap. The goal is to plant a bomb on the designated place on the map, as well as to take down your enemy. The players can choose from a range of weapons, which they can buy before each round with the currency earned based on their performance. Moreover, recently Riot has introduced a new Agent you can play as, Chamber!
The most important elements of the game are planning the best tactics and communication with your team members. Without a strategy, you may get quickly defeated. The fast rounds of Valorant and defeating the enemy will definitely bring a lot of chaotic fun for you and your friends.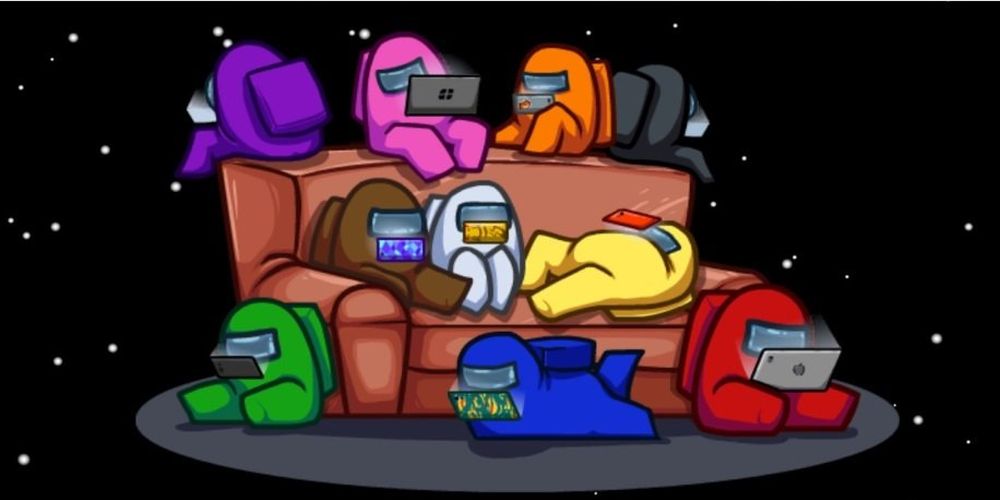 Next on our list of the best multiplayer games to play with friends is yet another team-based title. The unique plot makes the game stand out from other games. With the help of other players, you have to prepare a spaceship before it takes off by completing various tasks. However, there are so-called Imposters among you whose job is to sabotage and kill Crewmates without being caught.
The goal is to figure out who the Imposters are and vote them out during emergency meetings. You have to do this before they outnumber Crewmembers, unaware of their vicious actions. The game will surely bring you, and your friends, lots of fun, as you never know who to trust.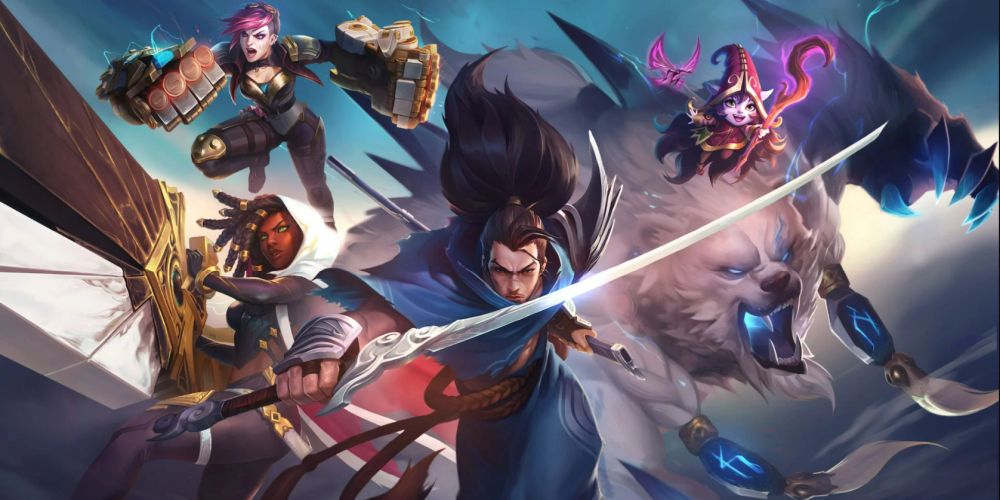 Probably one of the most famous MOBA games today, League of Legends has recently inspired a spin-off Netflix series, Arcane, and undoubtedly is one of the best games to play with friends. Here, players face other teams in the dynamic 5vs5 mode, killing enemies and destroying their headquarters while gaining experience points as they go.
The game will definitely make you emotionally invested, especially after being killed five times in a row. But trust us, this emotional rollercoaster is worth it, making victory taste so much sweeter after you actually achieve it.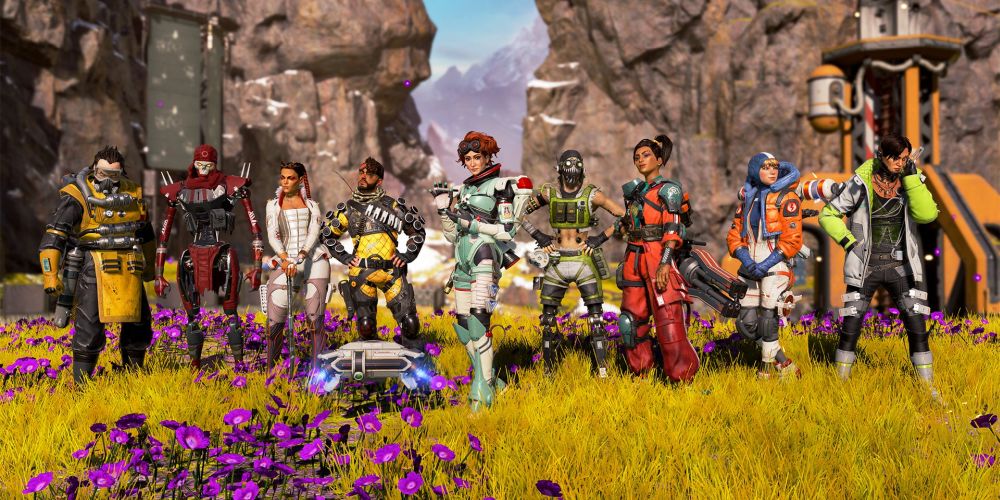 Apex Legends is a post-apocalyptic shooter. Here, up to 60 players, divided into teams of 20, battle against each other for glory and fame. The combat lasts until only one team remains in the arena. Each character you can choose has unique abilities useful on the battlefield, such as healing your teammates. This game truly has all elements of the best multiplayer games.
However, what makes it stand out is that it allows bringing everyone into the fold with its ping system. So if talking to others through a microphone makes you uncomfortable, you can still contribute to the victory of your team by pinging things you think other members might find useful.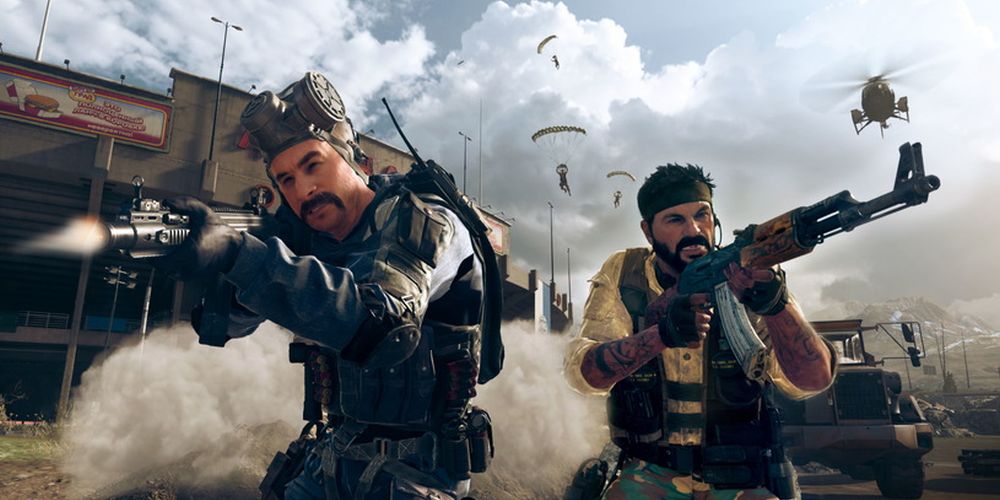 This battle royale shooter had to appear on our list of the best multiplayer games to play with your friends. Call of Duty: Warzone offers three multiplayer modes:
Battle Royale,
Battle Royale Solos,
and Plunder.
The first and the second one focuses on eliminating other players on a shrinking map. The difference is that in Battle Royale, we play in a team of three, and in Solos, the player has to rely on themselves. The goal in Plunder, on the other hand, is to collect currency scattered around the map or plunder other players from their cash. The game features unique mechanics, as a chance to respawn by winning a 1vs1 fight after your first death. Moreover, the game supports crossplay between different platforms. This means you can still have fun with friends regardless of whether you play on PC and they play on PS4 or Xbox One.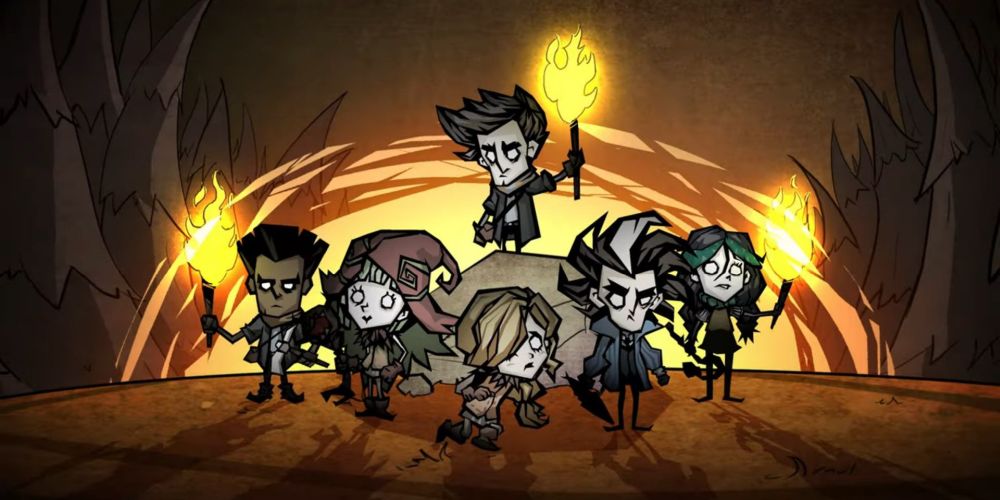 The goal of this video game is to survive as long as we can in a world full of dangers. After you choose your character, the fun begins. You have to build a shelter, search for food, and explore the map while maintaining your mental health and battling against various creatures. On top of that, you have to team up and cooperate with other players who can help you survive. And trying not to die can make a really wild turn you wish not to remember. Like eating your slaves while your friends watch. The game also allows you to make a private saver to which you can invite only your friends to experience the hardships of trying not to starve together.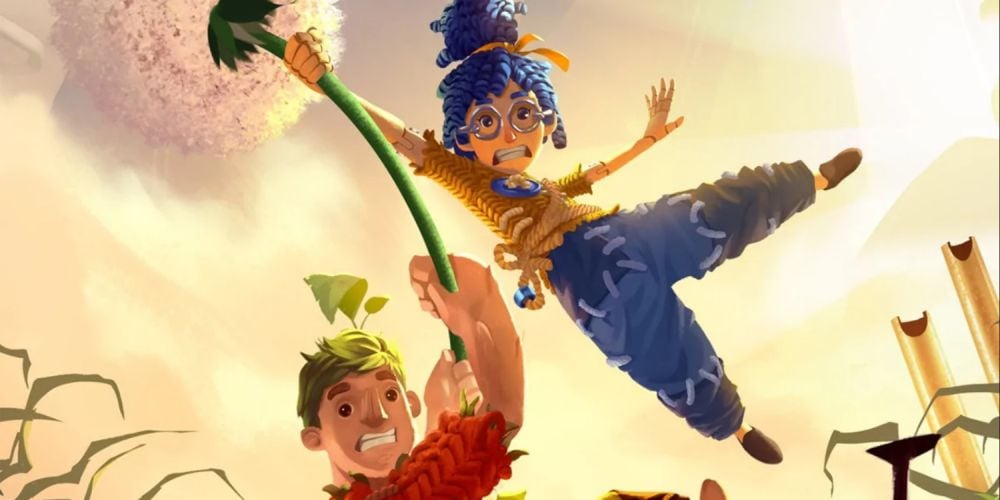 Developed by the creative minds behind A Way Out, It Takes Two was built to be played co-operatively. In this action-adventure game, you and your friend take on the role of a married couple on the verge of divorce, Cody and May. Mysteriously turned into dolls made by their daughter, you have to find a way to return to your human form. Throughout nine chapters of It Takes Two, you have to face different obstacles and travel through various picturesque, and at times very bizarre, locations.
Although the full It Takes Two gameplay takes around 10 to 12 hours, it will definitely keep you both entertained. The game constantly surprises players with new ideas and challenges. Moreover, the unique Friend Pass mechanics allows your friend to join you, even if they don't own it themselves! You can enjoy this magical, cartoon-like co-op game on PS4, PS5, Xbox One, and Xbox SX/S.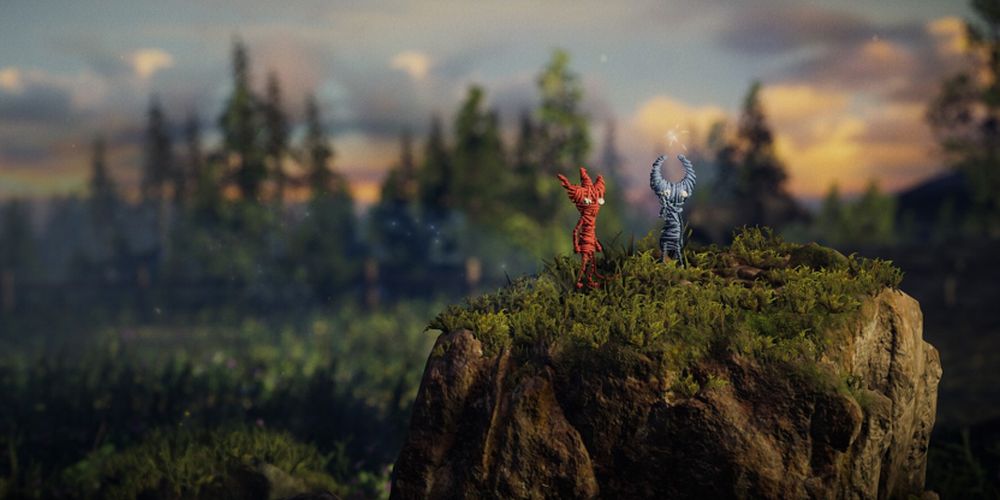 Unravel Two is a puzzle platformer and a sequel to Unravel, available on PC, PS4, and Xbox One. Although you can play the game alone, this time the developers introduced not one, but two playable characters, so why not invite your friend? The two Yarnys have to cooperate in order to deal with different adversities, challenges, and puzzles.
Playing solo, you can switch between characters as you play. However, playing with a friend who takes control of the second Yarny generates a more chaotic and funnier experience. Its essential both players coordinate their moves. If not, one of you can end up crashing against a wall. Apart from the main story of Unravel Two, which takes around five hours, the developers offer additional Challenge levels. Beautiful graphic design, bonuses, and slightly challenging co-op mode make Unravel Two one of the best multiplayer games to play with friends.