Since the release of access to the Beta, Battlefield 2042 gameplay has been receiving more and more not-so-positive reviews. So we couldn't resist taking a look ourselves and actually playing the game. And you know what? It's not so bad at all. In fact, we had a lot of fun. So, here it is – our unpopular opinion about the latest Battlefield.
Battlefield 2042 Beta release date was Wednesday, October 6. Since then, reviews revealing disappointment have been spreading all over the internet. But we have to ask – what can you expect from the early access Beta? When you decide to give such release a try, you have to bear in mind, that the development is still in progress, so there will be bugs and deficiencies FOR SURE. Isn't the point of Beta to spot and improve them? Additionally, many games these days are released early, just to be improved with the community feedback. And that's exactly what's happened with DICE's game.
A great potential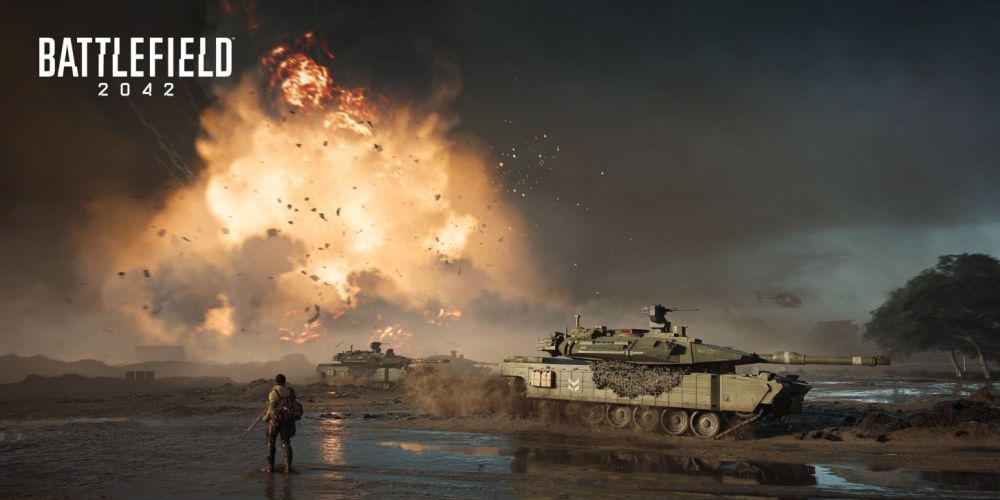 We can understand, that for all those impatient gamers, constantly asking "when does Battlefield 2042 come out", the first versions may be disappointing. But we have to remember that devs are, and surely will, release patches and updates to improve the experience. So it's not actually smart to become discouraged right after the release. The same thing applies to those who are left with a bad taste in their mouth after the Battlefield 2024 Open Beta. We know it wasn't a great success, but the fact is that it included the least interesting map. If you really want to try out the game, you can opt for access to EA Play and get 10 hours of gameplay for free.
Quick bug-fixing system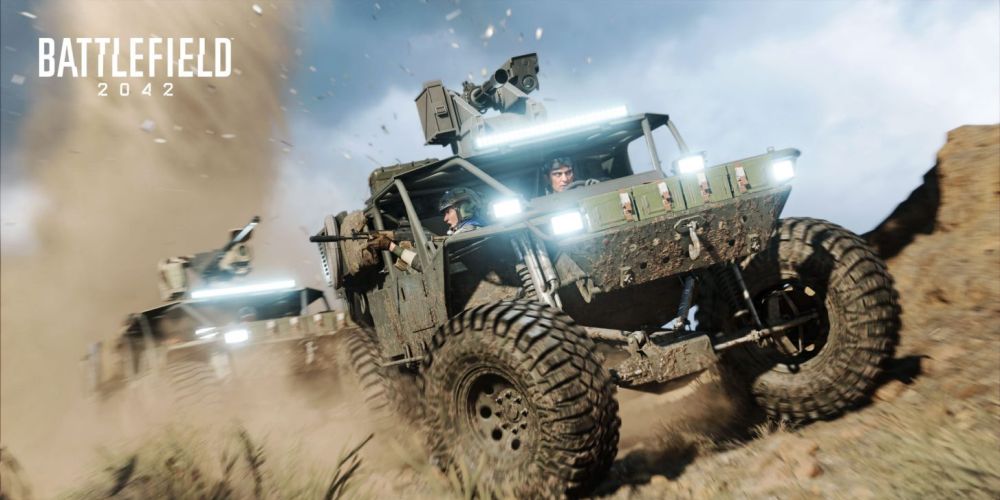 We have to admit – we also were not convinced from the first minutes of gameplay. Especially when we experienced such bugs, like an immortality-causing shield, XP farming issues, and some interface problems. Luckily, the developers' response is quick, and the solutions do not require installing patches – the fixes are applied automatically. The bugs were not such a big deal, as we experienced them only for a while. For example, the aforementioned shield got disabled for fixing, and now it's already back – working as intended.
Lots of entertainment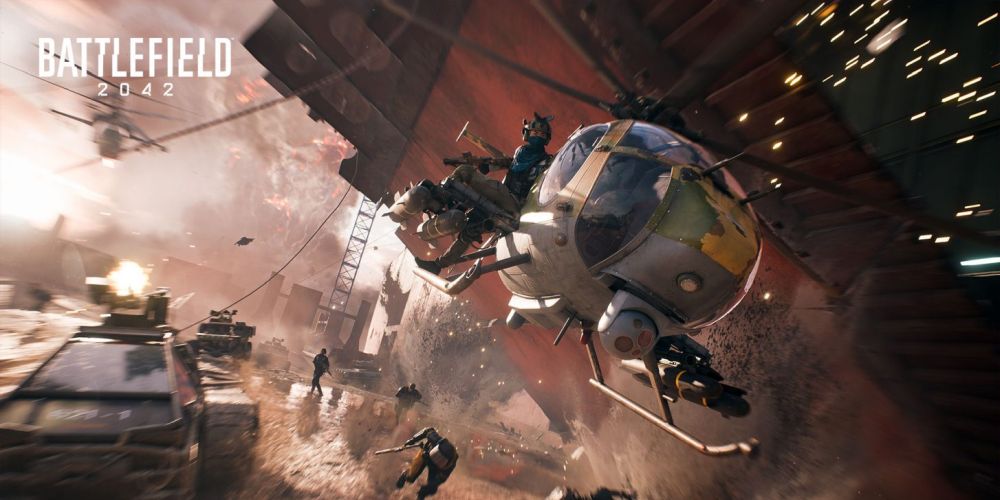 Getting to the bright sides – we had much fun playing Battlefield 2042 with friends. It's engaging to explore all the possible modes and maps, as well as new features and changes. We tried not to get influenced by mostly negative Battlefield 2042 Reddit comments, and with this positive attitude, we truly enjoyed exploring the game.
Firstly, we were most interested in the Specialists. And frankly, we don't get all the fuss about them. It's really nice to have the possibility of mix'n'matching the classes and different types of weapons. Do you want to become a medic with a rocket launcher? Sure. A hacker with marksman rifles? No problem. Try out every possible combination and find your favorite ones.
Cross-platform community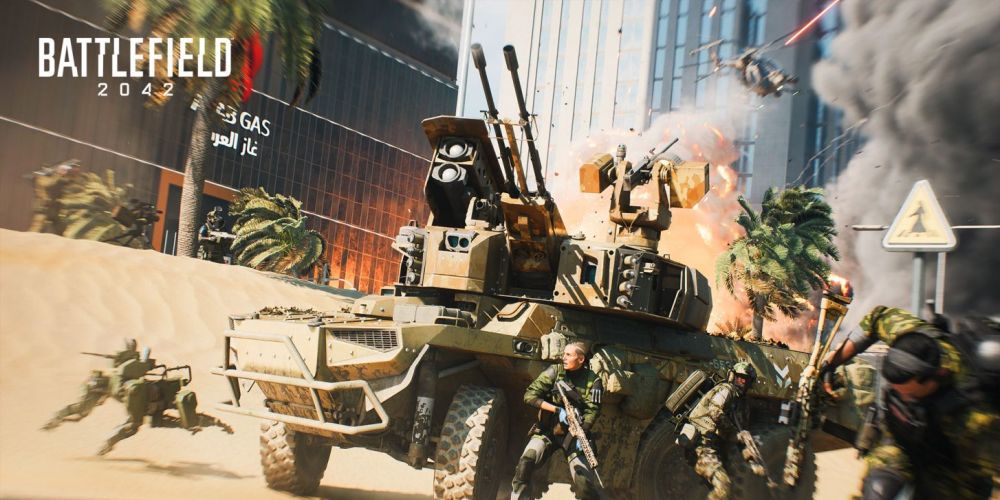 Another thing that draws players' attention is the Battlefield 2042 cross-platform system. It's great to play with friends who own different consoles or a PC. And the often-overlooked point is that thanks to it, the average match-making time is literally 10 seconds. Speaking of the crowd, we also gave the famous 128-player matches a try. The mess was quite predictable, but those of us who seek adrenaline were really into this fast-paced gameplay. All in all, fighting in such a massive battle is an amazing simulation of war chaos.
Portal mode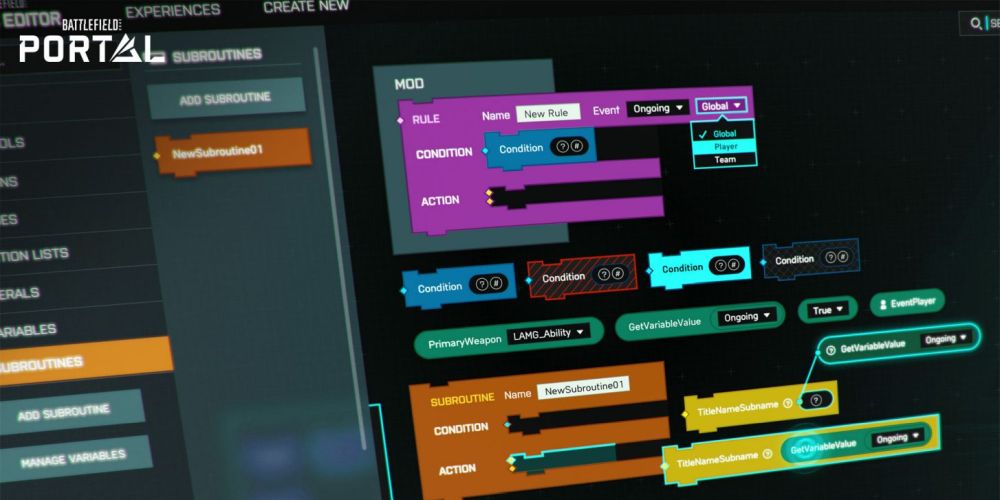 The game offers you multiple choices when it comes to gameplay mode. If you're not into specialists, you may always go for the Battlefield 2042 Portal. As predicted, it's the most entertaining part of this title. And it totally steals the show. Battlefield Portal is a newly introduced to this series tool for creating and hosting custom game modes. It lets you create the game you actually wish to play – with guns, gadgets, vehicles, and maps from Battlefield 1942, Battlefield: Bad Company 2, Battlefield 3, and of course, Battlefield 2042. EA presented a fun mode in which you have to jump five times to reload your rocket – that's a fun idea to represent the possibilities. Get creative and invite others to a battlefield, where one side uses only World War II equipment, and the other uses the one from the newest installment. Create matches with ten players and tanks on one side and a huge army with just guns on the other. Or explore tons of modes created by the community.
Amazing weather phenomena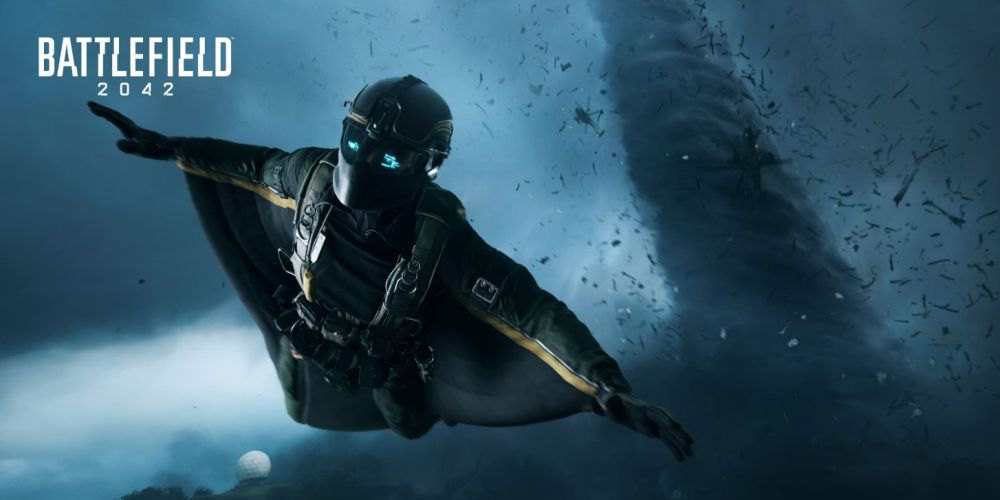 Getting to the graphics – they may not be as impressive as they were expected to be, but the game makes up for that with attention to the details and breathtaking effects. When we saw the tornadoes for the first time, we couldn't resist wowing. They are an incredible addition to the game. The same goes for sandstorms. Their randomness is delightful – like any unpredictable feature that spices up the game and demands to quickly work out a new strategy. If you use them cleverly, you can make a great performance with a parachute.
Weapon customization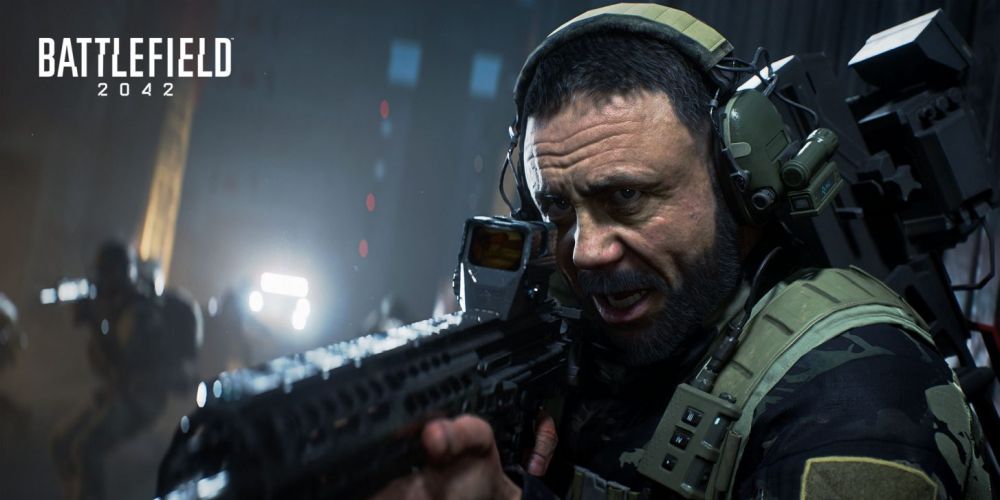 Coming back to the ground, we need to talk about the new Battlefield 2042 weapon customization system. The possibility of changing the barrel attachments, grips, ammo, and sights during the game lets you adapt to the current surroundings. Change the features to perform better inside buildings and don't risk instant death. Use different magazines to get more ammo. Speaking of which, you may also collect it from the dead players.
Is Battlefield 2042 a good game?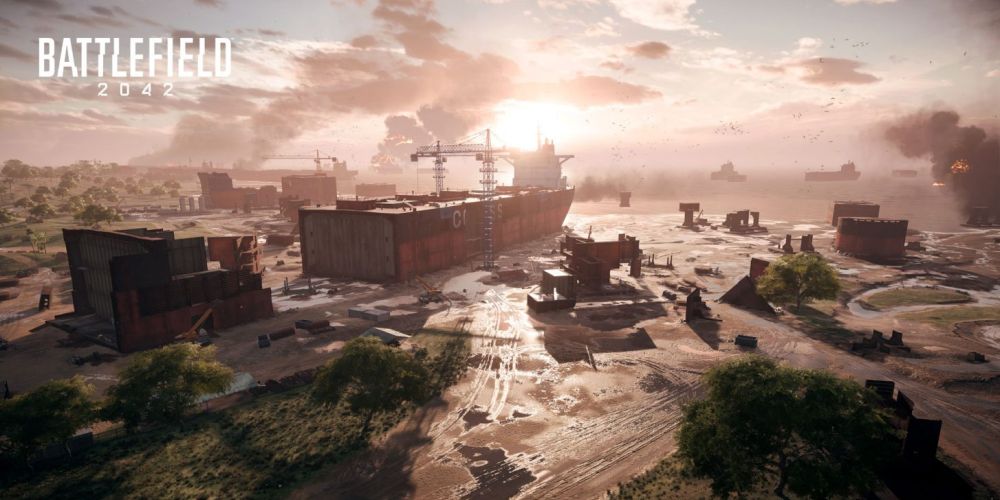 To sum up – we find Battlefield 2042 gameplay entertaining and enjoyable. Maybe even more than previous installments in the franchise, if you'd ask as. We noticed certain deficiencies, which may be disappointing, especially to those, who care for features like single-player mode. Although we kind of miss the scoreboard, rumor has it that it is considered to be back soon. The developers ensured there will be more new specialists and weapons coming our way. Is Battlefield 2042 good? In our opinion, yes – it is great, but it has not yet reached its full potential. Nevertheless, until then we won't give up this title – it's one of the most entertaining FPS on the market.
If you consider yourself lucky, you should join our giveaway and take a chance to win Battlefield 2042 for free! Don't lag behind and enter now!