Forza Horizon 5 release date was already a while ago, so now it's the time for the ultimate question – which cars to choose? With a wide selection of over 500 unbelievably fast and beautiful machines, it's not an easy choice to pick the best ones to fill your garage. What are the best cars in Forza Horizon 5, depending on each class?
Performance Index
With a number of over 500 cars, it's nearly impossible to select the best one in the first few picks. That's the reason why the classes exist. With the Performance Index (PI) of a particular car, you can find out how it behaves compared to other machines. PI is calculated on the basis of a few values of factors like Speed, Acceleration, Braking, and Handling. Thanks to Forza Horizon 5's classes, you are not only able to take a closer look at each car but also race with Drivatars in similar vehicles.
Forza Horizon 5's classes
In Forza Horizon 5, you can come across cars in the following classes: D, C, B, A, S1, S2, and X (from the slowest to the fastest). It's worth knowing that PI can be altered by upgrading a car. That's why there are no cars in X class by default. In this ranking, we will consider the base class values of the cars – the ones you'll get after claiming cars from the Wheel Spins or Autoshow.
Adorable microcar (D class)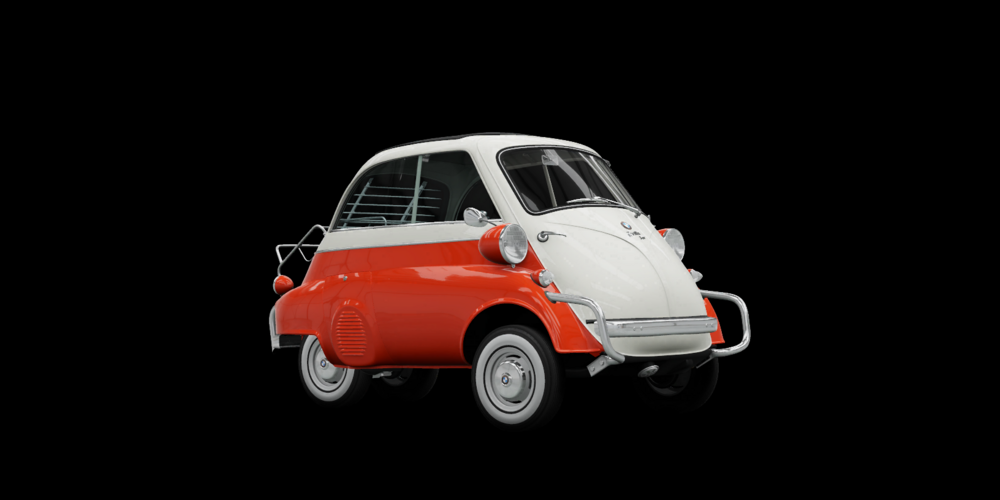 If you are searching for some fun after all these serious races, go for the BMW Isetta 300 Export 1957. This microcar is not only cute but also really enjoyable for fun rides. It may flip over when pushed too hard, but it's ideal for exploring tight spaces for Forza Horizon 5 Bonus Boards.
The classic beast (C class)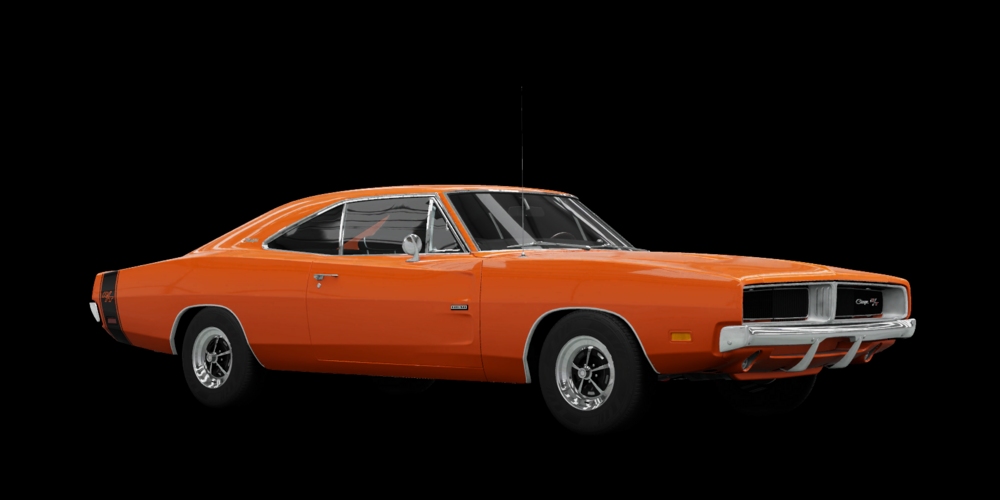 Forza Horizon 5 car list includes a variety of remarkable retro cars, and one of them is a beautiful Dodge Charger R/T 1969. This absolute classic racing car will give you a solid 70s vibe. A brilliant choice for a chill-out road trip around the Forza Horizon 5 map.
As fun, as unique (B class)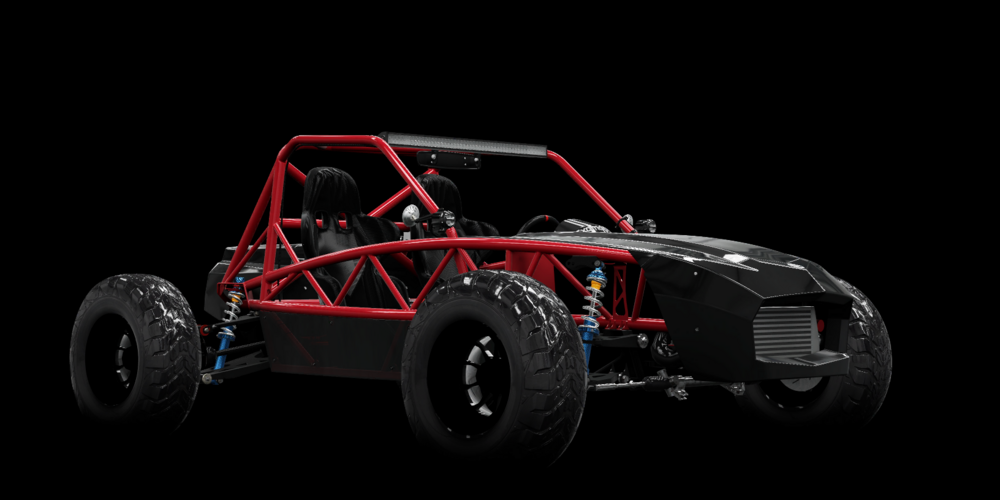 Exomotive Exocet Off-road 2018 is not a buggy, but it'll be useful with its oversized wheels and steel tube chassis. This car was built on Mazda Miata's platform. It offers not only a great performance but also an uncommon machine for your garage. It's an excellent choice if you wish to drive around in a vehicle, which will make heads turn.
Off-road Pro (A class)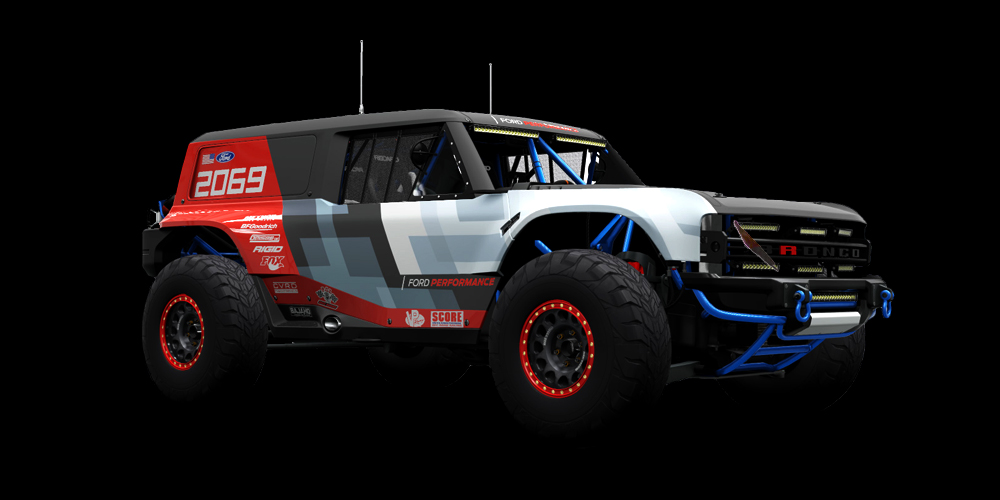 If you are looking for an ideal car for a Mexico-inspired offroad ride, the #2069 Ford Bronco R 2020 "Welcome Pack" seems like an ideal option. This car offers wild customization and upgrade options, but its basic version is also impressive. Exploring the map with this vehicle seems like an unforgettable adventure. Make sure to try it out in offroad tunnels and on train tracks.
The world's fastest van (S1 class)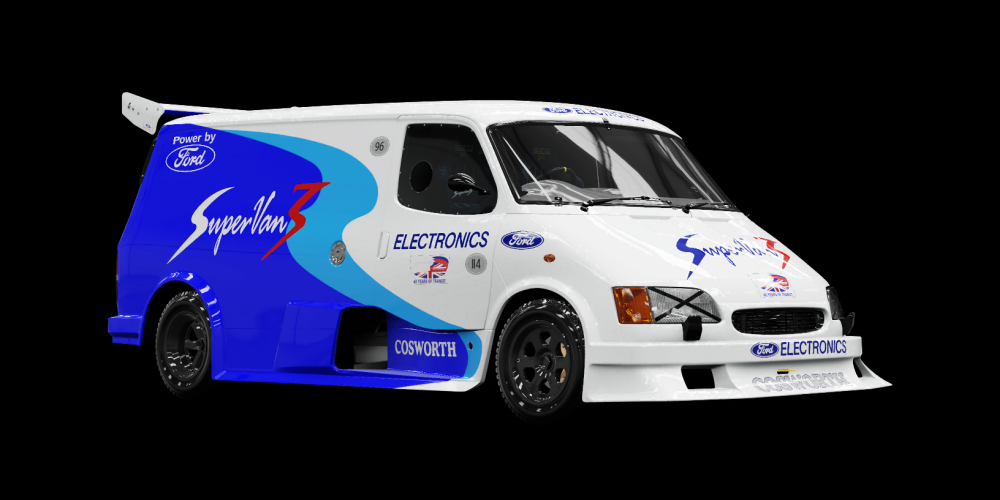 While there are faster cars than Ford Supervan 3 1994 in S1 class, with this machine you can expect better handling, acceleration, and braking. That is an RWD race van. It does not seem promising until you know that it has a Cosworth engine from Formula 1. Its body is lightweight, as it's almost fully constructed with fiberglass. Definitely one of the most intriguing positions in Forza Horizon 5 best classes.
King of the roads (S2 class)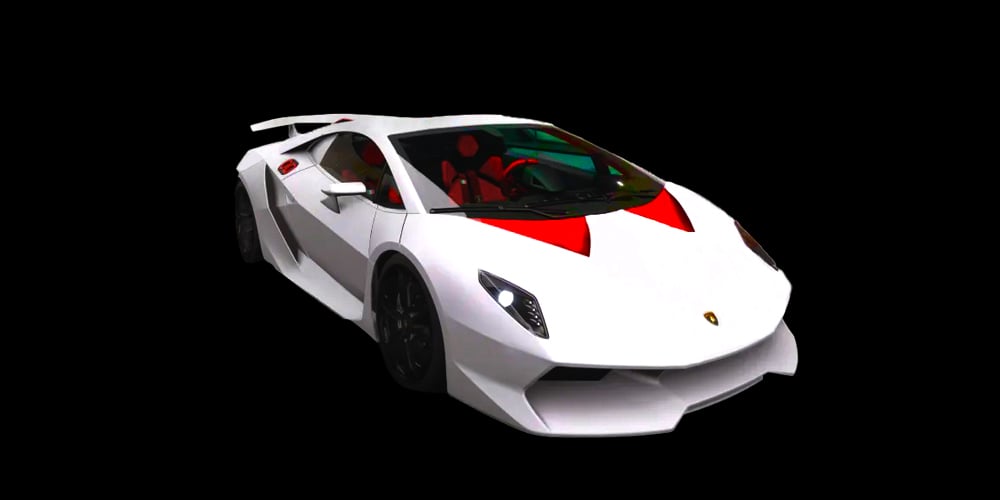 The ultimate top pick, when it comes to highest performance cars in Forza Horizon 5, and for many in all Forza games, is Lamborghini Sesto Elemento Forza Edition. That is an incredible machine, which will let you drive freely at 220 mph with gripping to the road like never before. As if it wasn't good enough already, the Forza Edition of this car increases its stock speed rating from 7.8 to 8.4.
Even more vehicles
These are just a few examples from an incredibly long Forza Horizon 5 all cars list. If you haven't found anything that suits your taste, feel free to check out more cars on the official Forza Motorsport site. If there's a car you think may perform better than the ones presented by us, don't hesitate to share it with us on our social media. Show us your best car in Forza Horizon 5!
Thank you for reading!
We're so happy you enjoy our blog content. To thank you for your visit, we want to give you an 8% discount on Forza Horizon 5 with a coupon:
READ-THE-GAMIVO-BLOG-2
The coupon is valid until December 1 or until stocks run out.
Remember to visit our blog regularly for more gaming content and exclusive discounts!