Capcom is one of the most iconic names in the video game industry. This Japanese developer has been around for over 40 years and has given us some of the most beloved franchises in gaming history. From Street Fighter to Resident Evil, Capcom games have always been a blast to play. In this article, we're going to take a look at some of their most popular titles and discuss why they've become so iconic. So sit back, relax, and let's meet Capcom games!
Capcom was established in 1979. Its first title was an arcade game titled Little League. We're pretty sure you've never heard of this game, but you certainly know the games that made Capcom one of the most recognized developers. Let's talk about their best franchises.
Mega Man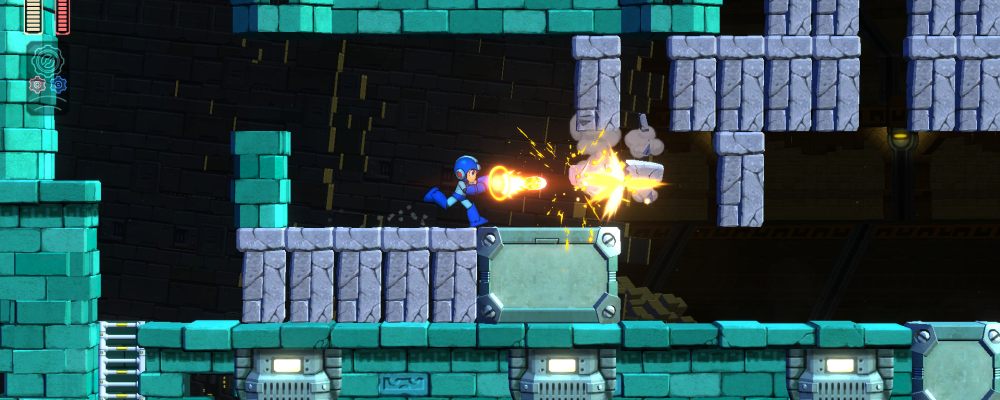 Mega Man is one of Capcom's flagship series. The first game in the series was released in 1987, and since then, it has become a fan favorite. The games follow the story of Mega Man, a robot who fights other robots to save the world from evil. The games are known for their tough difficulty and unique platforming gameplay. The latest entry in the series – Mega Man 11 – was released in 2018, and it's one of the best games in the franchise.
Resident Evil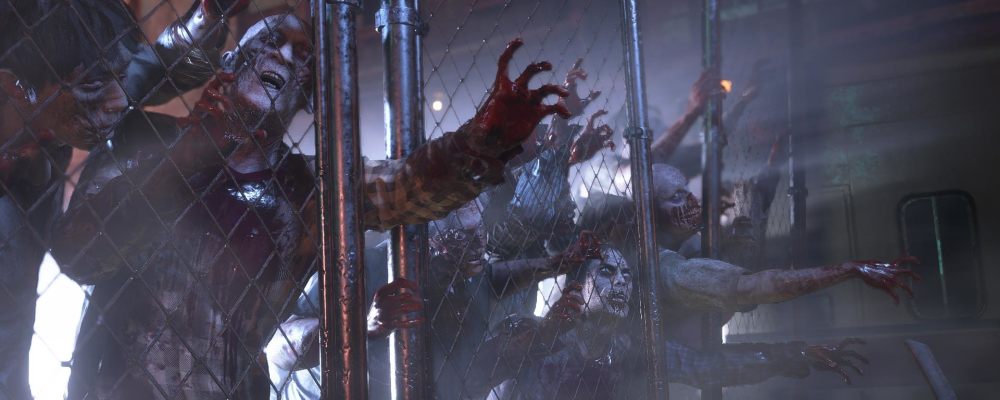 When it comes to horror games, Capcom is a master. The Resident Evil series is one of the most popular horror franchises of all time. The first game was released in 1996, and since then, the franchise has scared millions of players around the world. The main series consists of nine Resident Evil games, but when we count all the remakes, spin-offs, and prequels, the list grows to around 30 titles (check out our Resident Evil Games Collection).
Resident Evil: Top reasons why we love this scary series
Moreover, the series reaches far beyond the world of video games. There are Resident Evil comic books, novels, TV shows, animated movies, and a long-running series of live-action films starring Milla Jovovich.
Street Fighter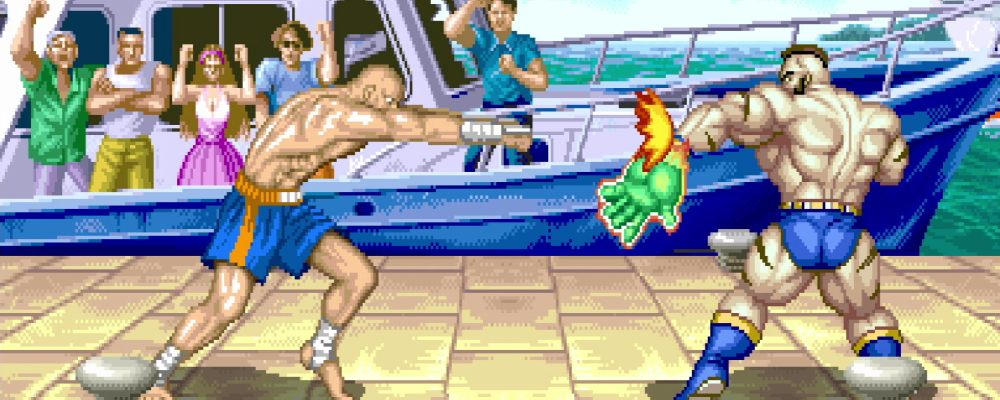 Street Fighter is another one of Capcom's classic franchises. The first game in the series was released in 1987, and, to be honest, it wasn't particularly good. Fortunately, Capcom learned its lesson and came back in 1991 with a sequel that surpassed its predecessor in every possible way. It offered polished gameplay, fast-paced fights, and a wide range of colorful characters, including Ken, Ryu, and Chun-Li, who have quickly become some of the most iconic video game characters.
Top 10 worst video game movies
Players fell in love with Street Fighter II, and, as a result, the whole fighting game genre flourished. As for now, 2016's Street Fighter V is the most recent entry in the franchise. However, Capcom has already announced its successor. Street Fighter 6 is expected to come out in 2023.
Marvel vs. Capcom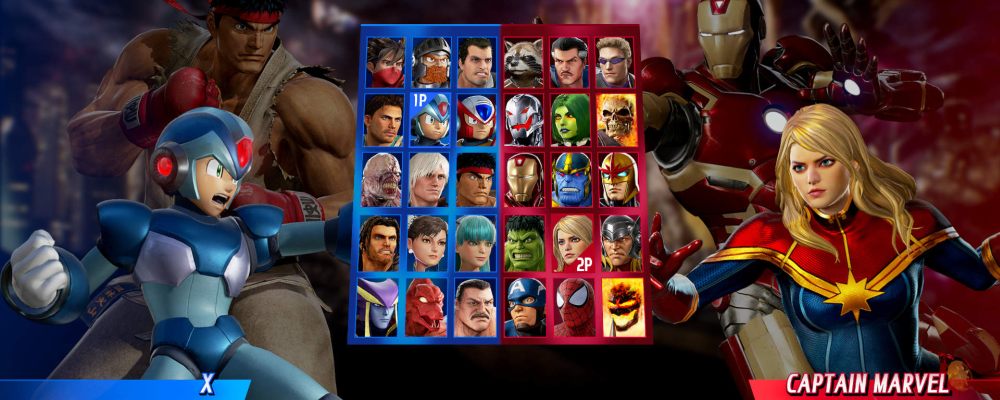 If you're a fan of fighting games, then you've probably played at least one Marvel vs. Capcom game. The series pits characters from the Capcom universe against Marvel's superheroes. Its first installment, X-Men vs. Street Fighter, was released in 1996. It was followed by seven more titles. The series is known for its fast-paced and chaotic fights. Moreover, it's always a blast to see your favorite characters from different universes teaming up and beating the crap out of each other.
Spider-Man Remastered comes to PC. What should we know?
The latest entry in the series, Marvel vs. Capcom: Infinite, lets us play as Marvel characters and choose among warriors from many of Capcom's franchises, including Dead Rising, Darkstalkers, Monster Hunter, Ghosts 'n Goblins, Devil May Cry, Street Fighter, Resident Evil, Mega Man, or Strider.
Devil May Cry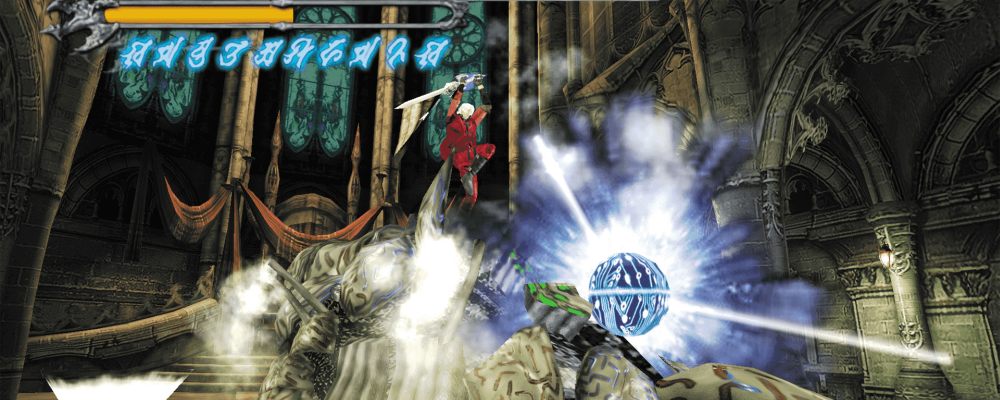 Devil May Cry is an action-adventure series born out of the success of Resident Evil. The first game in the series, released in 2001, has quickly become one of Capcom's most popular franchises. The games follow Dante, a demon hunter who uses his supernatural powers to fight evil. The series is known for its stylish hack and slash combat and over-the-top action. The latest entry in the series, Devil May Cry 5, was released in 2019 to critical acclaim.
Ace Attorney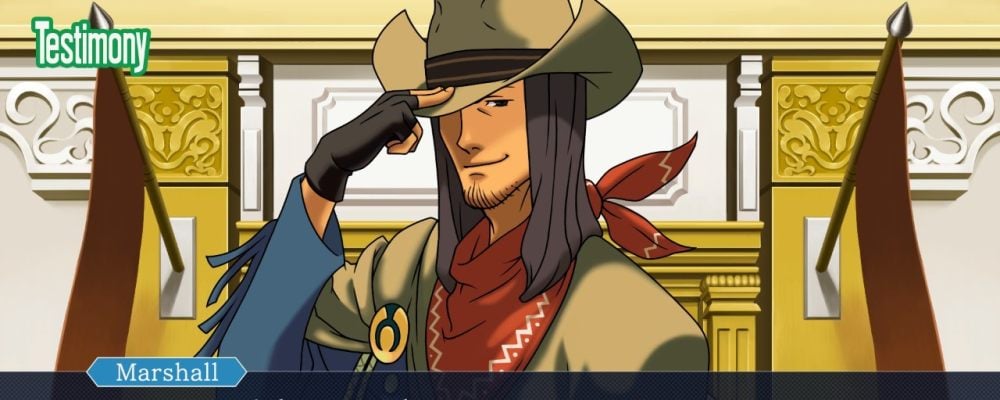 This adventure series lets players become a lawyer who uses deductive skills to solve crimes. This franchise is known for its engaging storylines, interesting characters, and courtroom drama. Moreover, Ace Attorney gave us another iconic character – Phoenix Wright, who has been the protagonist in most of the installments in the series.
Monster Hunter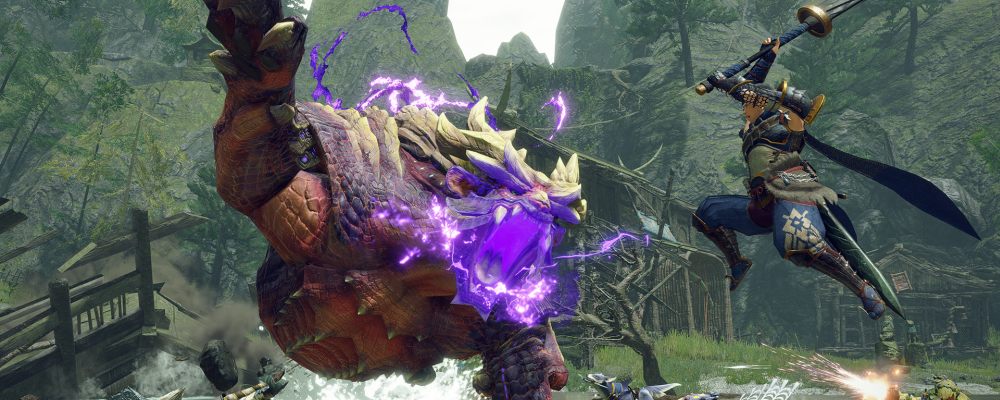 Besides The Witcher, it's probably the best video game about hunting down monsters. The first game in the series was released on the PlayStation back in 2004, and since then, Capcom has released over 20 Monster Hunter games across various platforms. The latest entry in the series, Monster Hunter World, was released in 2018, and in June 2022, it was expanded with the widely praised Monster Hunter Rise Sunbreak DLC.