Are you looking for a fast-paced multiplayer game? Fortnite is an incredibly popular FTP battle royale that amassed fans all over the world. Want to know more about this game? Read our Fortnite FAQ!
What is Fortnite?
Fortnite is a multiplayer title developed by Epic Games. Since then, the game has been growing in popularity, becoming one of the most popular games on the market. Thanks to a huge game base, Fortnite became a global phenomenon. Players can choose to play solo, in a duo, or in a squad. The game is available for free on PC, PlayStation 4, Xbox One, and Mac. You can also play it on your phone or tablet.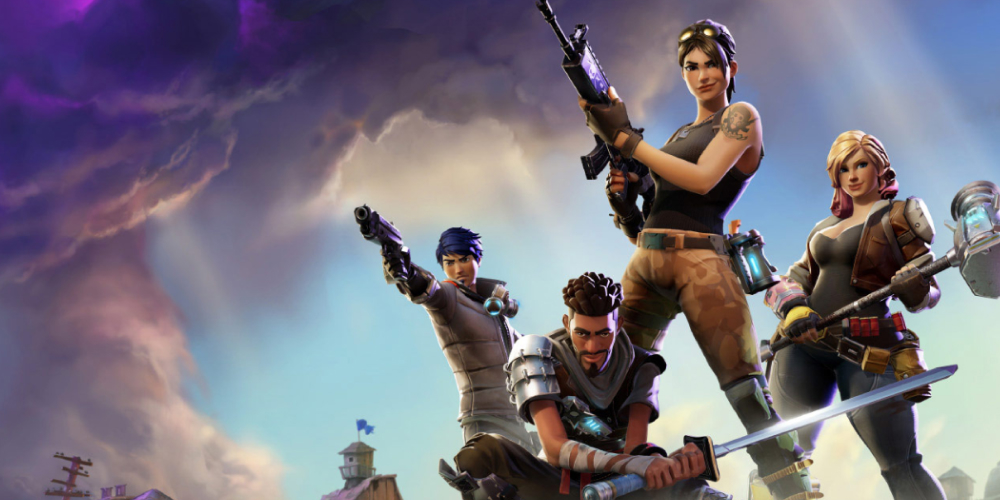 There are a few modes, including the most popular Fortnite Battle Royale. There are also other modes such as Save the World, or the Creative mode. When did Fortnite come out? Fortnite was released on July 21, 2017.
How many people play Fortnite?
Millions of people choose to play Fortnite daily. About 4 million concurrent players may log in to the game, proving that this game is still incredibly popular despite its age. The game grew into a huge universe with dozens of big collaborations, merchandise such as Fortnite toys, and animated shorts. The game is played by both younger and older audiences.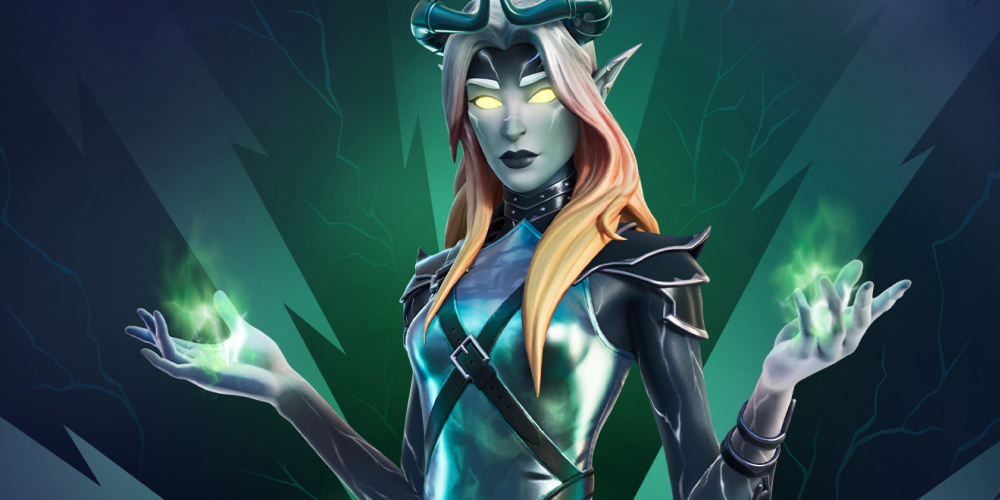 How to play Fortnite?
You can play solo, in a duo, or in a squad. In order to win, players must be the last person standing. To do this, players can use their pickaxe to mine resources, build fortifications, and eliminate other players. If you are a new player, you should check out YouTube tutorials to see what are the mechanics. They are pretty straightforward, but it's good to know what particular items do and what is the best weapon for your play style.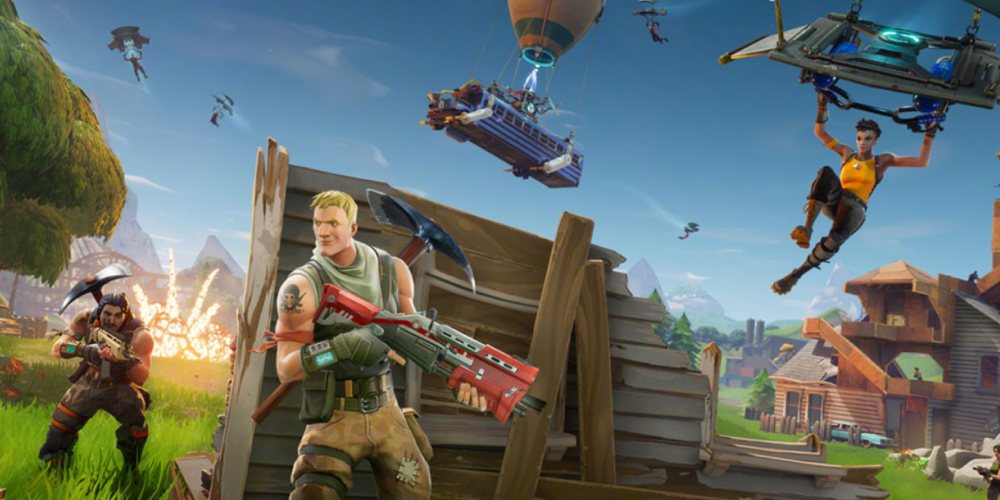 Fortnite – Beginners Tips/Guidelines
What is in the Fortnite item shop?
The Fortnite item shop features a rotating selection of cosmetics, such as skins, emotes, gliders, and pickaxes. These can be purchased with V-Bucks, which are earned through playing the game, or purchased with real money. How do I get V-Bucks? You can earn V-Bucks by playing or by purchasing them with real money. Complete daily quests or purchase a Battle Pass: The Battle Pass for each season rewards you with V-Bucks as well.
What is a Fortnite challenge?
Challenges are tasks that players can complete to earn rewards. Challenges can range from simple tasks like getting a certain number of kills with a particular weapon, to more complex objectives like finding hidden objects on the map.
What are some of the best Fortnite skins?
Skins are one of the cosmetics that can be purchased in the Fortnite item shop with V-Bucks. Skins change the appearance of your character, and some skins can be earned through challenges.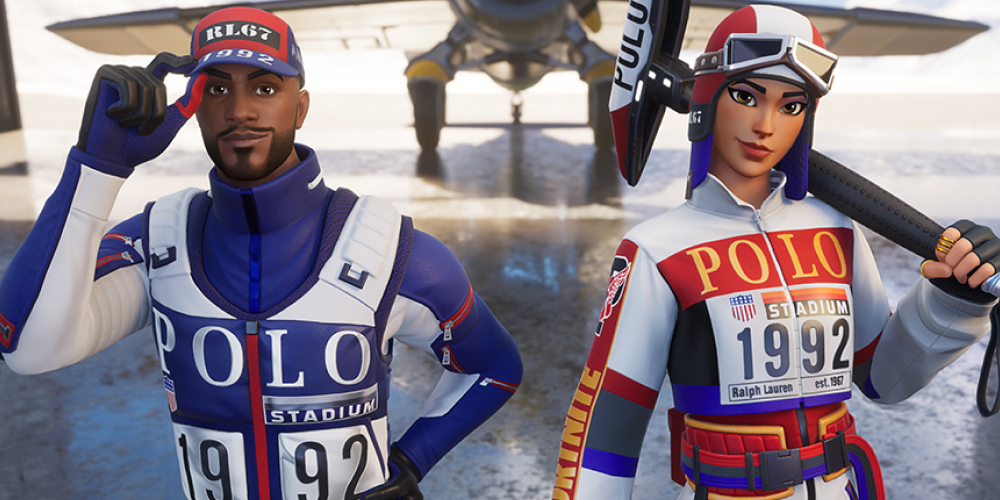 Some skins are original designs, but there are many collaborations with outside studios or even real people. For instance, you can buy licensed skins of characters from Star Wars, Marvel, DC, God of War, Naruto, Assassin's Creed, The Walking Dead, and many, many more! You can also acquire special skins made in collaboration with fashion designers like Balenciaga or Ralph Lauren.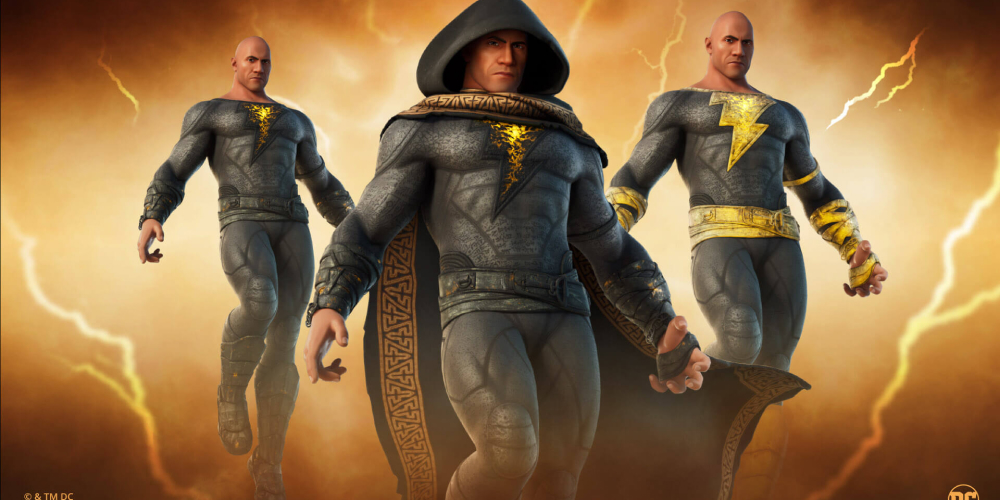 When is the new Fortnite season?
The new Chapter 3 with season 5 might be released in early December. There's no precise release date yet, but some people say that the new season may become available on December 4. Following official social media accounts will keep you updated.
The best multiplayer games to play with friends
When is the next Fortnite live event?
Fortnite Live events are in-game events that occur on a regular basis. These can be anything from concerts to movie screenings, and often feature exclusive cosmetics that can only be obtained by attending the event. For example, famous musicians cooperate with Epic Games and produce in-game concerts: Ariana Grande, Marshmello, and Major Lazer to name a few already had their virtual concerts.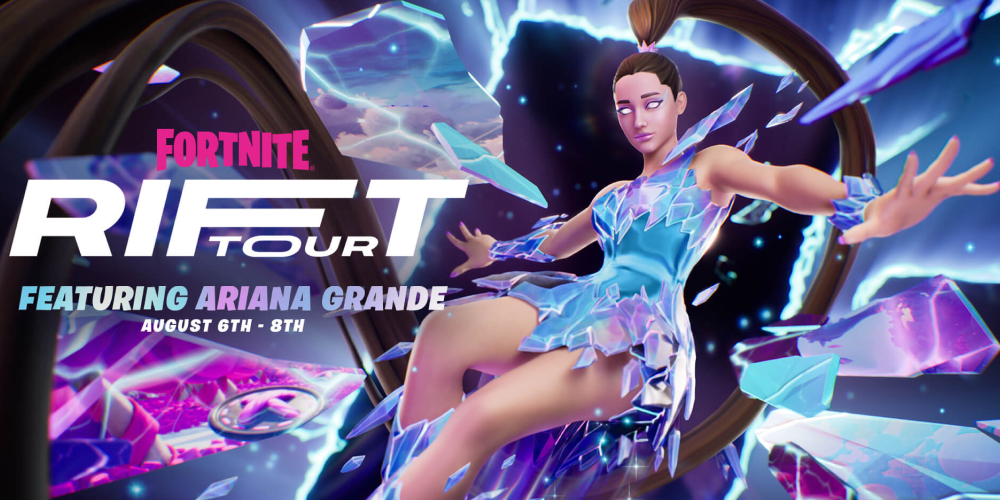 Every live event is a unique opportunity to have fun in the game! There's no release date for the next event, so make sure to follow official websites or social media platforms like Fortnite Twitter.
What are some of the Fortnite characters?
The list of original characters includes Jonesy, Brite Bomber, Kit, Kyle, Outlander, Commando, Constructor, and Shadow. These are just a few of the heroes of the game!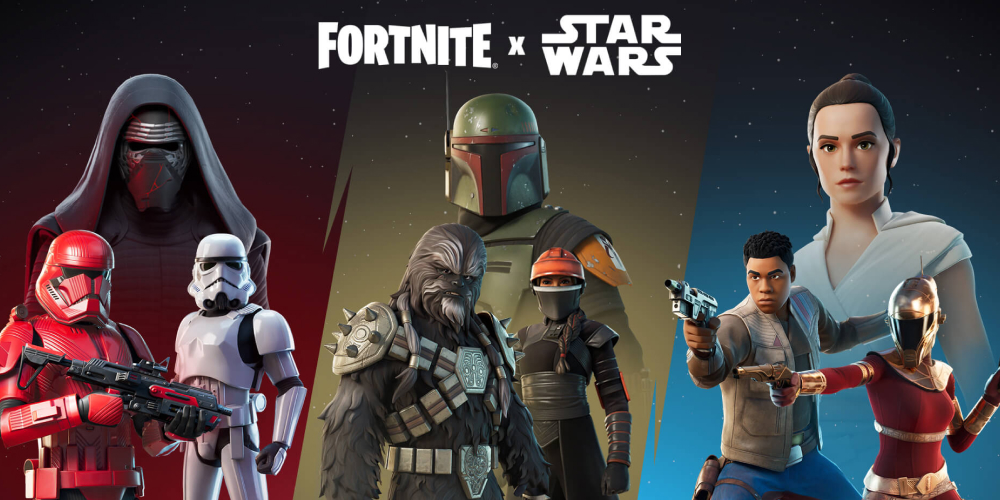 The game's lore is quite rich and fun, considering that there are lots of collaborations with other franchises. That's why you can meet characters like Darth Vader when you play!
Fortnite map
Each game is a unique experience. The map is huge and diverse, with dozens of interactive elements waiting for us. The map is upgraded with each new chapter: new landmarks and locations are added. For new players, the map will be grayed out but discovering new locations will grant you experience. It's quite important to explore the map thoroughly, as knowing where to go will give you a huge advantage!
Is there a Fortnite mobile version?
Yes! You can play this title on your mobile device with iOS or Android system. It's a great solution for those who want to enjoy the game in any location they want.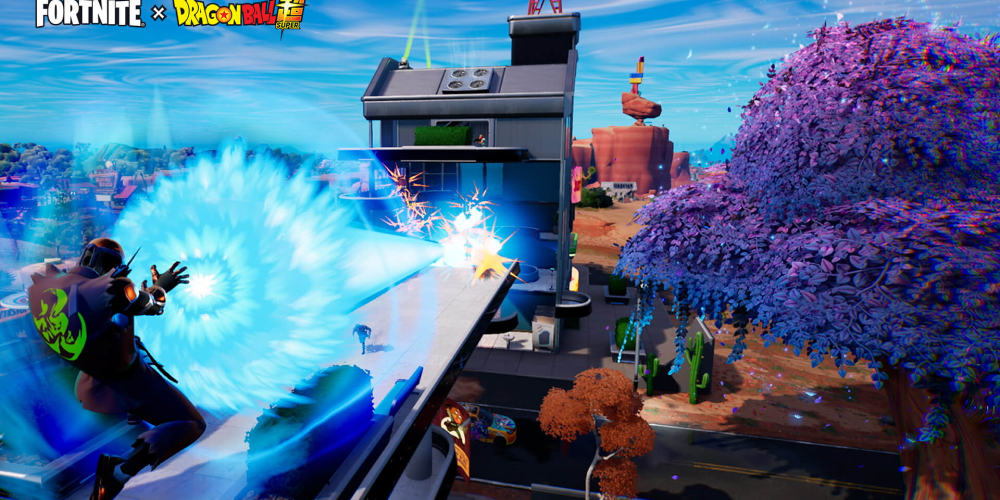 Is Fortnite suitable for kids?
While Fortnite is generally considered suitable for children, the game does feature violence Parents should consult the game's rating and check reviews to make a decision about whether or not it is appropriate for their child.
Psss! The code is here: SRICQB
Are Fortnite servers up?
If you have problems connecting to the game, you should check the Fortnite server status. To do so, visit the official website and choose the correct tab. This way, you can also see the Item Shop status in case there are some connectivity issues.