Life is Strange Remastered Collection premiere is at hand. We've got its release date and a handful of news to help you decide whether to buy new versions of Life is Strange and Life is Strange Before the Storm.
Life is Strange Remastered Collection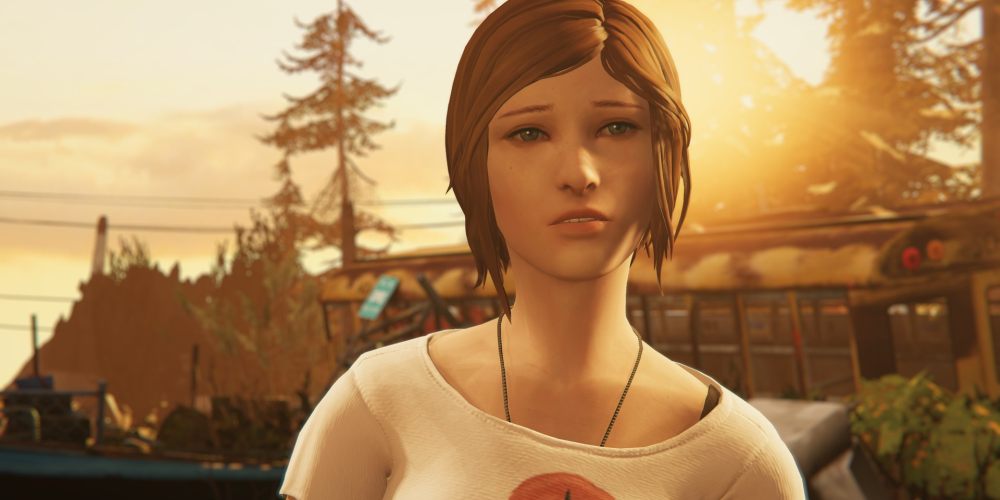 The original 2015's Life is Strange was a massive success. Players fell in love with the game's likable characters, indie soundtrack, and meaningful decisions carrying substantial consequences. No wonder it was followed by numerous sequels:
Now we'll get a chance to play improved versions of the earliest two entries in the franchise, released as Life is Strange Remastered Collection. 
Life is Strange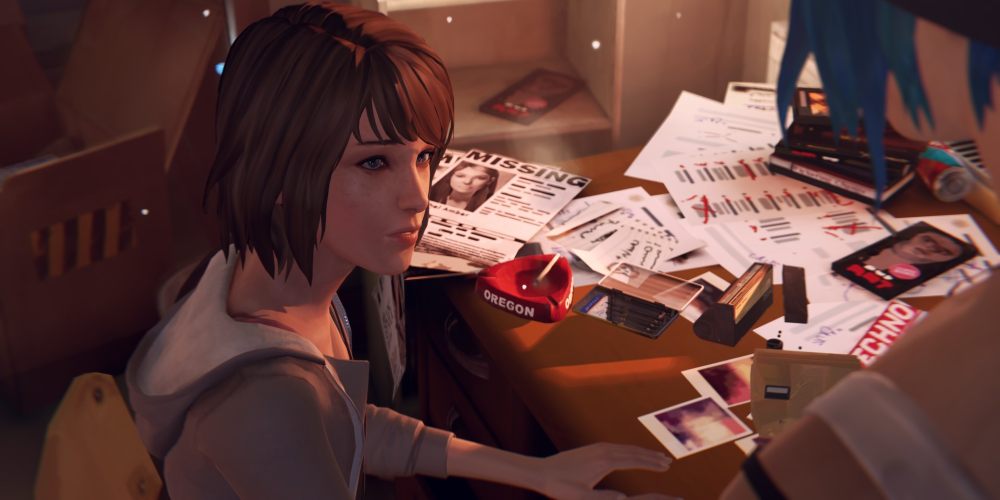 The first game in the series lets us follow the story of Max Caulfield. She's a young photography enthusiast who has just started attending the prestigious Blackwell Academy in Arcadia Bay. When she witnesses the murder of her best friend, Max discovers that she has the power of rewinding time and recreating recent events. She'll use this newfound ability to help teenagers deal with their problems and solve a much more severe matter – the mysterious disappearance of one of the students.
Life is Strange: Before the Storm
It's a prequel allowing us to participate in the events preceding the original game's story. The plot is more down-to-earth as we control Chloe Price, Max's friend, who has no supernatural powers. It doesn't mean that the game is boring. We've got new mysteries to crack down, colorful characters to meet, and meaningful decisions to make.
What's inside?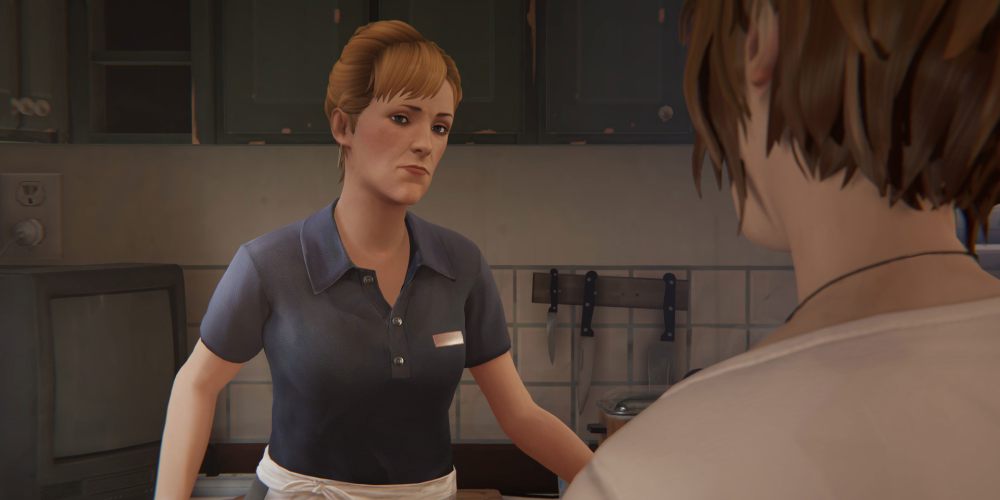 Life is Strange Remastered Collection features improved visuals, so characters and environment look significantly better. Players should also expect updated puzzles and a new facial mocap in the first game. Moreover, the collection includes the features previously available only in deluxe editions, such as the Before the Storm bonus episode called Farewell.
The story or core gameplay hasn't been modified, so it seems that Life is Strange remasters are a perfect choice for everyone who hasn't visited Arcadia Bay yet. If you've already finished the game, the decision is not so obvious. Buying the game would be a good idea, especially if you're seeking a reason to play the stories of Max and Chloe again. Both games feature dozens of choices and multiple endings that provide outstanding replayability. It's also a must-have for die-hard fans of the series. However, if you already have the games and a little dated graphics don't bother you, you can buy something else instead. For instance, we've heard about another mesmerizing game about relationships – it's called God of War.
Life is Strange Remastered release date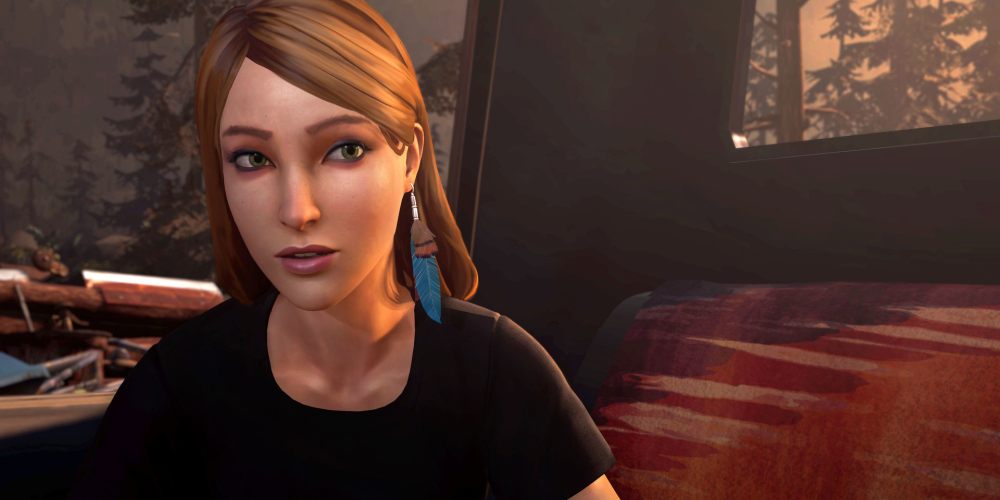 Not so long ago, the fourth Life is Strange game premiered. True Colors follows the story of Alex Chen. This young woman is trying to start her new life in the small town of Haven Springs, Colorado. The game has been available since September 2021. Initially, Life is Strange Remastered was scheduled to premiere just two weeks after the True Colors' debut. However, its publisher, Square Enix, decided to postpone the premiere. The current Life is Stanage Remastered Collection release date is February 1, 2022, for PS4, PS5, PC, Xbox One, Xbox Series X|S, and Stadia versions. Nintendo fans will have to wait a little bit longer because the Switch version of Life is Strange Remastered needs some more time to be ready.