After its huge success in Asia, Lost Ark is about to jump on Western servers! Is it ready to fill the void left by Diablo 4 delays? Let's analyze what we know already and see whether Lost Ark is worth a try!
Lost Ark release date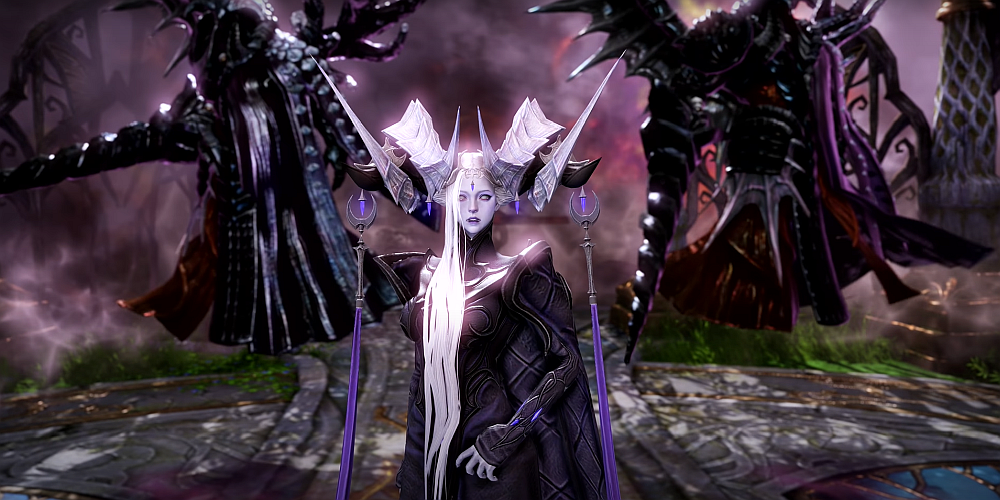 Western audiences knew little about Lost Ark until now. The game has already been a huge success in Korea, and thanks to Amazon, we will be able to play this title very soon, namely on February 11, 2022! This isometric 2.5D fantasy game might become a new star among the titles like Path of Exile or Diablo. With overwhelmingly positive reviews and a warm welcome during the Lost Ark Beta, there's a high chance it will become one of the most popular games of this year.
Lost Ark MMO. What's waiting for us?
Lost Ark is a mixture of ARPG and MMORPG. Fans love how neatly it combines the most vital features of both: character customization, raiding, questing, crafting, mounts, pets… a whole plethora of exciting things to do. What's more, it has certainly caught the attention of those who are impatiently waiting for the Diablo 4 release. Due to numerous controversies around Blizzard, there's a chance that Lost Ark might take its place.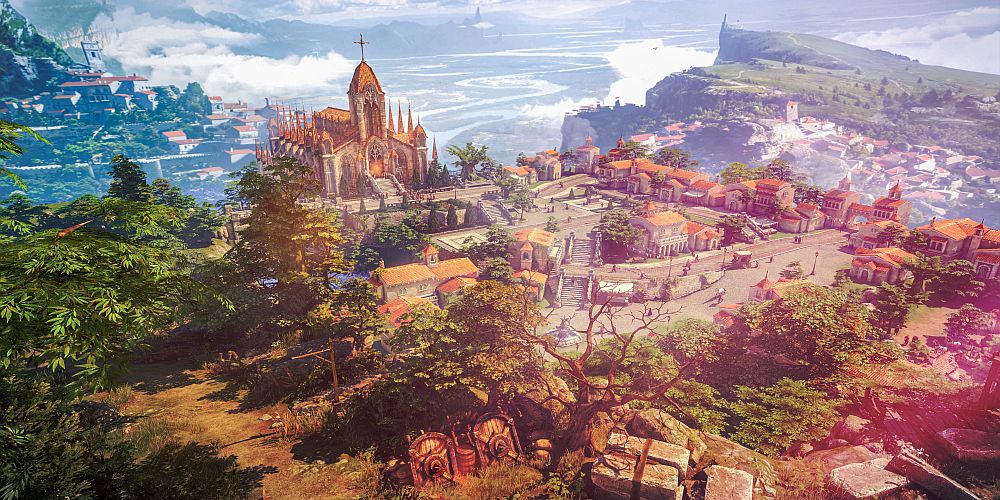 In case you have never heard about the game, watch the official introduction that gives us an insight into the world of Arkesia. We can see the stunning visuals, class preview, and plenty of activities waiting for us. It doesn't matter what your idea of fun is: raiding, dungeons, PVP, or even sailing and customizing your ship. Lost Ark has it all!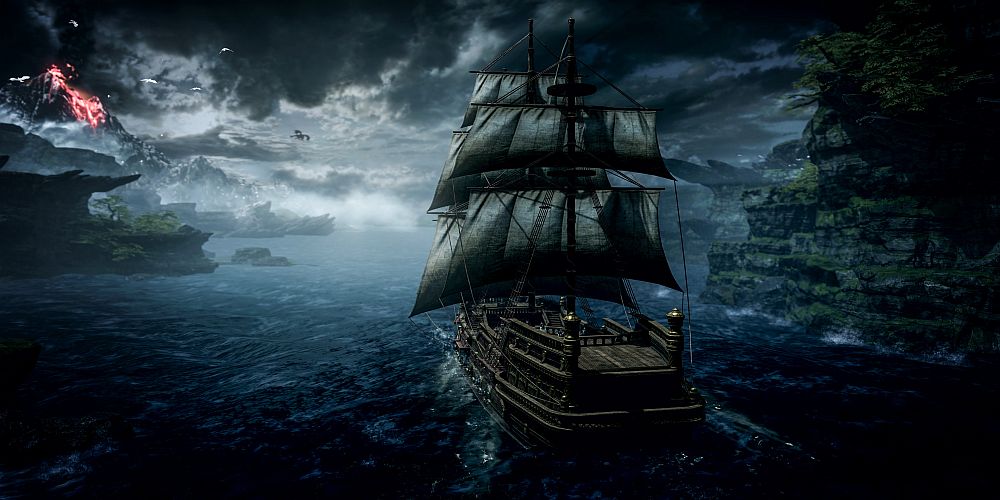 The game offers you an interesting bunch of melee and ranged classes. Currently, we can distinguish five main classes that later can be upgraded to advanced classes. For instance, a Warrior can evolve into a Berserker, Paladin, or Gunlancer. As you can guess, every subclass has different abilities that focus on dealing pure damage, defensive talents, healing, or a bit of everything.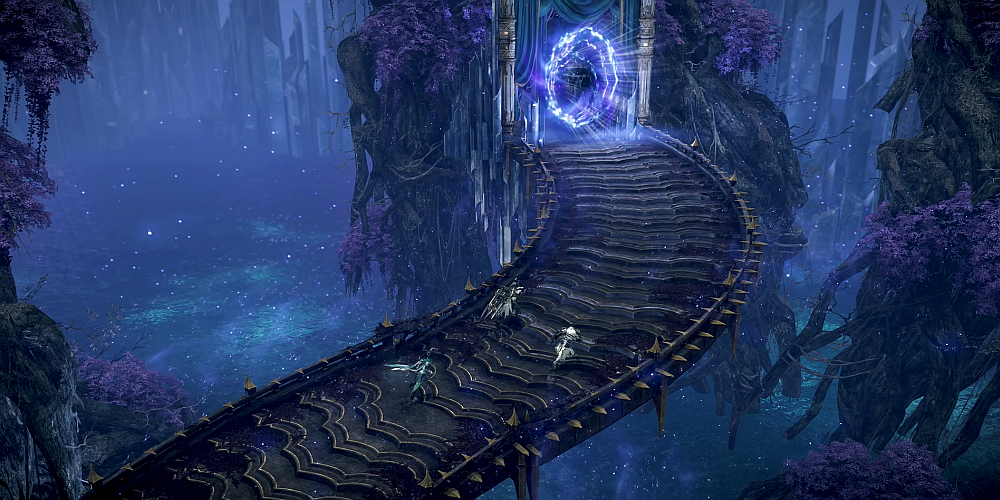 Housing is a hot topic in every MMO. Lost Ark is going to feature Private Islands, special zones with plenty of activities to do. Completing tasks on the said island might reward you with different items. Building and sprinkling your manor with decorations is possible as well!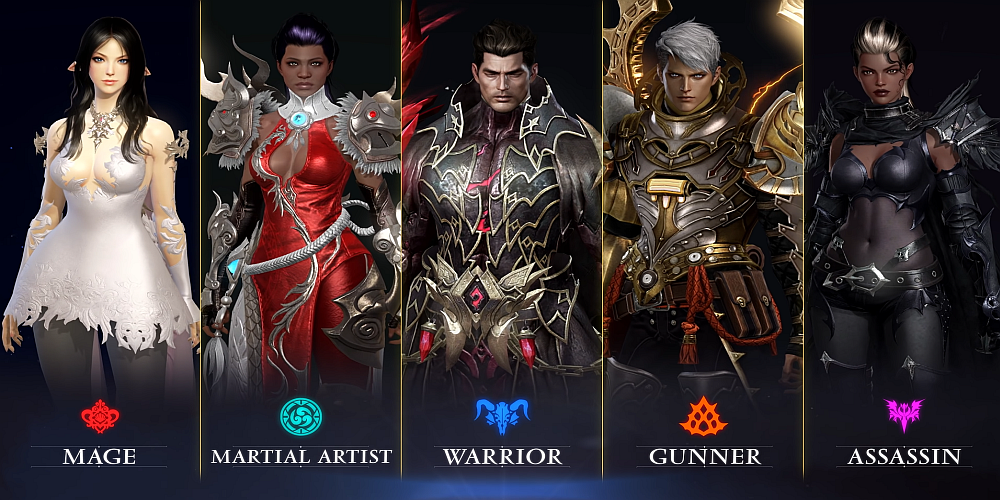 Raiding and Dungeons
Raids with challenging mechanics are a must in every MMO nowadays. Lost Ark raids are going to feature different levels of difficulty. Weekly Raids swap every seven days and grant loot accessible only during the given encounter. Another type of raid is Guardian Raids: you and your squad will have only 20 minutes to complete them. What's more, there's a limit of three deaths per one encounter! Sounds difficult, but remember that these high-level raids guarantee better loot. Always worth a shot!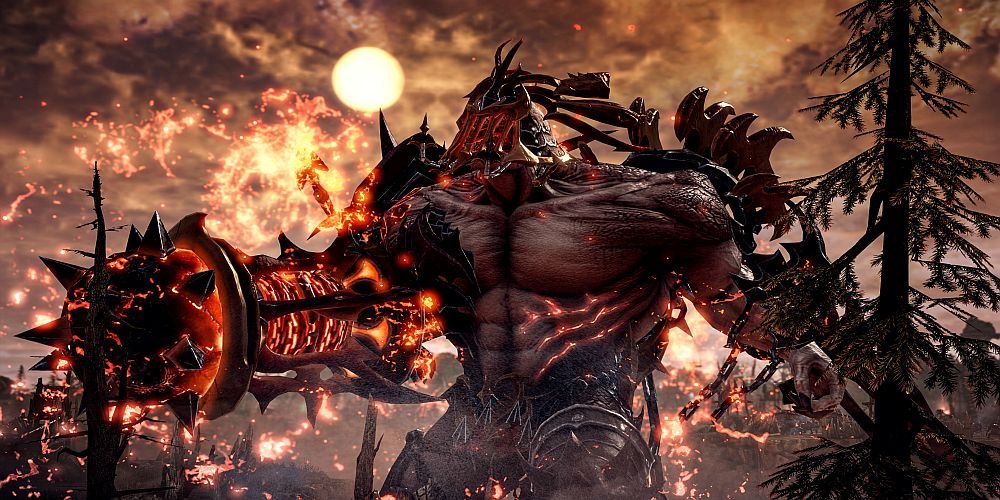 Dungeons can be played solo or in a group and consist of different stages. Their difficulty will scale according to the group's size. In case you are interested in slightly more demanding encounters, Lost Ark features Chaos Dungeons available upon completing the main quest.
A promising experience
Since we had a chance to dabble in the Lost Ark Beta, we must admit the gameplay feels great so far. We've particularly enjoyed the choice of classes and their specializations. Character creation is entertaining as well: with so many options to choose from, customizing your character might take a while! After completing a few quests and checking out the available features, our hopes are high.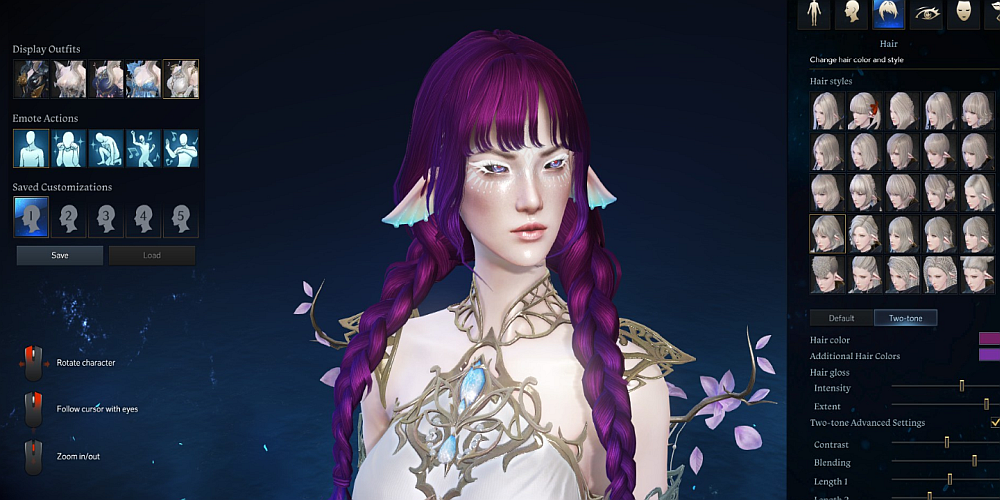 Arkesia doesn't look boring at all: it's a mixture of high fantasy themes and a dose of some sci-fi. Exploring this vast land is going to be a pleasure for sure!
Play Lost Ark
As you are about to begin your adventure, you must prepare yourself before sailing to Arkesia. Consider getting one of the founder packs that grant you nifty digital goodies! Bronze, Silver, Gold, Platinum founder's packs are filled with extra items, an exclusive title, a pet, boosts, and more: depending on the pack's type. All of them let you start the game three days before the official release! If you want to get in the game as soon as possible, make sure to purchase one of them. For any updates on the game, visit the official Lost Ark website. Get ready for an epic fantasy adventure!