Monster Hunter Rise received its very first expansion pack! Released simultaneously on PC and Nintendo Switch, it offers tons of fun for players. What's waiting for us in this DLC? Is it worth buying? Read our Monster Hunter Rise Sunbreak review to find out!
The first expansion
Monster Hunter Rise turned out to be a great title and a genuinely thriving PC port. That's why fans were delighted to hear that the first expansion pack would be released on PC and Nintendo consoles at the same time. This DLC offers us lots of new content, so let's take a look at what we enjoyed and what we didn't about the game.
Monster Hunter Rise Sunbreak gameplay
The expansion pack takes us to a fresh hub at Elgado. Whilst it does present the same functionalities as the village from the base game, the new zones are largely inspired by medieval-ish themes this time. So, instead of a cozy village, we've got a castle! The looks of our new companions resemble this atmosphere as well. Monster Hunter's art team has once again proved they can design beautiful and original characters and locations.
Everything you should know about Monster Hunter Rise PC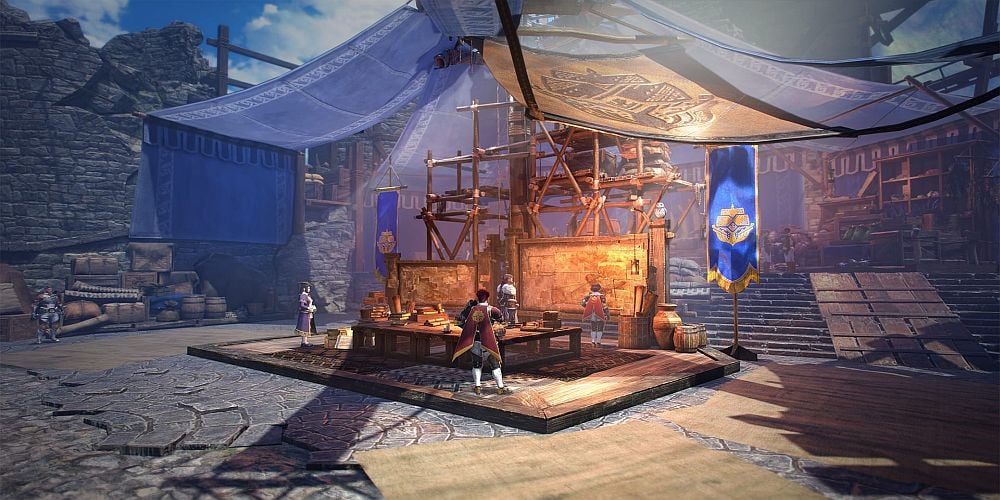 The game's structure is generally the same as previously: we begin our adventure in the new hub, completely different types of quests, and, of course, kill monsters. Unfortunately, the story is quite predictable and virtually mirrors previous MH narratives. It's not a huge flaw though; the formula we've been given for years is still fun.
What's new
The most exciting part of every Monster Hunter game is obviously monster hunting. In MH Rise Sunbreak, we will see both new and returning creatures. For instance, we are going to face The Three Lords, the most fearsome and formidable monsters in the game: Malzeno, Garangolm, and Lunagaron! Generally, there are only five unique monster species, so you'll be relatively familiar with other creatures.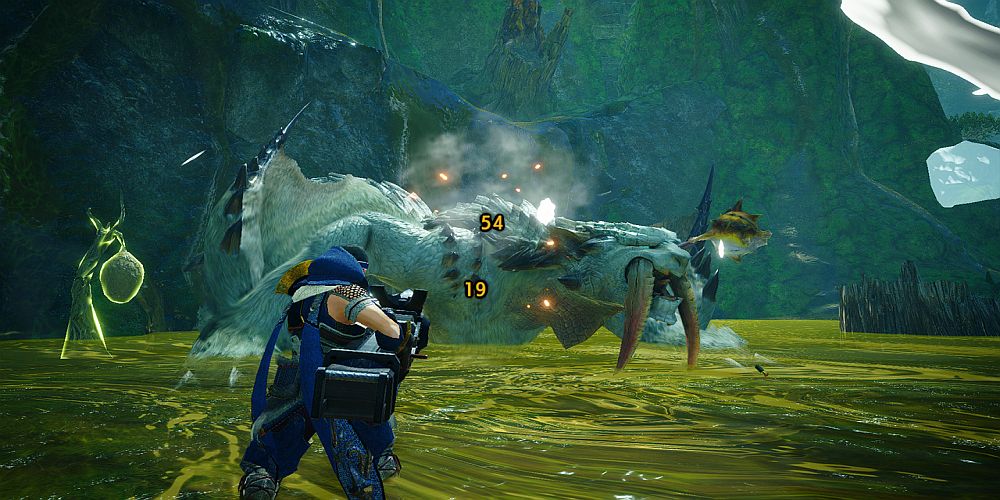 MH Sunbreak squeezed in a few gameplay fixes that make the combat even smoother and more exciting, including new switch skills. What's more, the difficulty level has clearly been raised. More and more difficult monsters will be introduced gradually, but it doesn't change the fact that the game can be quite challenging. Nevertheless, with two new wirebugs, actions, and improved wall climbing, encounters will definitely bring a lot of fun.
Video games 2022 – which ones sold the most copies?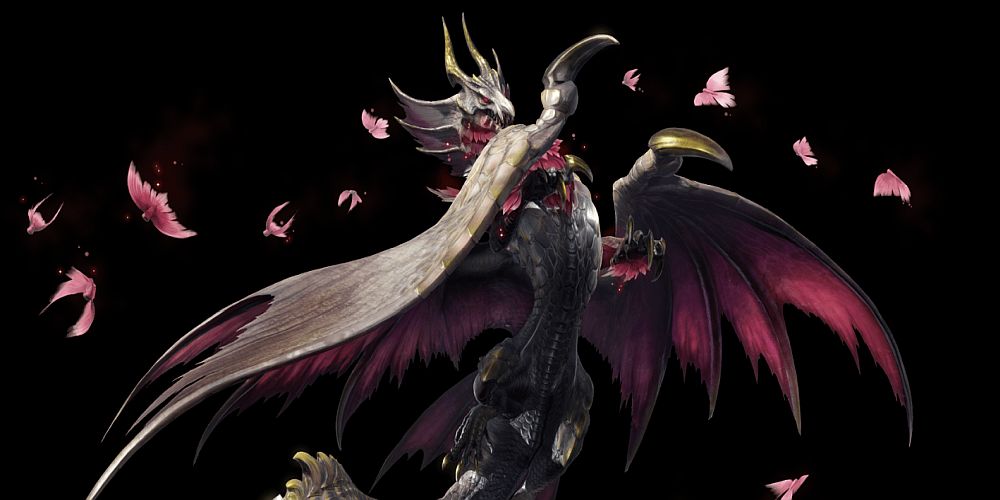 Yet, in many regards, the game isn't as innovative as Monster Hunter World Iceborne was. If you expect the same level of new content, MH Sunbreak might disappoint you. It doesn't mean the expansion pack is bad: it does expand the base game a lot, offering you long hours of exciting gameplay.
Follower Collab Quests
Being a lone hunter surely does sound cool, but Monster Hunter Rise Sunbreak introduces a fun feature called Follower Collab Quests. These missions can be completed with new NPCs you meet and befriend in Elgado.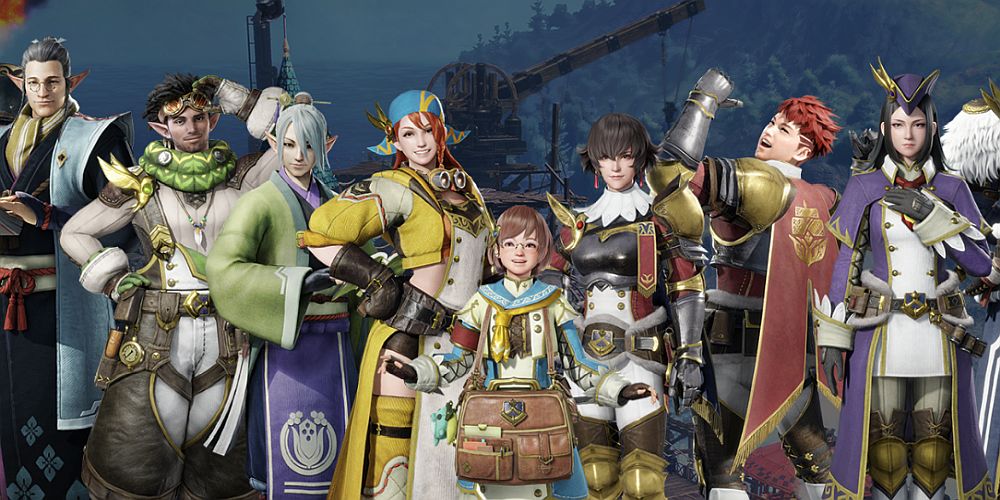 Your new companions will actually help you and make clever choices during boss fights, thanks to improved AI. Moreover, our new companions will interact with one another. Their banter is really fun to listen to!
Is Monster Hunter Rise Sunbreak worth playing?
Yes, absolutely! Despite the fact that it doesn't introduce groundbreaking mechanics, it offers hours of fun with dozens of new items, quests, and beautiful locations. If you own Monster Hunter Rise, Sunbreak will expand your MH experience, so do not hesitate to get it. Happy Hunting!
Monster Hunter Rise Sunbreak reviews
The first MH Rise DLC is a success! As Capcom revealed recently, the game sold over 3 million copies worldwide! It's a milestone worth celebrating. The developers promise that more updates are on the way.
We are happy to hear that the expansion pack received many positive reviews! So, if you are still wondering whether to buy Sunbreak or not, the numbers should convince you that this DLC is a title worth getting.