Elden Ring is a critical and financial success and one of the strongest candidates for the Game of the Year title. It's far more accessible than any previous FromSoftware release, yet this is still a soulslike game, so players have a lot of questions about its mechanics, bosses, and secrets. We tried to find answers to some of them.
How long is Elden Ring?
Elden Ring is a massive game with plenty of things to do. Its director, Hidetaka Miyazaki, stated that the game should take players around 60 hours to complete, but this number will differ depending on how you play the game. According to data gathered by the HowLongToBeat service, finishing the main questline takes about 52 hours, but if you are the completionist type, you must prepare yourself for a 130+ hour journey.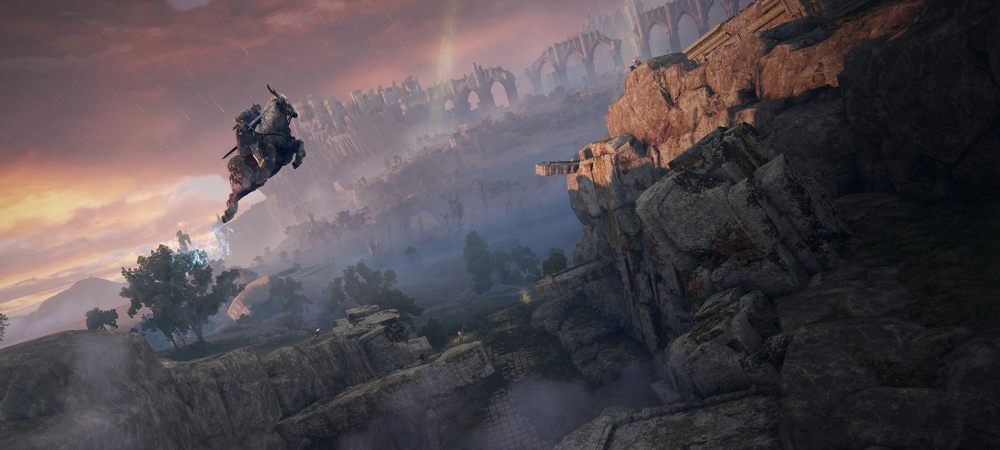 Where does the game take place?
Elden Ring is set in The Lands Between, a new world created specifically for the game by the "Game of Thrones" author, George R.R. Martin. This is a vast and varied place, with multiple biomes and lots of secrets to discover. What's important, players can explore The Land Between freely as it is the first FromSoftware game to feature an open world.
Elden Ring: A Revolutionary Soulslike Game?
How many bosses are in the game?
FromSoftware games are known for their awe-inspiring enemies that push players' skills to the limits. Elden Ring is no exception here, so you will face many optional and mandatory bosses on your journey in The Lands Between. Before the release, Hidetaka Miyazaki didn't give an exact number. However, he stated that the new game features "significantly more" bosses than any other FromSoftware release. Now we know that players must defeat only about 10 major opponents to finish the game, but the number of optional fights is incredible. Players who are looking for more challenges may find more than 110 unique boss fights.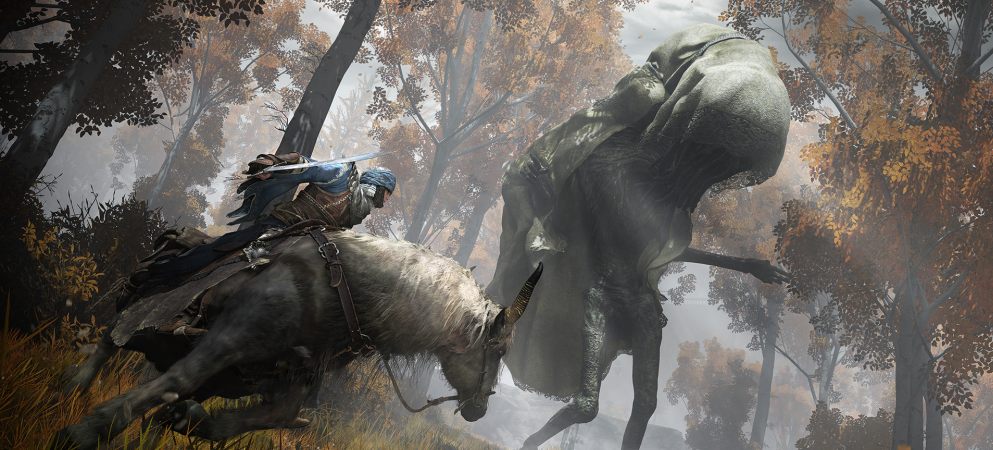 How to summon?
Summoning NPCs is priceless as it might help you turn the tide of challenging boss fights. To summon in Elden Ring, you need an item called Spirit Calling Bell that you'll get from Renna at the Church of Elleh. Once you have the item, you can summon Spirit Ashes, who will help you in combat.
How to level up?
It's an action RPG game, so upgrading your character and gear is essential. However, it differs from most RPGs because you can't level up your character from the beginning of your journey. First, you have to unlock this ability. To do so, you must meet an NPC called Melina, who will visit you while you're resting in Limgrave. Accept her offer to become your maiden, and you'll be granted two crucial things: the ability to level up your character and summon Torrent, the spirit steed.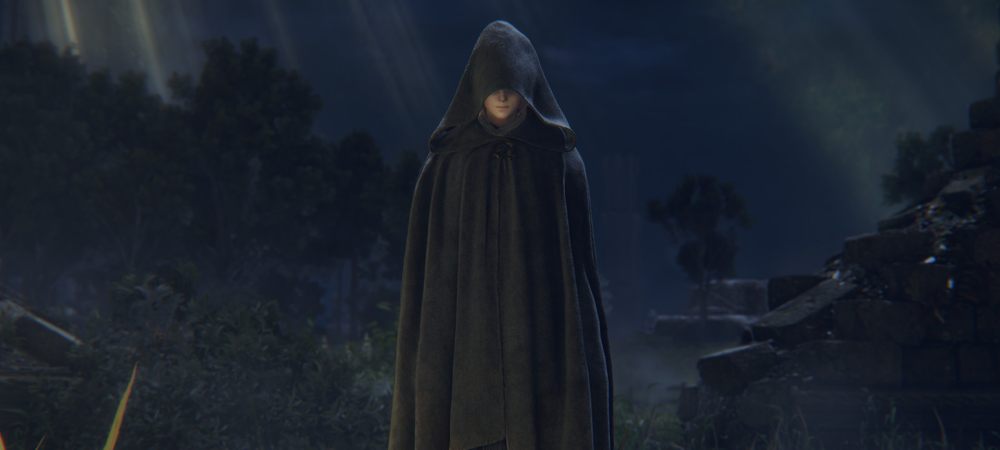 How to respec in Elden Ring?
It's another useful ability in Elden Ring as it allows you to reset the character stats of your Tarnished. To gain this ability, you have to defeat Queen Rennala, who can be found at the Raya Lucaria Academy in Liurnia. She's one of the Elden Ring's main bosses, so you'll face her and gain the respec ability at some point in your adventure.
Starfield – everything we know so far
How to get White Mask in Elden Ring?
White Mask is one of the most distinctive gear pieces in Elden Ring. Is also a neat addition to your character's armor as it provides a fair balance between magical and physical defense and raises the power of attacks if there's a blood loss close by. You can get the White Mask by defeating one of Nameless White Masks in the Mohgwyn Palace region.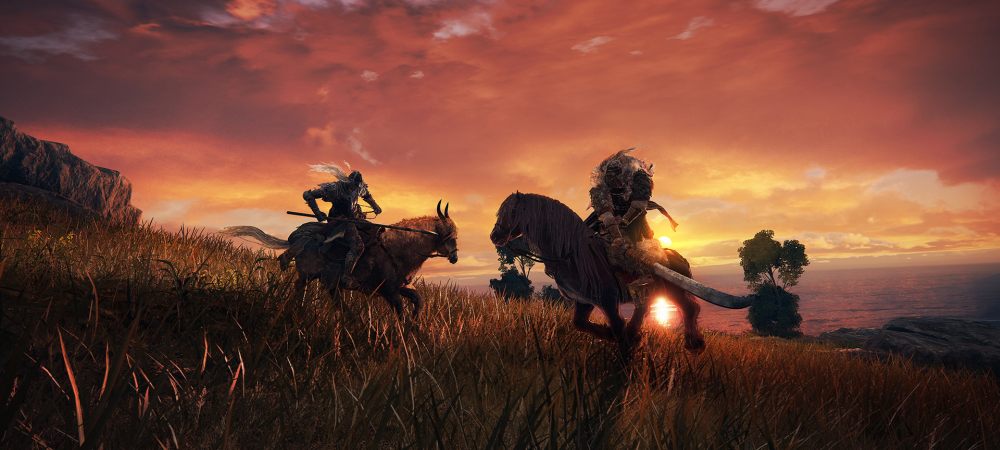 When is the Elden Ring DLC coming out?
FormSoftware hasn't announced any Elden Ring expansions yet. Does it mean your adventure in The Lands Between ends with the base game? Not necessarily. Most of the studio's games, including the Dark Souls trilogy, Sekiro: Shadows Die Twice, and Bloodborne, have been expanded by DLC. Consequently, it's safe to assume that Elden Ring won't be an exception here and, sooner or later, will get the Elden Ring DLC.