Elden Ring has been around for over 2 months. FromSoftware's newest work became an instant success, with hundreds of positive reviews all over the world. So why did this game become so popular despite deriving from the signature Soulslike formula? Is the game easier or just different from other FromSoftware games?

A signature difficulty level

Soulslikes are known for their challenging and often unforgiving mechanics. Even though they are what players loved so much about the series, it kept many gamers away. Therefore, the genre has become somewhat inaccessible for a certain group of people. Everyone knows Dark Souls or Bloodborne, but not everyone wants to jump into those titles.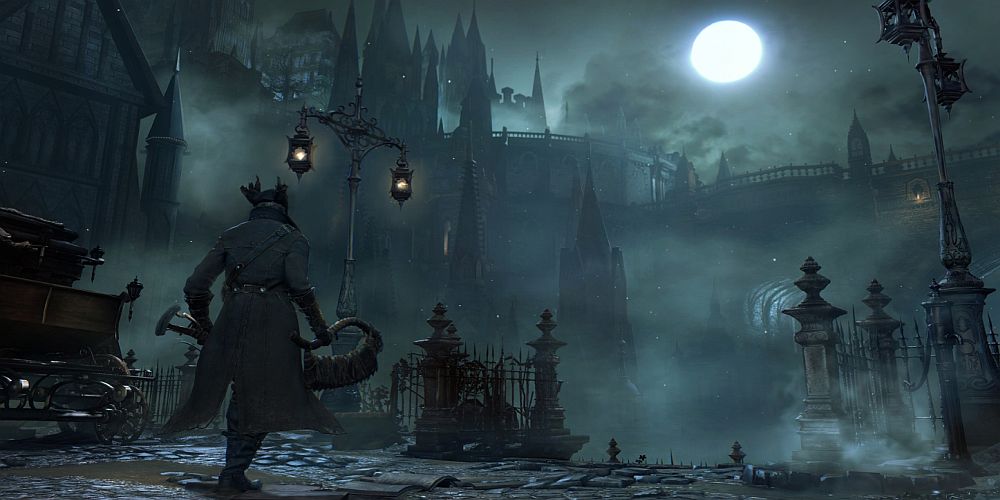 Get good?

You've probably seen the "get gud" text, a meme often meant to mock people who complain about the game's difficulty. Whether you believe Soulslike games are difficult or not, there's no denying that many people are reluctant to play them. Elden Ring took a risk by altering some of the features known from previous games, and it certainly paid off!

Elden Ring: Not easier, but more accessible

Don't get us wrong: the game definitely isn't an easy one. Elden Ring still poses a challenge, and like it or not, you'll die a lot!
However, this time, you are free to choose your own path instead of being made to follow a beaten track. Go to a different spot, get new equipment, look for easier encounters, and voila! At some point, you'll be ready to face more difficult opponents. Thanks to this approach, the game is fun for both soulslike veterans and new players alike.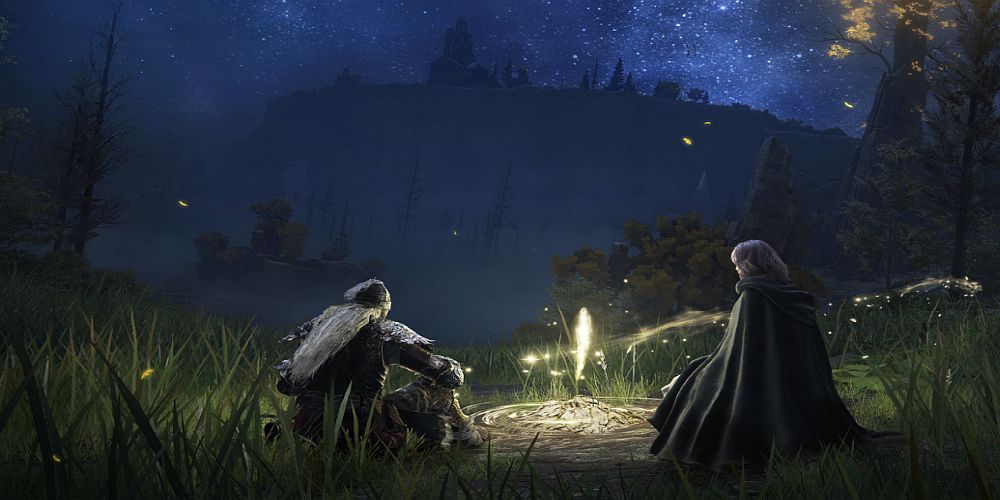 February's GAMIVO Game of the Month: Elden Ring

Of course, there will be moments of confusion, but it certainly is the game's magic. Since it's up to you where you go, you can craft the experience according to your needs. Exploring the Lands Between feels fantastic! Running around is pure pleasure thanks to your trusty steed, Torrent. This shaggy, four-legged horse-like creature will take you to the farthest corners of the Lands Between. Moreover, it allows mounted combat too, making some of the encounters much easier. Since there are a few Elden Ring classes, you may always pick those whose mechanics are more newbie-friendly, especially those who use a sword and a shield.
There are also dozens of Elden Ring gameplay videos that definitely will make your playthroughs easier, so don't be afraid of looking for help.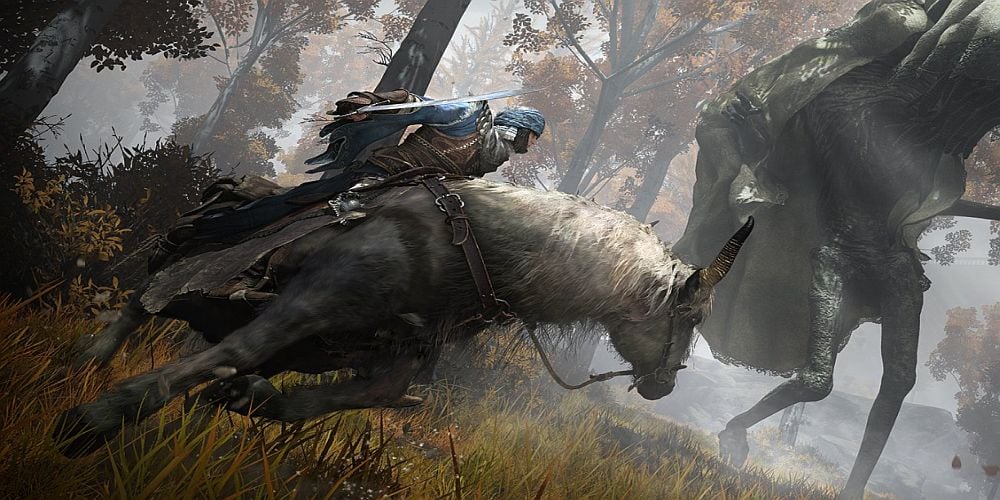 Speaking of the Lands Between, Elden Ring map will be your best friend. You may mark locations you want to visit later or a boss you'd rather avoid. Keep in mind that the world is huge; a map is going to make your adventure much more manageable. Up to this point, FromSoftware titles were more linear in a way; whilst it's not a bad design, Elden Ring open world makes the game more like games like Witcher or Dragon Age.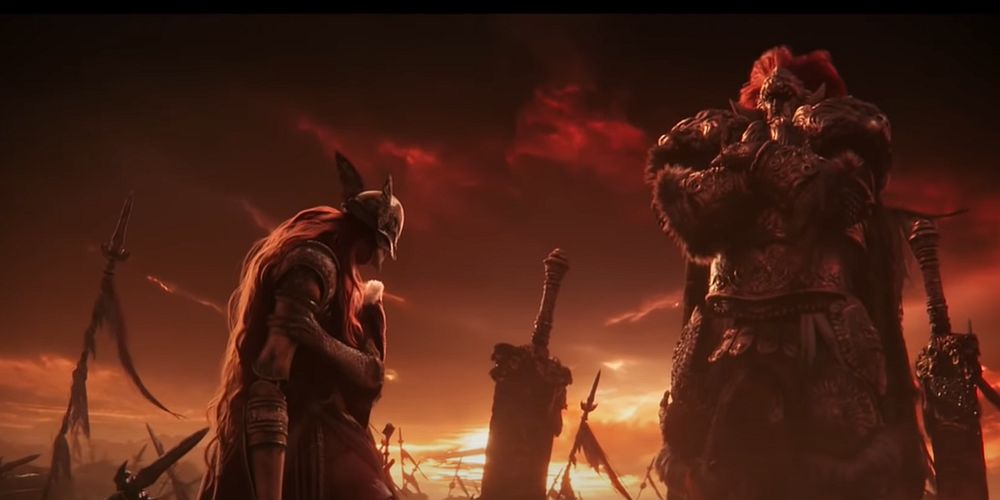 The best PC games of 2022 (so far)

Should I play Elden Ring?

Elden Ring is a game that will keep you on your toes, but it certainly is one of the most rewarding gaming experiences of the past few years. Even though the Elden Ring release date was in February, the game still won't leave lists of bestselling games. Despite the challenging mechanics, the game does offer a few neat features that make the journey in the Lands Between more approachable. Don't hesitate to play this remarkable game; you won't regret it! If you are still unsure whether to buy the game or not, perhaps watch some gameplay videos?