During the Summer Game Fest, we had a unique chance to take a look at more details on Warhammer 40k Darktide, Fatshark's newest game. Let's dive into the grimdark future and see what this title has to offer.
Warhammer 40k Darktide mechanics
Darktide boasts a similar formula to the acclaimed Vermintide 2. This co-op experience is all about brutal combat and way too many enemies charging in your direction. WH40K Darktide will, however, add many new mechanics to make the game truly out-of-this-space.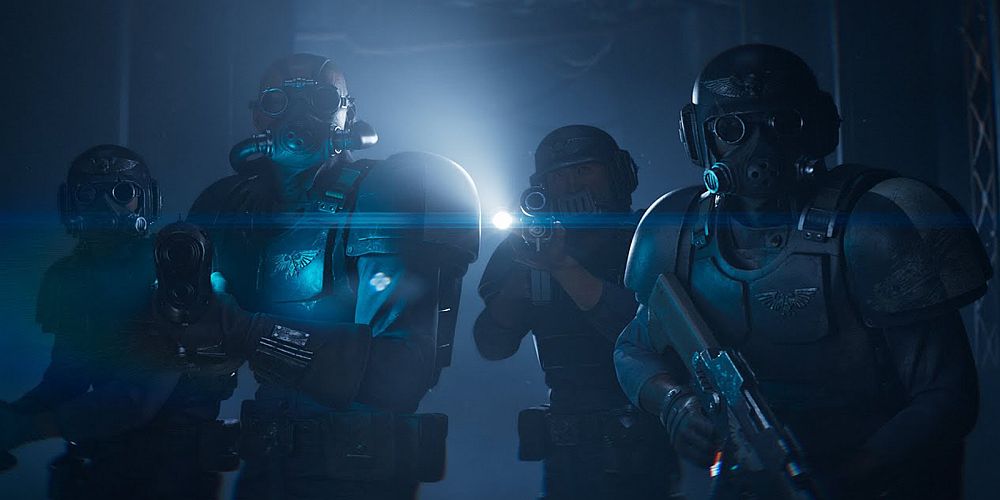 Thanks to a major engine rework, the game is going to handle much more than its fantasy predecessor. Not only will we face bigger hordes of detailed enemies, but also foes with different difficulty levels on each stage. Moreover, thanks to many unpredictable challenges, you'll often be forced to make spontaneous decisions and apply new tactics in order to survive.
Even though we are in the far future, there's a solid amount of melee combat that was praised in Vermintide 2. Yet, ranged combat feels equally good and thanks to the crafting system, we will be able to make our own weapons with features we enjoy the most.
Warhammer 40k Darktide classes
Speaking of ranged and melee combat, Darktide lets us choose between four classes so far known as rejects. Classes determine unique traits and abilities, but you are free to change their appearance. Here's a list of current Darktide classes:
The Veteran,
The Zealot,
The Ogryn,
The Psyker.
Since each class may use about seven different weapons types, you'll be able to choose one that suits your playstyle best! To see how some of the classes work and what the combat looks like, make sure to check out the Darktide gameplay showcase!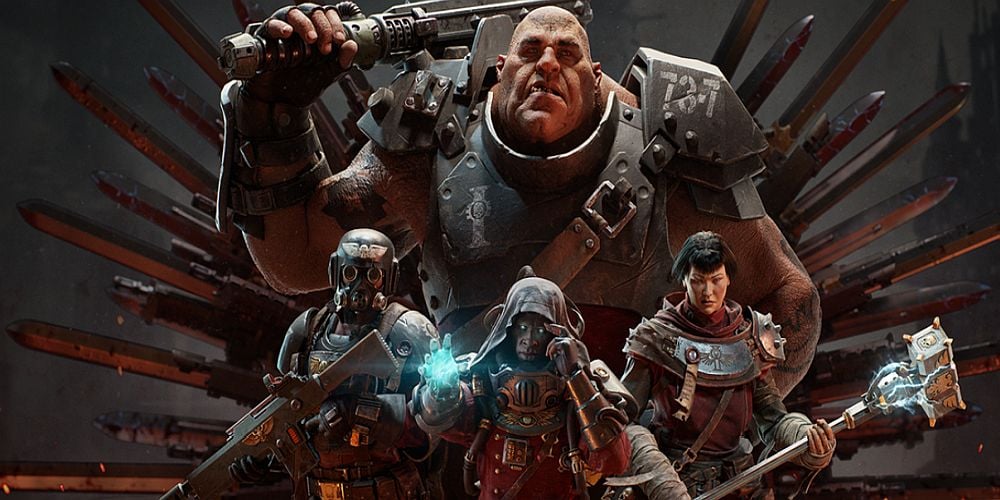 Create your own character.
In contrast to Vermintide, we will be able to customize our characters with plenty of cosmetic features. From what we've seen, players may pick from predetermined classes, backgrounds, and personalities, all of which boast different customization options.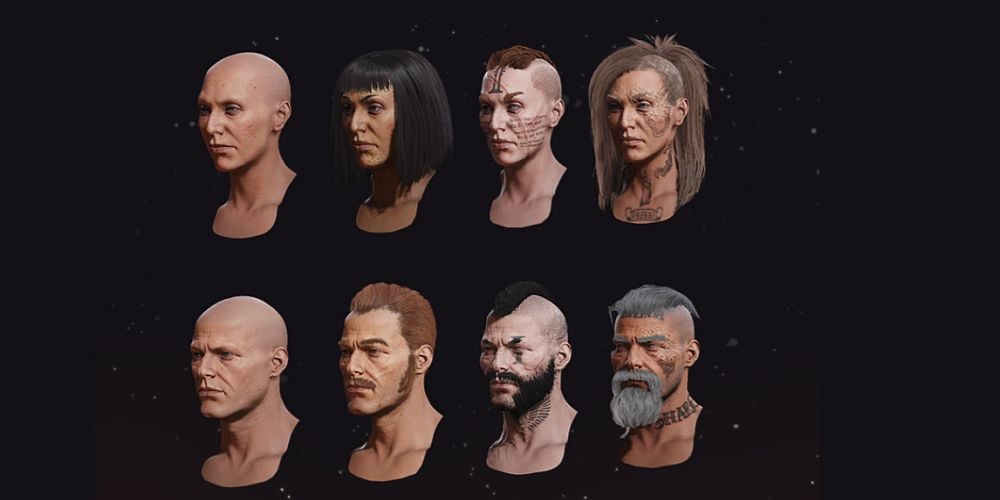 Playing already-established heroes like in Vermintide 2 was warmly welcomed among the fans, who particularly loved the dialogues between the characters. We will, however, receive full voice acting and banter for our custom-made characters, so don't worry. The developers ensure that the characters will be as talkative as their Vermintide counterparts!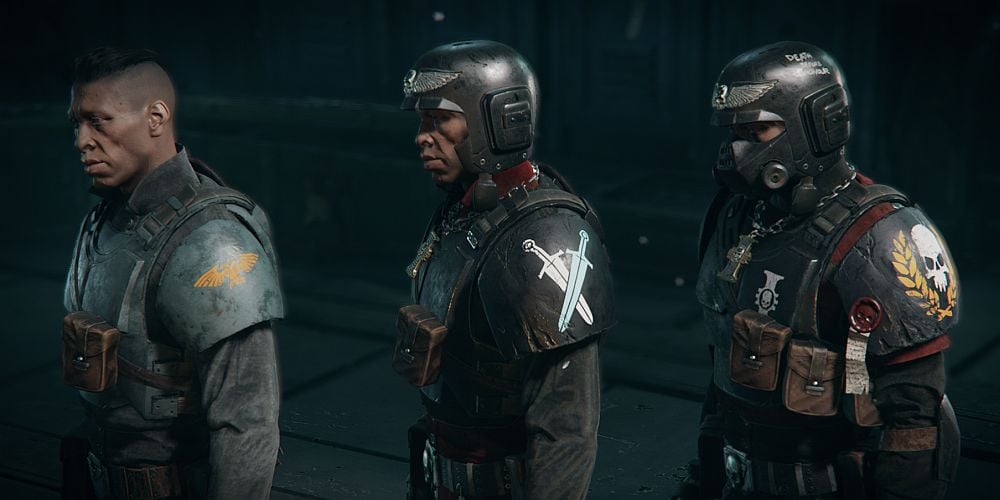 Where will we go?
Warhammer Darktide will take us to various locations in Tertium Hive. Players are going to see varied places, all with different enemies. They all perfectly represent the signature Warhammer 40k atmosphere.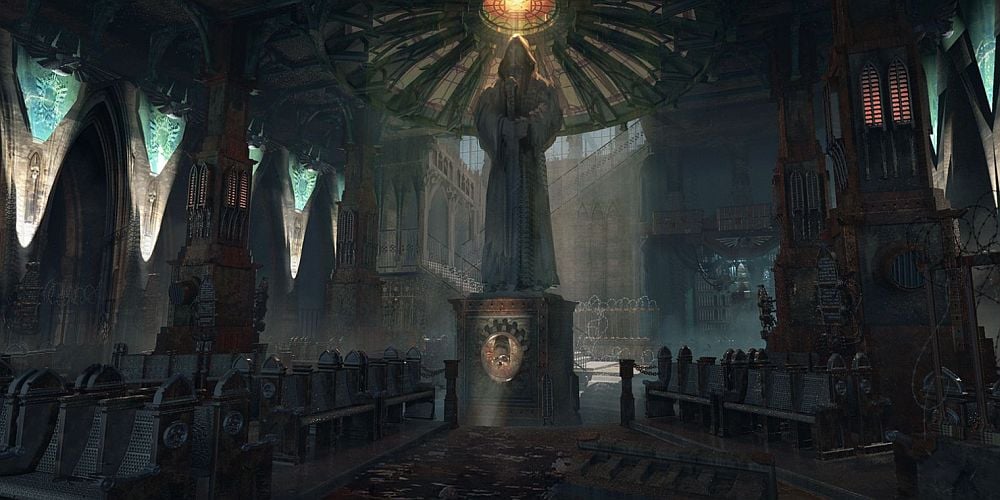 Darktide release date and platforms
Are you excited about the game as much as we are? You don't have to wait long. We'll be able to play the game on September 13, 2022. You may play Warhammer 40,000 Darktide on your PC or Xbox. Unfortunately, there's no PS5 release date. There's a chance the game will be released on PlayStation as well since right now it's only a timed exclusive for Xbox.
UPDATE: New Warhammer 40,000 Darktide release date
As recently announced, the release of Warhammer 40,000 Darktide will be delayed again. The producers need more time to polish the crucial aspects of the game. A new release date has been pushed to November 30, 2022.